Are your kids spending more time inside these days? Thanks to the miracles of technology, kids can be educated at home by doing a few academic activities and going on a virtual field trip or two.
What is a Virtual Field Trip?
"What is a virtual field trip", you ask? Good question! On a virtual field trip students can visit museums, zoos, aquariums, historical sites, national monuments and other places of importance around the world from the comfort of their own home or regular classroom. A virtual field trip can also involve attending an artistic performance or connecting with a leader in a certain field of study.
Virtual field trips bring text books to life! Instead of reading about The Leaning Tower of Pisa, take a 360 degree panoramic tour of it! Climb Mount Everest – virtually! Watch adorable sea lions play at the aquarium on a webcam! The opportunities for virtual learning are endless!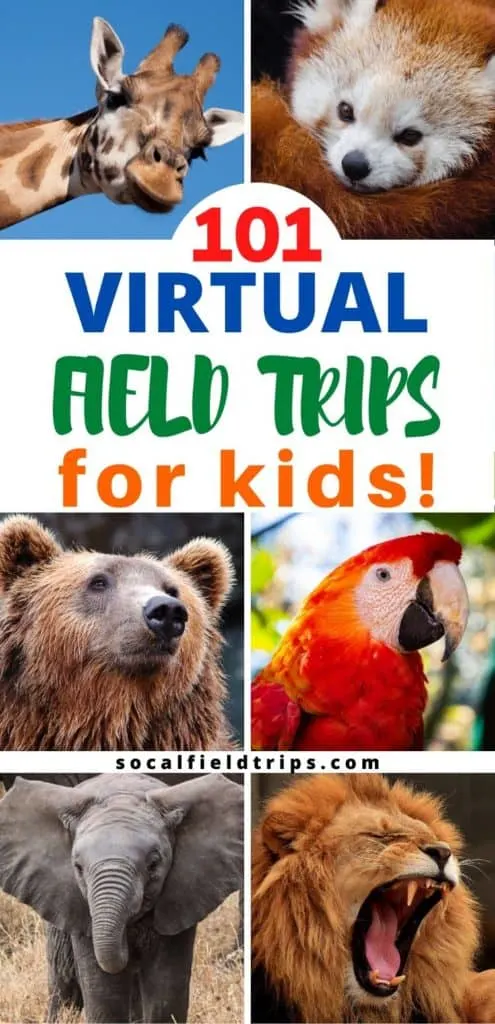 101 Virtual Field Trips For Kids
Virtual fields trips are also great for all ages. Students can choose from a number of topics including zoology, sports, science, STEM, tech and manufacturing, agriculture, literacy and more. Even though families may be stuck at home for an extended period of time, with this list of 101 virtual field trips for kids you still can travel the world and learn together!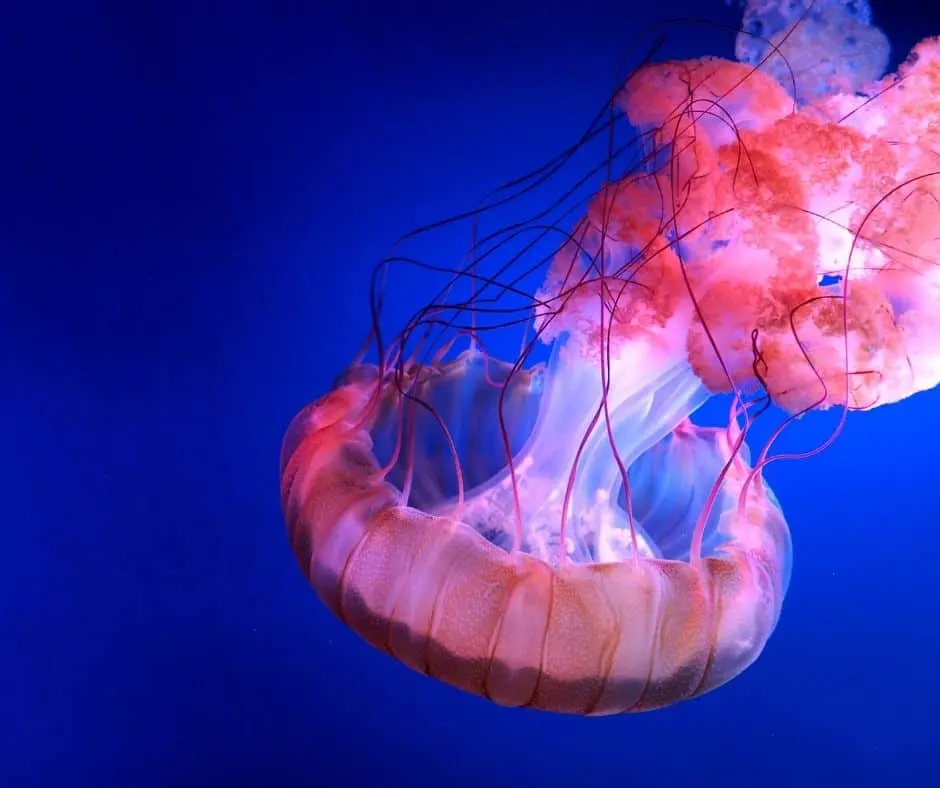 Aquarium Virtual Tours
Check in on sea life with live webcams placed inside Aquarium's exhibits. The public can watch otters, sharks and jelly fish happily play all day long!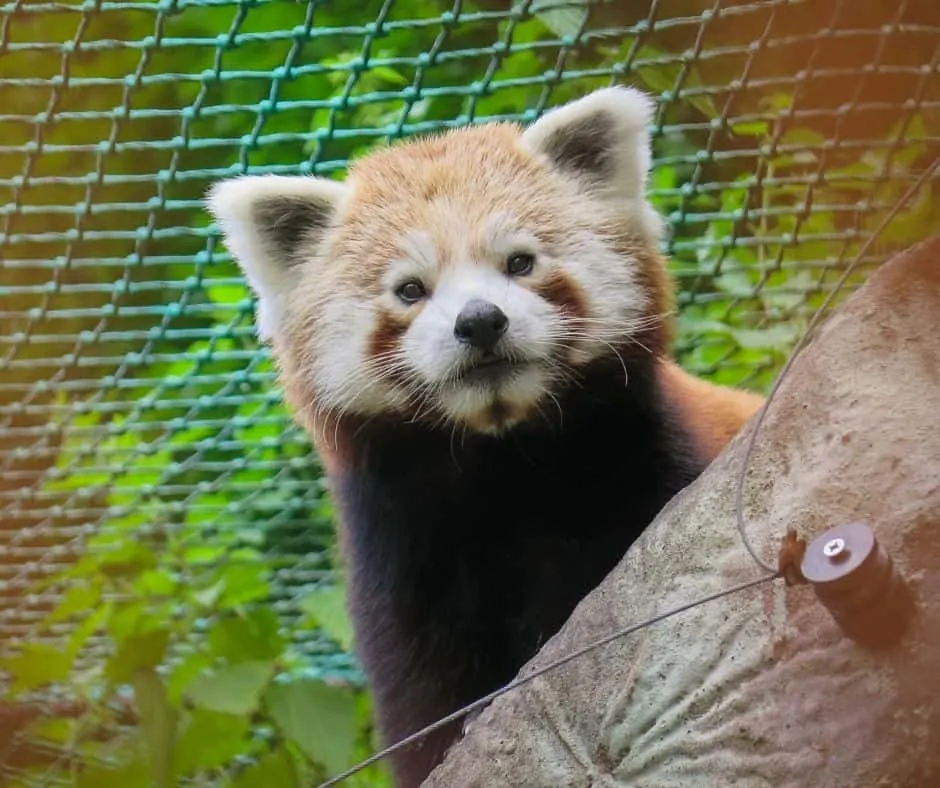 Zoo WebCams & More
Zoo webcams allow visitors to drop in on the habitats of some of the zoo's favorite animal exhibits. Catch a lion taking a nap, watch penguins slip and slide on the ice or gaze at the beauty of an American Bald Eagle.

National Parks Virtual Field Trips
Need to get outside? These National Parks offer virtual tours you can take from the comfort of home. Just don't forget water!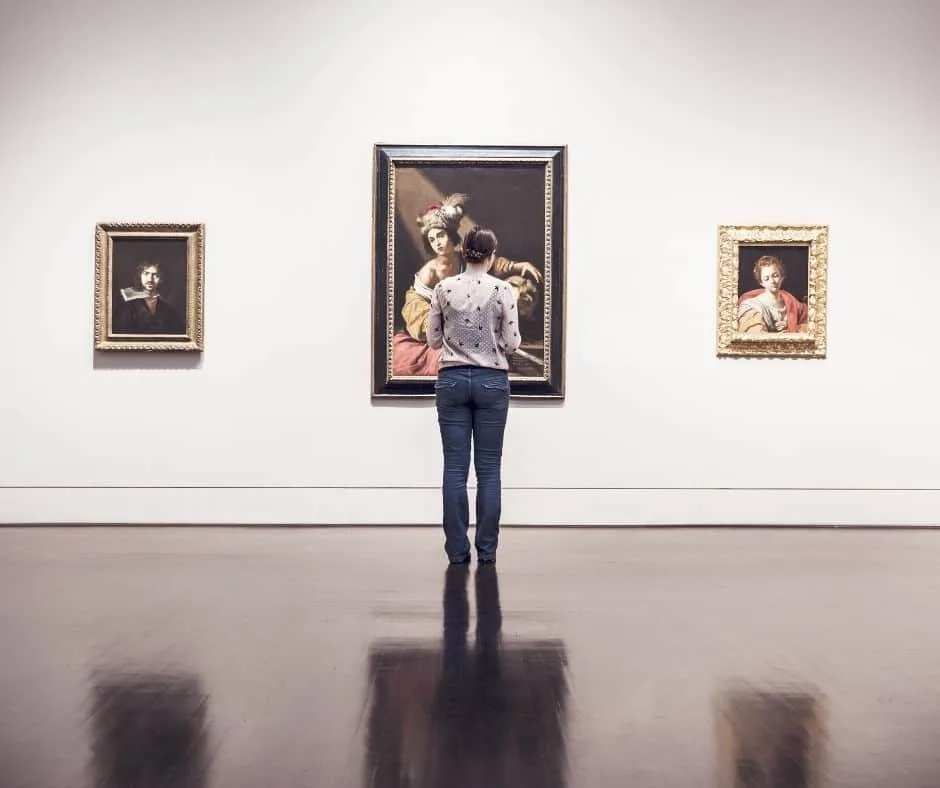 Art Museums Online Tours
When a class field trip is out of the question, journey to a virtual museum! From Paris to New York to Amsterdam, kids can see priceless works of art from the world's most famous artists.
Space Virtual Field Trips
See what the universe looks like from the far reaches of space! Take a walk on Mars, join the first man on the Moon or ride shuttle into space. Just don't forget your suit!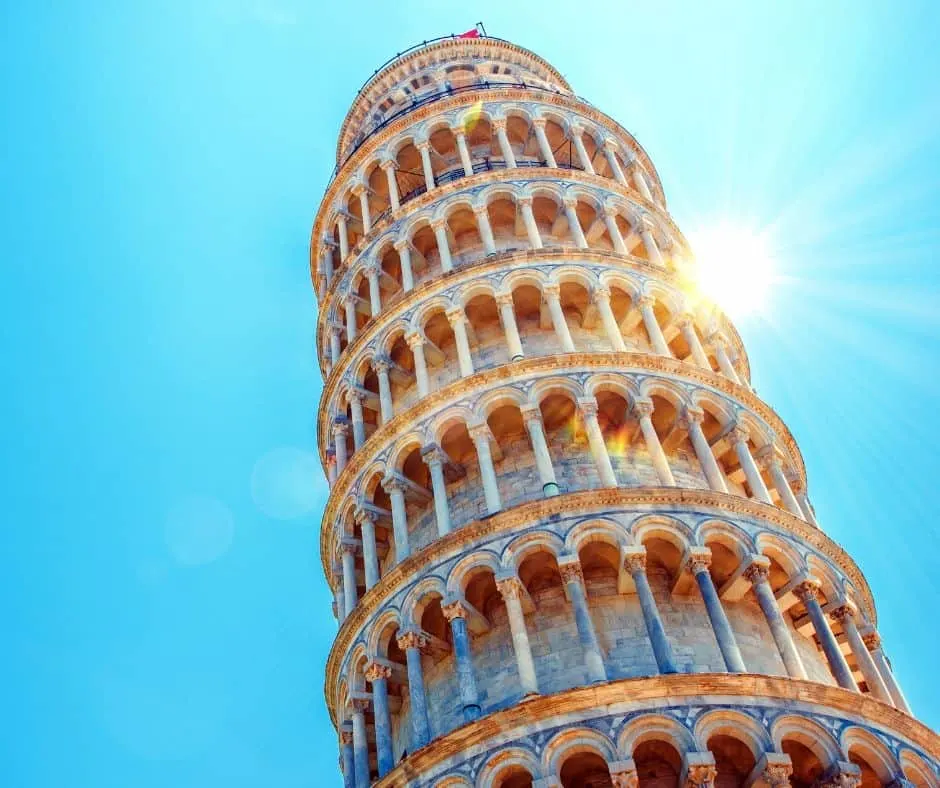 Historical Virtual Field Trips
Virtual field trips can awaken a love for history and provide a way to explore places that may normally be inaccessible.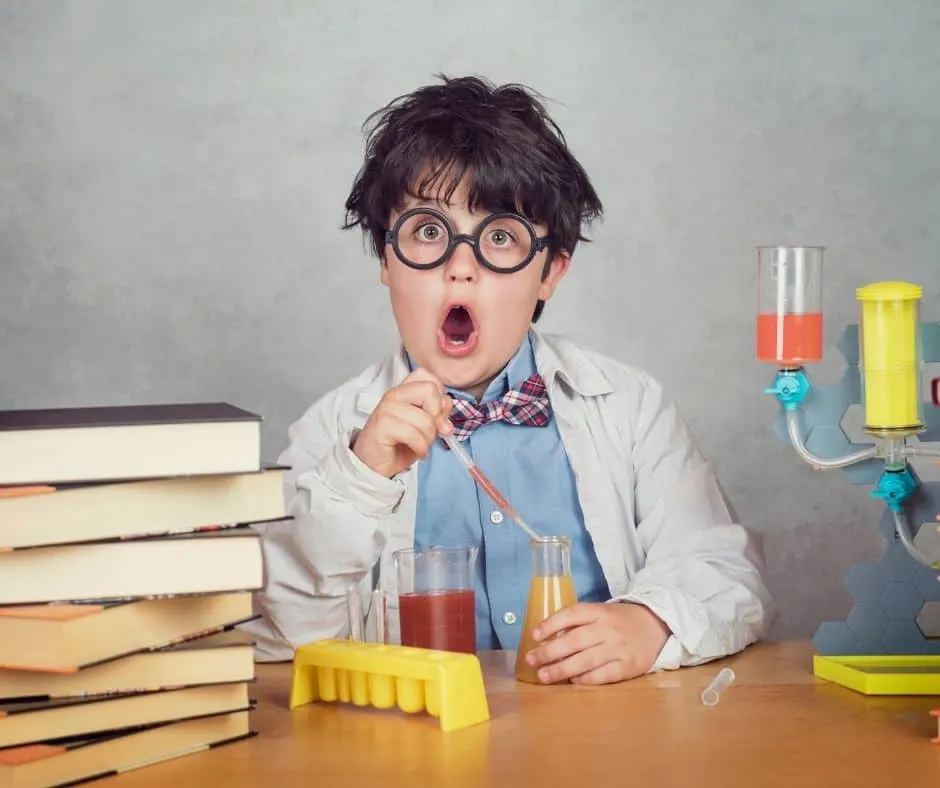 Science Virtual Field Trips
Your child may not find studying rocks very exciting, but a virtual field trip takes earth science to an entirely new level!

Sports Virtual Field Trips
Love sports? If you can't make the trip to visit a sports museum, take a virtual tour instead.
Multiple Subjects Virtual Field trips
If you know of any virtual field trips that should be added to this list, please let me know by leaving a comment in the comment section below. Collaboration is greatly appreciated!
Happy Virtual Field Tripping!
Jilleen