WHO IS SOCAL FIELD TRIPS?
This is a question I am often asked when I am either leading or planning a field trip or helping to promote a venue's event across social media. I thought I would take a moment to answer that question.
SoCal Field Trips is a blog dedicated to active families who enjoy adventuring out of the home and into the world of hands-on learning. "Field Trips" is our middle name! Whether exploring the beautiful landscape of Newport Beach's Back Bay to learning about the history of the Berlin Wall at The Ronald Reagan Library in Simi Valley, we are dedicated to introducing our children to the vast array of fun and exciting learning opportunities throughout Southern California and beyond.
WHAT IS SOCAL FIELD TRIPS' PURPOSE?
SoCal Field Trips' vision is help advance the knowledge that field trips are an important part of every child's learning experience!
Most people learn through:
5% – 15% of Verbal or Written
10% – 20% Visual
40% – 50% Visual and Verbal
60% – 70% Discussion
90% of what you experience
Dr. Nancy Tobler's 194 meta-analysis of 143 school based curriculum
When children look back upon their most memorable moments in school they often recall a field trip experience. For example, one of my favorite memories as a child was when I went on a field trip to San Francisco with my 4th grade teacher. Mr. Fifthian had the unique ability to combine classroom learning with real life. Walking across the Golden Gate Bridge at the age of 10 is an experience I will never forget!
If you live in Southern California, you live in what I like to call "The Field Trip Capital of The World!" There are so many wonderful learning opportunities for families and schools here it is endless. Take that one step further and travel the world with your children, your family's learning possibilities are never ending.
To get you started, I recommend you visit SoCal Field Trips' Pinterest Board
WHO IS BEHIND SOCAL FIELD TRIPS:
My name is Jilleen and I am the founder of SoCal Field Trips. I personally come from a long line of field trip planners. As a child, my mom and aunt were very passionate about exposing their children to different people and places. Some of my favorite memories were visiting the Isleton Crawdad Festival in Isleton, watching The Bass Derby Parade in Rio Vista and following Humphrey The Whale news sightings.
Prior to field trip planning, I was a Professional Singer and Speaker. In my "pre-kid" life, I released three Christian music albums and traveled the globe doing what I love the best. Experiencing different cultures and places. However, in my "post-kid" life, I decided to stay home and raise a family.
Fast forward a few years later, I became the Field Trip Coordinator for an amazing homeschool organization called Celebration Education. It happened by chance, when a woman named Windi noticed that I was planning field trips for my own children on Facebook and inviting others to join along. She then proceeded to ask me to join Celebration Education and help plan field trips for their organization. It was a match made in heaven!
MEET THE SOCAL FIELD TRIPS CREW:
Meet Jilleen! Lifestyle Travel Blogger at www.socalfieldtrips.com
Meet Mr. SoCal Field Trips! He is my biggest supporter and advocate of what I do.
Meet Field Trip Girl! My daughter loves all things about the ocean and space. She enjoys visiting The Aquarium of The Pacific and The California Science Center.
Meet Field Trip Boy! My son is my science guy and enjoys visiting The Discovery Science Center and The Reuben H. Fleet Science Center.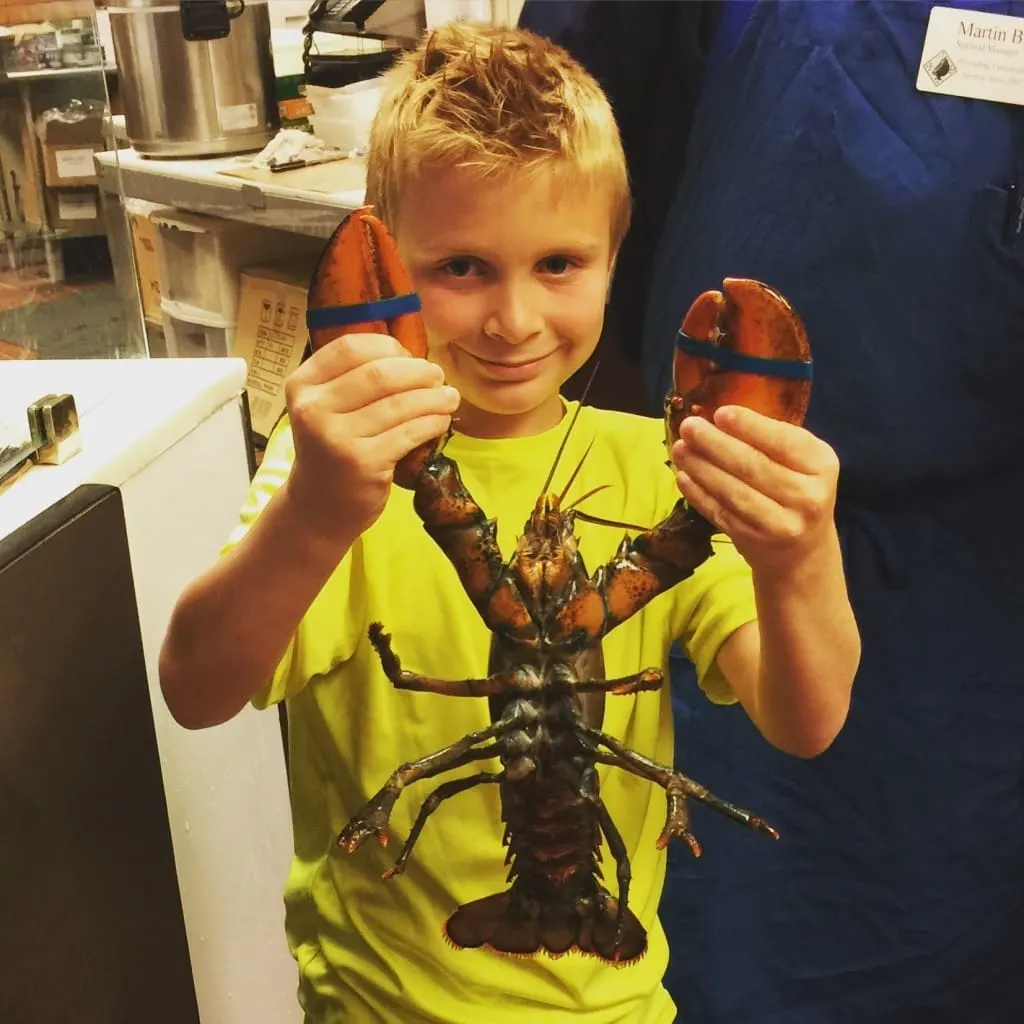 Meet Field Trip Dog! Field Trip Dog (AKA Dexter) is a rescue puppy that we got from a local animal rescue organization. Field Trip Dog was surrendered by his previous owner who could no longer care for him. Apparently, he was also mistreated. Field Trip Dog was 5 months old at the time that we got him, but now he is a healthy, happy 1 year old pup with a big bright future ahead of him!
In closing, we hope you come to know SoCal Field Trips as a reliable source for amazing field trips and fun family outings throughout Southern California and beyond.
Happy Field Tripping,
Jilleen
© Jilleen Butler and SoCal Field Trips, 2013 – Current. Unauthorized use and/or duplication of this material without express and written permission from this blog's author and/or owner is strictly prohibited. Excerpts and links may be used, provided that full and clear credit is given to Jilleen Butler and SoCal Field Trips with appropriate and specific direction to the original content.