Soon it will be prime time to visit the Carlsbad Flower Fields in Carlsbad, California.  The Flower Fields are in 90% bloom around Easter and there are literally flowers everywhere you go.  
The dates for the 2021 season are March 1 – May 9, 2021.  My kids and I went to visit and see the flowers for the first time back in 2016.  Since then, we have been back many times to enjoy the beautiful fields.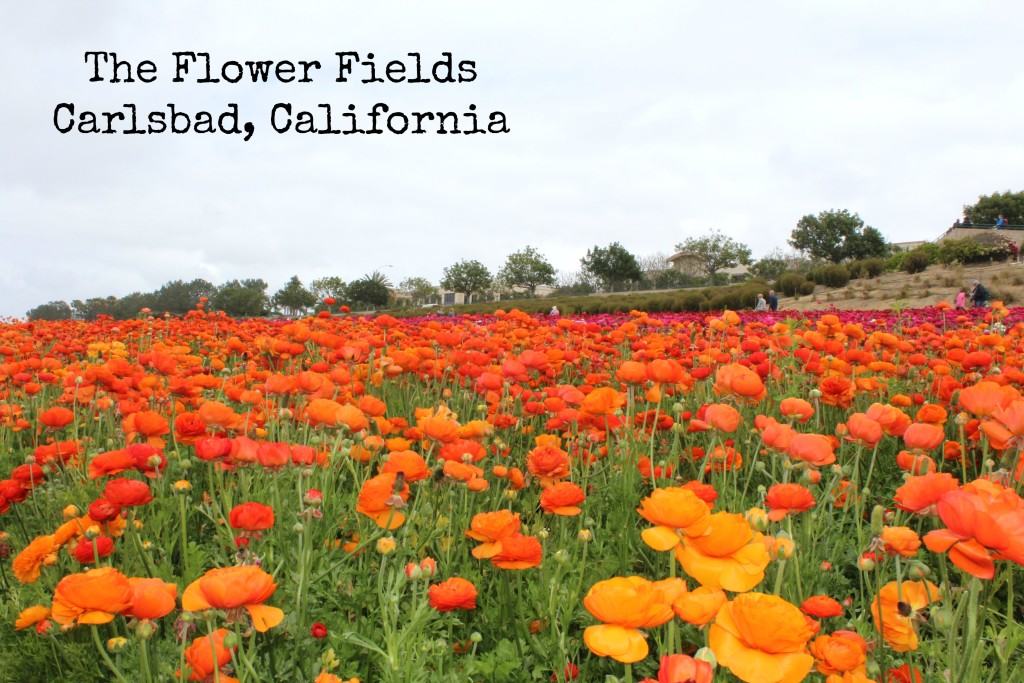 The Flower Fields grow a gorgeous flower known as the Tecolote Giant Ranunculus, which is one of the finest strains of ranunculus plants in the world. The ranunculus flower is native to Asia Minor and is a member of the buttercup family. This unique blossom also is known as a Persian Buttercup or Ranunculus Asiatic.
I'm always enamored with the beautiful flowers around me when I walk through the flower fields. Pictures simply don't do them justice!
[Read more…]