Sponsored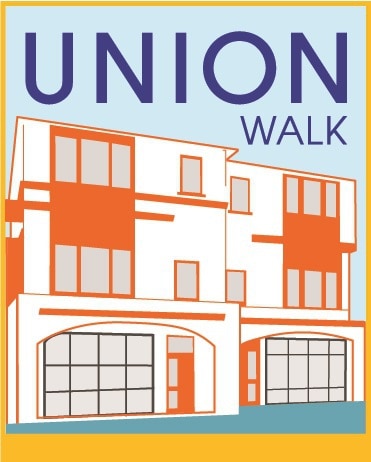 For Southern Californians, the decision to buy a home is one of the largest financial decisions they will ever make. There are some tangible benefits to owning a home including price appreciation and tax savings.   There are also a few intangible benefits, such as having a sense of security and peace of mind knowing you have a place to call your own.
Home price appreciation is by far the most important variable when looking to purchase a new home.  Price appreciation helps to build your home equity.   Therefore, ideally, when you are looking for a new home, you want it be in a nice location with a strong community.
New Union Walk Community in El Monte
In El Monte, California, there is a new thriving urban community called Union Walk.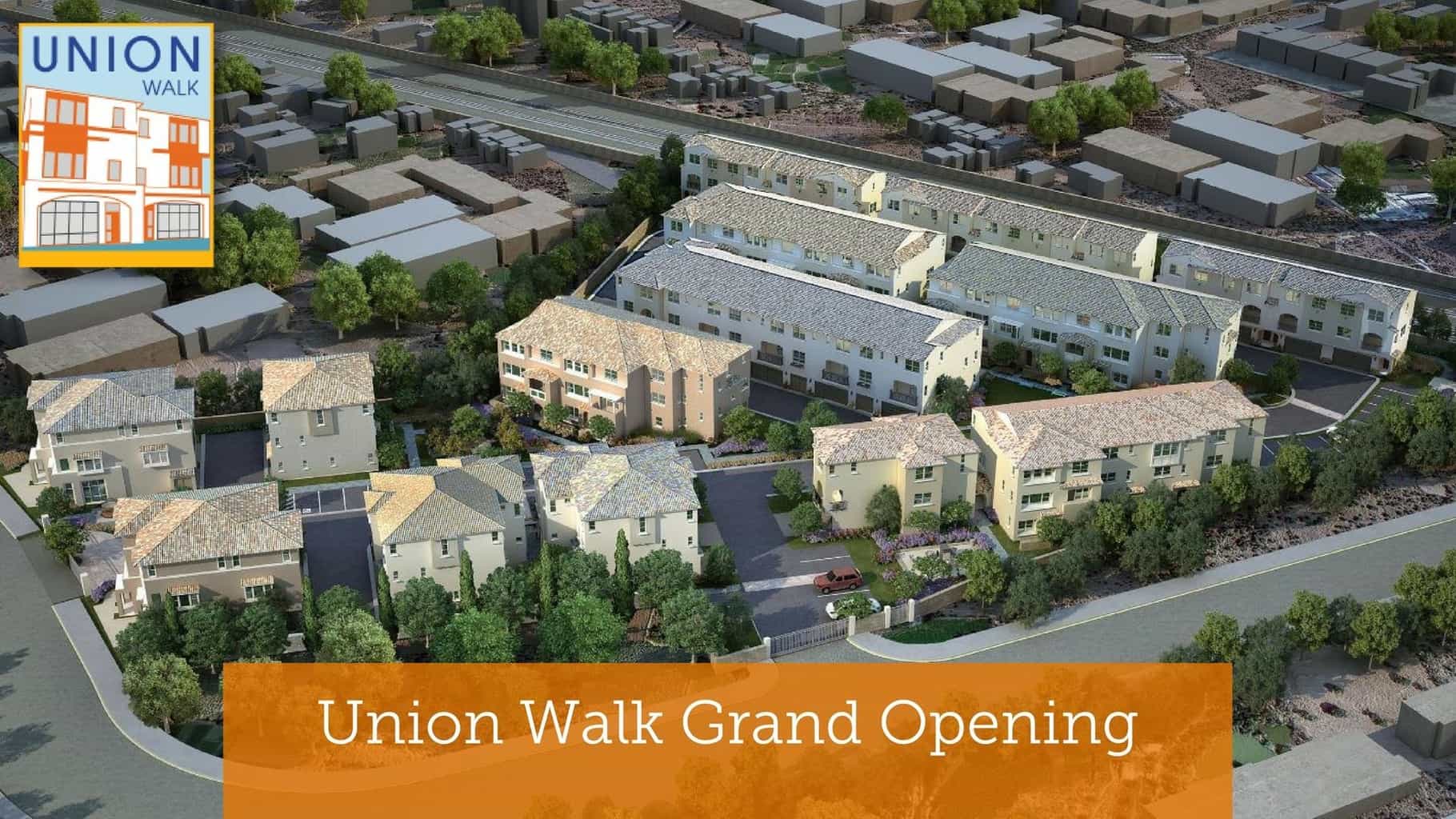 Union Walk is not only in a nice location, but offers a perfect blend of the benefits of both a close-knit community and a coveted city lifestyle.  A number of shared spaces exclusive to Union Walk residents provide ample opportunities for gathering and connection, while a central El Monte address keeps residents connected to everything L.A. has to offer, with downtown 12 miles away and the Metrolink station a short three-block walk.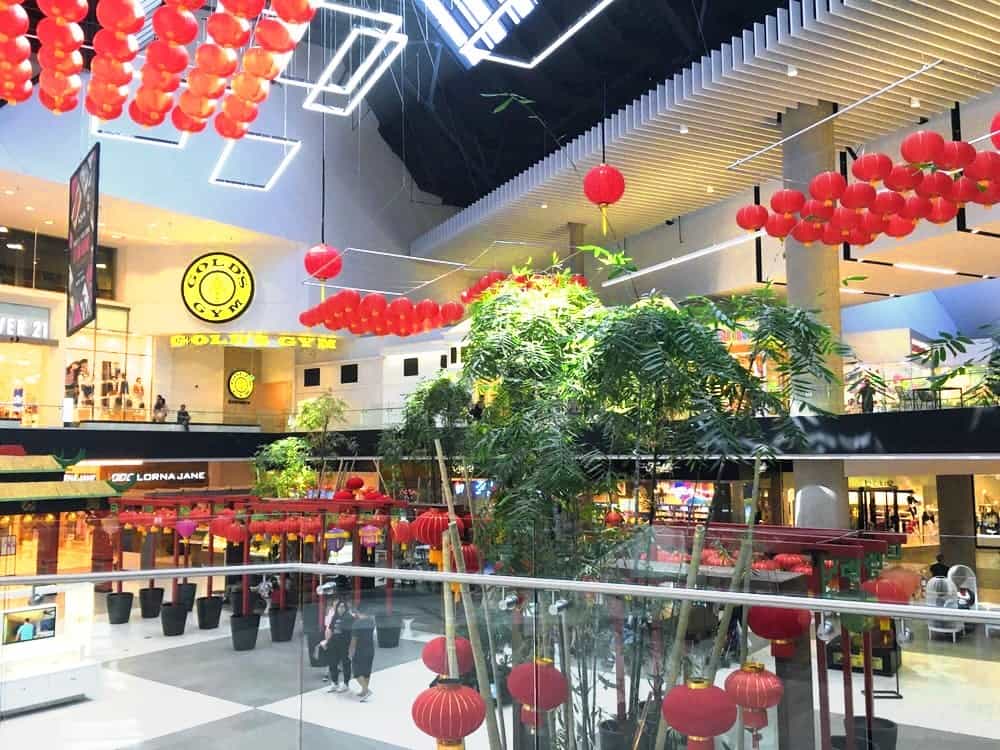 Union Walk's walkability is unmatched among the city's new home communities with nearby restaurants, retail shops, houses of worship, cultural activities and great city parks like beautiful Arceo Park.   That's why the city's motto is "Welcome to Friendly El Monte!"