One of my favorite places to visit in the late winter, early spring in Southern California is The Mission San Juan Capistrano.  The character of the buildings, the history, and uniqueness of the mission add to the charm of the small town which it resides in.
The History of Mission San Juan Capistrano
Mission San Juan Capistrano has been the home to many people over 230 years of history.  Its history consists of memories and stories of its past inhabitants and present visitors.  It is a place of historical, cultural, and religious significance, as well as a place of inspiration and education.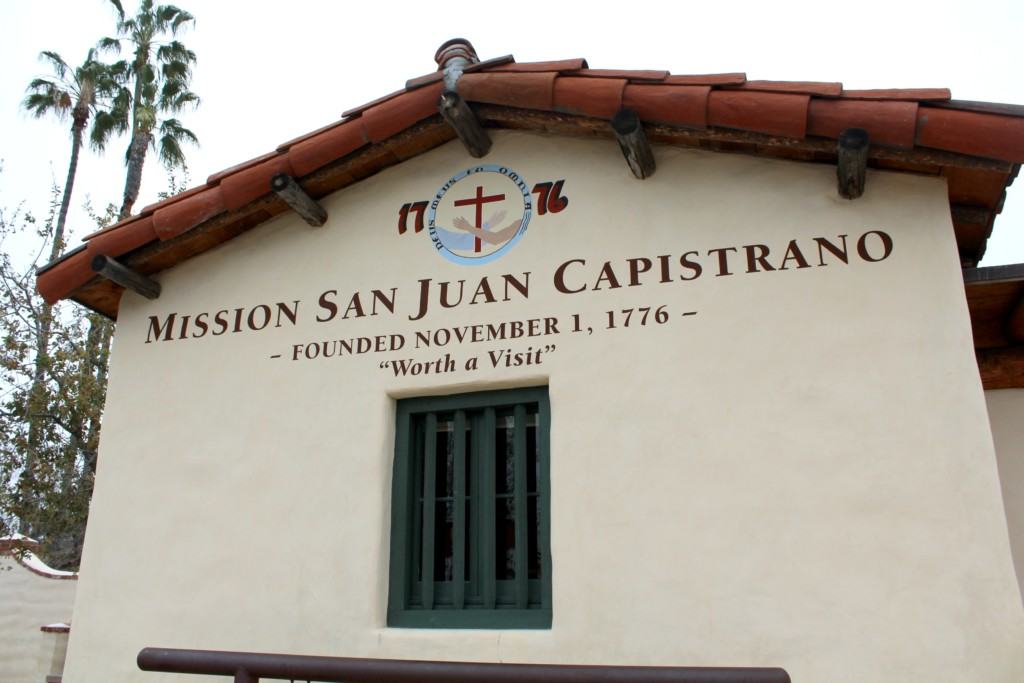 The story begins in 1775, when Mission San Juan Capistrano was first founded by Father Lasuen, on October 30th. But just a few weeks after the party of padres and soldiers arrived, they received word of the revolt occurring in San Diego.  The founding padres, and soldiers decided to leave San Juan Capistrano, and go back to San Diego to help there.  Once things had settled in San Diego, Saint Serra personally led a party to re-found Mission San Juan Capistrano on All Saint's Day, November 1, 1776.