This post may contain an affiliate link.
Hear ye!  Hear ye!  The new LEGOLAND Castle Hotel at LEGOLAND California Resort in Carlsbad, California is now open!  The grand opening ceremony included knights on horses, a little girl squire and boy knight plus a hawk that flew the key to the Castle to Merlin the wizard.
The LEGOLAND Castle Hotel near San Diego offers guests an immersive experience into a magical world of wizards, dragons, knights and shining armor.  Not only does every room tell a story, but every wall, floor and LEGO model is designed to make guests feel like they're in an actual castle.  Field Trip Girl and Field Trip Boy couldn't stop commenting on how "cool" it was.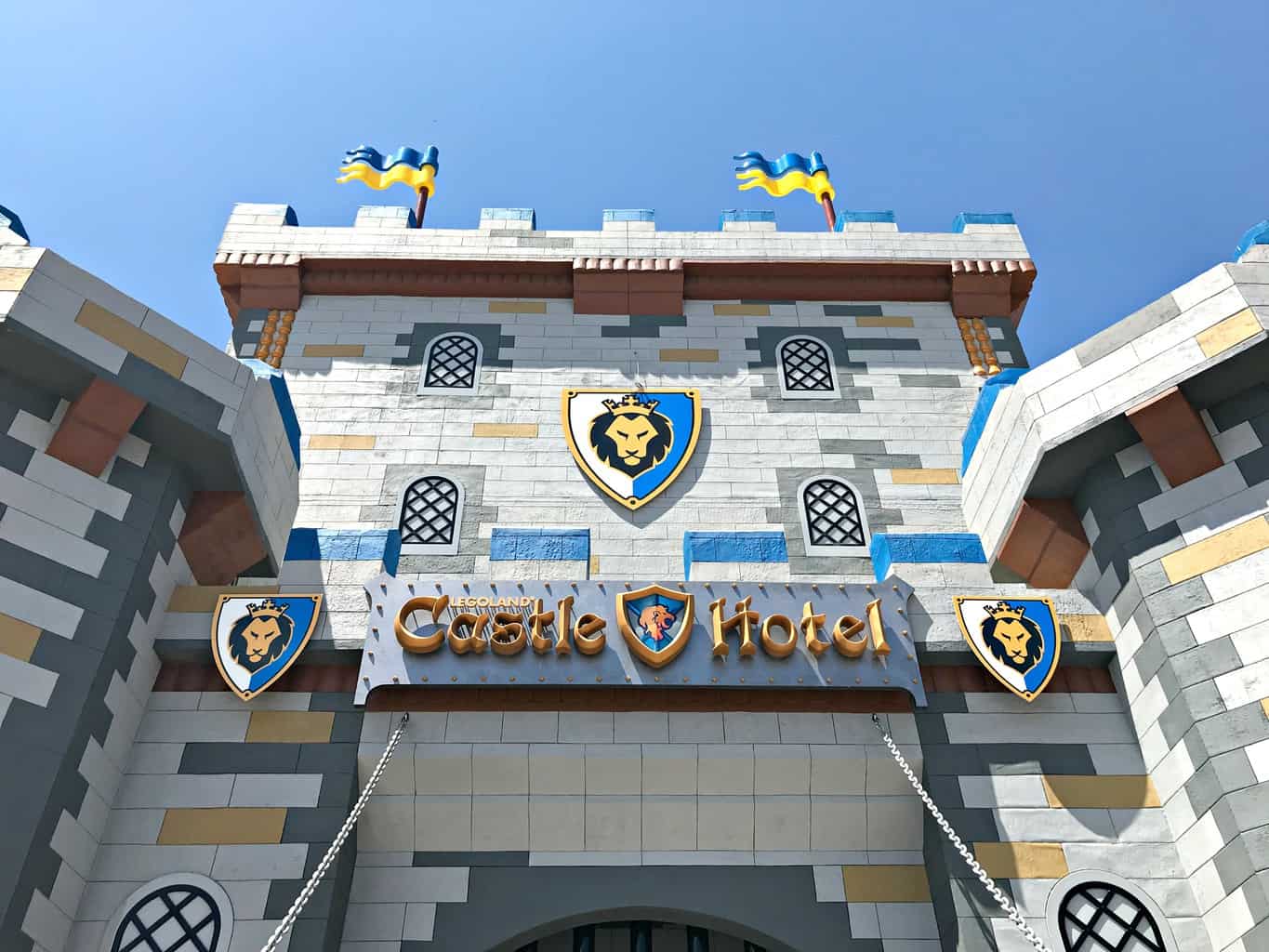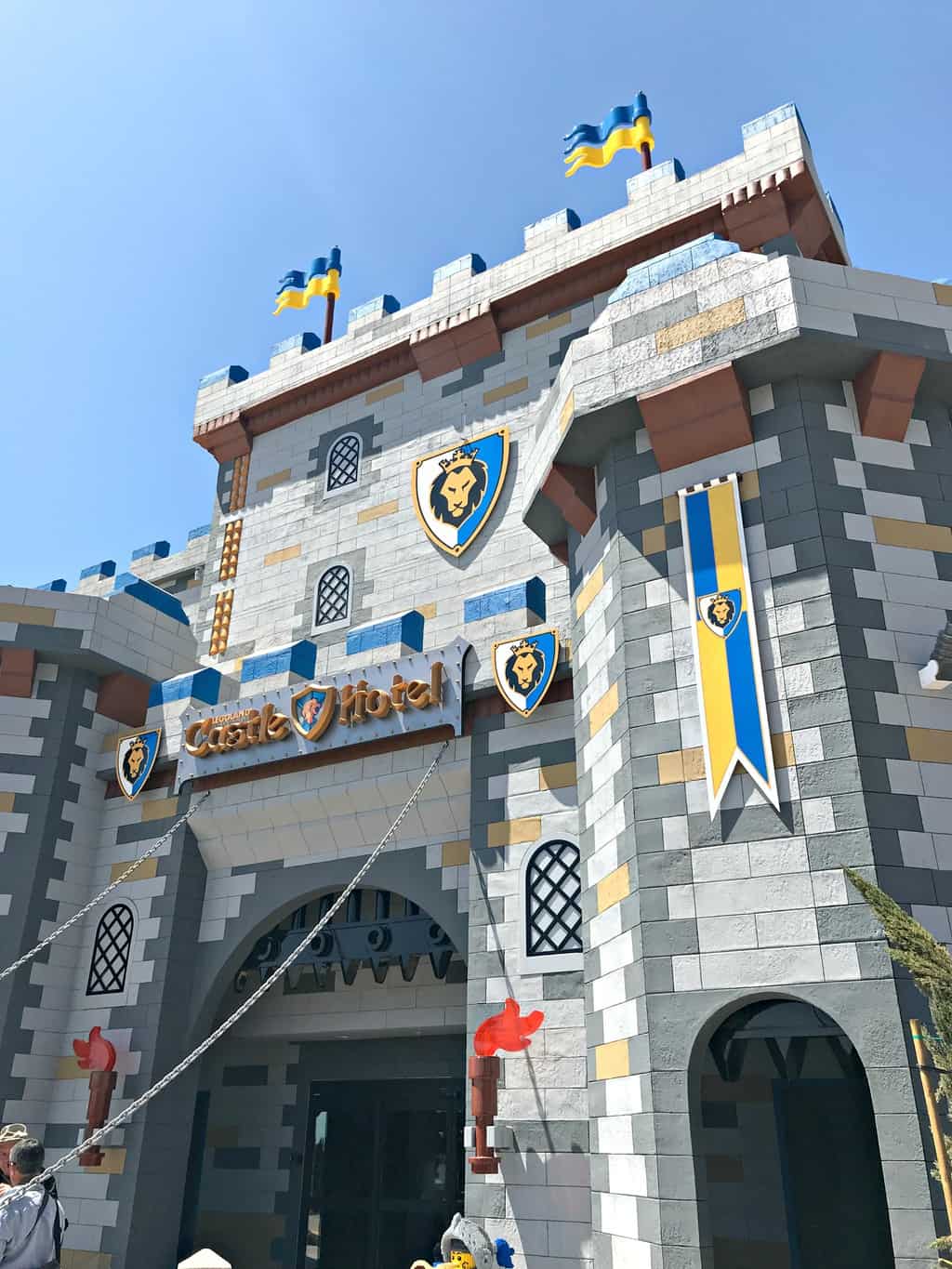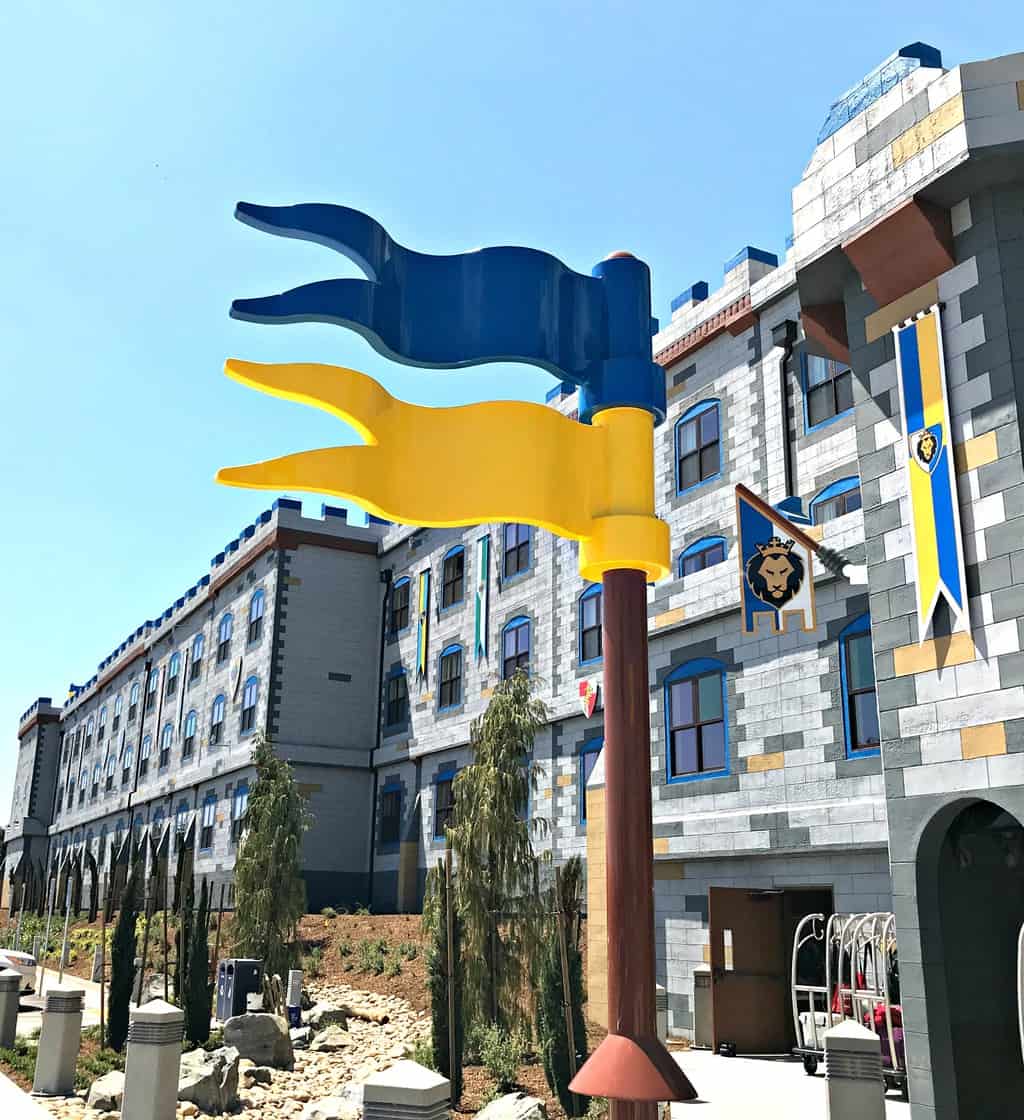 My family and I were invited as some of the first guests to walk into the Grand Hall and see such an awesome sight of magic and wonder designed for kids ages 2 – 12 years old.   My kids spent well over an hour in what I nicknamed the "LEGO pit", while I checked in with the friendly Castle Hotel staff.
While in the LEGO pit, make sure to look up and and see the towering LEGO wizard conjuring up spells to protect the Castle from the bad knights and dragons.  The wizard statue is just one of more than 2,100 LEGO models created out of more than three million bricks.