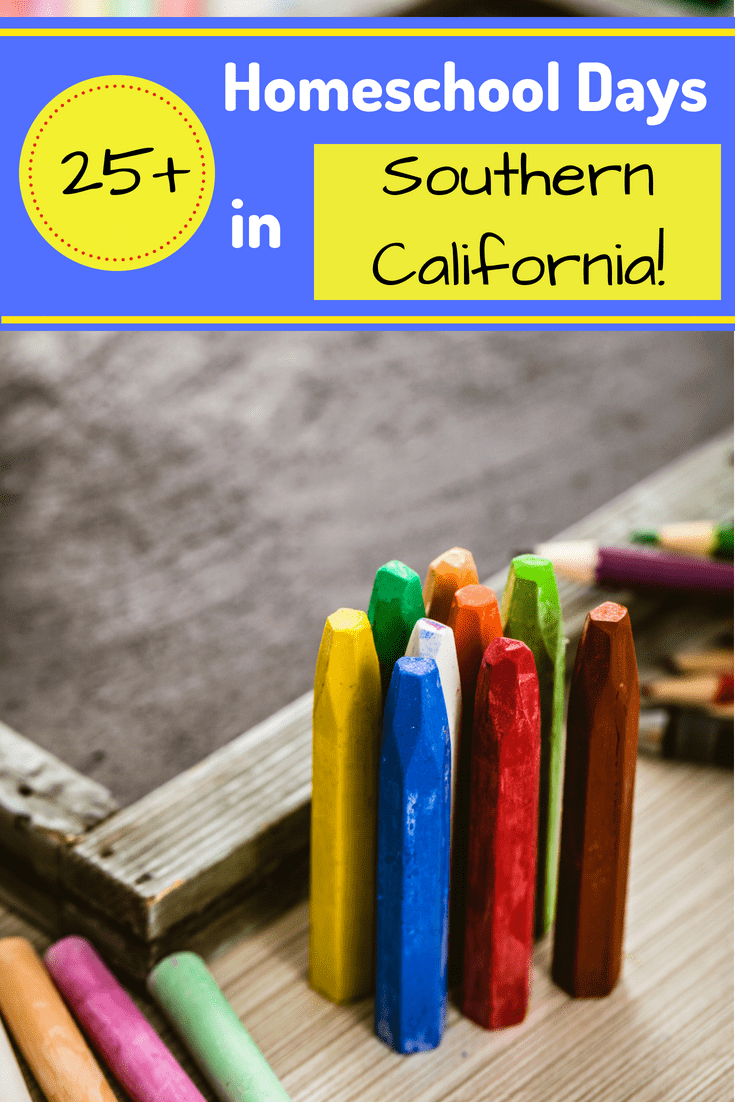 A unique part of homeschooling is the ability to go out into the community and learn first-hand about a specific subject that you are passionate about.  Whether you live in a small town or a big city, there are many opportunities for children of all ages to explore and learn.  And there's definitely no shortage of great museums, historical sites, theaters, parks, festivals, and farms to visit in Southern California.
But just in case you were wondering where to start, here's a list of 25+ Homeschool Days in Southern California to help you plan your next adventure!
Discover Your Next Adventure with SoCal Field Trips
25+ Homeschool Days in Southern California
Homeschool Ice Skating Day at Aliso Viejo Ice Palace, Aliso Viejo
The Aliso Viejo Ice Palace is dedicated to providing you with the finest experience on ice skates.  They have a homeschool ice skating day on Mondays.  Advance sign ups are not required.
Homeschool Days at Aquarium of the Pacific, Long Beach
Unique for homeschoolers, the Aquarium of the Pacific offers special Homeschool Days once in the fall and once in the spring tailored just for homeschool students and their families.  No other classroom-based school trips are booked during this time.  The Aquarium's educators set up engaging learning stations that allow homeschoolers of all ages to experiment, investigate and explore marine habitats and concepts.  In December, they also host a Homeschool Holiday event.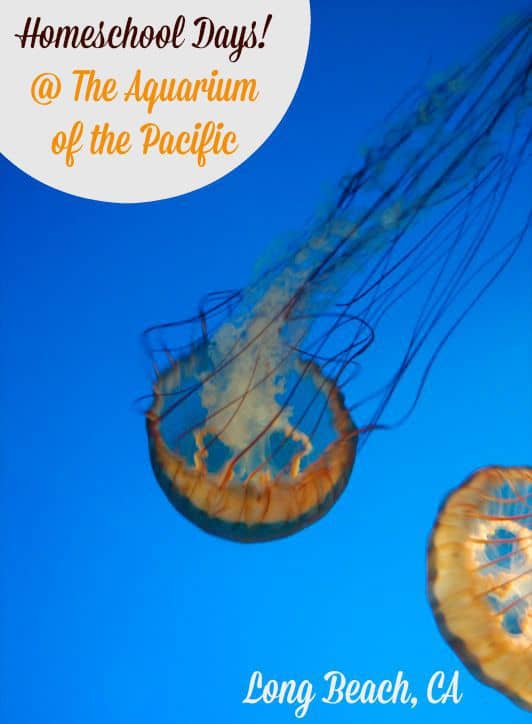 Homeschool Day at The Autry Museum, Los Angeles
A few times a year The Autry Museum in LA hosts homeschool days for the community.  Various programs and classes are available on these special days.  Check their website for updated information.
Homeschool Days at The California Science Center, Los Angeles
The California Science Center strives to provide homeschool students with opportunities to explore science in fun and unique ways.  The Center offers programs for both individual homeschool students and large groups alike.
On select days throughout the school year, the Center invites homeschool students to visit on Homeschool Days and explore a variety of science concepts.  Each day the Center features age-appropriate activities that are held in their educational classrooms and the Big Lab.  Classes are offered for students based on the following age ranges: 5-6, 7-8, 9-10, 11-12, 13-16.  Sessions in the morning are from 9:30 am to 12:00 pm and session in the afternoon are from 1:00 pm to 3:30 pm.
Homeschool Day at The Children's Museum of La Habra, La Habra
In January, The Children's Museum of Habra welcomes Homeschool families to discover, learn and play at the museum.  For a discounted price (children under 2 are free), homeschoolers can enjoy 10,000 square feet of interactive exhibits during their less crowded season.
Homeschool Public Skate & Hockey at Corona Inline, Corona
Homeschool Public Skating and Hockey at Corona Inline takes place on the first Monday of every month from 2-4pm, as well as the third Thursday of every month from 10am-noon.  The cost is $5 per person, which includes skate rentals.  Skate assists are available for an extra fee; hockey gear not included.
Homeschool Day at Descancso Gardens, La Canada Flintridge
Spend the day at Descanso Gardens exploring nature with your own focus and at your own pace.  These self-guided visits for homeschool students are available three times throughout the 2019–2020 school year.  Free of charge, but advance registration is required.
Homeschool Days at The Discovery Cube OC, Santa Ana
Discovery Cube welcomes homeschool families to use the Cube as a teaching tool.  They periodically offer special discounts, offer exclusive workshops and other unique opportunities for homeschool students and their parents.  Stay tuned for upcoming dates for the 2019-2020 school year.