Sponsored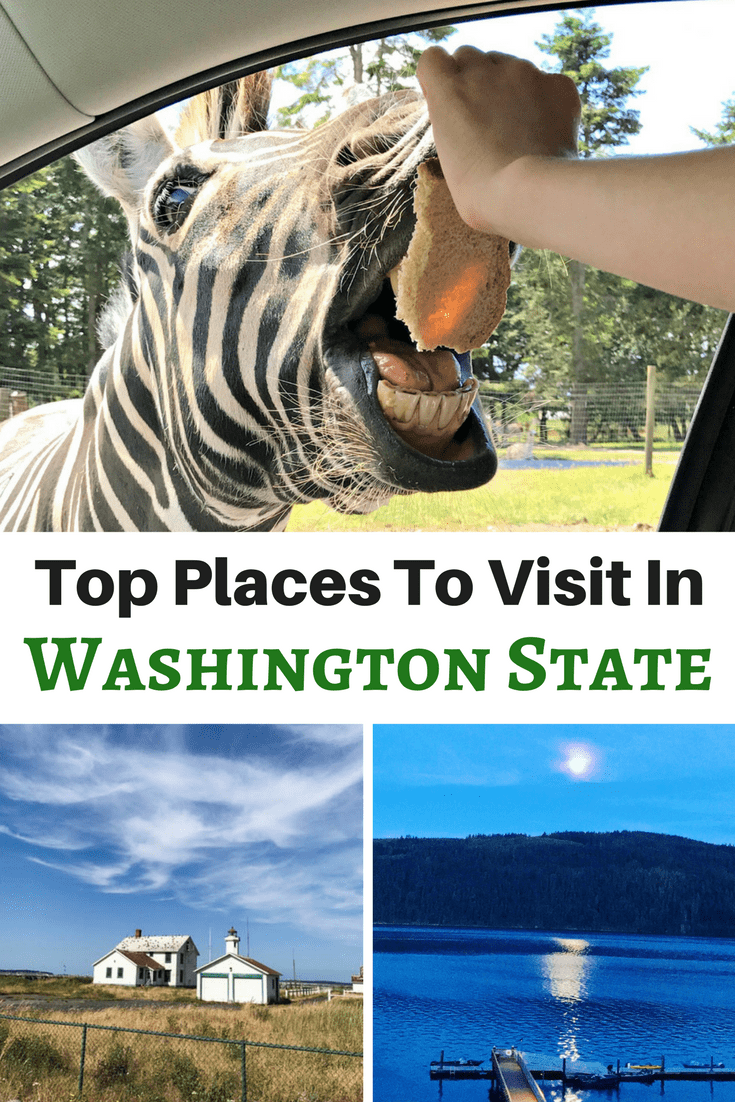 Earlier this summer, my family and I went on a week long vacation to Washington State.  We went experienced all sorts of escapades from feeding a life-size zebra out of the front window of our car to touring a historic lighthouse in Port Townsend, Washington to hiking Hurricane Ridge in Olympic National Park.  Since everyone got to pick only one place to visit, we were up for an adventure all week long!
Point Wilson Lighthouse in Port Townsend
First on the agenda, was a drive by tour of Point Wilson Lighthouse in Port Townsend.  Situated two miles northwest of historic Port Townsend in Fort Worden State Park, Point Wilson Lighthouse was built in 1914 and is the tallest tower on Puget Sound.  If you study lighthouses, you will find that Point Wilson Lighthouse is a classic Northwestern model and is on the National Register of Historic Places.  Today, volunteers from the Coast Guard Auxiliary maintain the property and conduct tours during certain times of the year.
After arriving at the lighthouse, we got out of our 2017 Mazda CX-5 rental for the week and enjoyed the breathtaking view.  It was stunning!  I could see year's of nautical history before my every eyes.  There was even a small playset on the property that the inn keeper's children use to play on.  I imagined it was magical to grow up and live right next door to a real lighthouse.  Almost like something out of a fairy tale!