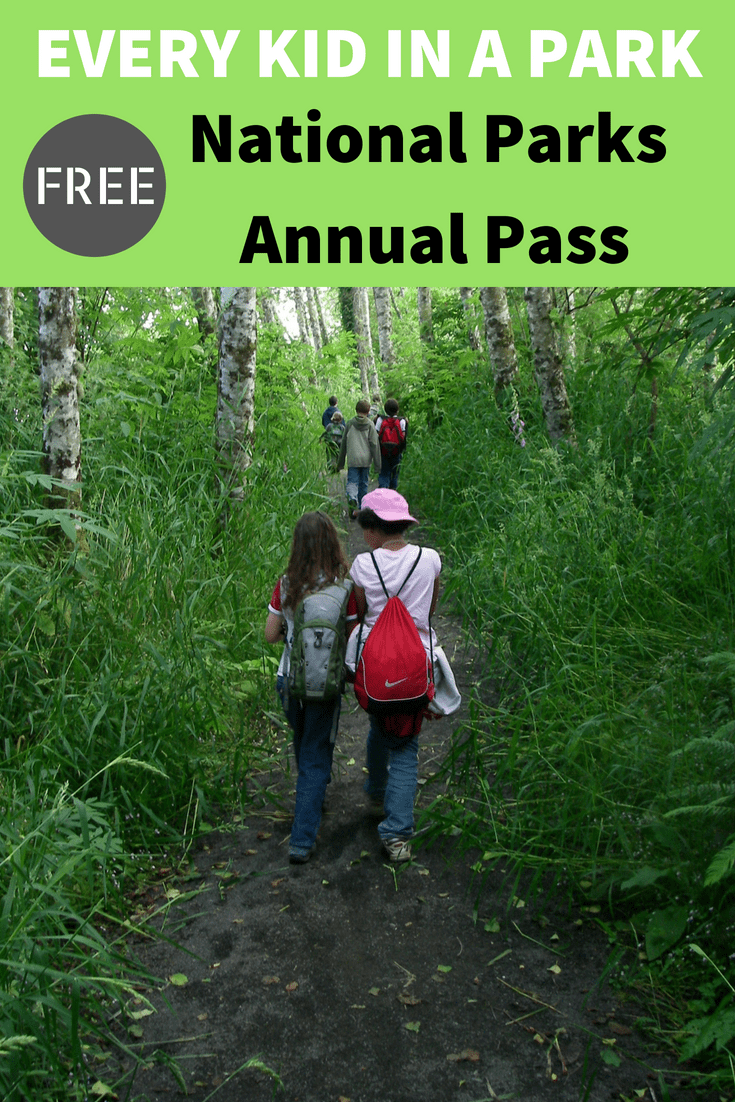 Are you familiar with the exciting government initiative called Every Kid in a Park, which gives every 4th grader grader and their families a free one-year National Parks Annual Pass! That's a total savings of $80. Registration for the 2020-2021 school year opens in September 2020.
Marvel at the St. Louis Arch, the Florida Keys, and the Frederick Douglass house. Listen to wolves howl. Walk in dinosaur tracks. Look up into the inky night sky, and reach for the stars! These sites belong to all of us — including you. Every Kid in a Park was created so fourth graders and their families could discover our wildlife, resources, and history for free.
About Every Kid in a Park
An Every Kid in a Park pass grants admission to more than 2,000 federal recreation sites in the United States including national parks, forests, monuments and other federal lands for a full year. World-famous national parks like Yosemite, Yellowstone, and Grand Canyon normally charge $25 to $30 per vehicle for a seven-day pass. So this is a great deal!
If you visit a site that charges entrance fees per person, the pass admits all children under 16 and up to three adults for free. If your group visits a site that charges vehicle entrance fees, the pass admits all children under 16 and all adults in one passenger vehicle for free.