This shop has been compensated by Collective Bias, Inc. and its advertiser.  All opinions are mine alone.  #ShareFunshine  #CollectiveBias
School is almost out in Southern California!  Only 5 weeks and counting are left for our family.
I have been pondering and lining up summer time fun activities for my kids since early spring.  I like to plan ahead for the long summer days and nights.  How about you?
One of the top crafts on my to do list this summer is to make Skittles® Watercolor Paint with my children.  I was inspired to make this craft after seeing a recent Skittles® sweepstakes online.  Who knows?  Maybe the sweepstakes will inspire you too.
Share a Little Funshine Sweepstakes
For complete rules and regulations, visit http://cbi.as/8v0q
So here's my step-by-step tutorial on how to make Skittles® Watercolor Paint!
1. First, gather up all your supplies.  For this craft you will need a pack of Skittles®, water, 5 paint brushes, coffee filters, 5 bowls and watercolor paper.
2. Next add 25 to 30 Skittles® to each individual bowl of water.  From a single pack of Skittles® you will be able to make red, orange, yellow, green and purple watercolors.  Try mixing up two colors just for fun too!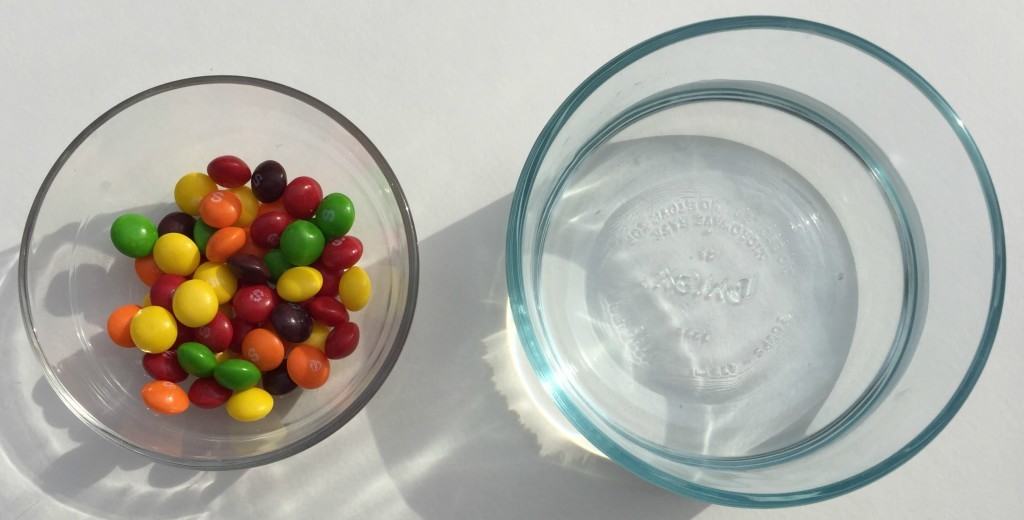 3. Stir the Skittles® candy until all the color has come off.  This will take you approximately five minutes.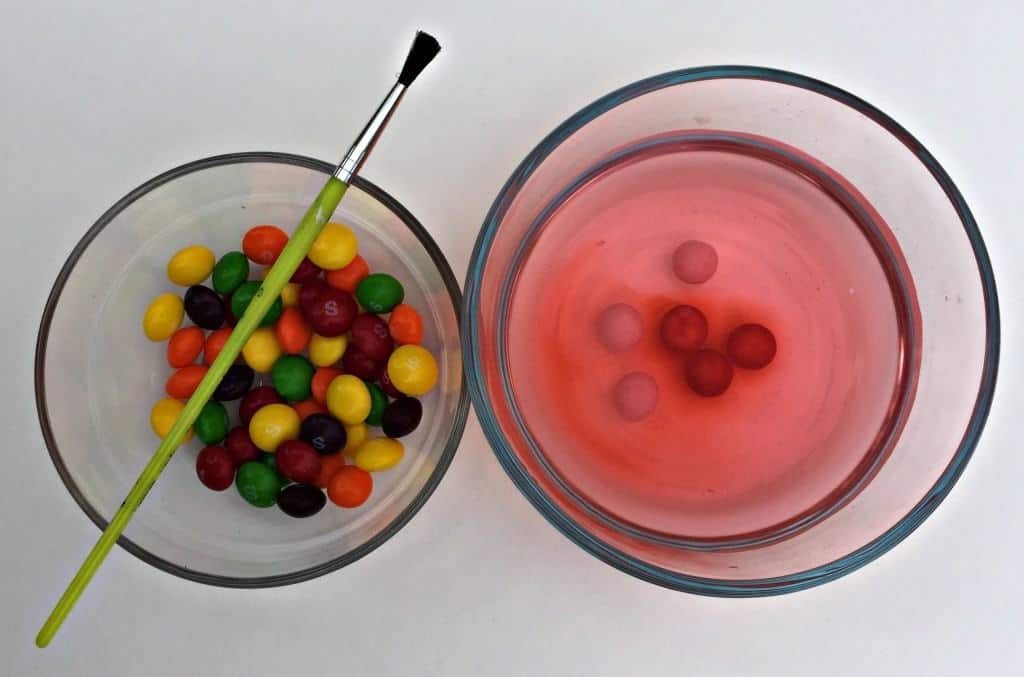 4.  After you have made all your watercolors, use the paint to create some beautiful artwork.  My family decided to use the Skittles® Watercolor Paint to paint on coffee filters and watercolor paper.  I think our artwork was fascinating.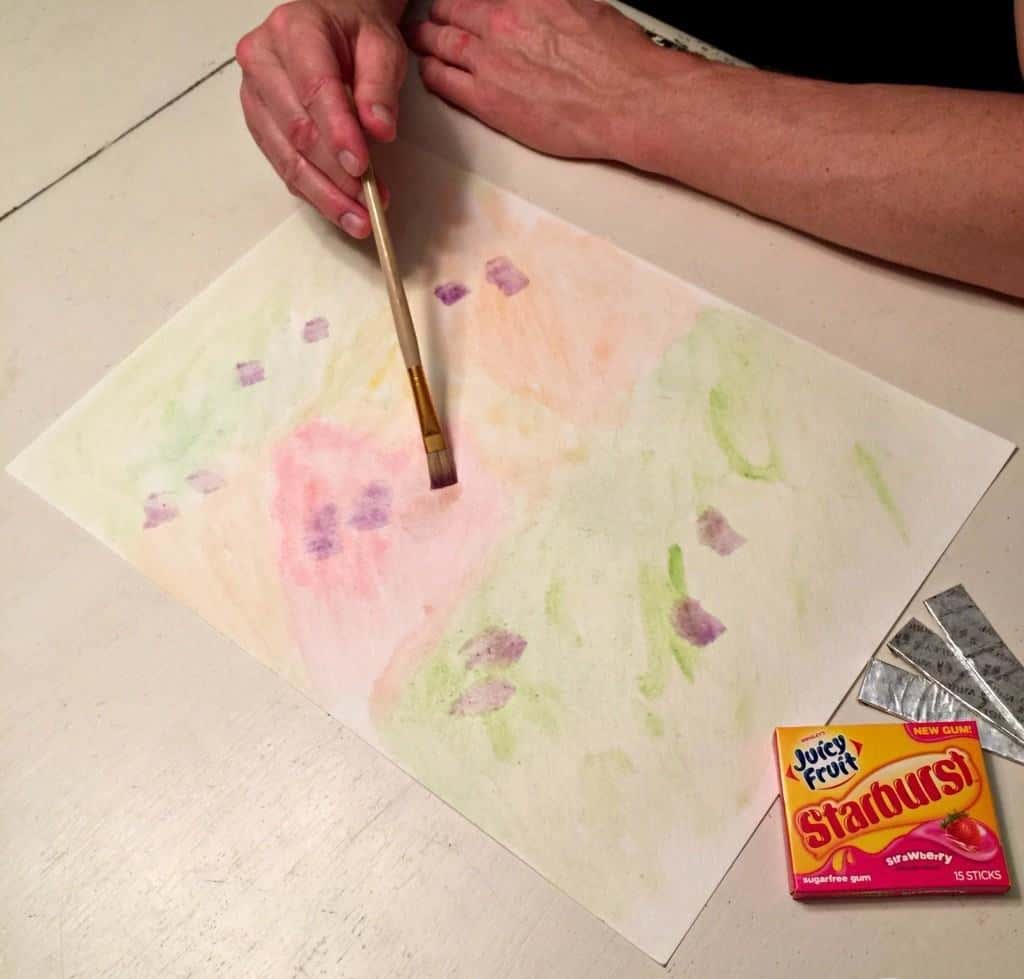 You can get all the supplies you need to make Skittles® Watercolor Paint at your local Walmart store.  That's where I found mine.  While shopping, I picked up a pack of Skittles® in the candy aisle for the craft.
I also picked up some other goodies such as M&M's® Plain 42 oz. Bag, Life Savers® Hard Candy Variety, Starburst® Original, M&M's® Cookie Ice Cream Sandwiches 6-pack and Dr Pepper® Cherry 2-Liter for later on in the week when we had some friends over.  It's nice to do one stop shopping at Walmart!
As an added bonus, download the Blippar app from your Apple or Android store to scan your package and receive exclusive content.
So what's are your favorite ideas for making summer fun? We look forward to reading your comments below.
Happy Summer Fun!
Jilleen