One of the first chapter book series that Field Trip Boy ever read was The Magic Tree House®.  I remember it was the summer after kindergarten, when I first introduced him to the book series.  He had just finished reading numerous early readers in class and I thought he was up for something a bit more challenging.  The Magic Tree House® series fit the bill perfectly!
Now that Field Trip Girl is also reading, I want to take both of my children to see the new The Magic Tree House® Traveling Exhibit at The Western Science Center in Hemet, California.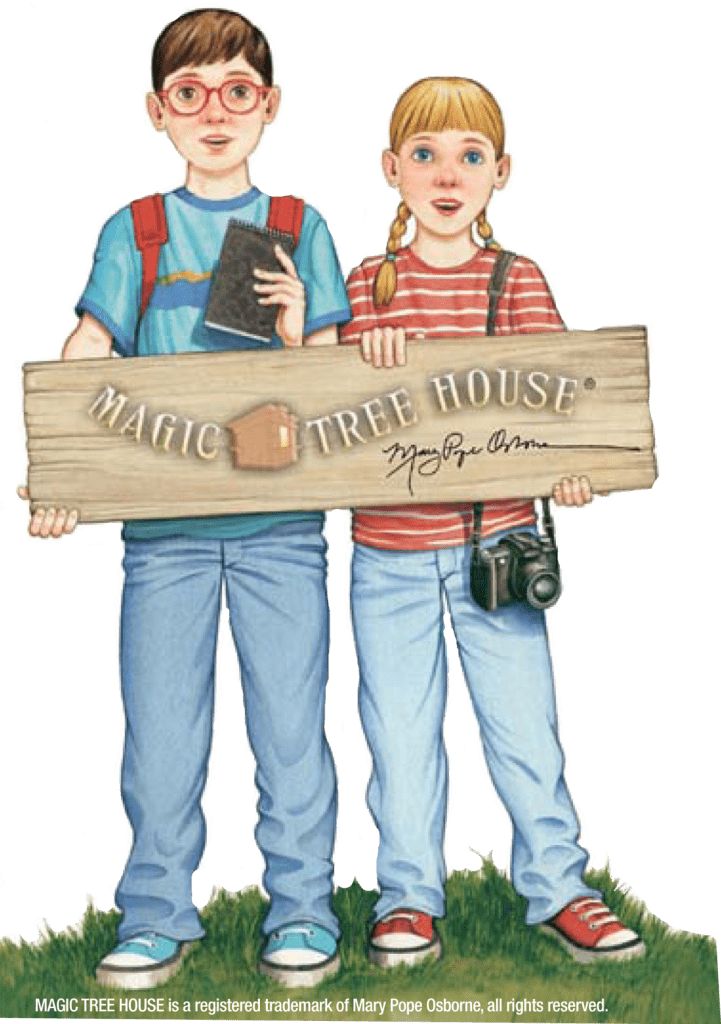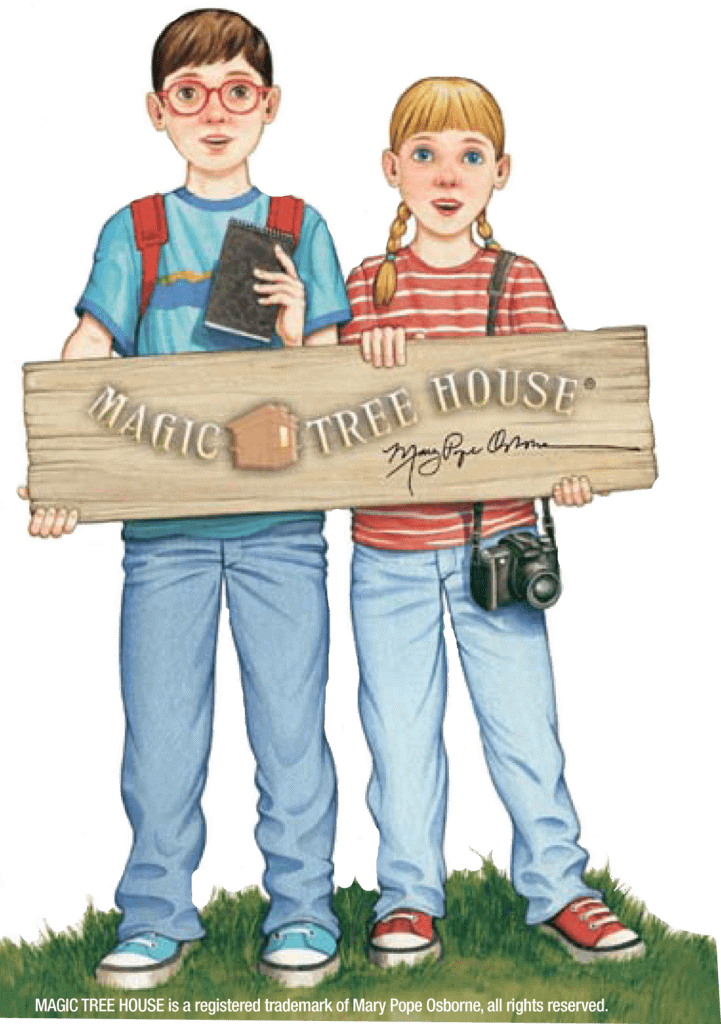 The The Magic Tree House® Traveling Exhibit opened on February 14th and runs through May 24, 2015.
"Created by the St. Louis Children's Museum, and based on the best-selling children's book series written by Mary Pope Osborne and published by Random House, the Magic Tree House® traveling exhibit allows visitors to branch out through history via a magical, time-traveling tree house.  Join Jack and Annie, as they are whisked away in time to experience three important  periods in American history: Thanksgiving on Thursday, Civil War on Sunday, and Twister on Tuesday."
Per the Western Science Center's website:
In Thanksgiving on Thursday, children can climb Plymouth Rock, dig for clams on the beach, help prepare the feast in a Pilgrim house and set the Thanksgiving table.
Children can then get swept up in the American Civil War with Civil War on Sunday, where they have the opportunity to take a bumpy ride in a horse drawn ambulance, play drums in a drummer boy's tent and work as a nurse in a field hospital.
Children are sure to be blown away by Twister on Tuesday where they can go to school in a one-room school house, drive the steam engine and experience a simulated tornado! The Magic Tree House® Exhibit allows imaginations to grow.  Let the adventure begin!
Museum Hours: Open Tuesday through Sunday, 10 am – 5 pm.
Admission: 
Adults (13 and over) – $8
Youth (5 to 12) – $6
Students (13-22 with current I.D.) – $6.50
Youth 4 and under – FREE
Active Military (with current I.D.) – FREE
Interested in setting up a field trip to see The Magic Tree House® Traveling Exhibit?  Groups of 20 or more only costs $5.00 per person.  For more information, call 951-791-0033.   Educators can also download a free educational guide to the exhibit here.
Location: The Western Science Center is located at 2345 Searl Parkway in Hemet, California.
Happy Field Tripping!
Jilleen
Disclosure: Information for this post was sourced and quoted from http://www.magichouse.org/materials/MTH-brochure.pdf.  All photos copyrighted by The Magic Tree House® Traveling Exhibit.