Did you hear the exciting news in the education world this week? KhanAcademy.org just launched Pixar in a Box – a new online resource that explores the academic concepts behind Pixar Animation Studios' creative process!
Through a series of video lessons, interactive exercises, and hands-on activities, students will discover how the academic concepts they learn in school enable Pixar filmmakers to create new worlds, animate unique characters and tell stories through animation. Pixar in a Box gives students a new way to engage with key academic concepts and see how creative these concepts can be.
Although designed especially for students in middle and high school, these resources are available to learners of all ages, completely FREE OF CHARGE!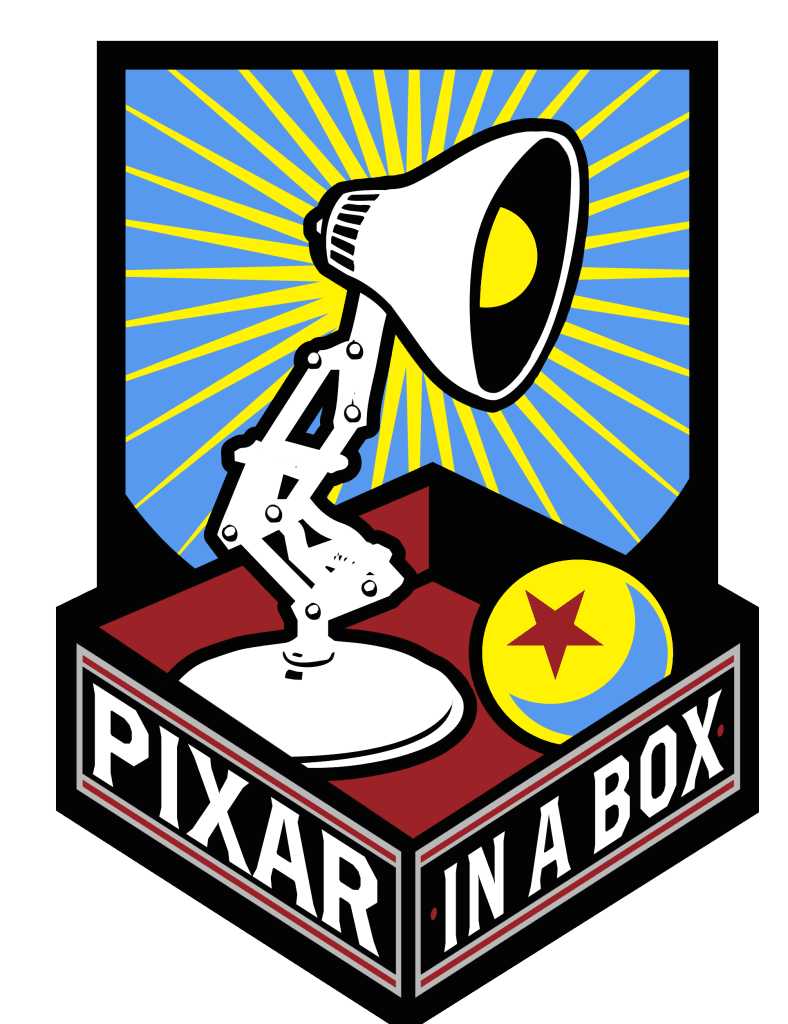 "For years, we've heard from teachers at every grade level interested in creating animation-based curricula," said Elyse Klaidman, Director, Pixar University and Archives. "We've wanted to provide free online resources for them, and Pixar in a Box makes that dream a reality. We hope that it not only gives students a behind-the-scenes look at how our movies are made but also gets them excited about STEAM (science, technology, engineering, arts, and mathematics) concepts."
Together, Khan Academy and Pixar, officially unveiled Pixar in a Box at a special event on the Pixar campus in Emeryville, CA. After an introduction about the program, local educators learned the story behind the project and then received a live demonstration of Pixar in a Box from two of its creators – Brit Cruise, Content Producer at Khan Academy, and Tony DeRose, Senior Scientist and Research Group Lead at Pixar.
Many students start to lose interest in academics in middle and high school, partly because they don't see how academic concepts relate to things they care about. Pixar in a Box aims to address this disconnect by showing how Pixar filmmakers use these concepts for creative benefit in their everyday work.
Students can access Pixar in a Box and learn:
How combinatorics are used to create crowds, like the swarm of robots in WALLŸE.
How parabolas are used to model environments, like the forest in Brave.
How weighted averages are used to create characters, like Buzz Lightyear and Woody.
How linear and cubic interpolation are used to animate characters.
How trigonometry is used to create the worlds in which Pixar stories take place.
How simultaneous equations are used to paint all of Pixar's images.
These math lessons are the first phase of the project. In the future, Pixar in a Box lessons will explore science, computer science, arts, and humanities.
All Pixar in a Box resources are available free of charge at PixarInABox.org. The site will be updated as additional lessons become available.
Happy Learning!
Jilleen
Disclosure: This post is for informational purposes only. All points of view and opinions are my own.