Sponsored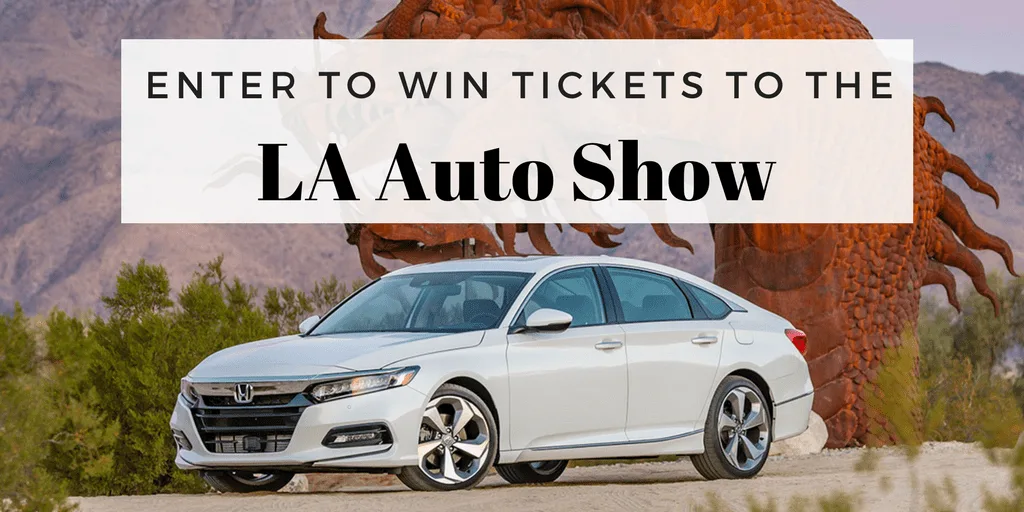 If you're anything like me, I do a lot of research before purchasing a new car. I like to ask around and get my family's opinion on what they drive and why. I like to look through car magazines and read up on the latest technology and gadgets. Then my final step is to visit Kelley Blue Book and find out which cars have received a Kelly Blue Book Best Buy Award.
I trust Kelley Blue Book because they are the leader in tracking sale prices from wholesale auctions, independent dealers, franchised dealers, rental fleets, financial institution leases, private party transactions, and more. Simply put, they follow a trail of transactions across the country and calculate vehicle values based on pricing data and economic conditions.
Kelley Blue Book 2018 Best Buy Award Winners
Just this week, Kelley Blue Book announced the 2018 Best Buy Award winners. These awards honor the top vehicles in 12 major vehicle categories, as well as an Overall Best Buy of 2018. It took the editorial team nearly a year to evaluate and test more than 300 new-car models available in 2018.
From there, they narrowed down the potential list of winners to a few dozen Best Buy Award contenders in 12 major vehicle categories. Finally, they spent weeks testing and evaluating all the finalists head-to-head to ultimately determine the individual category winners and the overall best buy award.
And here are this year's winners!
Overall Winner – 2018 Honda Accord
The mid-size sedan segment has long been a sweet spot of needs, wants and value and the totally redesigned 2018 Honda Accord is the most appealing car in the category. The Accord's storied refinement and resale value advantages remain, but the new model now outclasses the competition in almost every meaningful measure. It also sells for far less than the average new car while providing more features, better fuel economy and a more proven reputation for quality and reliability. Value without compromise is as rare as it is desirable, and it's why the all-new Honda Accord is their Overall Best Buy for 2018.
Small Car: 2018 Honda Civic
Honda's venerable compact car has now claimed our Small Car Best Buy Award three years in a row. And while it doesn't also three-peat as our Overall Best Buy this year, the refined, reliable and downright desirable Civic remains one of the country's most recommendable cars, a trait confirmed by its strong sales number.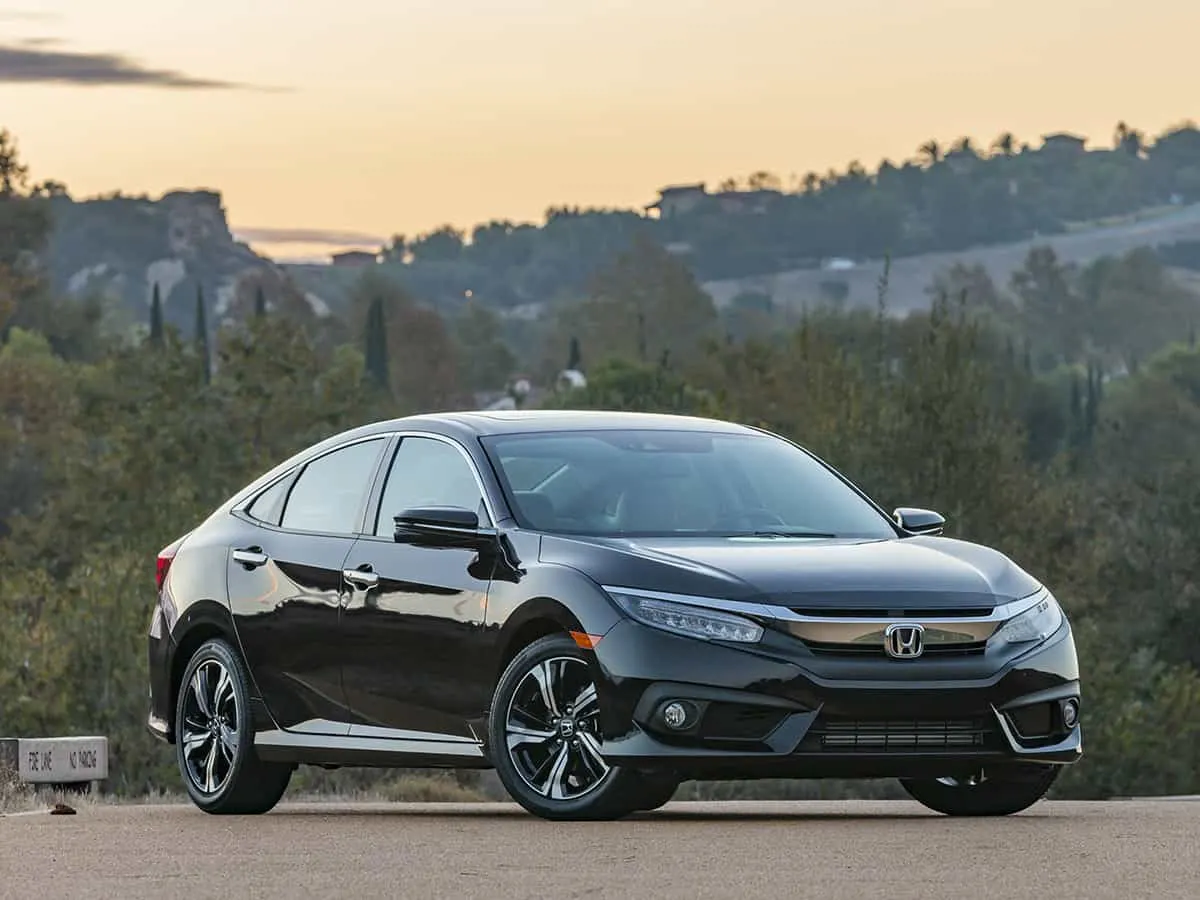 Mid-Size Car: 2018 Honda Accord
Totally redesigned for 2018, the 10th-generation Honda Accord sets a new standard for the popular mid-size sedan segment. Groundbreaking style and excellent tech are backed by standout roominess, comfort, and efficiency, not to mention one of the best reputations on the road.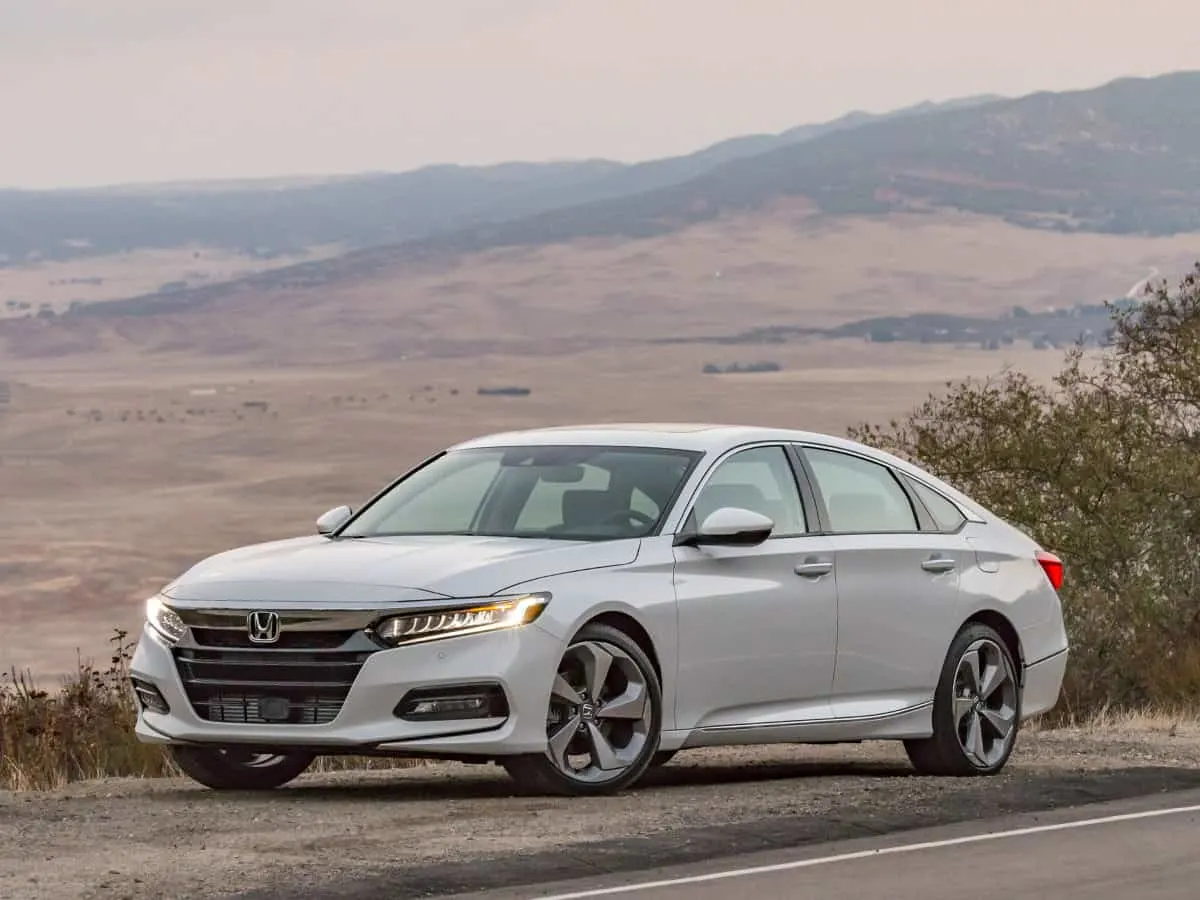 Full-Size Car: 2018 Chevrolet Impala
This is the fourth year in a row the Impala has won over the editors' heads and hearts to capture a Kelley Blue Book Best Buy recommendation and award. Chevrolet's full-size sedan continues to earn its stripes and reward its owners for making a smart car-buying decision.
Luxury Car: 2018 Audi A5 Sportback
The editors at Kelly Blue Book thought the Audi A4 might be a slam dunk to repeat as our Luxury Car Best Buy this year, but then they got their hands on its new stablemate, the 2018 Audi A5 Sportback. With sleeker styling, hatchback utility and a slightly roomier feel, the all-new A5 Sportback offers even more to love.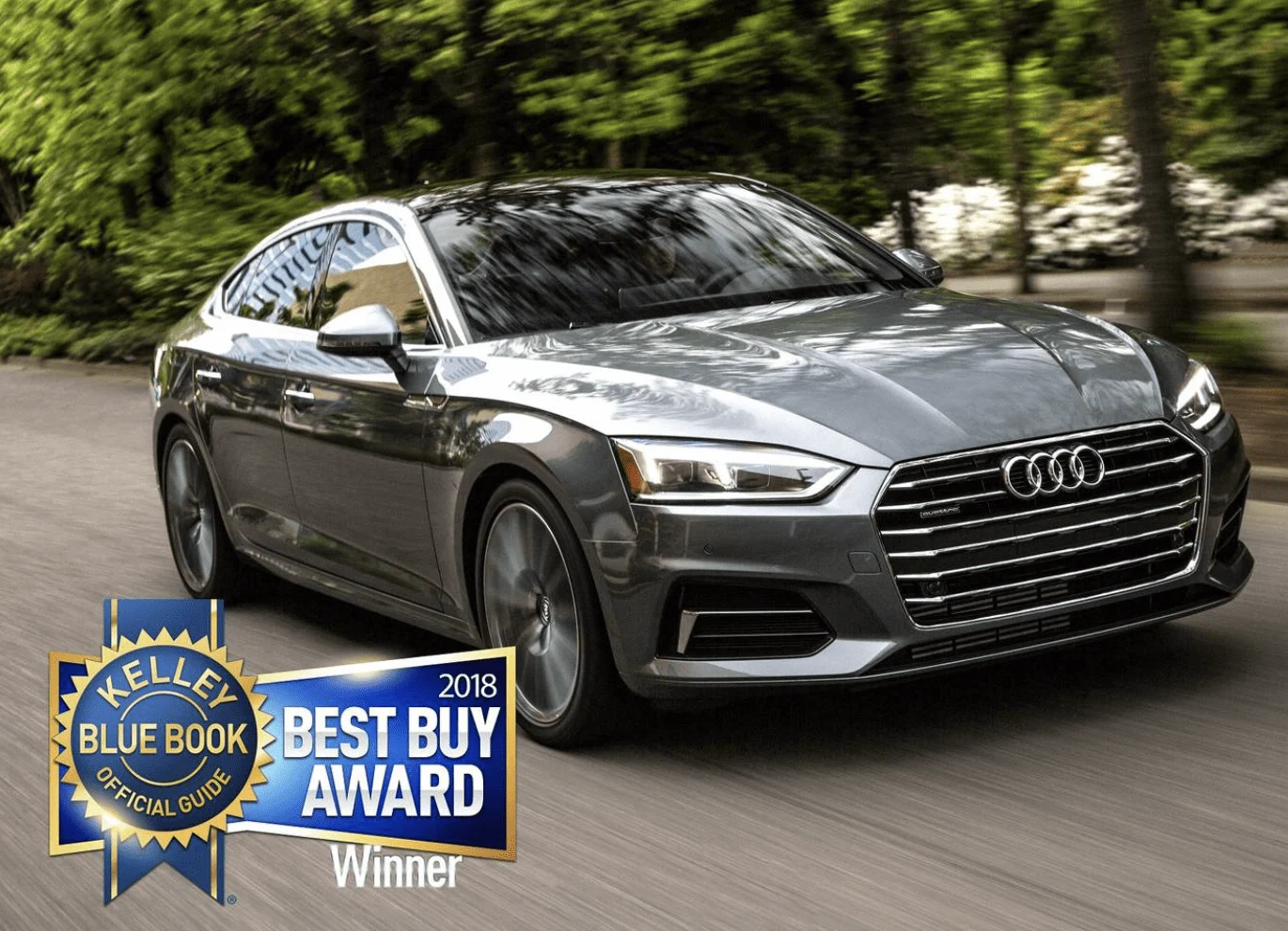 Performance Car: 2018 Porsche 718 Boxster
That a two-seat Porsche sports car would collect awards is not surprising. That it might be the year's best sports-car value, however, is a notion that may take some getting used to. In fact, this is the second year in a row Porsche's mid-engine magician has earned their Best Buy Award in the Performance Car category.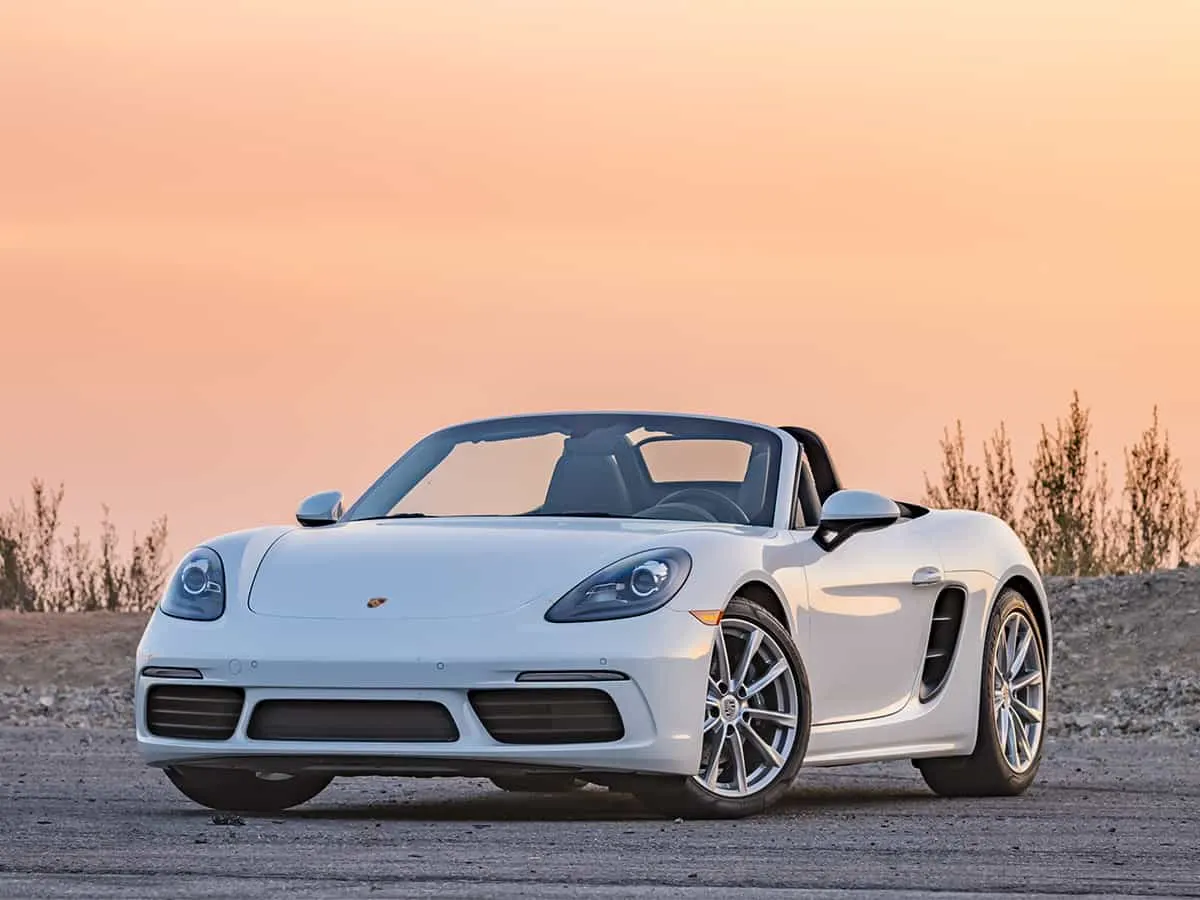 Electric/Hybrid Car: 2018 Honda Clarity Plug-In Hybrid
Honda's newest offering combines five-passenger capacity, 47 miles of all-electric range and an available $7,500 federal tax credit to bring electrified transportation closer to the mainstream and claim this year's Electric/Hybrid Car Best Buy Award.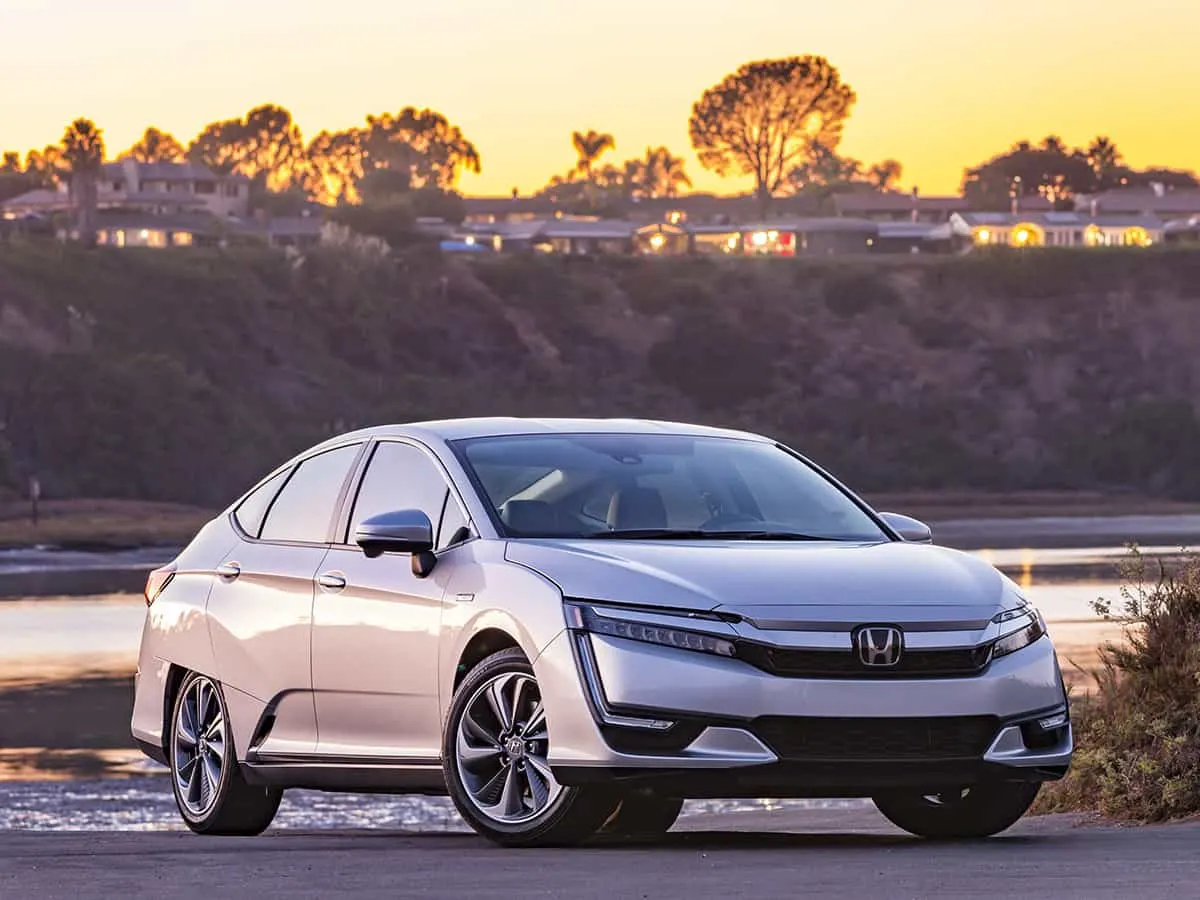 Small SUV/Crossover: 2018 Honda CR-V
Another Honda with multiple Best Buy Award trophies on display, the Honda CR-V is still fresh off a 2017 redesign that further separated it from the competition. Whether you want a flexible and fuel-efficient errand-runner or a leather-laden commuter with enough premium amenities to pass for a luxury SUV, the Honda CR-V has you covered.
Mid-Size SUV/Crossover: 2018 Honda Pilot
Combining style and substance with an established reputation for reliability, the 2018 Honda Pilot this year fended off some strong new challengers to retain its title as our Mid-Size SUV Best Buy. Excellent resale value remains an ace up the Pilot's sleeve among smart shoppers.
Full-Size SUV/Crossover: 2018 Ford Expedition
A decade is a long time to wait for a major model makeover, but Ford's efforts have earned the Expedition its first Best Buy Award right out of the gate. From powertrain and driving dynamics to technology and practicality, the 2018 Ford Expedition is the new class leader.
Luxury SUV/Crossover: 2018 Audi Q5
Audi's compact luxury SUV has been the company's best-selling vehicle for several years, but the new-for-2018 model has upped the Q5's game. Larger, more luxurious and more powerful, the Q5 expands and improves on what Audi is known for, namely, a refined driving experience, tech-friendly cabin and stylish, elegant design.
Truck: 2018 Ford F-150
For four years straight, the Ford F-150 has taken the pickup truck honors in the Best Buy competition. And, for four years straight, nobody else has come close to toppling it. This year, Ford updated the styling, added a new base engine, expanded the availability of its excellent 10-speed automatic, and promises to add a turbodiesel to its lineup of engines later this year.
Minivan: 2018 Honda Odyssey
In their first review of the totally redesigned 2018 Honda Odyssey they called it the best family car in the world. After a thorough back-to-back evaluation alongside the other class leaders, they are only more convinced. Money matters weigh heavily in our annual Best Buy Awards, and that's where the resale value and 5-Year Cost-to- Own data once again played heavily in Honda's favor.
KBB Red Carpet Awards Night
On Tuesday, November 28 from 4-7 pm, I will be broadcasting live on Facebook from the KBB Red Carpet Awards Night in LA! Come see and check out the full line of winners with me.
Then on December 1-10 join me at the LA Auto Show – one of the world's largest auto shows with 1,000 vehicles – at the LA Convention Center.
Whether it's hassle-free vehicle shopping, experiencing the latest technology or exploring an assortment of customized and exotic cars, there is something for everyone at the show. Also, if your kids are interested in cars, there will be activities designed just for them! Tickets start at $5 for children, and $12-$15 for adults.
LA Auto Show Ticket Giveaway
Now enter for a chance to win tickets to the LA Auto Show & 1 Grand Prize of 2 tickets and a $150 gift card! Good luck!
Happy Field Tripping!
Jilleen