This post was sponsored by Boys and Girls Club as part of an Influencer Activation for Influence Central and all opinions expressed in my post are my own.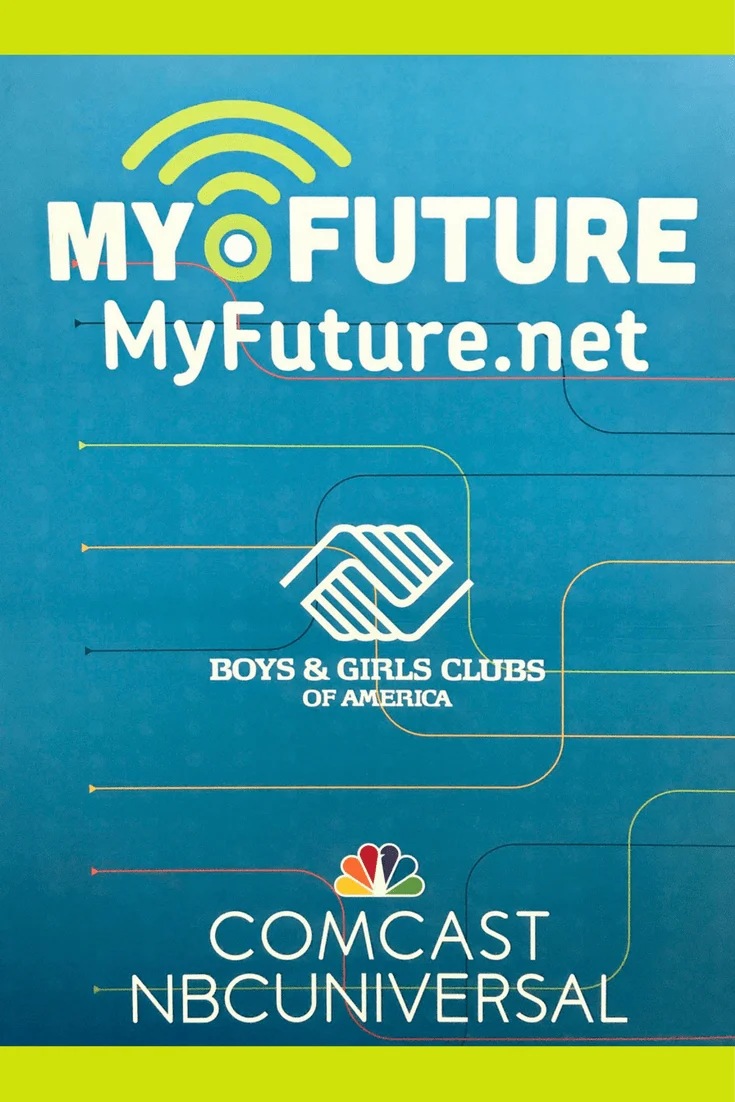 According to the U. S. Department of Commerce, STEM occupations are growing at a rate of 17% per year. Science, technology, engineering and mathematics workers play a key role in helping to grow the economy and compete on the world stage.
STEM education creates critical thinkers, increases science literacy, and enables the next generation of innovators. Furthermore, STEM education helps to bridge the ethnic and gender gaps sometimes found in math and science fields.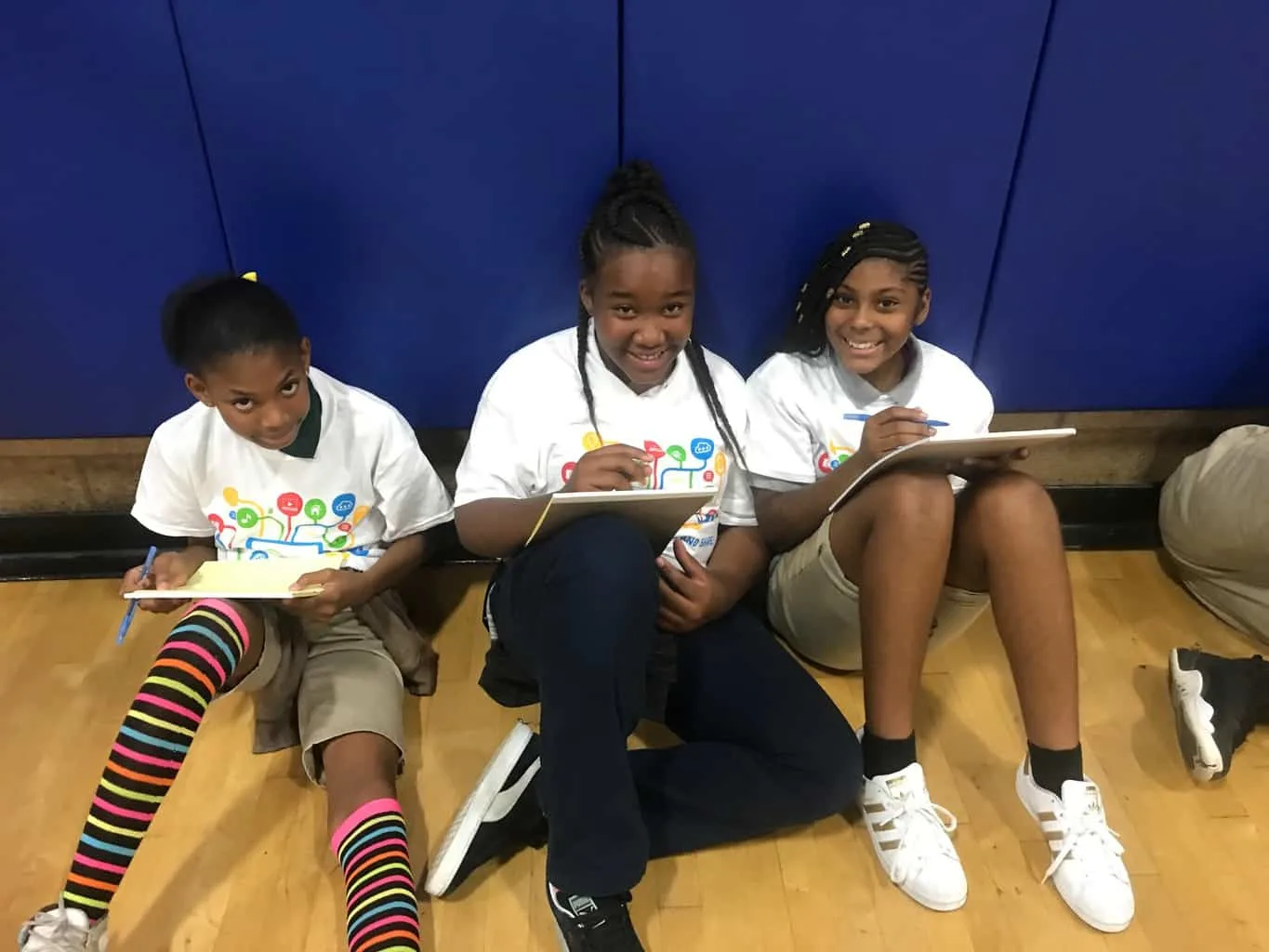 Recently, Boys & Girls Clubs of America partnered with Comcast NBC Universal to introduce a brand new social platform called My.Future for kids and teens.
In the past, children have enjoyed spending time at their local Boys & Girls Club for the fun, fellowship and care they received from the staff. But today children want to connect and interact with their friends online. This is why BGCA has developed My.Future – a mobile app for youth to connect with their friends online and learn new skills in fun and safe environment.
Earlier this week, I had the privilege of attending a My.Future celebration event at the BGCA Los Angeles Watts/Willowbrook Clubhouse. During the event, children interacted with the app for the first time and learned new 21st century skills such as Digital Literacy, Computer Science, Media Making, Leadership, Lyricism and Visual Arts. After each child finished a learning station, they received a badge.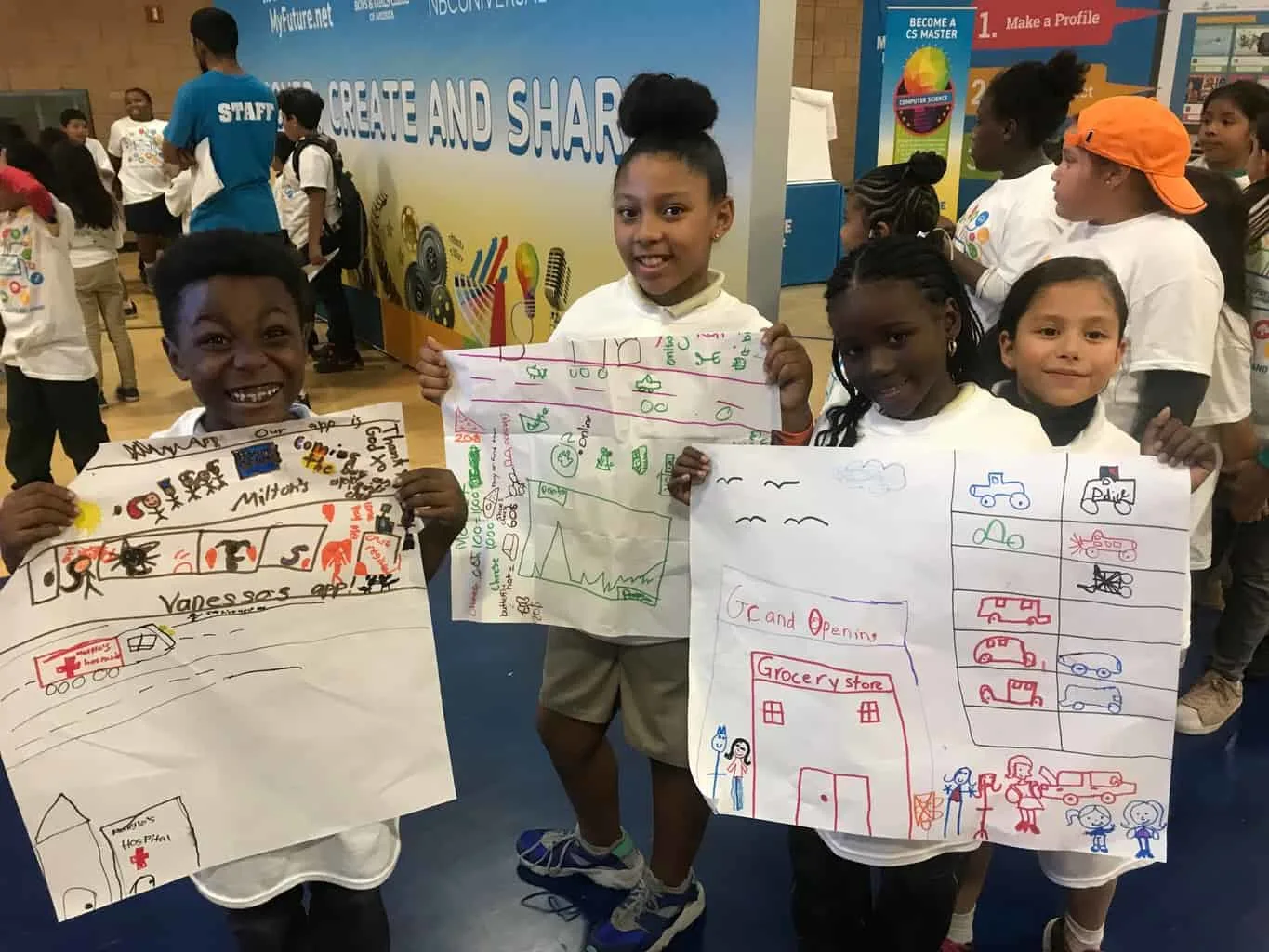 While playing the app, the children also learned about cyberbullying and how to keep themselves safe online. These topics are definitely necessary in today's digital society.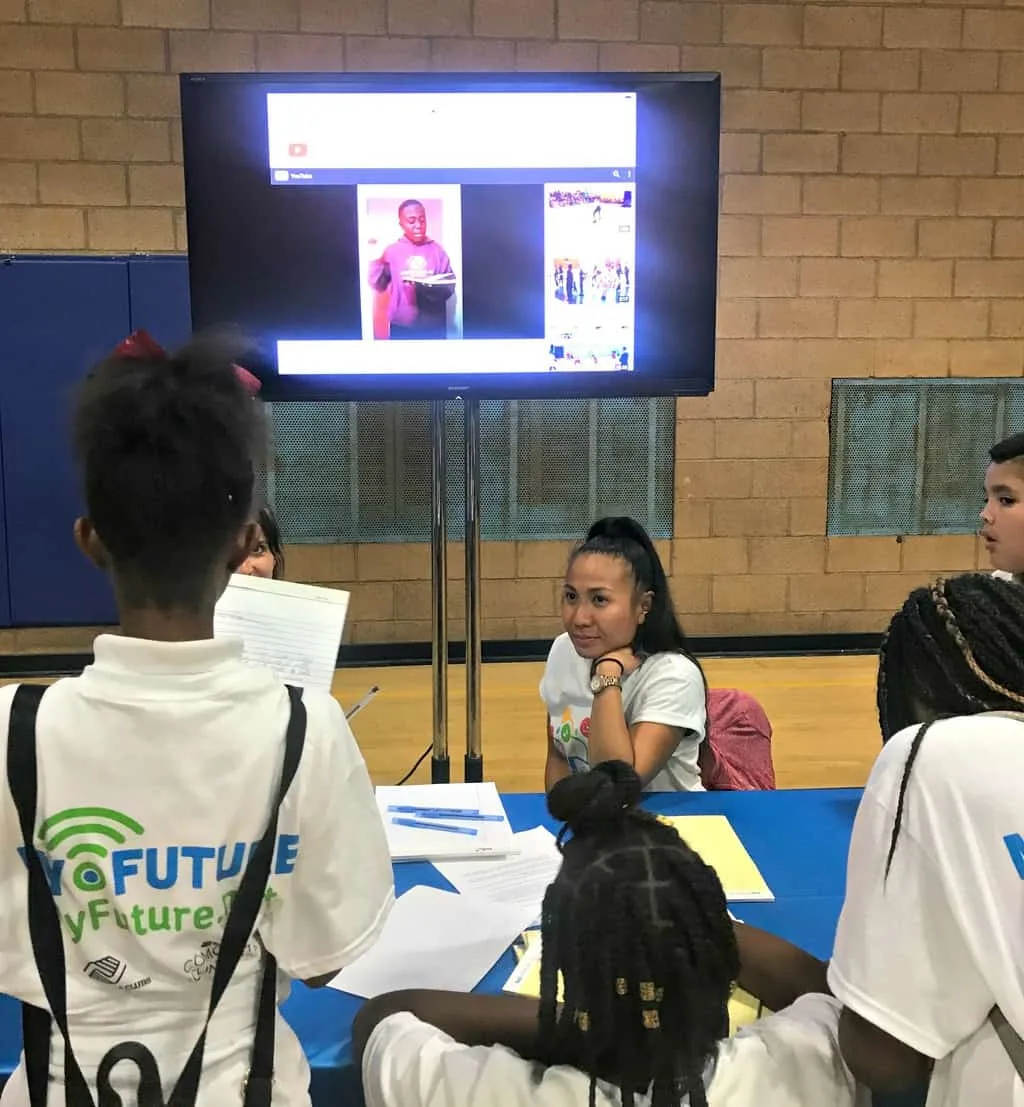 At the end of the event, Comcast NBC Universal gave each child their own iPad mini and a pair of headphones. This way the children could access My.Future from their home as well.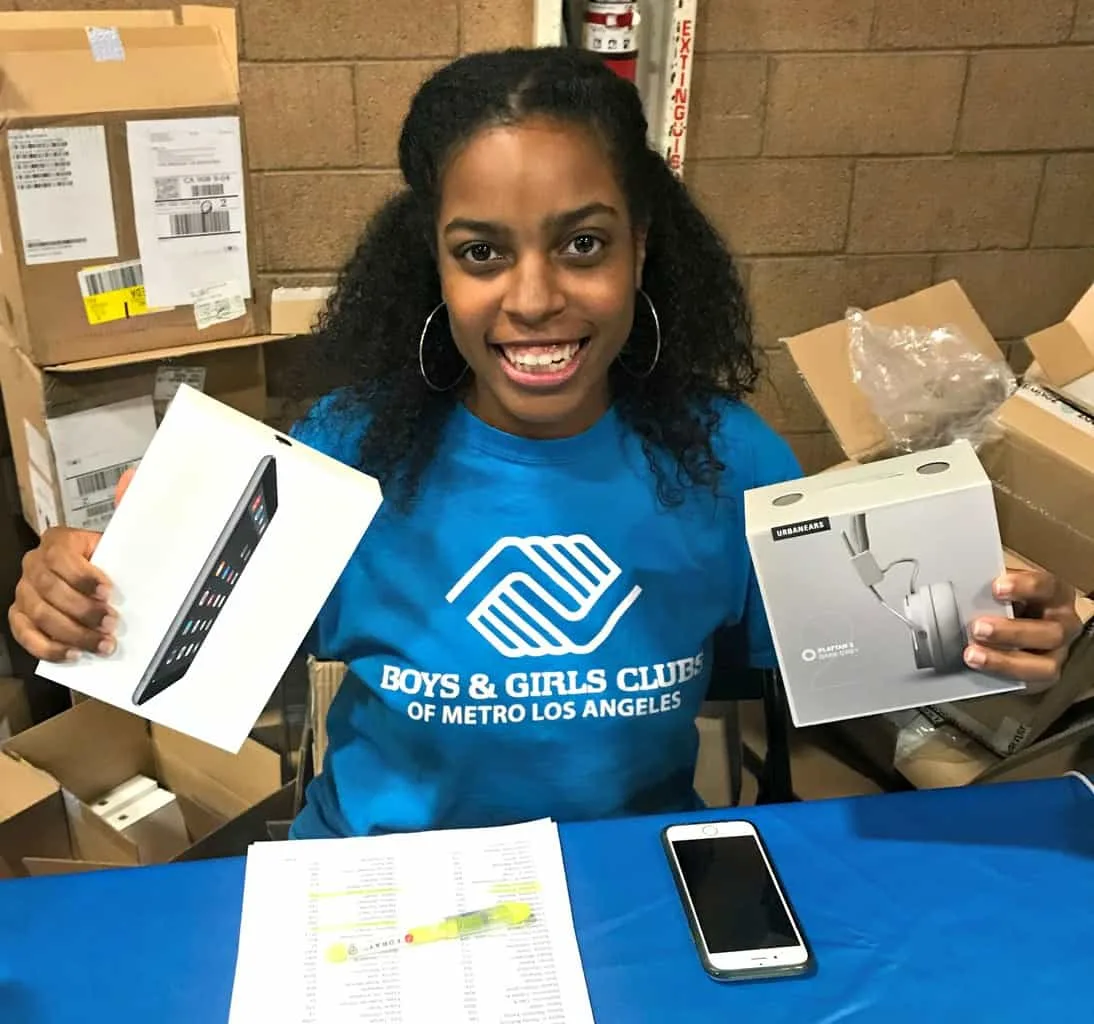 Later, one of the staff members told me that several of the kids did not have personal computers or iPads at home. But now, thanks to Comcast NBC Universal, all of the kids could download the My.Future app and enjoy the 125 BGCA program activities within it.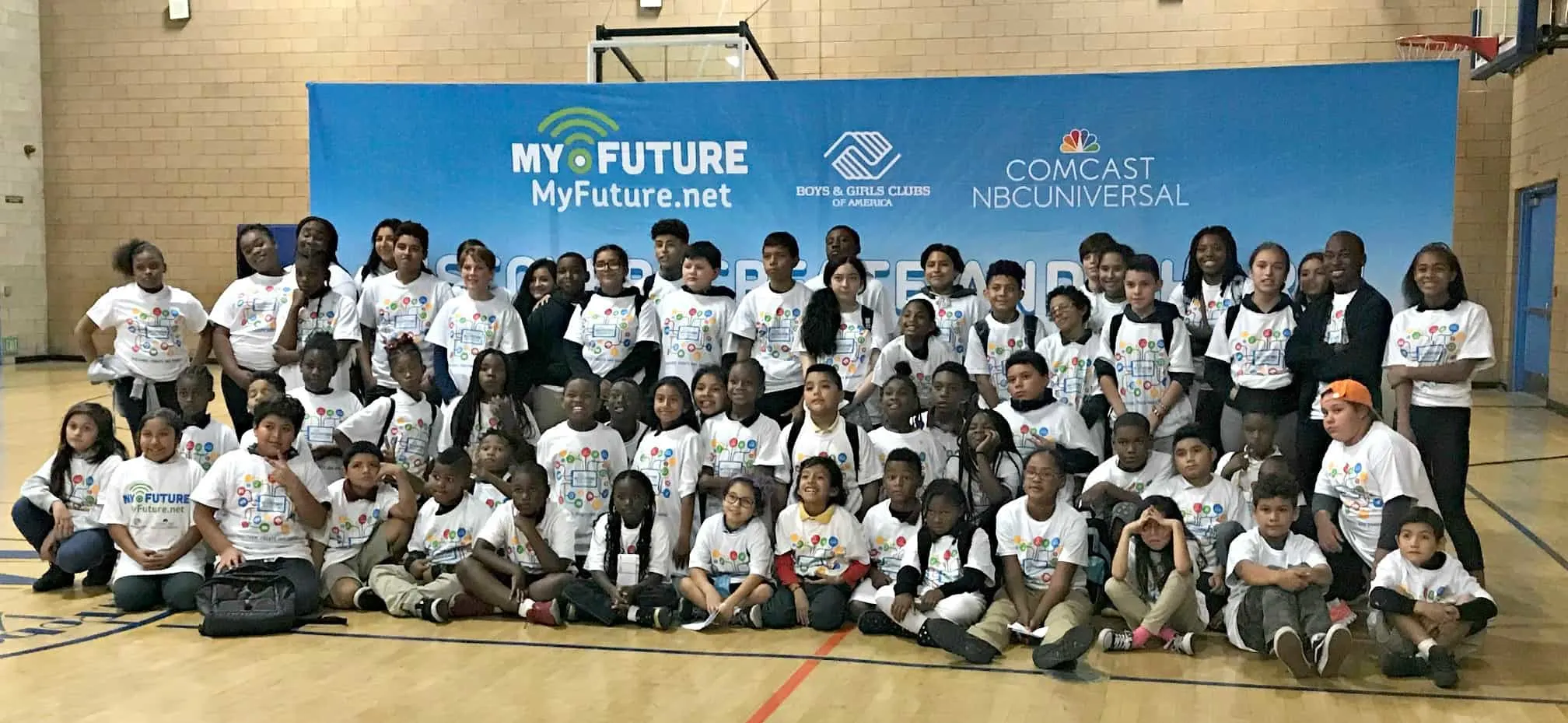 Together, Boys & Girls Clubs of America & Comcast NBC Universal, are preparing kids and teens for #GreatFutures. To learn more visit www.bgca.org.