On Saturday, my family had a whirl wind of a day! Our first stop was to Knott's Berry Farm to attend their annual Halloween family-friendly celebration called Knott's Spooky Farm. This daytime event is a non-scary celebration of cheer rather than fear with shows and activities all geared for kids ages 3-11.
There are 6 different Halloween activities / events for your children to enjoy at Knott's Spooky Farm 2015.
Ghost Town Treat Stops
First my children went trick or treating down Ghost Town. With 6 different trick or treating stations along the path, my children got to see friendly ghosts delivering delicious treats!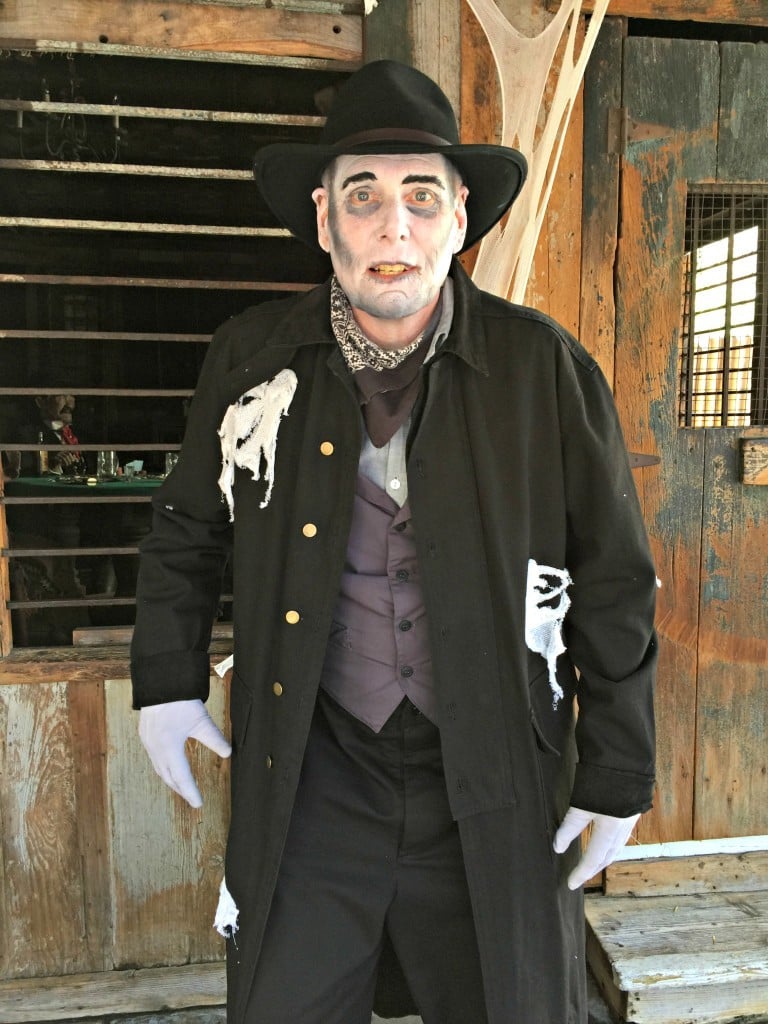 Spooky Hollow Maze
While Field Trip Boy went off to ride some thrill seeking roller coasters with his dad, Field Trip Girl and I visited Spooky Hallow. Here we traveled through a spooky forest with gigantic jack-lanterns and a headless horseman (even though Field Trip Girl didn't seem to notice!). At the end of the maze there is really cool rotating tunnel that you get to walk through too.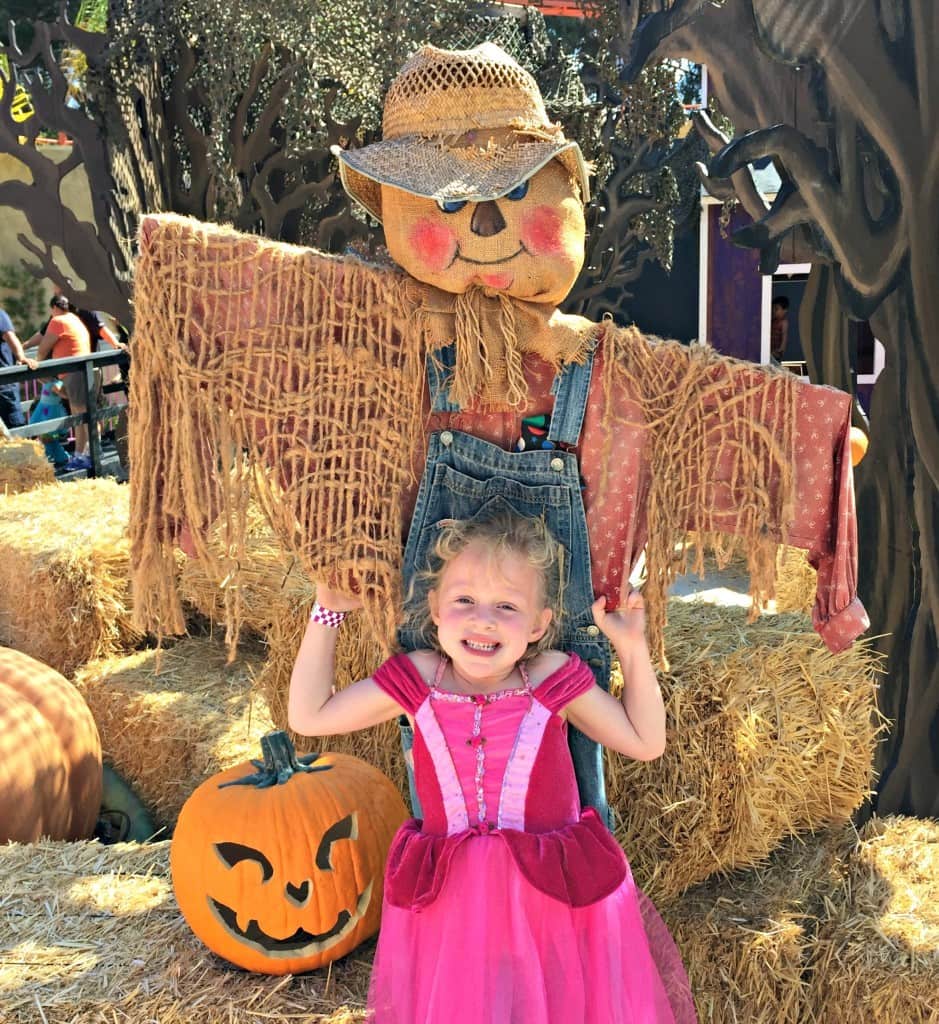 Monster Masquerade Ball
After going through the Spooky Hollow Maze, we headed over to the Boardwalk Ballroom to attend the Monster Masquerade Ball. Little children are invited to join in the fun with spooky karaoke and mask making.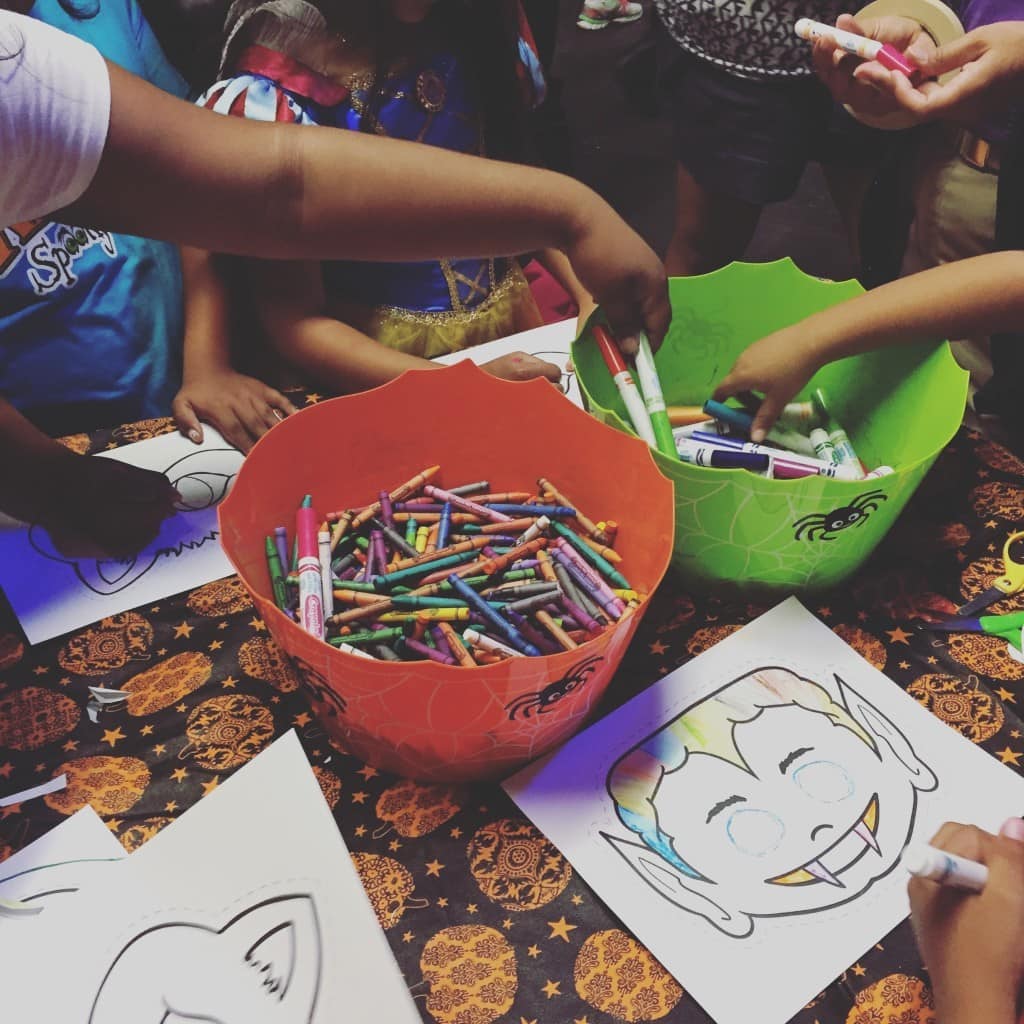 Field Trip Girl selected the spooky song Do You Want To Build A Snowman to sing on stage! She definitely didn't suffer from any stage fright!
Creepy Crawler Cabin
While at the Pony Express Outpost, we got to see such creepy animals as beatles, bull's eyes and slithery spiders. Field Trip Girl was not scared one bit…I mean bite!
Two other exciting kid-friendly events to check out are the "Monsters Are Coming Charlie Brown" show (at 1 pm, 2:30 pm and 5 pm) and Snoopy's Costume Contest and Dance Party! Bring your child over to Camp Snoopy Theater at 3:45 pm to enter the Halloween contest and win prizes. After the contest, additional Peanuts characters will join in the cast to participate in a Peanuts Dance Party!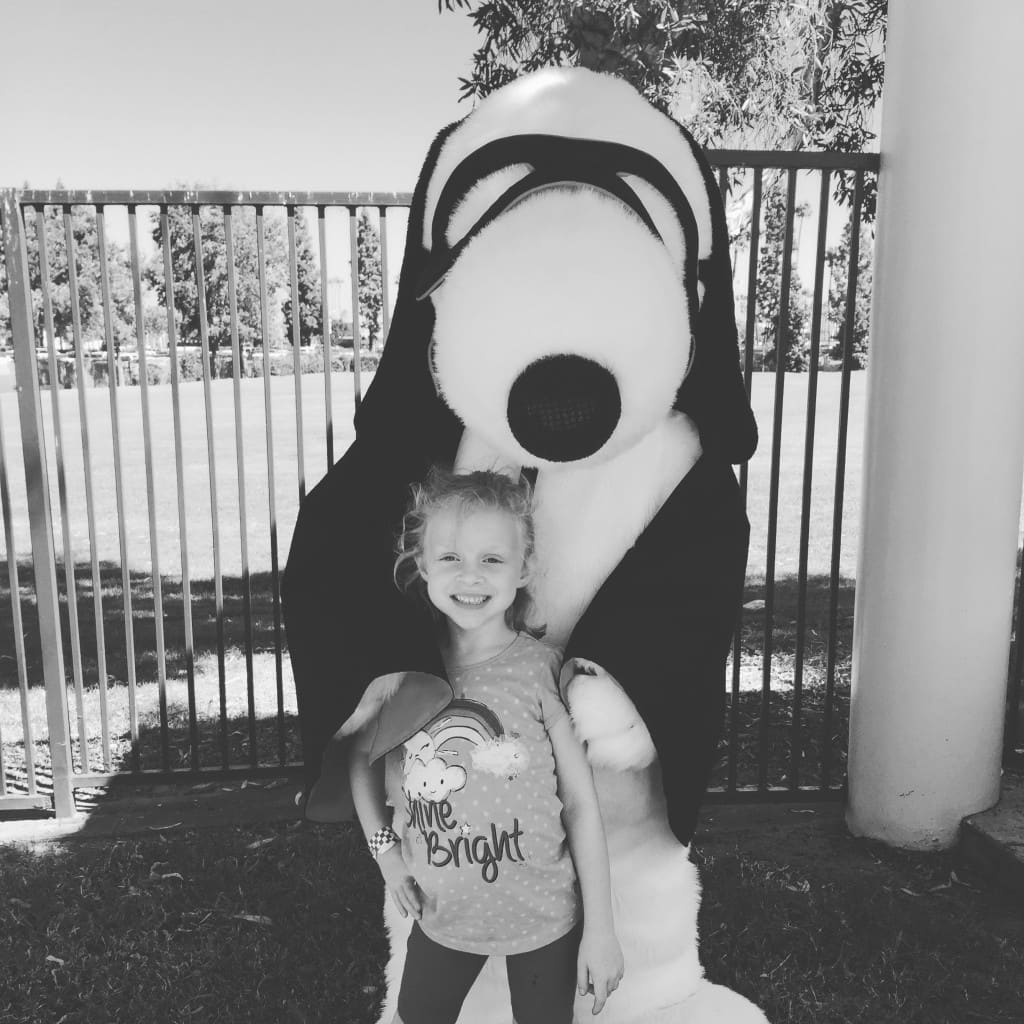 Knott's Spooky Farm runs every weekend in October from 10 am – 4 pm. Admission to Knott's Spooky Farm is included with a Knott's Berry Farm admission or Season Pass.
And don't forget! A Knott's Berry Farm Season Pass is one of the least expensive entertainment tickets in Southern California! Right now you can get a standard season pass only costs $81.00 or 9 easy payments of $9.00 (all ages 3+). And all 2016 Season Passholders can visit the park one time during 2015 with their new pass!
Happy Field Tripping!
Jilleen