Over the years, my family and I have been invited many times to spend the day at Adventure City in Anaheim, California to take in all the sights and sounds of this great little theme park.  Adventure City is famously known as the little theme park that is BIG on fun!  The last time I visited Adventure City was when my son was 4 years old and my daughter was just born.  So, in 2015 when I went back again, I was excited to introduce Field Trip Girl to some of the smaller rides and take Field Trip Boy on their newest roller coaster, Rewind Racers.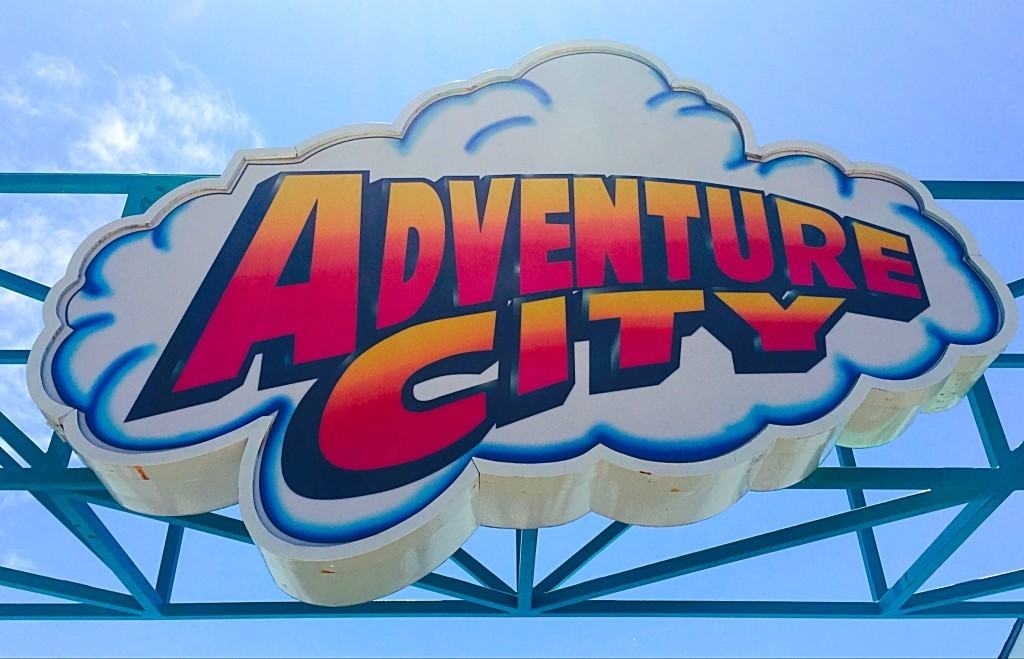 Top 5 Reasons to Visit Adventure City Anaheim
1. Parking is FREE!
I mention that parking is free, because at most other theme parks you have to pay anywhere from $20-$25 to park.  That's a lot of money to spend even before you get into the theme park.  So at Adventure City, save that $20-$25 and bring a guest.
2. They have rides for all ages, 2-10 years old.
This is the best part about Adventure City.  They have theme park rides for all ages, especially for children ages 2-10 years old.  Because Field Trip Girl will only go on the smaller rides this was prefect for her.  During our visit she enjoyed the following rides.
Crank 'n' Roll – On this unique mini-train, every child gets to be the engineer.   The fun part is that "Kid power" makes it go!
Carousel – This vintage 1946, 20-horse carousel has the distinctive honor of being the centerpiece of Adventure City.
Adventure City Express Train – This special train was built in 1938 and was a main attraction at Hobby City for almost 25 years before Adventure City was built in 1994.  After extending its rails, the "Adventure City Express" now gives guests a full-circle tour of the park.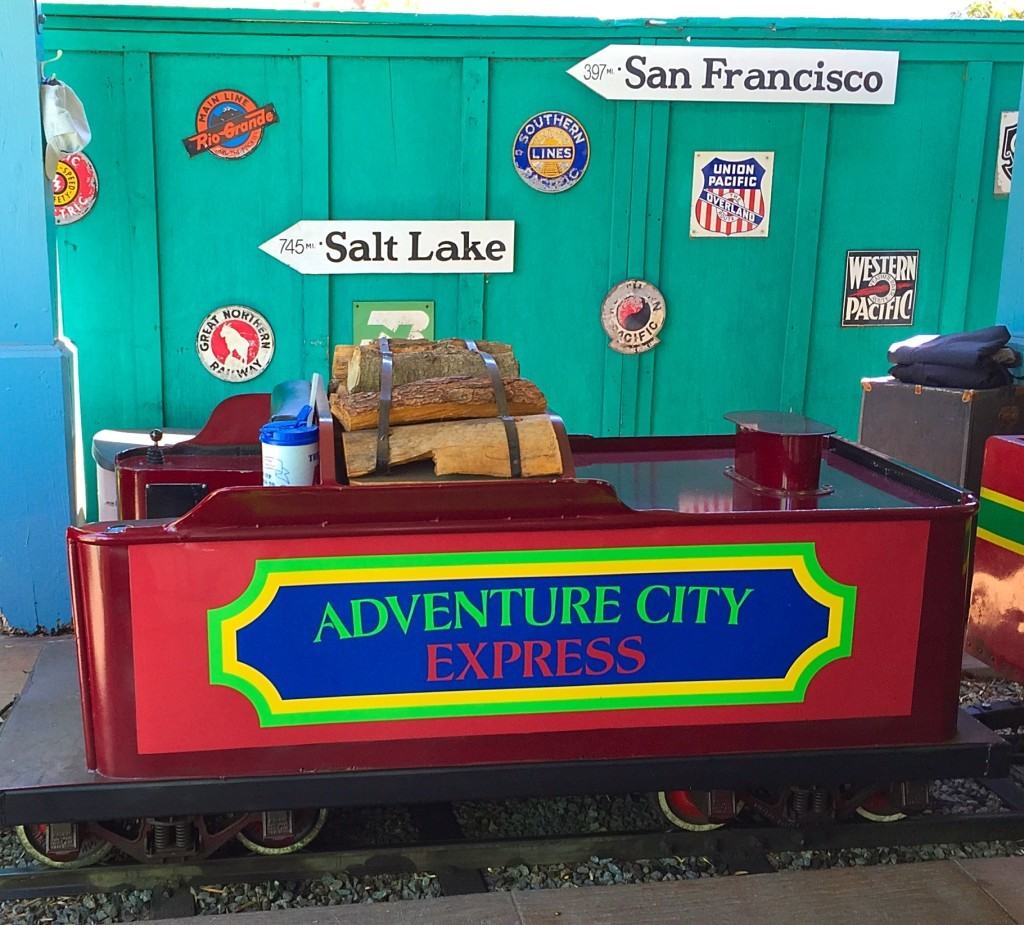 Rescue 911 – Kids can experience first hand what its like to be a fire fighter or police officer at Adventure City.  When they enter into the police and fire stations buildings, kids get to try on real fire fighting jackets and helmets.  Throughout the attraction, participants are informed of fictitious and humorous emergency calls across the intercom by a real life 911 dispatcher.