This post is sponsored by Kia Motors America; however, all thoughts and opinions expressed are my own.
Guess who's coming to town? The all new Kia Soul EV Fully will be debuting at the AltCar Expo in Santa Monica on Friday, September 16 as a part of National Drive Electric Week!
When I first learned about the electric car, all I knew was that you had to charge it before you drove anywhere. Just like most consumers, I didn't understand what it's like to live fully electric and was outright scared to even consider making the switch. I wondered…
"How can the car truly be 100% electric? It must require at least a little bit of gas."
"It must cost a fortune to charge the car."
"Where would I find a charging station in town?"
"An electric car is expensive."
"The idea sounds great, but I like my gas guzzler (not when I'm filling up at the tank though!)"
But after further research, I became aware that electric vehicles can lead to a drastic change in one's habits and spending patterns. I discovered this new electric vehicle movement can work with anyone's busy lifestyle, including my own!
About The Kia Soul EV Fully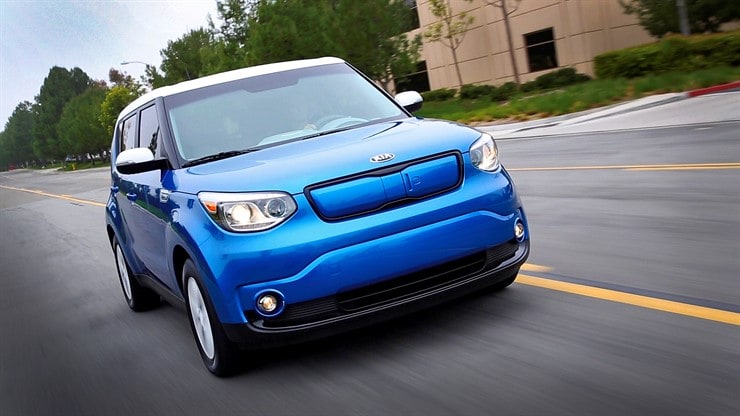 Recently, my son has been learning about electronics through the STEM (Science, Technology, Engineering, Math) program at his school. The goal of the program is to provide an educational experience for students to design and engineer their own age-appropriate electronic circuits.
So when I brought up the topic of the Kia Soul EV Fully with him, his ears perked up. He wanted to know more. I told him that the five passenger, five door Kia Soul EV Fully is a battery electric car. It can be recharged by simply plugging the car into a standard household outlet– the same one he uses to charge his iPod!
He was also fascinated with the fact that the Soul EV gets about 90 miles on a single charge. That's enough "electrical juice" for me to drive my kids to and from school and to all their extra curricular activities in a single day without resulting in range anxiety!
AltCar Expo Registration
So join me this Friday and Saturday at the AltCar Expo in Santa Monica to take a FREE TEST DRIVE in the Kia Soul EV and discover what it's like to live fully electric! Be sure to bring your driver's license, as that will be required. Also, if you preregister online for the Expo, you will save time at Registration.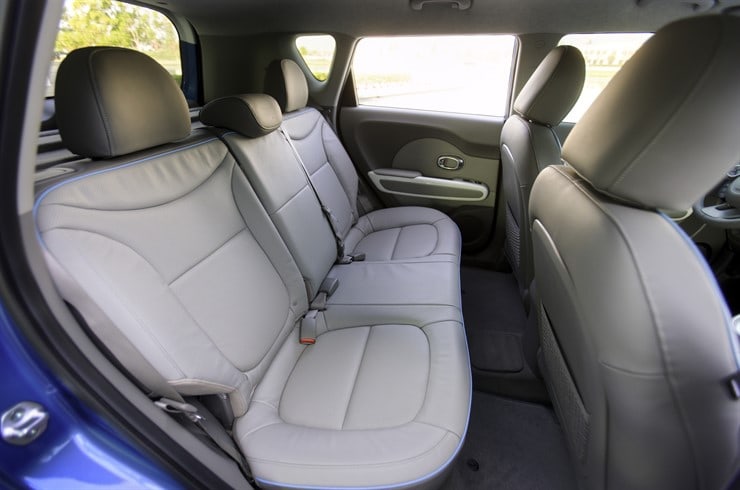 The AltCar Expo will be held at the Santa Monica Civic Auditorium located at 1855 Main Street in Santa Monica.
Make sure to stop by and say hi to my friends at the Kia booth!
See you at the show!
Jilleen