This post has been sponsored by KidzVuz on behalf of Amazon Studios.
The American Civil Rights Movement comes to life for young children with the new release of An American Girl Story — Melody 1963: Love Has to Win, debuting on Friday, October 21 on Amazon Prime.
The new Amazon TV special tells the story a 10-year-old girl named Melody who in 1963 faces the realities of being black in America. She sees, hears and experiences all sorts of inequalities around her – including learning about schools in her neighborhood that don't have books, being accused of shoplifting while simply looking at a dress in a department store, hearing her mother's boss talk down to her and being bullied on the playground by a few fellow pupils. An American Girl Story — Melody 1963: Love Has to Win presents real-life, tough historical issues in a family-friendly manner that is relatable for children.
Last Monday, my daughter and I had the opportunity to attend the An American Girl Story — Melody 1963: Love Has to Win series premiere at the Galaxy Theaters at The Grove in Los Angeles. It was a beautiful fall evening as we watched the stars of the film arrive on the red carpet.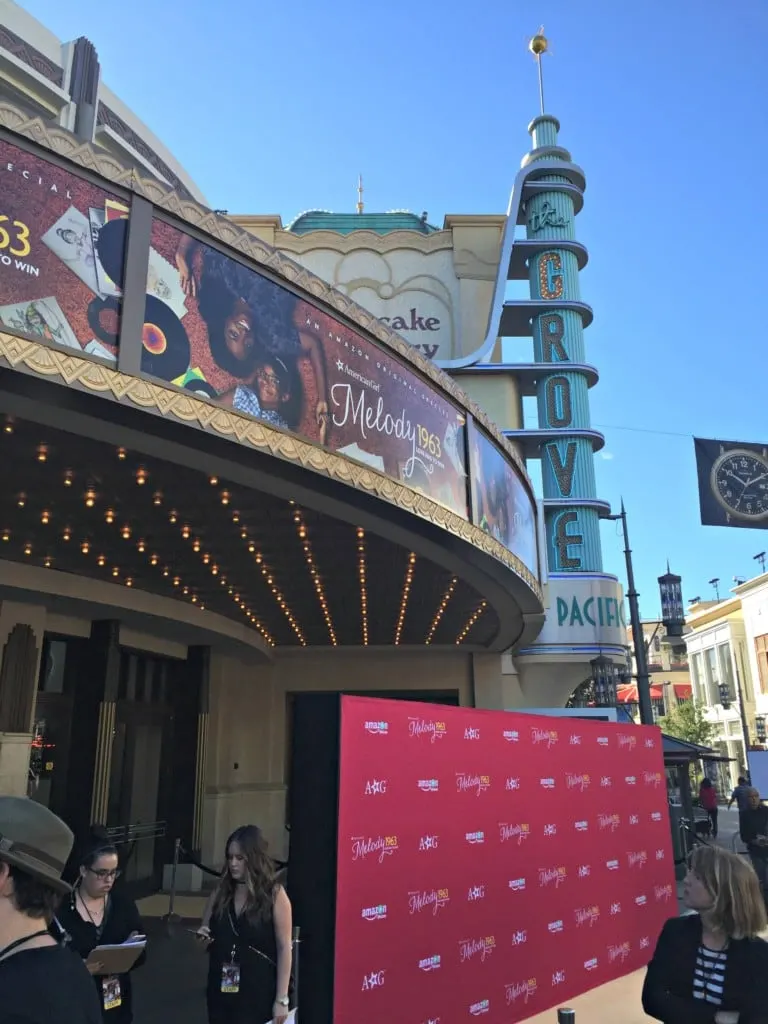 After sitting down in our comfy seats, we snacked on complimentary popcorn and drinks, and anxiously awaited for the movie to begin. I started a nice conversation with a mom and her two young daughters who had personally been invited to the premiere by the American Girl Store & Cafe in LA. Apparently, they were devout American Girl fans!
Throughout the movie, Field Trip Girl would lean over and ask me specific questions about the story line. She didn't understand why some people in the film did not treat others with respect. She also wondered why some characters in particular "were so mean" (in her words).
Yet the star of the film, Marsai Martin (Black-ish), did an outstanding job at unpacking this complicated topic for both of us through her role as Melody.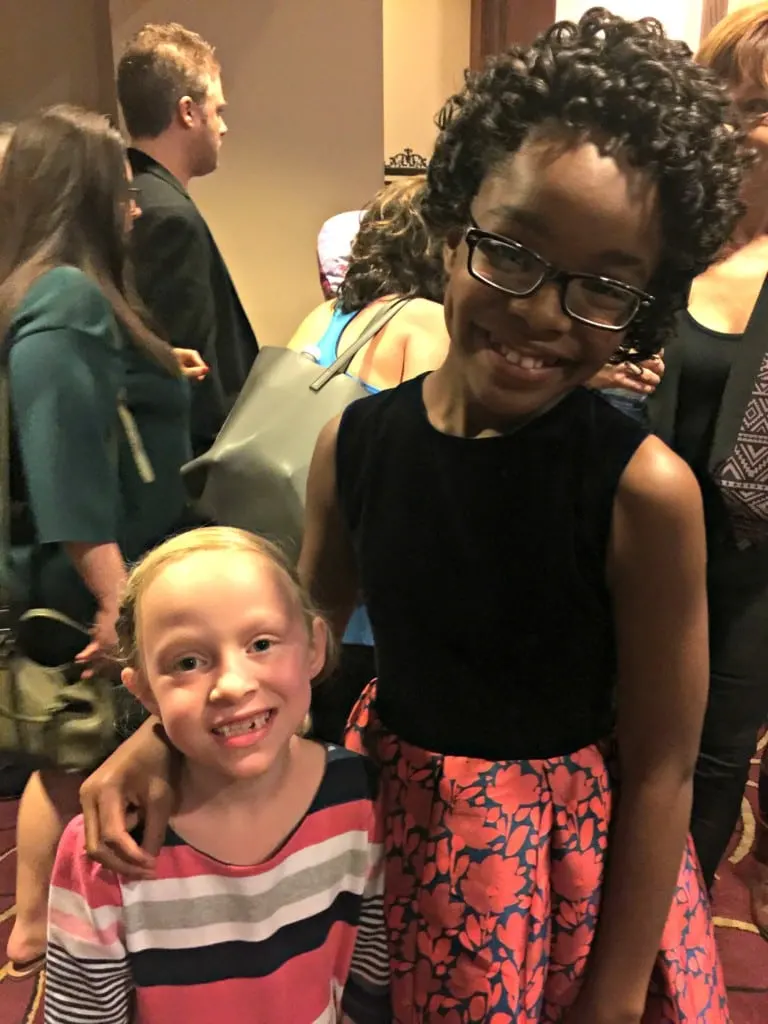 Thanks to An American Girl Story — Melody 1963: Love Has to Win, the movie sparked a conversation between my daughter and I about how Melody's journey is relevant to today. As Melody's mother (Idara Victor) says in the film,"Fear brings out the worst in us, but love brings out the best."
After the movie premiere, we had the pleasure of attending a private party at the American Girl Place in Los Angeles. They had all sorts of delicious food, delightful crafts and colorful decorations reminiscent of the 1960s. Motown music also played throughout the evening.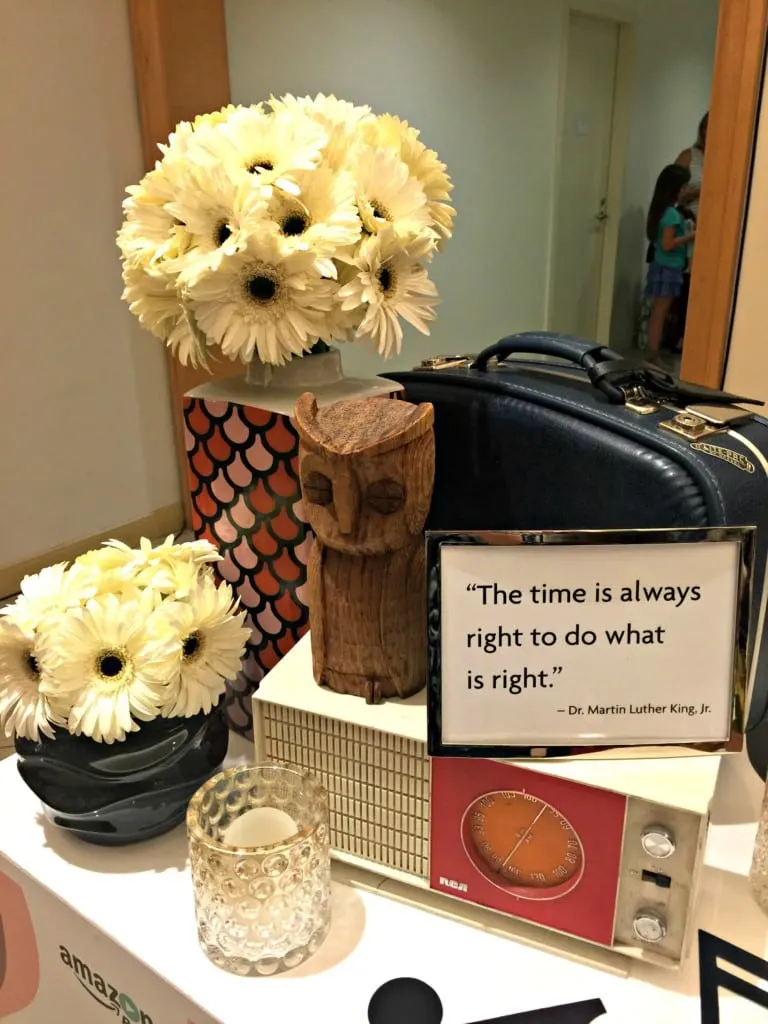 The American Girl doll, Melody, was first introduced to the public in August and is now available on Amazon and in store.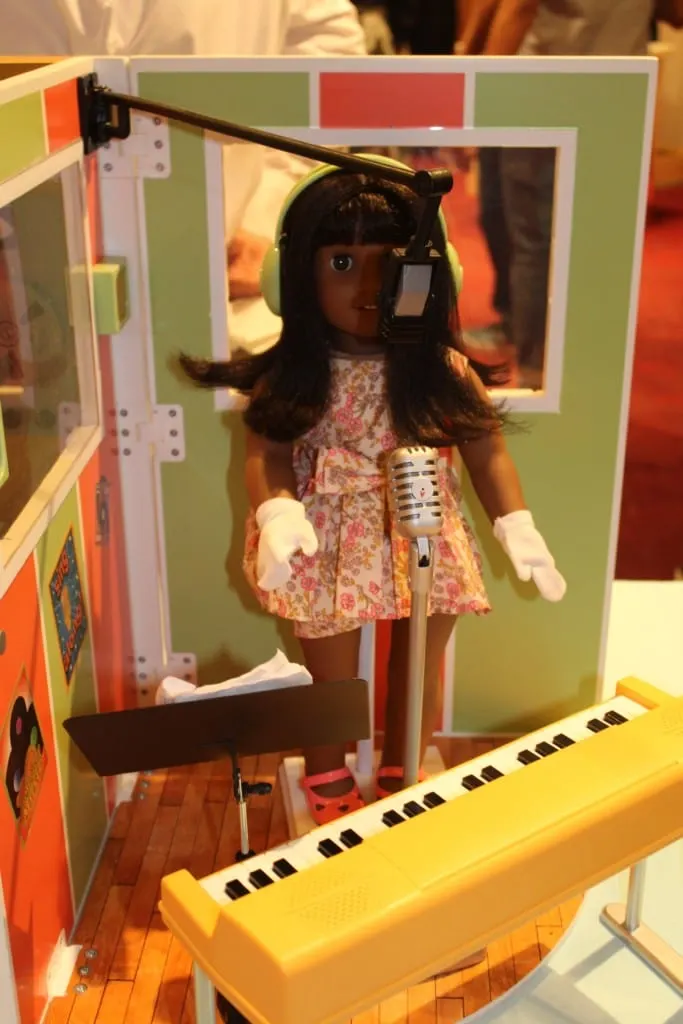 An American Girl Story — Melody 1963: Love Has to Win, debuts this Friday, October 21 on Amazon Prime. I highly recommend watching it with your children to further the discussion of race relations in America. It is an extremely important topic that we all need to be involved in.
Happy Movie Watching!
Jilleen