It's beginning to look a lot like…tamale season. Los Angelenos know that the Christmas holiday season includes a plate full of delicious tamales. From the days before the first Spanish conquistador visited the area, tamales have played a central role in celebrations. Many people can remember the smells emanating from the kitchen as Grandma mixed spicy ingredients to fill the ground corn tortilla and wrapped in corn husks.
The Best Tamales in Los Angeles
Today, many of us may not have the time or energy to spend hours in the kitchen creating homemade tamales. Instead, consider buying the next best thing, from this list of tamales from the best tamale eateries in Los Angeles. Here's a look at the best spots in the city to buy tamales in Los Angeles:
The Best Tamales Near Me
Best Tamales Near Me
Tamales Alberto, Los Angeles
Calling historic Filipinotown home for almost 25 years, Tamales Alberto dates back to the 1960s, when its founder sold his handmade tamales as a street vendor. Is there anything better than a streetside tamale? From its chicken tamale with green sauce to pork and red sauce, Tamales Alberto is a great choice for holiday tamales. The restaurant also features vegetarian options including jalapeño and cheese tamales. For dessert consider the pineapple, strawberry, and blackberry tamales.
La Moscata Bakery, Los Angeles
Calling Los Angeles home since 1952, La Moscata Bakery remains a must when it comes to tamales. Whether it's pork or beef with red sauce, chicken, or cheese with green sauce, you'll enjoy your visit to one of LA's best tamale shops. The bakery also features a vegetal tamale with vegetables in banana leaf. For dessert, order a pineapple tamale.
Me Gusta Tamales Restaurant, Pacoima
Using a "secret" family recipe, the Ortega family has been making fresh tamales since 1999. With everything from pork to chile cheese, Me Gusta Tamales Restaurant has become a mainstay for holiday tamales, as well as any other time of the year. The pineapple tamale is perfect for dessert.
Los Cinco Puntos, Los Angeles
The cocina is a great location to pick up all the ingredients to create your tamales at home. But, you may want to order your tamales and let the folks at Los Cinco Puntos make the tamales. They'll take the standards – pork, chicken, chile and cheese, along with red and green sauce – and create gourmet tamales that will have you wishing it were Christmas every day.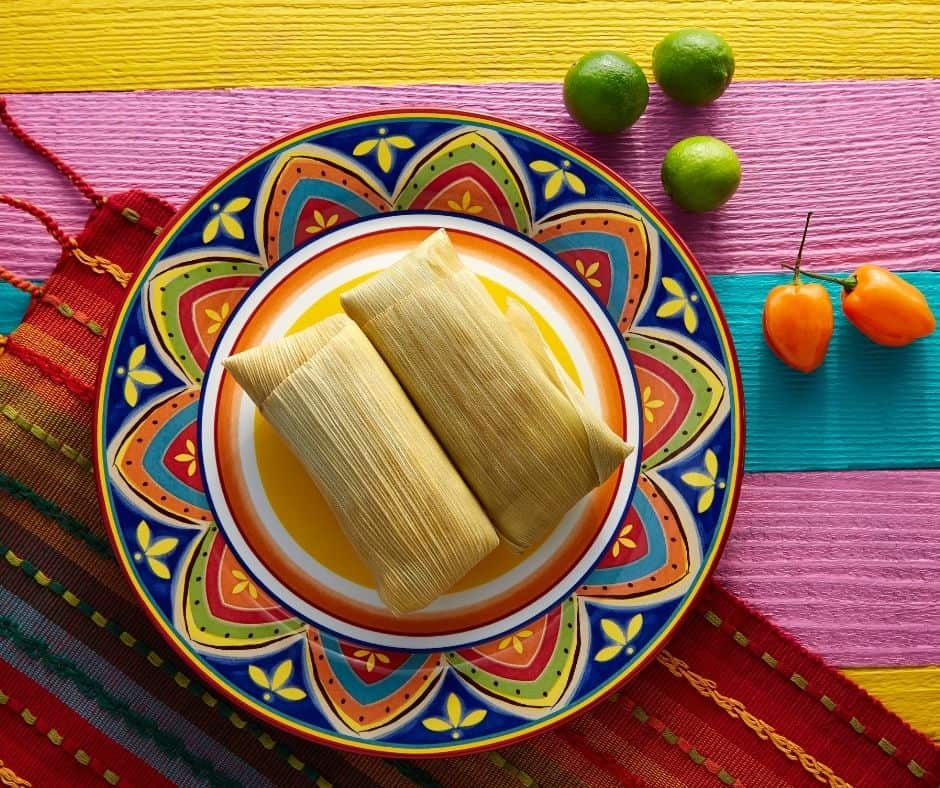 Mama's International Tamales, Los Angeles
The tamales may be vegan, but the variety offers delicious choices for everyone partaking in the holiday meal. With jackfruit verde or rojo offering meat-style options, even carnivores will love Mama's International Tamales. Other tamales include mole with cactus and potatoes, sweet corn, and black bean. The jalapeño cheese tamale is another great choice.
The Tamale Man, Torrance
With tamale in your name, you better serve amazing tamales. The Tamale Man delivers on delicious stuffed and fresh tamales. Whether it's pork with rojo sauce or chicken verde, you can count on enjoying the tamales. Located in a small building, The Tamale Man creates outstanding tamales that will go fast, so make sure you order plenty for your get-together. You may also want to try the sweet corn tamale.
La Indiana Tamales, Los Angeles
Called Los Angeles' "best-kept secret," locals are willing to stand in line at La Indiana Tamales for some of the best tamales in the area. Offering a traditional take on tamales, including beef with red sauce, pork, chicken, cheese, and vegetables, you'll be happy you've "discovered" the four-decade-old eatery.
Rosy's Tamales
Using regional and family recipes, Rosy's Tamales is considered among the best in Los Angeles. With chicken in red sauce or pork with jalapeños, the corn husk dish is a delicious treat. Add cheese and sweet corn tamales, and you've got a variety for your holiday table. Try the pineapple tamale for dessert.
Artesano Tamaleria, Los Angeles
Located in the Fashion District, Artesano Tamaleria offers a modern take on tamales. With 10 tamales on its menu, you'll find something amazing to enjoy, from vegetarian options such as chiles, cactus, and mushroom, to traditional chicken and pork. Of course, no tamale experience is complete without a sweet dessert, such as the pineapple tamale.
Tamales Elena y Antojitos, Bell Gardens
One of Los Angeles' newest tamale outlets rates among its best. Tamales Elena y Antojitos embraces a Guerrero style menu for its tamales. The Mexican state is a melting pot of cultures and offers a variety of culinary styles. Beginning with a street cart in Watts about 20 years ago, Tamales Elena y Antojitos features impressive traditional corn husk tamales with chicken, pork, or cheese and jalapeño. You can also have pork or chicken tamales wrapped in banana leaves.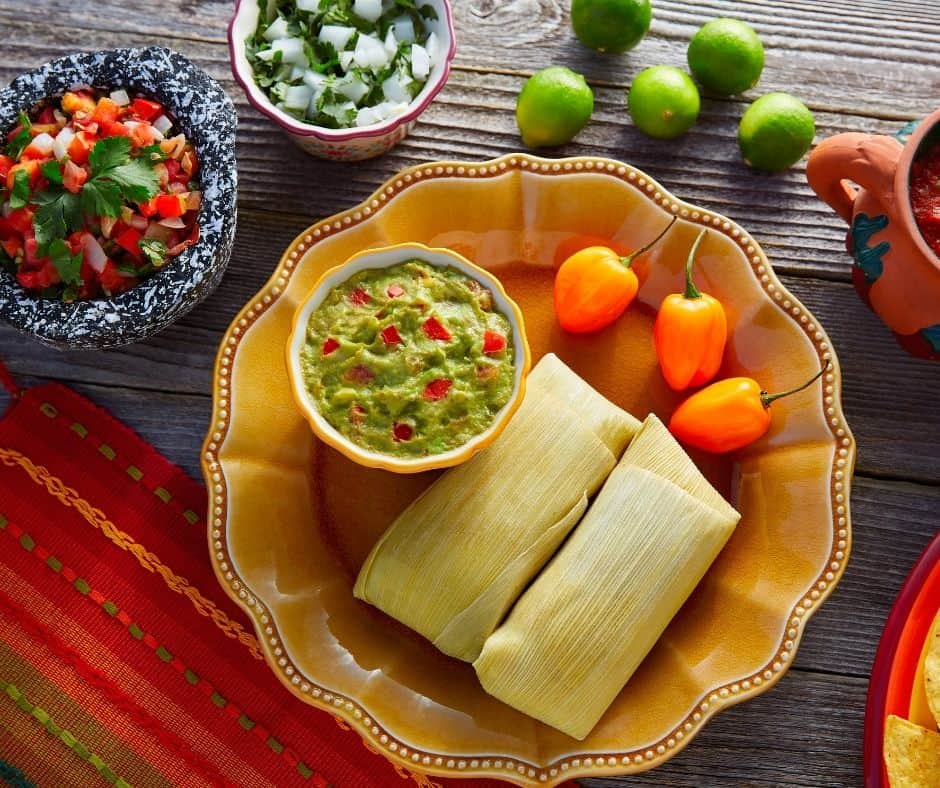 However you enjoy your tamales, the City of Angels is home to some of the best tamales in Los Angeles. Some stand out more than others, either for their delicious options or the history and culture they bring to the table. As you enjoy your tamales from these fine eateries, may you and your family have a wonderful holiday.
Happy Holidays!
Jilleen