Last minute holiday shopping at Brea Mall, plus a Giveaway!
On Monday evening, I had a chance to get in some last minute Christmas shopping at Brea Mall in Orange County. I visited some of my all times favorite stores and checked out a few new ones as well.
Brea Mall is an upscale center showcasing four major department stores, including Nordstrom, Macy's, jcpenney and Sears, and more than 175 specialty shops. Brea Mall also features a full-service day spa, a newly upgraded Food Court, and several fine restaurants, including The Cheesecake Factory, BJ's Restaurant and California Pizza Kitchen. You can easily pick up a gift card to one of these stores or restaurants at Brea Mall's Guest Services desk.
The first "mission" on my holiday-to-do list was to get a dress for Field Trip Girl for Christmas Eve. This year we plan to attend church and a holiday party at a friend's house. I started my hunt for the perfect dress at Gymboree and Justice, two of my favorite children's apparel stores within the mall. With a coupon, I scored a great deal!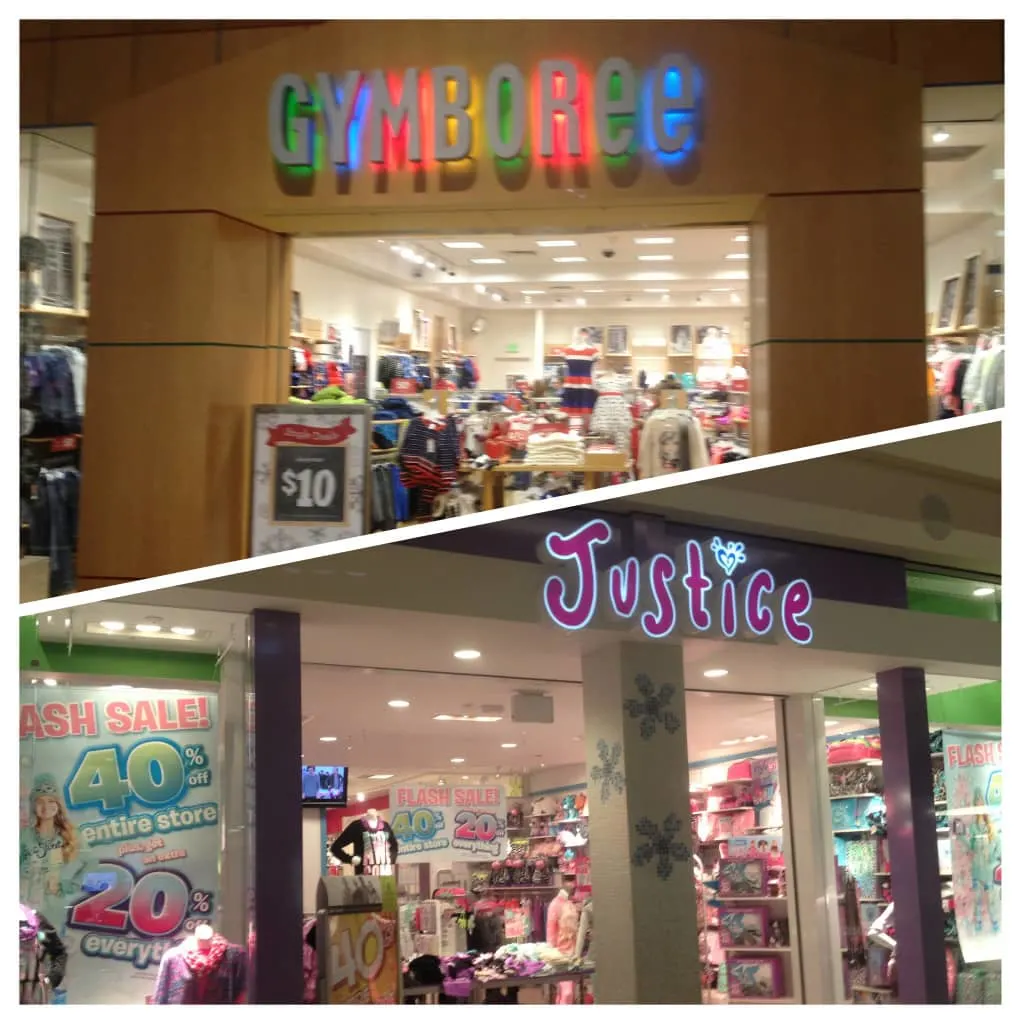 The Simon Santa Photo Experience is once again this year sponsored by Gymboree. Eager children and their families can experience the joy and magic of the holiday season with a visit to the Simon® Santa Photo Experience at Brea Mall. Children can visit and be photographed with Santa every day until December 24 in his winter wonderland on the lower level near the jcpenney wing.
BONUS TIP: Save time, avoid the line with Santa by Appointment! Now you can reserve your magical moment with Santa online at http://simon.noerrsanta.com.
After saying hello to Santa, I decided to satisfy my sweet tooth and stopped by See's Candies for a tasting. Do you have a chocolate lover in your life? If so, you can pick up a last minute gift for them at either See's Candies or Godiva Chocolate within the mall.
The Brea Mall also welcomed two new stores to their impressive line up this year, Kiston and Shoe Palace.
Originating from a shop on Robertson Blvd., Kitson has grown into a hotspot for both celebrities and fashion enthusiasts, offering a one-stop-shop for trendy men, women and children's fashion, apothecary and gifts. Known for entertainment shopping, Kitson offers a mix of retail and pop culture.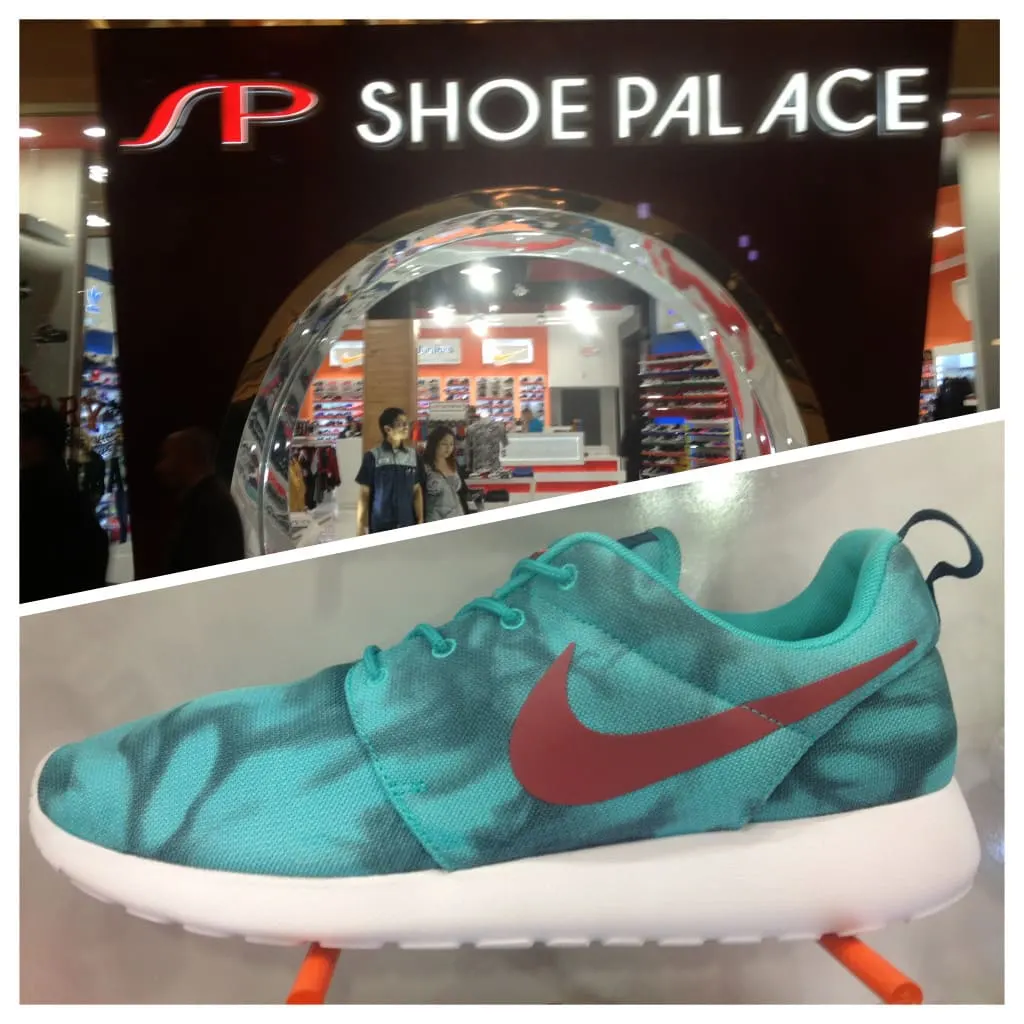 Shoe Palace makes its debut at the Brea Mall in a 3,821-square-foot space on the lower level, near the Macy's Men, Children and Home store. Shoe Palace showcases nationally branded athletic and casual footwear and apparel such as Converse and Nike.
During my shopping excursion, I also stopped by Pottery Barn to see their beautiful Christmas decorations and Williams-Sonoma to find out what type of cooking classes they were offering in the New Year.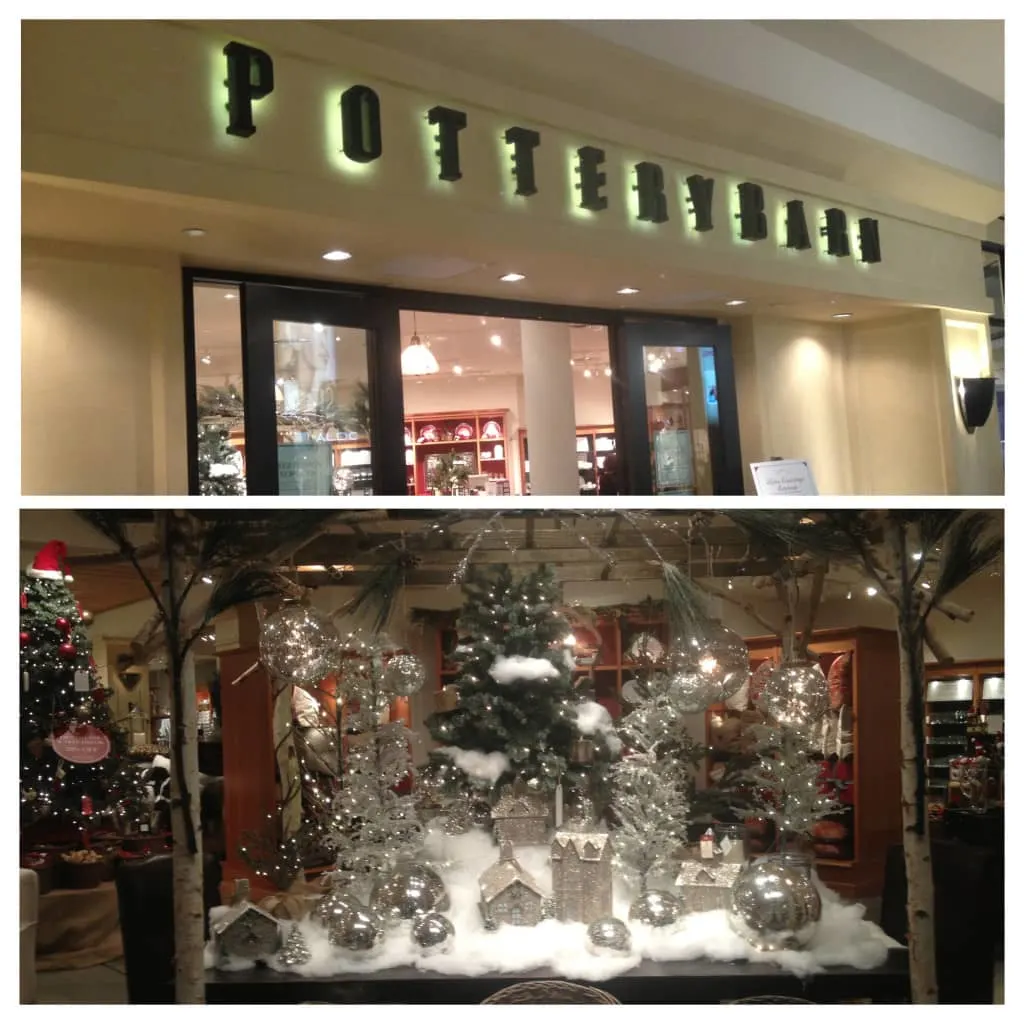 Last but not least, I stepped into the beautiful Tesla showroom and admired, just for a moment, one of the most popular cars of 2014!
For the ride home, I visited Brea Mall's food court and ordered a Wetzel Pretzel to go. While there, I discovered that Lollicup Fresh Tea is coming to the food court in January 2015! Founded in 2000 by Alan Yu and Marvin Cheng, Lollicup Coffee & Tea is a premier provider of delicious concoctions of milk and tea based beverages with tasty, chewy add-ons, complimented by addicting Asian snacks. Bobo drinks are going to abound very soon at Brea Mall!
Do you have any last minute Christmas shopping to do? Brea Mall is the perfect place to find that perfect gift for that perfect someone in your life!
GIVEAWAY TIME!
The Simon Property Group is giving away 1 (one) $50.00 gift card to Brea Mall to one lucky SoCal Field Trips Reader!
Good luck and Happy Holiday Shopping!
Jilleen
Disclosure: This post is for informational purposes only. All opinions are my own. Brea Mall image copyrighted by Simon Property Group and used by permission. Contest rules are available by clicking on the Rafflecopter link above.