Affiliate link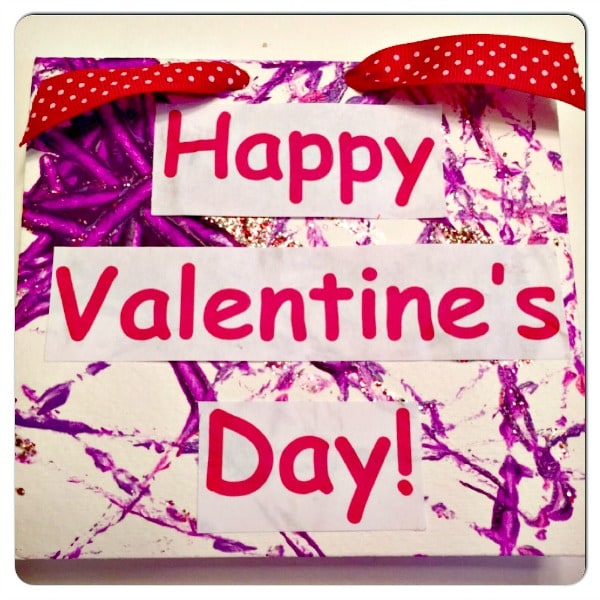 One of my favorite pass times is being creative and doing arts and crafts with my kids.  I guess you can blame it on being left brained!   Once creative, always creative!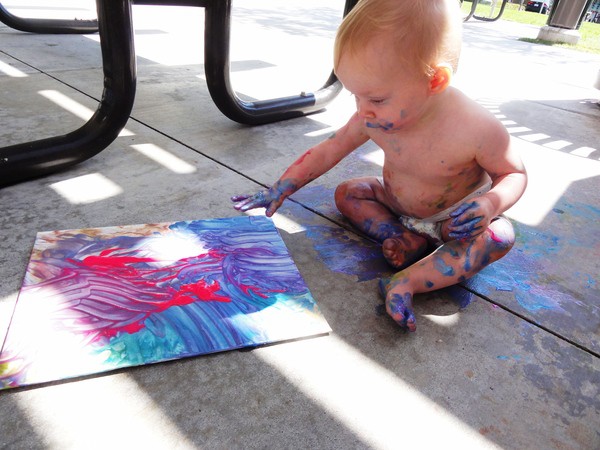 Since writing for my blog on almost a daily basis, our family's arts and crafts times had been put to the back burner for a while.  The kids still colored and glued and turned my house into a craft lover's paradise, but me…not so much!  I missed it a lot! Therefore, yesterday, I decided it was about high time that our entire family started crafting again.
The first project my children and I got rolling on (literally!) was Marble Painting.  Marble Painting is as easy as it gets when it comes to crafting.  Only four simple items are needed – acrylic paint, a marble, watercolor art paper and a cookie sheet.