As a homeschool parent, you have enough responsibilities on your plate. Not only do you have to teach your children the funamentals (like reading, writing and math), but you also have to educate them on the subjects of science, history and health. That's a lot of pressure for one parent!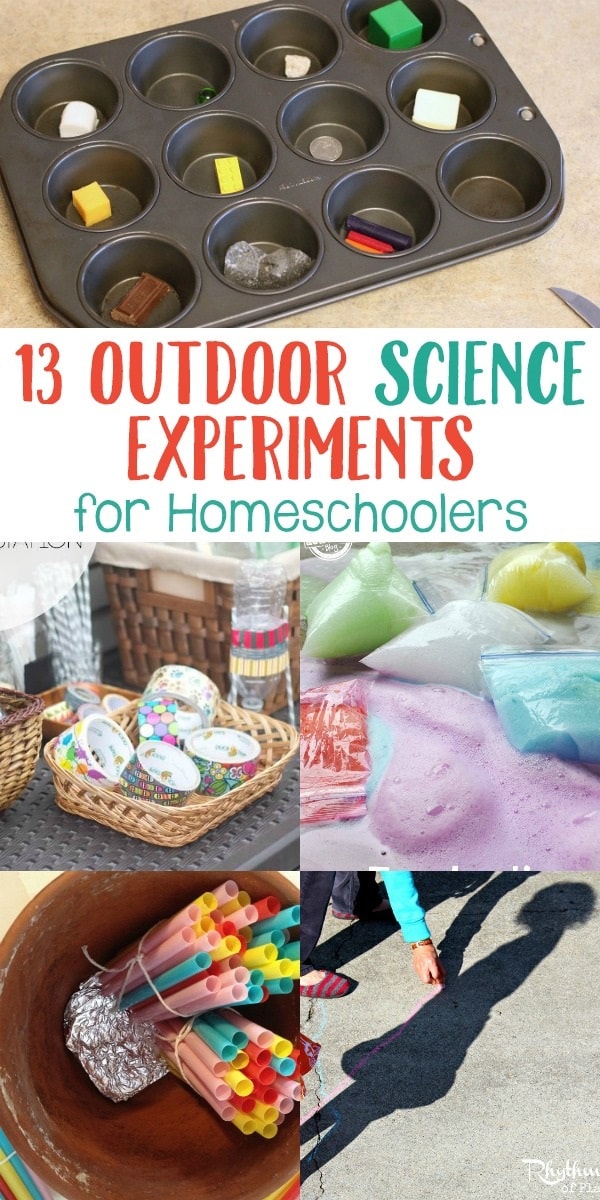 So, why not take a little stress off your plate and do one of these easy 13 Outdoor Science Experiments For Homeschoolers! You don't need to spend a lot of money in order to give your kids an interesting, hands-on learning experience. In fact, all you need to do is look no further than your own backyard or kitchen.
So, check out these 13 Outdoor Science Experiments For Homeschoolers and most importantly, have fun!
If you are looking for even more science education, check out 15 Spring STEM Activities For Homeschoolers and 25 Easy STEM Activities For Homeschoolers.
Happy STEM-inventing!
Jilleen
13 Outdoor Science Experiments For Homeschoolers
DIY Soda Rocket Building Station – Lemon Lime Adventures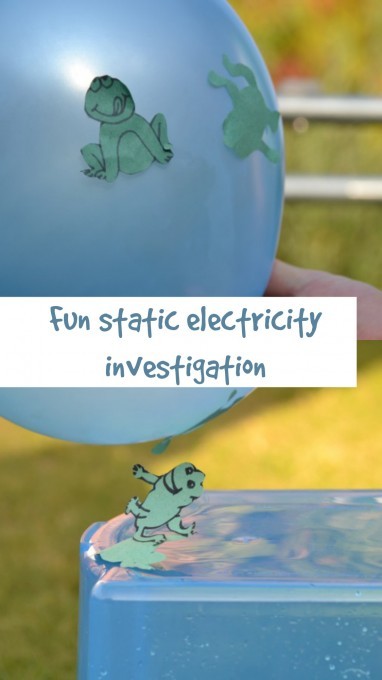 Jumping Frogs Science Experiment – Science Sparks
Creating a Human Sundial – True Aim Education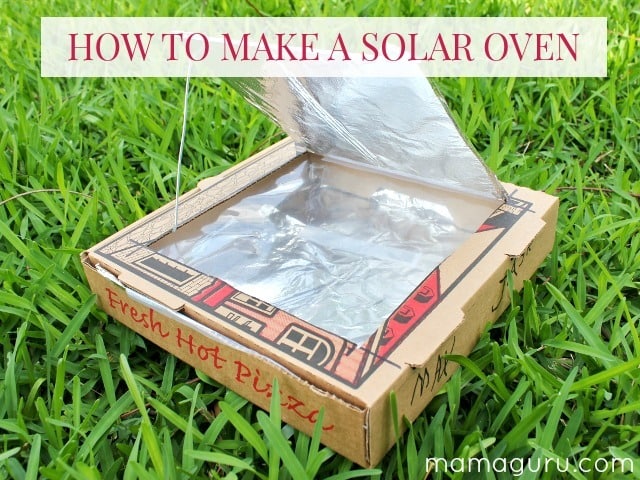 How To Make A Solar Oven – Mamaguru
Exploding Science Baggies – Kids Activities Blog
Balloon Rocket – Paging Fun Mums
Baking Soda Vinegar Powered Boat – The OT Toolbox
What Melts In The Sun – Frugal Fun 4 Boys And Girls
Paper Flyers – Relentlessly Fun Deceptively Education
Water Cycle Experiment – Corkboard Connections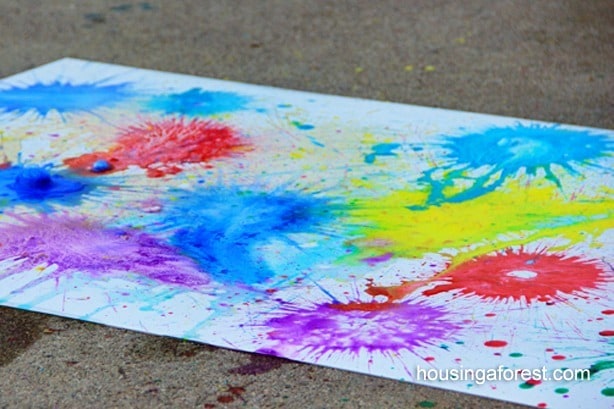 Science and Art Exploding Art – Housing A Forest
Frozen Ocean Science Experiment – Mama Papa Bubba