This is post is sponsored by HGTV Santa HQ.
Christmas is a delightful time of year.  There are so many joyous things to do, it's hard to choose just one.  One of my family's favorite traditions is to visit Santa Claus.  This year was especially memorable, as we got to visit HGTV Santa HQ at the Los Cerritos Center for the third year in a row.  It's not only fun for kids, but adults too.  Of course, we took our traditional photo-op with Santa Claus, but before we did, we explored the entire North Pole from top to bottom.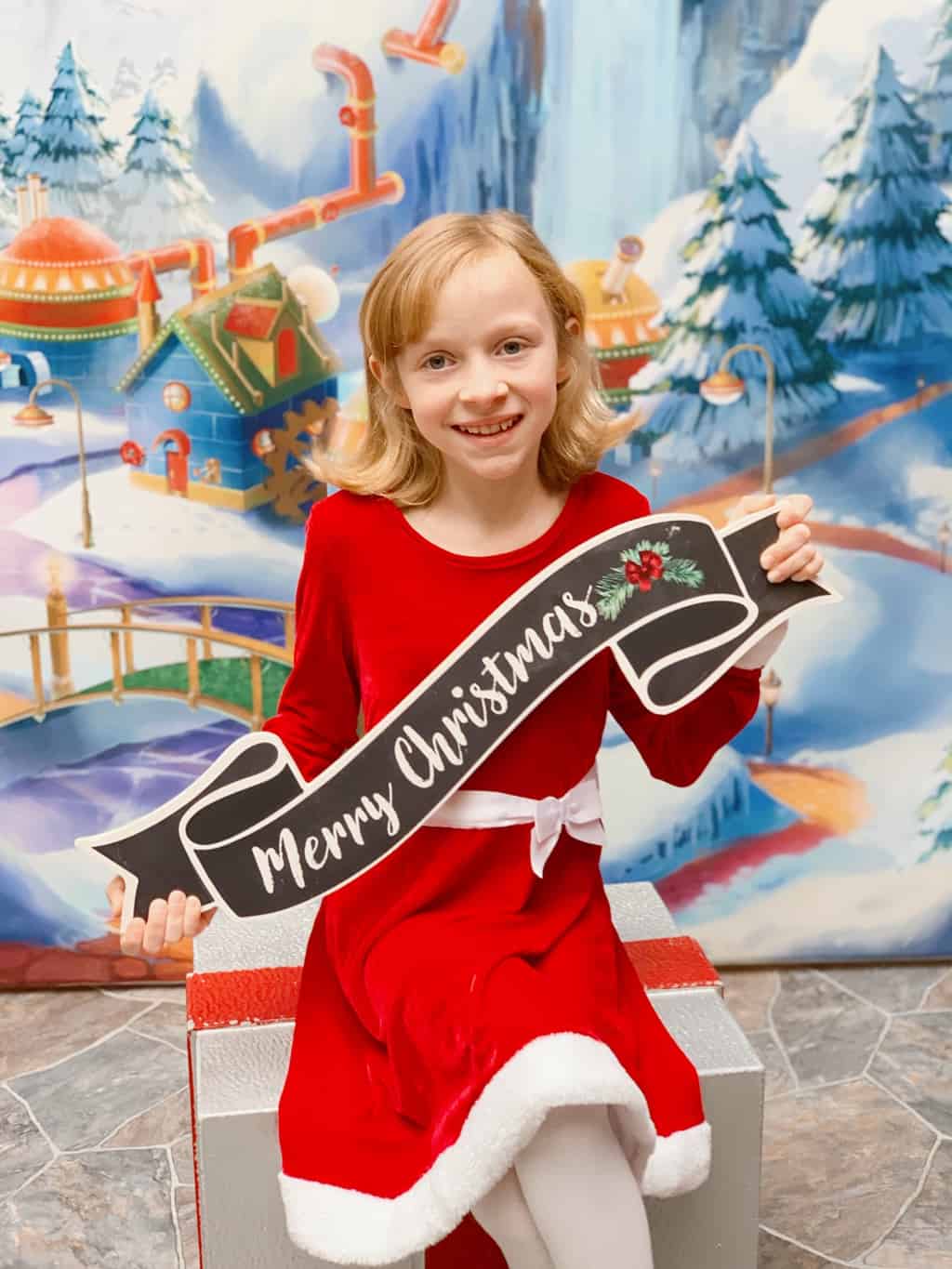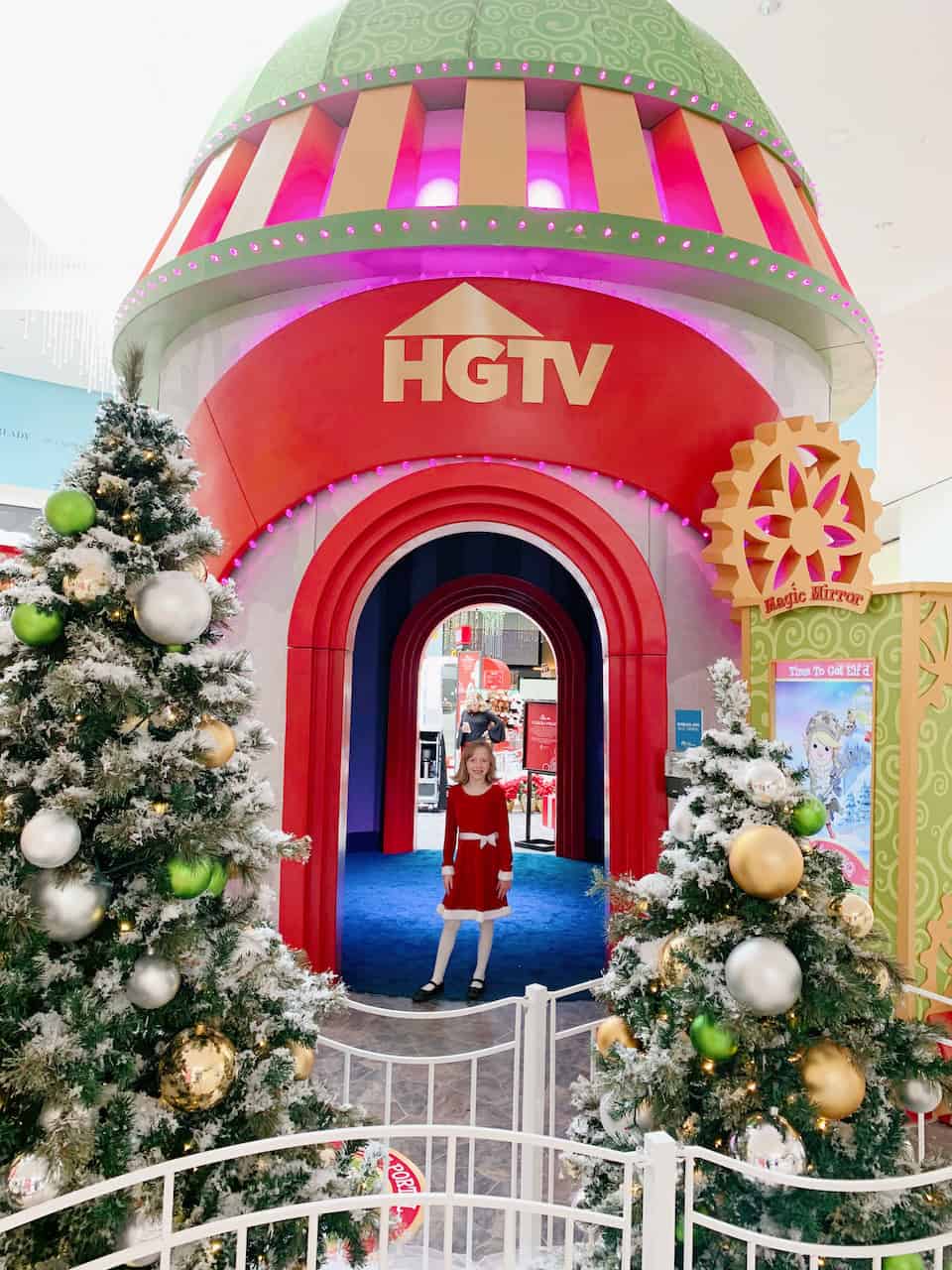 Naughty or Nice O'Meter
First, my kids jumped onto the Naughty or Nice Meter.  They stood in front of the interactive board and challenged each other to see who could make it onto Santa's nice list this season.  Take a look at how much my son has grown from Christmas 2017 to Christmas 2019.  Crazy, huh!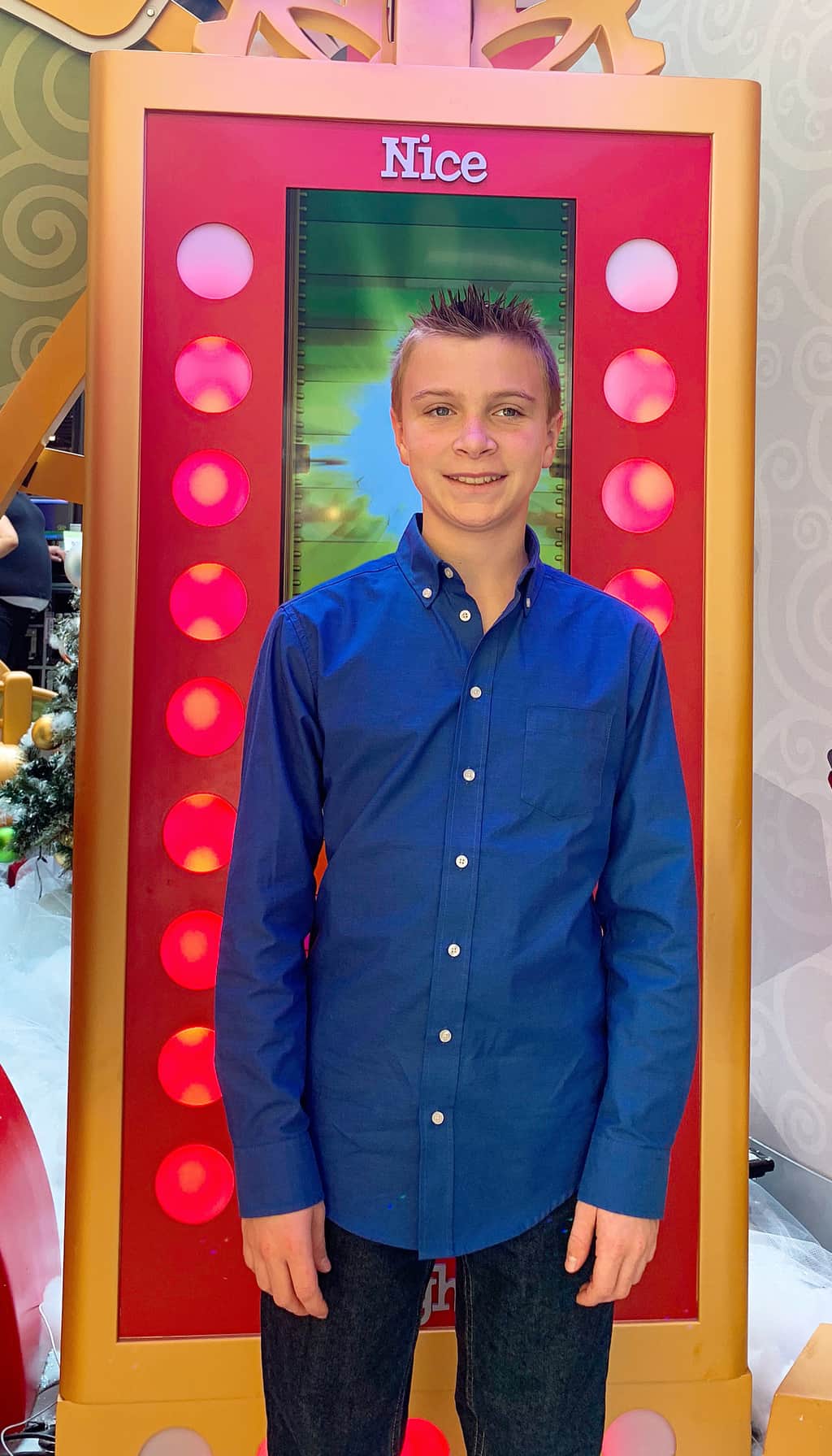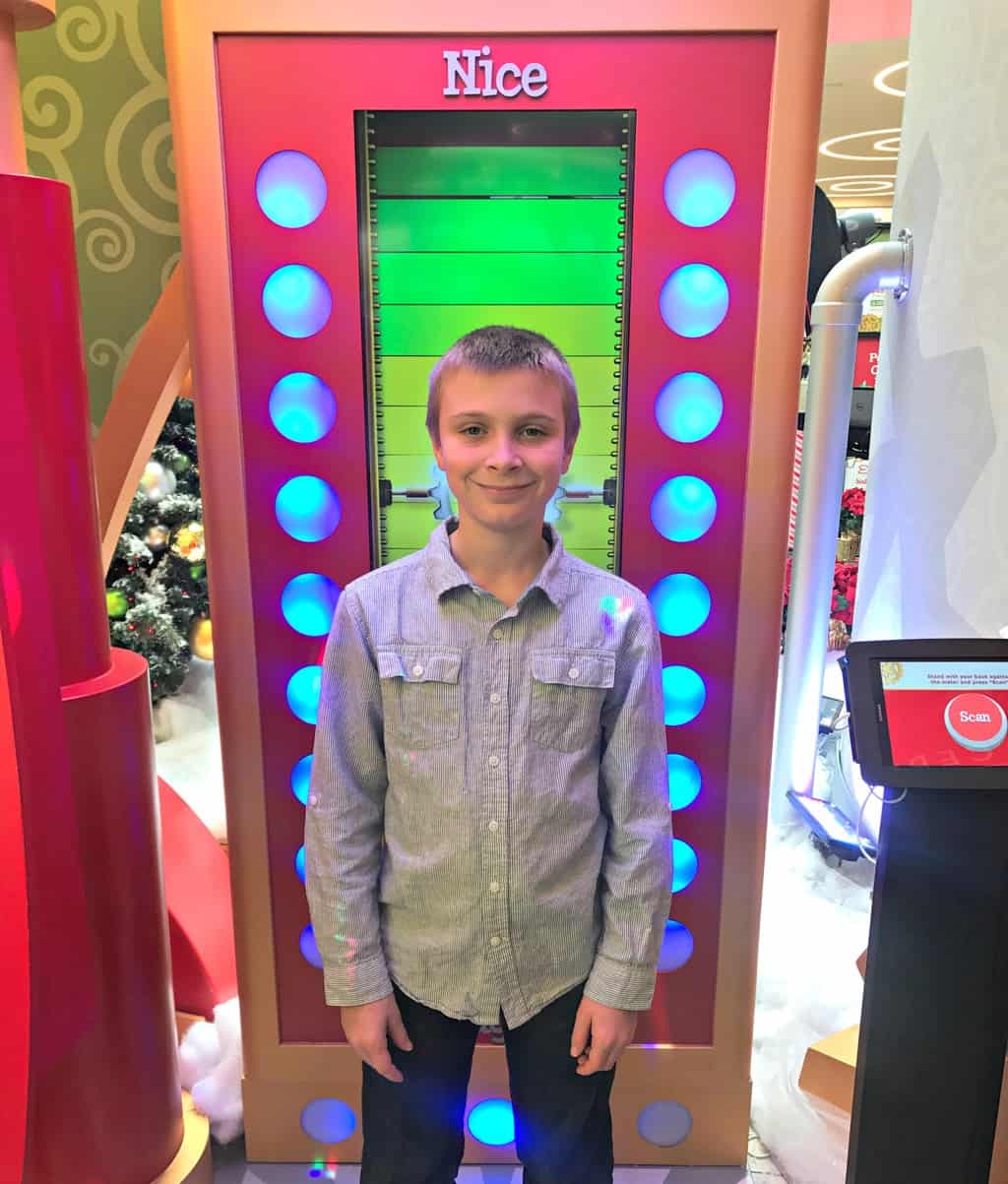 Surprisingly, both Field Trip Girl and Field Trip Boy were labeled "nice" according to the meter.  But I wonder if their dad would agree!  Field Trip Girl secretly told me that she prayed to God the night before and asked Him to be on the nice list, because she really wanted a new slime kit for Christmas.  I think Santa might just grant her that wish this year!  What do you think?!!