This post may contain affiliate links.
San Diego, know as America's Finest City, has universal appeal! The city's practically perfect weather, miles and miles of spectacular shoreline and world-class beaches allows locals and visitors the opportunity to spend time outdoors year round.
40 Best things to do in San Diego
There are so many things to do in San Diego, you'll need more than one day to explore them all. It's also a great place explore with kids! While San Diego's easy going culture and miles of beach breaks appeals to world class surfers, Coronado and La Jolla have two of the best family beaches in the whole country.
There's a lot of hidden gems in the area too that even locals don't know about! For example, you can take a camel ride at Oasis Camel Dairy in Ramona, spend time with wild animals at Lions, Tigers and Bears Sanctuary in Alpine or view butterflies flying about at Butterfly Farms in Escondido.
To go with the comfortable climate and laid-back style of the area, here's our guide to some of the coolest things to see and do in San Diego!
1. Children's Pool in La Jolla

Children's Pool in La Jolla was originally an area in San Diego designated for children to swim. In 1932, a seawall was built to protect the shore from oncoming waves, making it the ideal spot for children to paddle without danger.
The conditions have also proven to be idyllic for harbor seals and sea lions who come to the Children's Pool to bathe, bask and even give birth to their seal pups. It's one of San Diego's best treasures to visit year round.
2. San Diego Zoo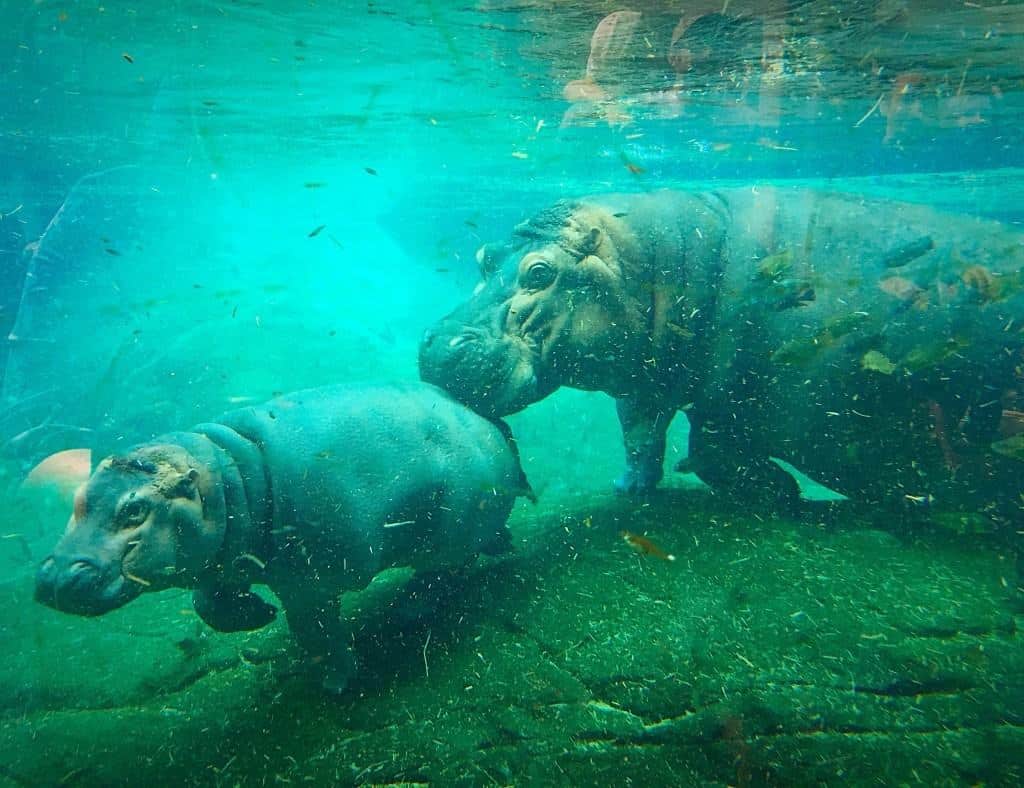 For more than a century, people have flocked to The San Diego Zoo to discover animals. The Zoo connects people with wildlife to inspire a passion for nature. The houses more than 3,500 animals of more than 650 species and subspecies.
Picture the wide-eyed wonder on a child's face upon meeting a living, breathing giraffe. Or the wonder of encountering a penguin that is looking at you with the same curiosity you have about him. These are the moments that tell the story of the San Diego Zoo. Tickets to the San Diego Zoo start at around $50.
3. Wild Wonders
Wild Wonders is where kids and adults can connect with animals from all over the world. Through live tours and interactive programs, our 120 animal ambassadors and educators take you on a dynamic adventure you won't forget.
Their goal is to excite the public and foster a desire to preserve and learn about wildlife, and the important role they play in the planet we share. All of their onsite Animal Experience tours are by appointment only, and must be booked through their website.
4. La Jolla Cove
La Jolla Cove is a small, picturesque cove and beach set within a 6,000-acre ecological reserve and surrounded by cliffs. The Cove is protected as part of a marine reserve. Underwater it is very rich in marine life, and is popular with snorkelers, swimmers and scuba divers.
This compact north-facing cove in La Jolla is one of the most photographed pieces of the California coast. Often times you will see seals and sea lions sunning themselves on the beach and rocks.
But if you're in the mood for adventure you can go diving to discover the ecological park's underwater life, while kayak and bike tours are also on the agenda. End the day watching the sun go down over the horizon.
5. Whale Watching in San Diego
If you want to get up close and personal with Pacific Grey Whales migrating along the San Diego coastline, a whale watching tour around San Diego harbor is your best bet.
You can book a tour through any number of whale watching companies. Most depart from Point Loma, San Diego Bay or Oceanside. Besides seeing some beautiful whales, you will often spot sea lions, dolphins and other types of marine life.
Check out Groupon from time to time for discounts to go whale watching in San Diego.
6. Fort Cross Old Timely Adventures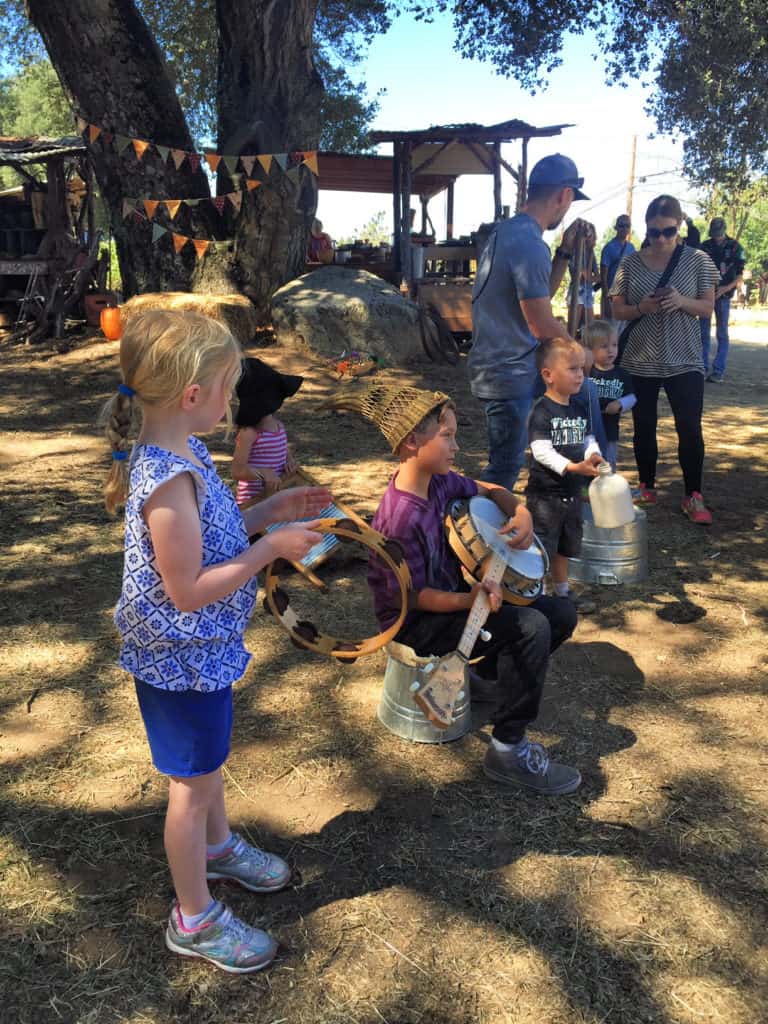 Fort Cross Old Timely Adventures is located in the Julian area, nestled in the beautiful mountains of San Diego County. They are a family owned and operated outdoor education center for all ages, with a focus on hands-on activities.
Their programs include music, art, survival skills, team building, and agriculture workshops. Their Saturday and Sunday activities are especially a hit for families!