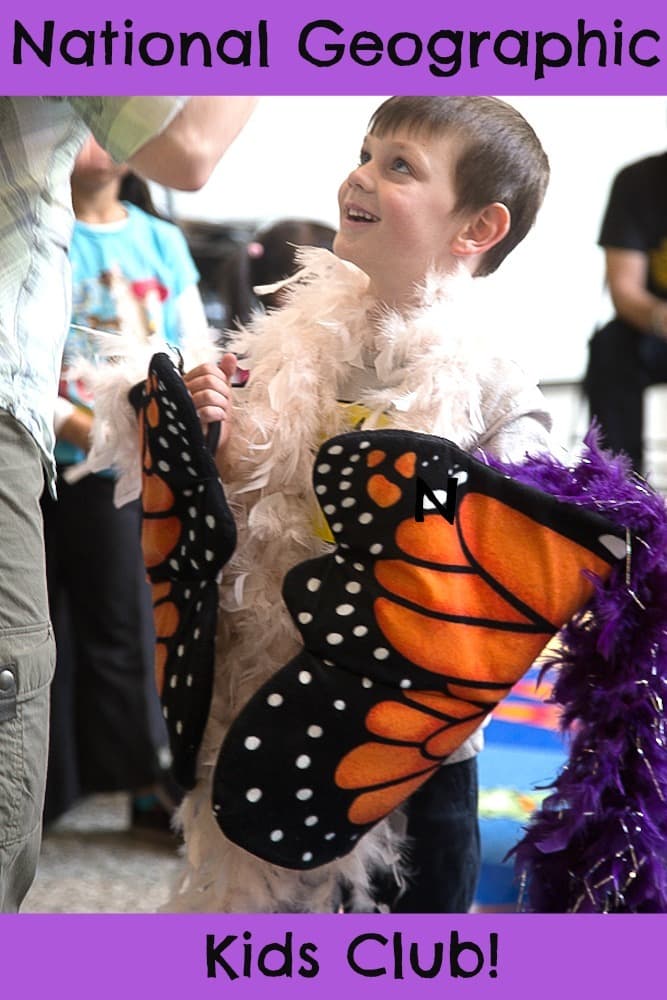 What do you after two weeks into summer vacation and your children stare at you with a blank face? Or how many times will they watch TV, play the XBox or zone out on the Wii?
Instead of letting them sit around all summer, take them to visit Los Cerritos Center to experience The National Geographic Kids Club. Los Cerritos Center is a regional shopping center located in the mid-section of the Los Angeles/Orange County metropolitan area just off the 605 Freeway.
Kids Club offers families the opportunity to learn about the universe in a fun, unique and hands-on setting through interactive education, games and activities. There are three Kids Club meetings taking place this summer that are best suited for children ages 3-12.
Children can put their five senses to the test with fun crafts that will have them touching, seeing, hearing, smelling and tasting in new great ways at the June 13 (Five Senses) Kids Club. June Kids Club will take place from 11 a.m. to 12 p.m. at Los Cerritos Center in the Nordstrom wing.
Then travel around the world on July 11 (Animal Geography) and August 8 (Animal Geography) to learn all about where animals live through animal geography.
To join Kids Club for FREE, get access to all the activities, interactive material, a subscription to the Kids Club Newsletter and a full list of Kids Club dates and times, visit www.MallKidsClub.com/ShopLosCerritos.
Plus get a head start on summer learning by checking out this cool interactive National Geographic website and Pinterest board for kids!
Follow SoCal Field Trips's board National Geographic Education on Pinterest.

Happy Field Tripping!
Jilleen
Disclosure: This post is for informational purposes only. All points of view are my own. Pictures copyrighted by National Geographic and used by permission.