This shop has been compensated by Collective Bias, Inc. and its advertiser. All opinions are mine alone. #ClausAndPaws #CollectiveBias
It's that time of year again! Time to make your gift-giving list, go shopping and then wrap all the Christmas presents that you bought for your friends and family. Whew! That took some time, but now you are done. Wait…no your not! What about Fido? Doesn't he deserve a present too? Don't panic! I have a solution for you. Make your fuzzy pal a special Holiday Dog Grooming Gift Basket this Christmas!
In my household, Field Trip Dog rules! He goes everywhere with us. When I take the kids to school, to the park to play and more. So there is no better time than Christmas to show Field Trip Dog that life just wouldn't be the same without him! In fact, I love him so much that I only choose top-of-the-line pet products for him.
Field Trip Dog actually prefers Mars Pet Treats and thankfully, they are also great for gift basket making.
Holiday Dog Grooming Gift Basket Tutorial
To make a Holiday Dog Grooming Gift Basket for your furry baby, you will need the following supplies.
1 – Basket
1-2 Snowflake Decorations
1 – Pack of PEDIGREE® DENTASTIX®
1 – Pack of PEDIGREE® Jumbone
1 – Frisbee
1 – Dog Chew Toy
3 – Small Tennis Balls
1 – Pack of Pet Wipes
1 – Holiday Hand Towel
1 – Dog Grooming Brush
1 – Dog Tooth Brush and Toothpaste
Gift Basket Filling
Scissors
Clear Packing Tape
First, attach 1-2 snowflake decorations on to the front of the basket using clear packing tape.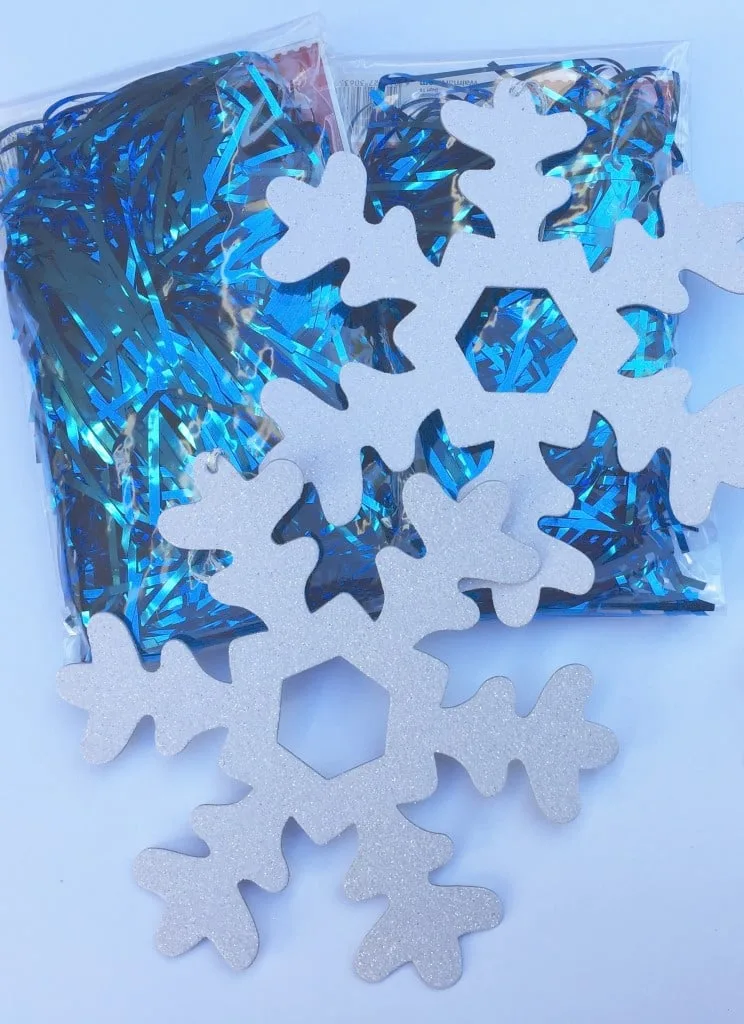 Next add the decorative filling to the basket. You can use whatever type of filling you want (i.e. shredded colored paper, foil strips, tissue paper, etc.)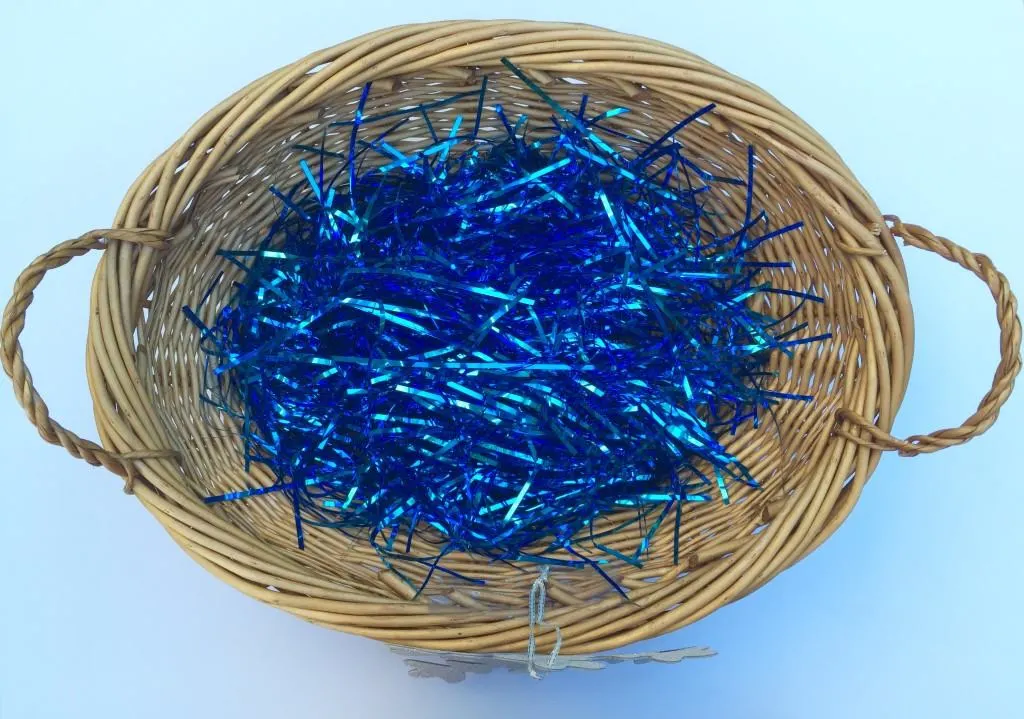 Now comes the fun part! Adding in all the treats and goodies that your pet will love.
Add one pack of PEDIGREE® DENTASTIX® and PEDIGREE® Jumbone into the basket.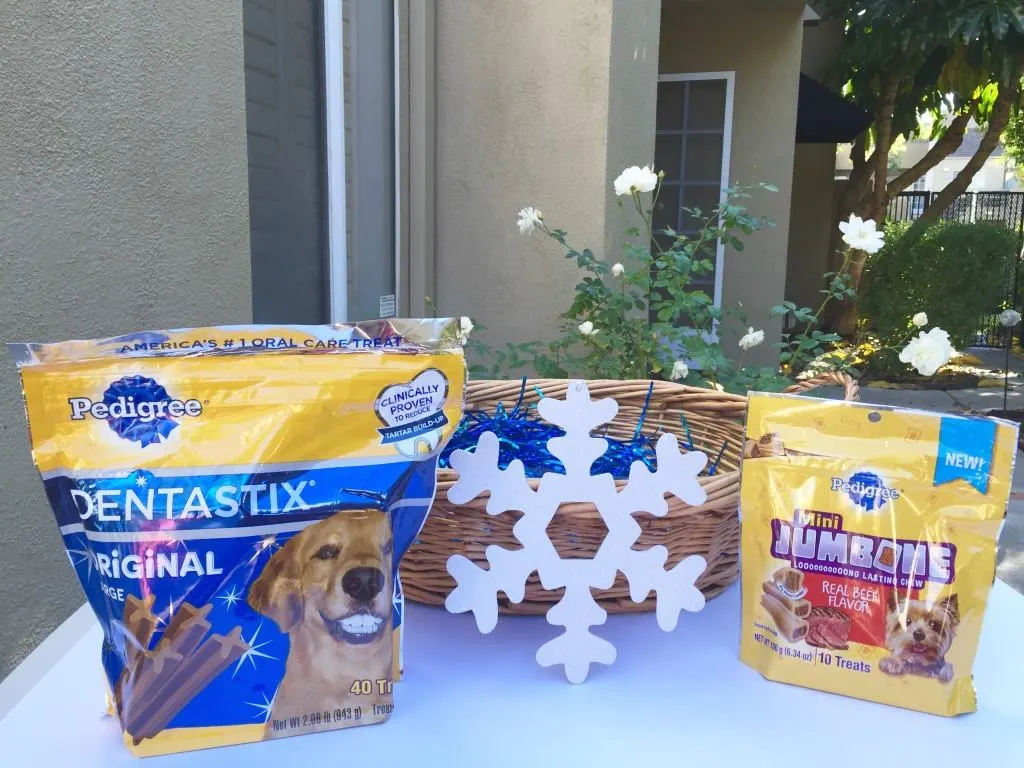 I choose PEDIGREE® DENTASTIX® for Field Trip Dog, because they are good for a dog's oral care and PEDIGREE® Jumbone are fantastic at keeping dogs occupied during holiday parties.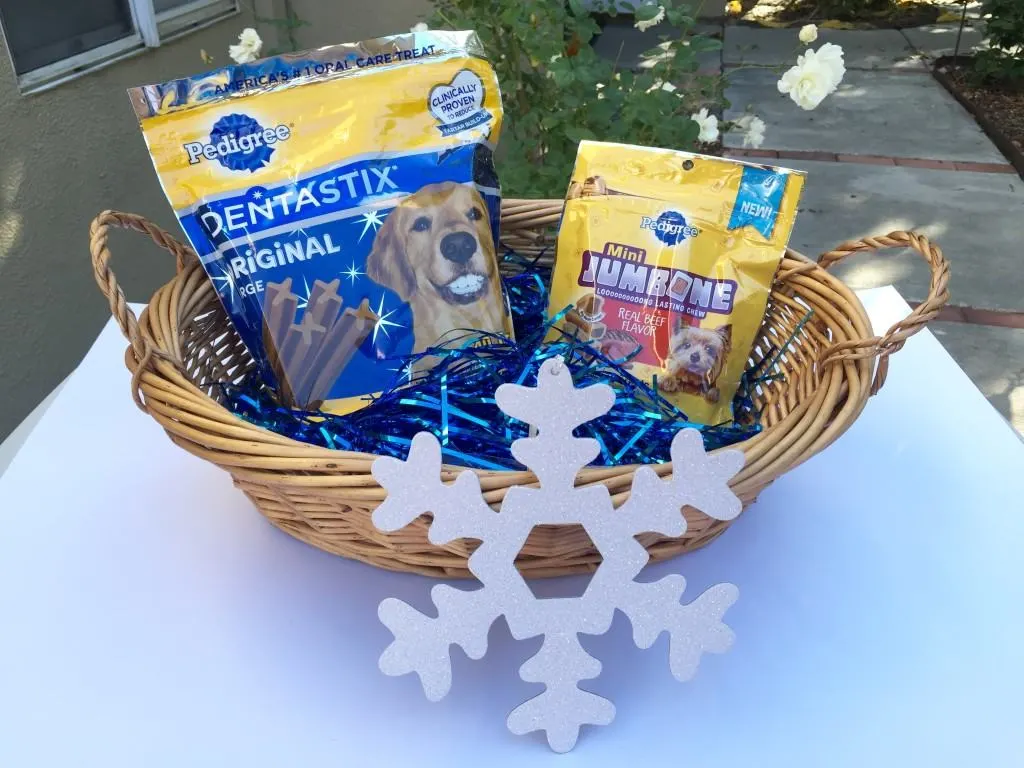 After the treats, add the grooming supplies to the basket. We want Fido to be nice and clean for his holiday photo, right?!!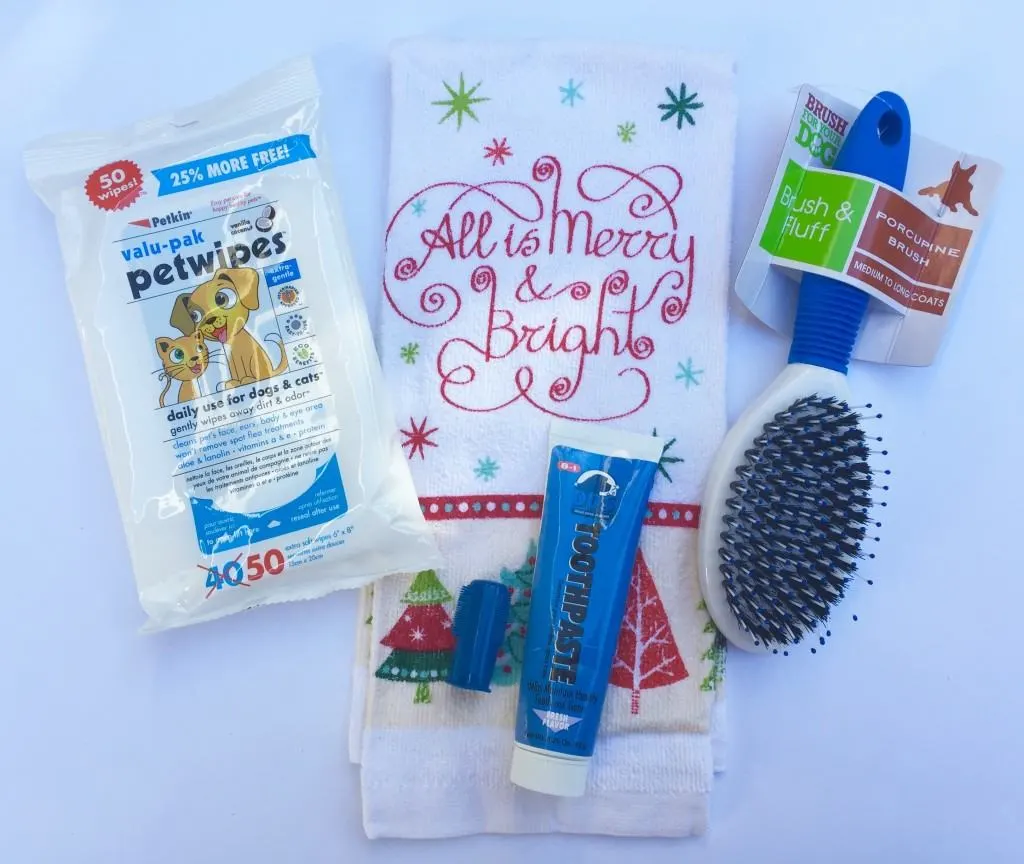 And for the final touch, add the pet toys into the basket for hours upon hours of fun with your fur ball!
For your information, I found all of my supplies for this gift basket at my local Walmart. Specifically, the PEDIGREE® products were located in the pet aisle.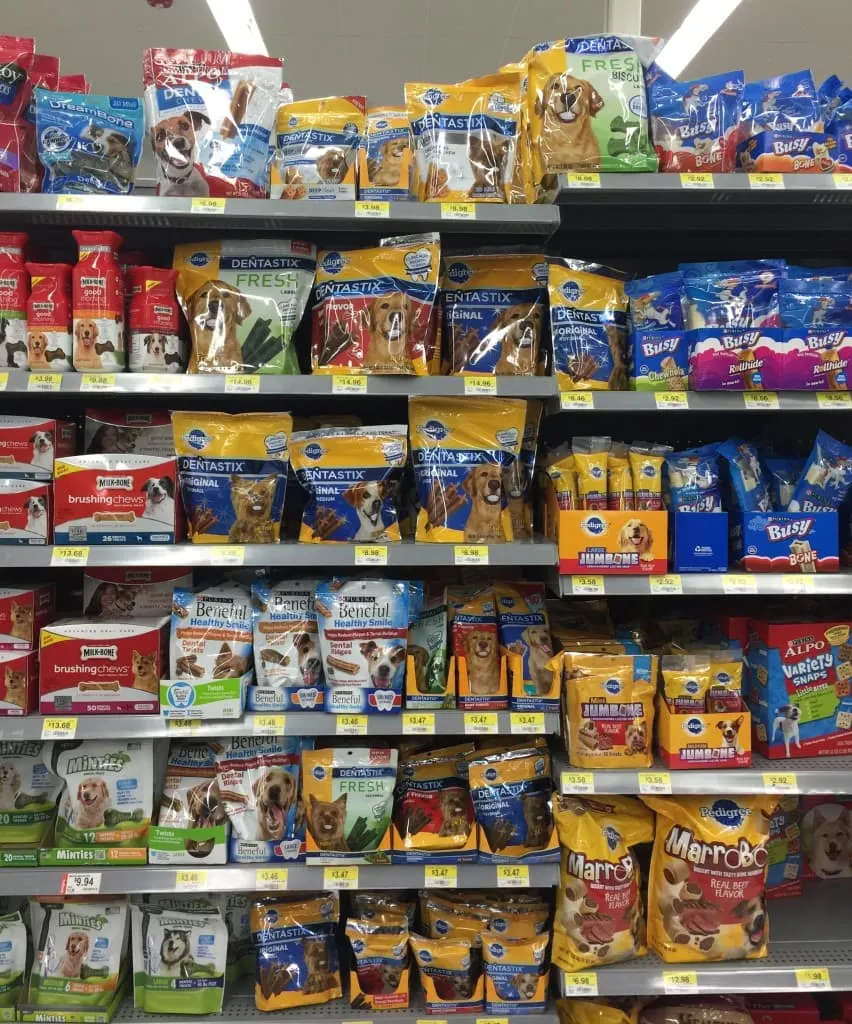 Be sure to check out more great gift ideas for pets. I'd love to hear about a favorite pet you will be gifting treats to this holiday season!
Merry Christmas!
Jilleen