This shop has been compensated by Collective Bias, Inc. and its advertiser. All opinions are mine alone. #GIVEEXTRAGETEXTRA #Kroger #CollectiveBias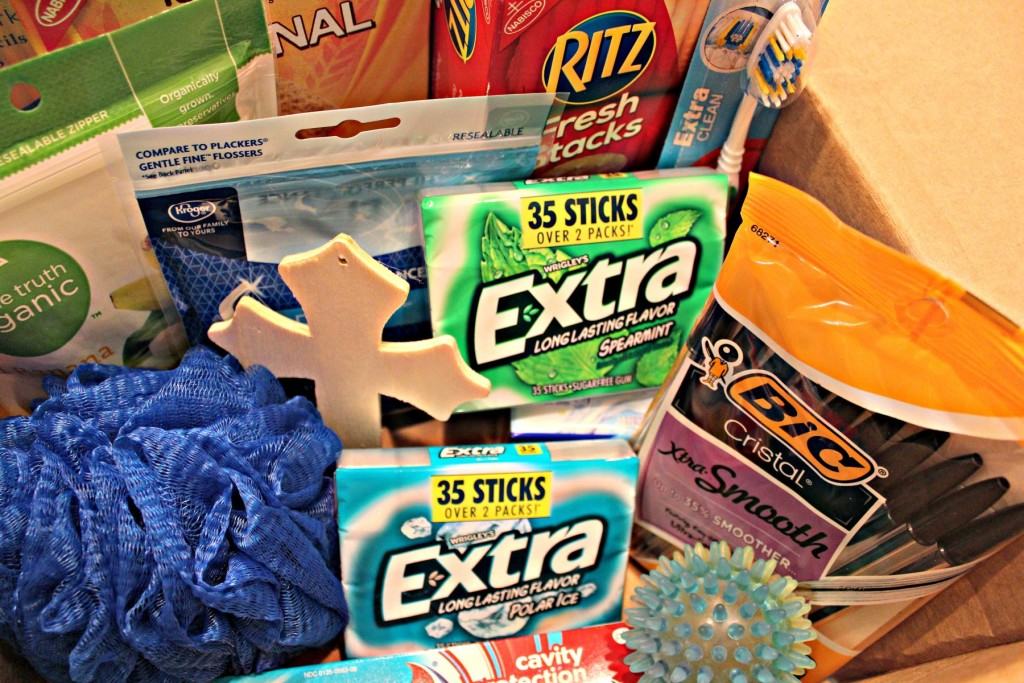 Spring is officially final exam time at colleges across the United States. Students are finishing up their final projects, spending hours studying inside their campus libraries and dealing with rising stress levels. Recent research has found that more than 85% of college students feel increased stress and anxiety around exam time.
However, there are many ways loved ones can help students manage their final exams stress and stay healthy in the process. For example, as a special treat, combine a variety of helpful items into a College Finals Care Package.
Ideas of items to include are healthy snacks, chewing gum, stress relief toys, an inspirational message, plus some practical supplies like a toothbrush and toothpaste. Not only do care packages deliver fun and useful items during a stressful time, they also remind students of their family's love and support back at home.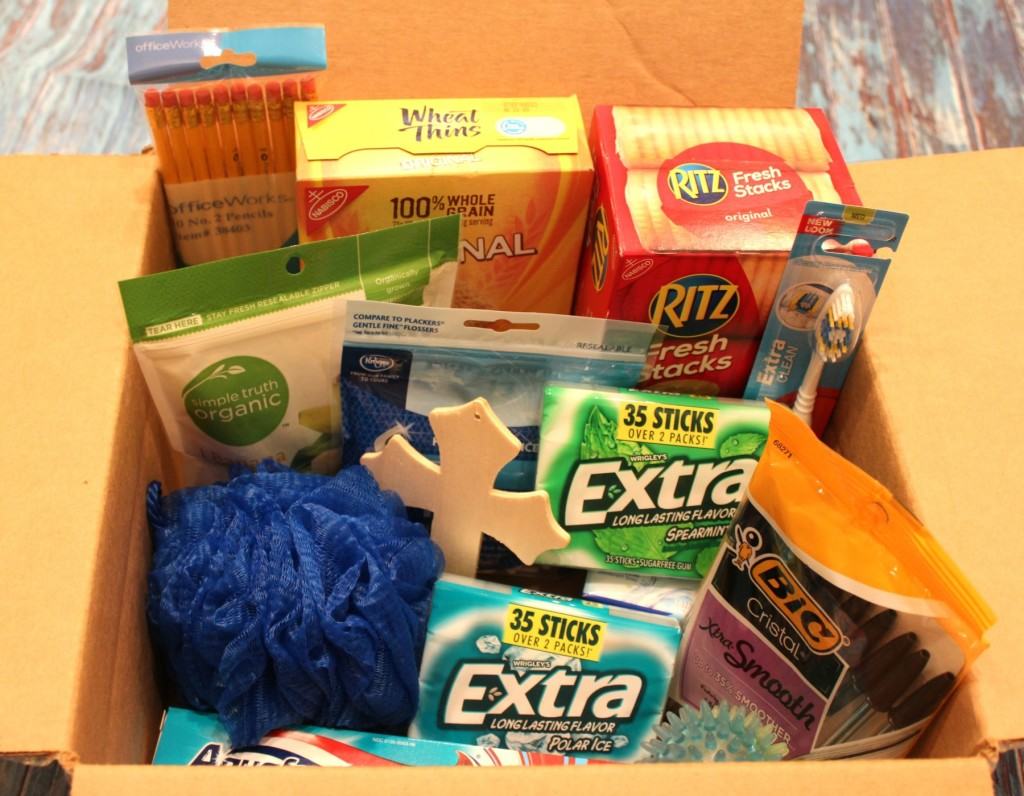 My brother-n-law is a graduate student at the University of Maryland and is currently preparing for his finals. He hopes to graduate in May with a Masters in History. But in the meantime, you can either find him studying in the university's library or locked up in his room till all hours in the morning. The poor guy is exhausted! So to cheer him up I decided to send him a College Finals Care Package!
It is super easy to make too! First, you need to go shopping for all your supplies. I went to my local Kroger Family Store and picked up a few items, including packages of Extra® Gum Spearmint and Extra® Gum Polar Ice®. I easily found the gum in the checkout aisle near the register.
I particularly like the new Extra® 35-stick packs, because they are made of durable, recycled packaging and travel well. Plus with 35-sticks per pack, my brother-n-law can split the gum between his desk and backpack. Basically, it's the concept of "Give Extra, Get Extra"!
I also recommend that you use a strong recyclable cardboard box to ship the care package in.
After you've selected your box, then add in the items that you purchased from the store. I like to put the heaviest items in first. So, for my brother-n-law's package, I bought him a couple of boxes of crackers and dried fruit.
Furthermore, I added a few personal care items to the bottom, such as toothpaste, a toothbrush, dental floss and soap, to help stabilize the box.
My brother-n-law also needed some new pens and no. 2 pencils to take his exams. However, you might want to put in erasers, paper clips, a stapler, cell phone charger and other study materials in your College Finals Care Package.
Finally, as a personal touch, I put in a glow in the dark stress ball and wooden cross. I wanted my brother-n-law to know that we are praying for him during his exams.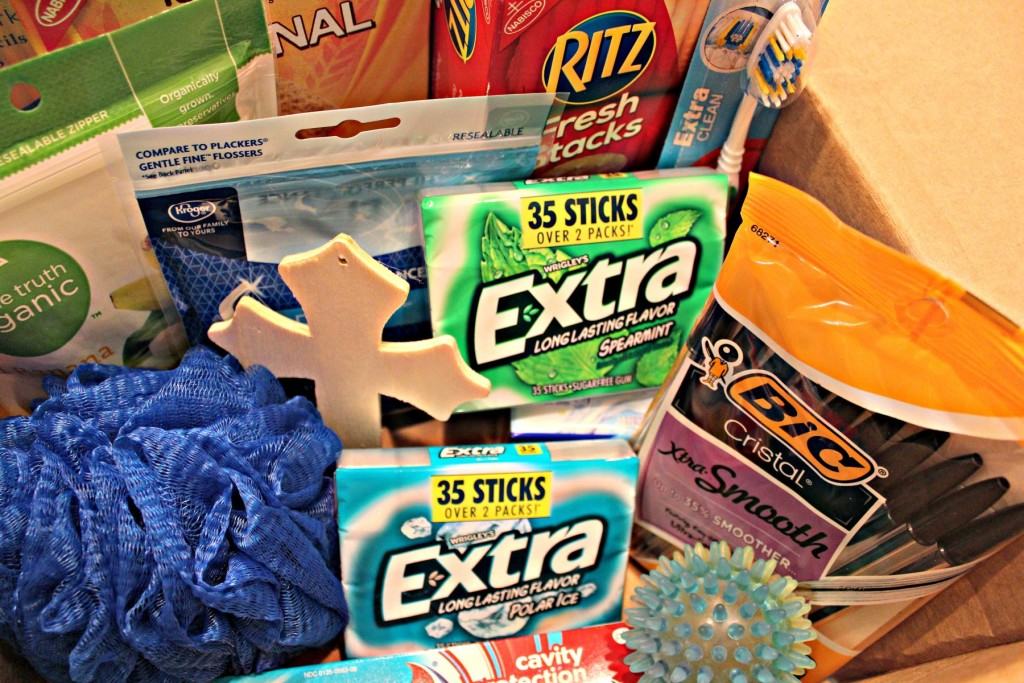 One last tip for creating that perfect College Finals Care Package…just imagine that each item you add is a puzzle piece. Put them in one by one and then nothing will fall out.
Who do you plan to make a College Finals Care Package for? Either way, don't forget the Extra® Gum Spearmint!