This shop has been compensated by Collective Bias, Inc. and its advertiser. All opinions are mine alone. #WhenImHungry #CollectiveBias
Yesterday was a very busy day for my family. Well, almost every day is busy for us. Too busy for my liking, but that's how life rolls right now. Between two different school drop offs and pick ups, extra curricular activities and therapy for one of my kids who has special needs, I am always on the go. Last year alone I put 20,000 miles on my car!
However, the problem with this schedule is that I always forget to eat! Literally, I dash around all day long trying to keep up with the responsibilities of raising my family and forget about myself. I think most moms do.
So how are you when you're hungry? I can detest that I am grumpy, anxious and on edge. Just ask my husband! He will vouch for me! There is a famous phrase that says, "I am woman, hear me roar." But for me, when I am hungry, the phrase becomes "I HUNGRY, HEAR ME ROAR!"
That's when I like to grab a SNICKERS® bar to quench my hunger. It is a quick and easy snack that fills me up and helps me take care of my inner mama bear!
Just yesterday, when I was hungry and couldn't make it home, I stopped by my local Shell gas station. I grabbed a SNICKERS® Peanut Butter Squared and got right back on the road. Shell had SNICKERS® Almond to choose from too.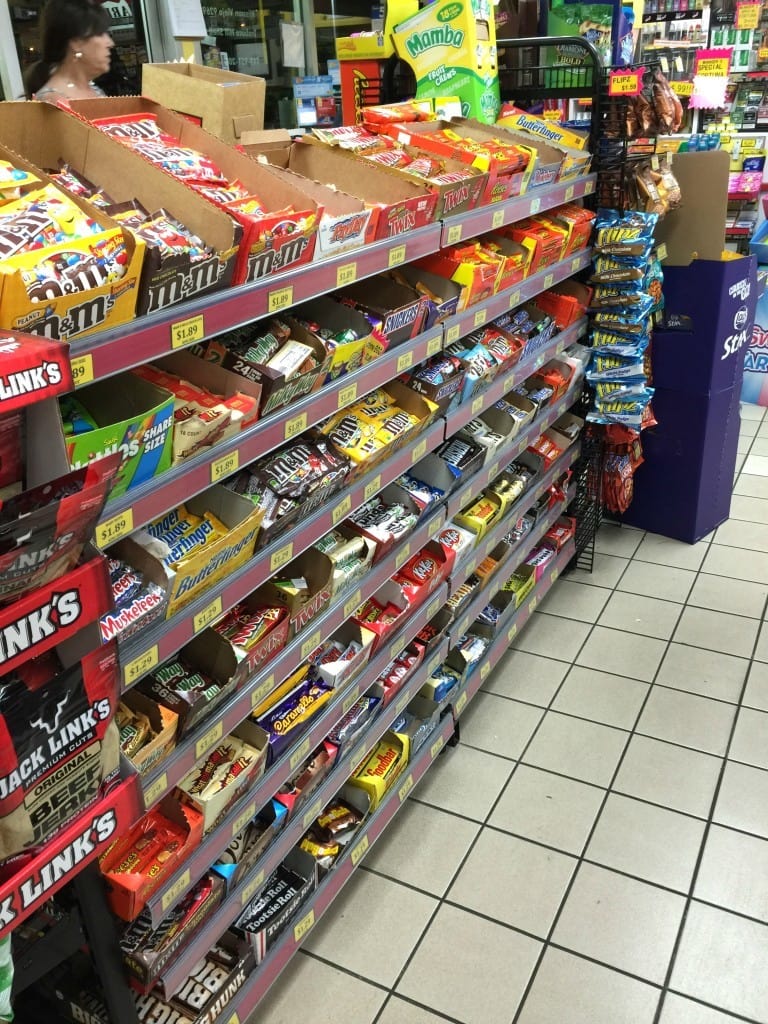 That night by the time I got home, I had driven over 150 miles transporting my kids to their various activities. And we still had homework to do! Thank goodness for that earlier SNICKERS® Peanut Butter Squared snack break, right!
You can see more great SNICKERS® recipes and fun stories like mine on the SNICKERS® social hub.
You are also invited to enter the SNICKERS® "Who are you when you're hungry?" contest by uploading a personal photo or video from your Computer, Facebook, Instagram or use the SNICKERS® Meme Generator to create something new! Voting begins at Noon on 5/11/15 and ends at 11:59:59AM ET on 7/15/15.
Happy Snacking!
Jilleen