This is a sponsored post.
A recent heat wave has many people in Southern California reaching for cold beverages such as lemonade and citrus-flavored soda. But sometimes you want to something different to drink. Your typical glass of orange juice, pink lemonade or tap water can only go so far. That's why on a warm summer day, when it's well over 100 degrees outside, I like to serve my family NuAloe, a powder-based Aloe Vera drink that is refreshing and restoring to the body.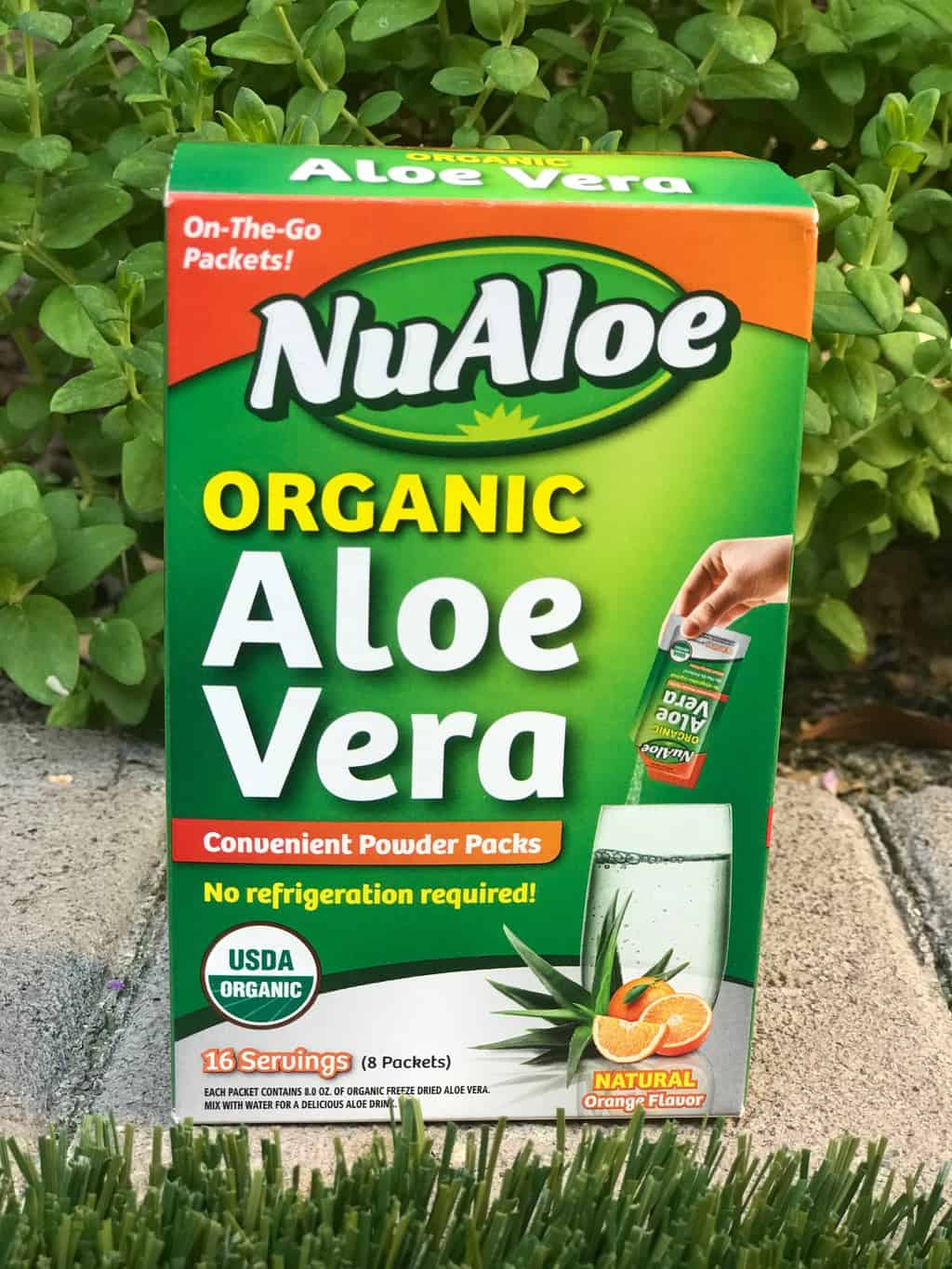 What's unique about NuAloe is that doesn't require any refrigeration. Normally, Aloe Vera comes in large size gallon jugs that you have to refrigerate in order to have a cool drink on a warm summer day. However, NuAloe changed all that when they introduced their new convenient aloe vera granulated packs to the market, available now at Walmart Supercenters nationwide.
NuAloe Organic Aloe Vera Portable Packets
NuAloe Organic Aloe Vera offers all of the health benefits of aloe, plus the portability and convenience of individual granulated packets. You can add their granulated packets to almost any type of liquid you want including smoothies, shaved ice, shakes, and even popsicles.
You can also take NueAloe's packets with you everywhere go including on a cruise or on an airplane. I prefer to put a few in my backpack when we go on a field trip. Then I mix up an NuAloe packet in an 8-ounce bottle of cold water and serve the delicious tasting, refreshing drink to my family.
In the summer, hyrdation is key! The aloe plant is chock full of H20, making it ideal for hydration. Aloe vera juice also boosts the water content in the intestines and contains a robust amount of nutrients that optimize our body's organ functionality.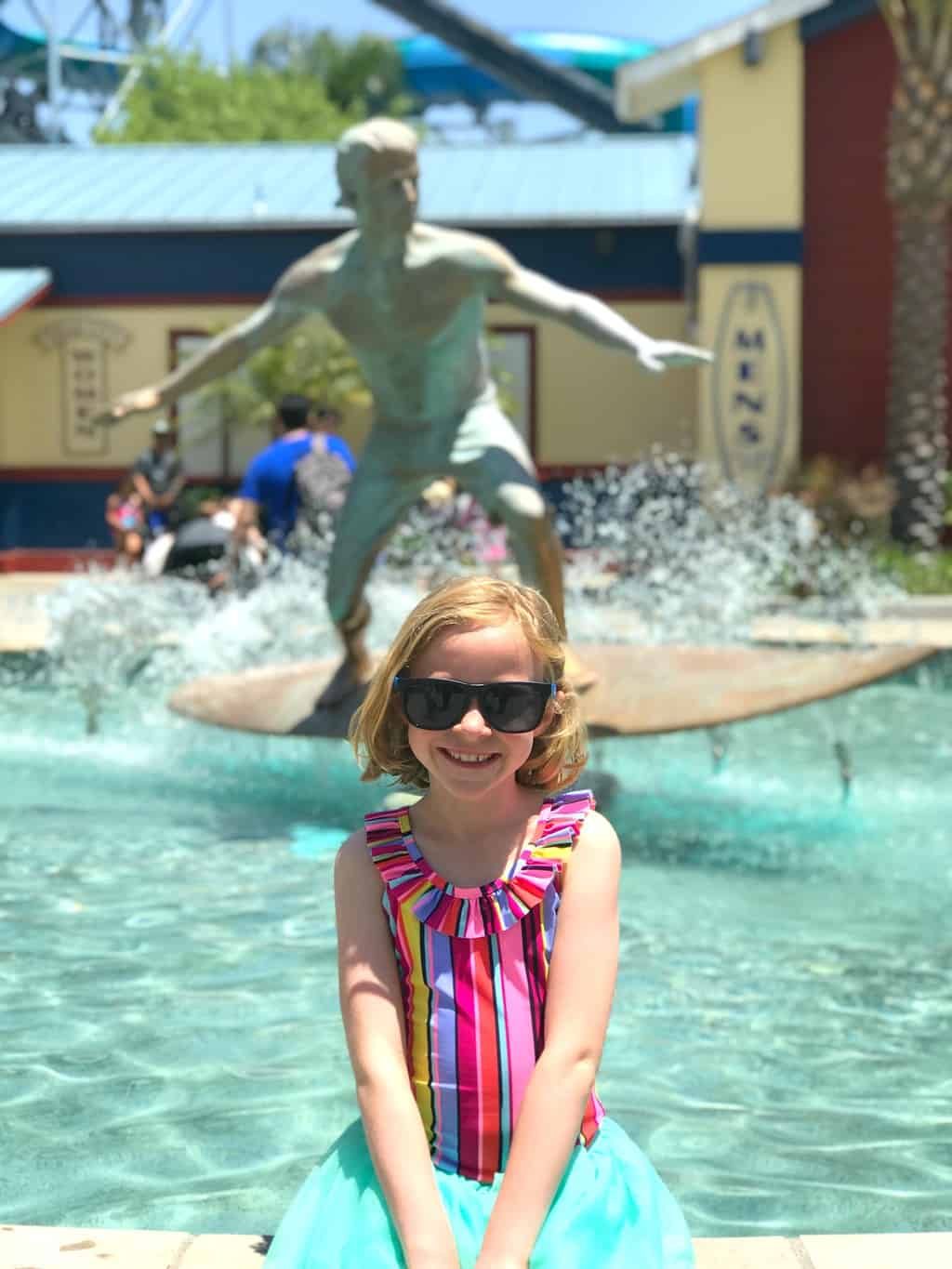 The Health Benefits of NuAloe
Each NuAloe packet is made with 100% USDA Certified Organic Aloe Vera and contains up to 2 servings of aloe. Field Trip Boy thinks NuAloe has a tangy orange flavor, while Field Trip Girl says it's super sweet. Different parent, different taste buds, I suppose! Personally, NuAloe reminds me of a slightly different type of orange juice flavor.
NuAloe has many benefits include:
The product is not tested on animals
Packets are Vegan
Preservative-free
Peanut and tree nut free
Gluten-Free and dairy free
Free of artificial flavors or colors
Furthermore, if you take any medications, please make sure to check with your local doctor about any drug interactions prior to drinking aloe vera. And if you are pregnant, you should not drink aloe vera juice. This product is not intended to diagnose, treat, cure, or prevent any disease.
Now you can try NuAloe for yourself with a coupon! Simply click on the print button below and print out your coupon and save $2.00 at Walmart Supercenters nationwide.
Want even more savings? Check your mailbox this week for your most recent Valpak envelope and you'll find another $2 off NuAloe coupon inside. Better yet, you may even be a Valpak instant winner!
Good luck and happy savings!
Jilleen