Do you dream of stepping into an art museum in Europe and exploring all the great painters like Vincent van Gogh, Claude Monet or Gustav Klimt? Now you can skip the airline flight and visit the Immersive Van Gogh Experience coming to Los Angeles, opening on May 21, 2021.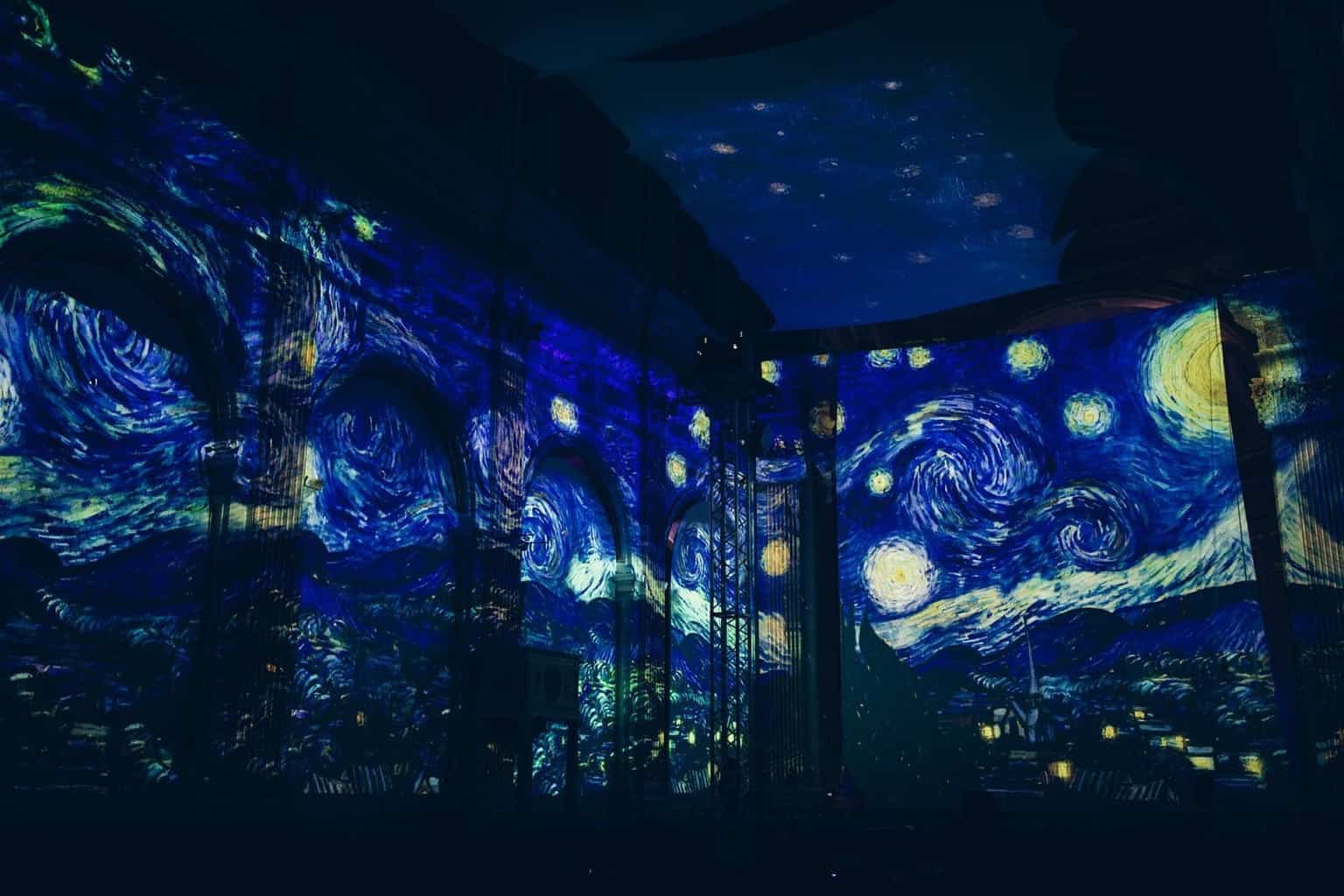 After successful exhibits in London, Barcelona and a number of other cities around the world, the time has finally come for the spectacular exhibition to make its way to Los Angeles.
From creators of the blockbuster show in Paris seen by over 2 million visitors and still wowing crowds in Toronto, the west coast premiere of the Immersive Van Gogh Exhibit will bring the art of Vincent to life in Southern California.
The Vincent van Gogh experience is a multisensory journey through iconic masterpieces in an entirely new way of enjoying art, bringing every stunning detail to life like never before. Immerse yourself in over 300,000 cubic feet of classic paintings where you can look up at a Starry Night by Vincent van Gogh or cross Claude Monet's The Water Lily Pond bridge with a 360-degree digital show.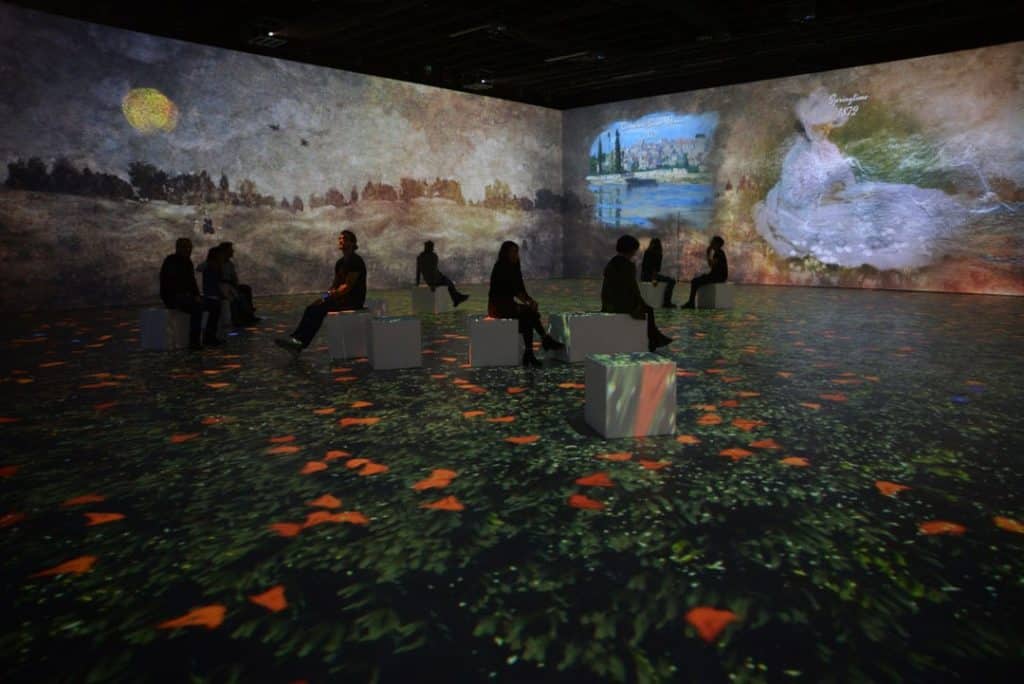 The installation includes the Mangeurs de pommes de terre (The Potato Eaters, 1885), the Nuit étoilée (Starry Night, 1889), Les Tournesols (Sunflowers, 1888), and La Chambre à coucher (The Bedroom, 1889), and so much more.
The venue will provide visitors with VR headsets to enjoy digital displays, sound effects and several dozen projectors mapping out each piece of art.
It will take approximately 1.5 to 2 hours to visit the full exhibit. The tickets range in price from $40 to $55. The dates of the exhibition are May 21, 2021 – January 22, 2022 .
Tickets are now available. Use the special check out code "LIGHTHOUSE" when ordering tickets. To get further information about Immersive Van Gogh Exhibit coming to Los Angeles, visit Van Gogh LA.
Happy Field Tripping!
Jilleen