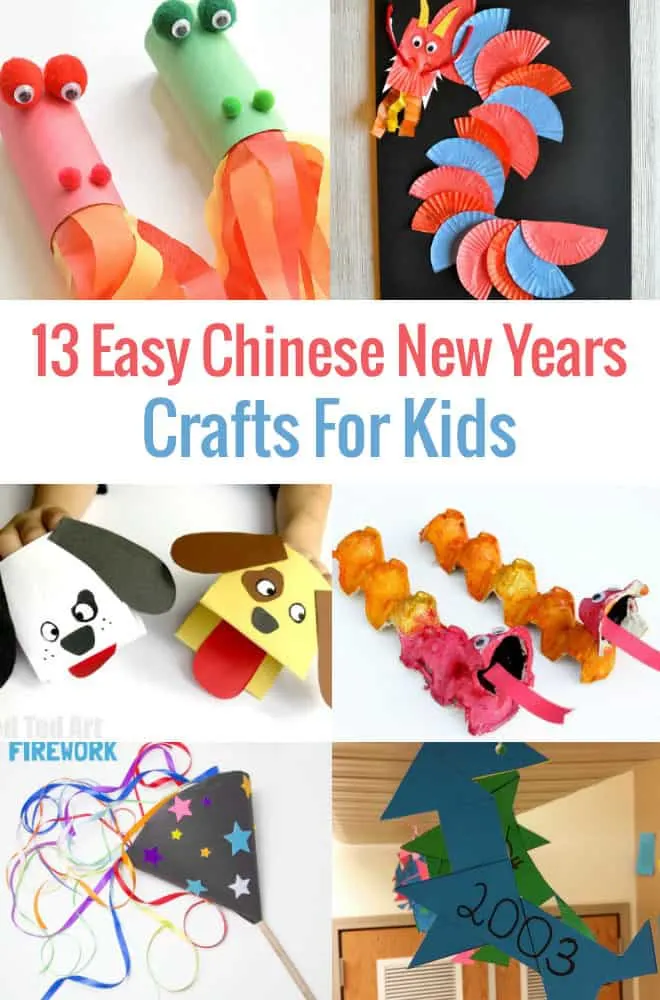 Did you know that Chinese New Year, also known as the Spring Festival, lasts for approximately 23 days? Various Chinese New Year symbols express different meanings. For example, an image of a fish symbolizes "having more than one needs every year". A firecracker symbolizes "good luck in the coming year". The festival lanterns symbolize "pursuing the bright and the beautiful".
2023 is a year of the Water Rabbit. The sign of Rabbit is a symbol of longevity, peace, and prosperity in Chinese culture. 2023 is predicted to be a year of hope.
Why not make 2023 extra special by making one of these 13 Easy To Make Chinese New Year Crafts For Kids? Then put it on display for all to see!
These Chinese New Year Crafts For Kids are ideal for little hands including toddlers, preschoolers and elementary school students. They also compliment any history or homeschool lesson about China and adds a bit of creativity to the school day.
13 Easy To Make Chinese New Year Crafts For Kids
Turn a basic household item into a fun craft this Chinese New Year!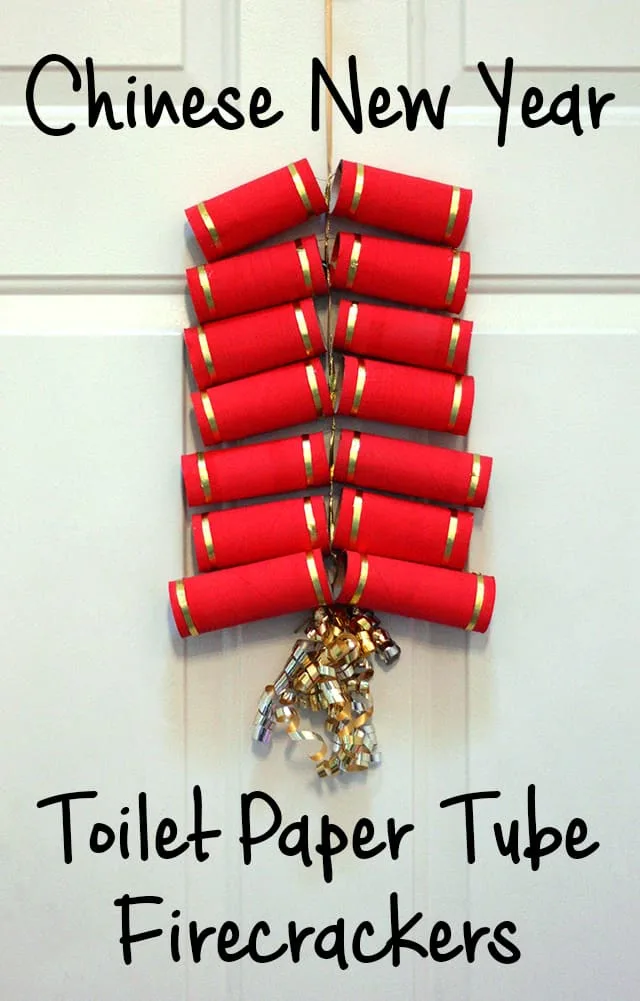 Create your own dog puppet to celebrate the coming year of the dog! Here's a simple puppy dog hand puppet.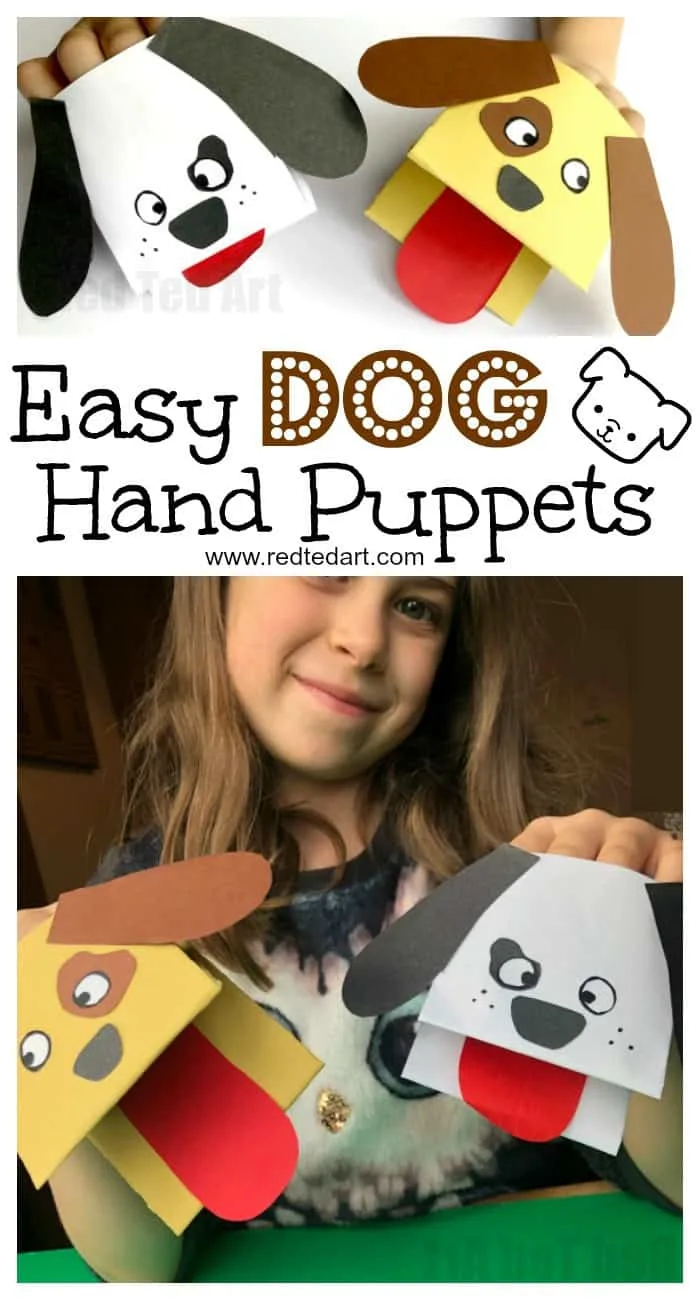 Use tissue paper to construct your own new year blossoms and decorate the house with them!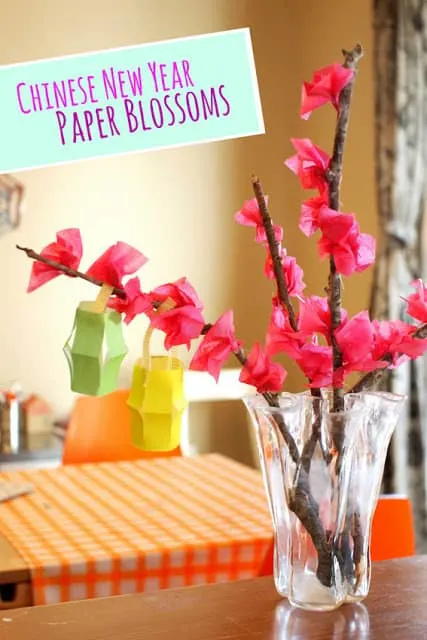 Egg cartons usually go to waste, but you can put them to good use in this fun craft for the kids!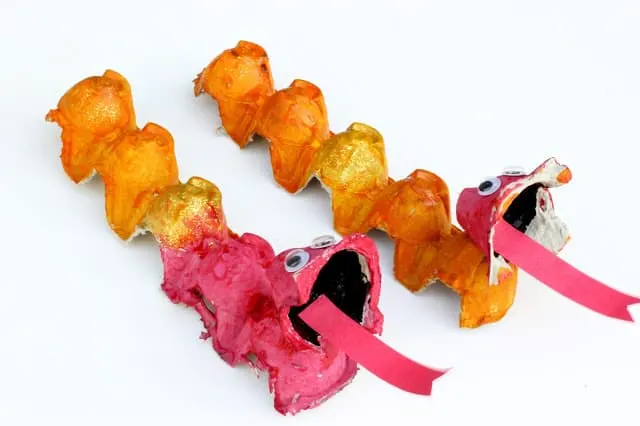 Another fun fan craft for the kids, but one that gives them a chance to get a little messy with paints!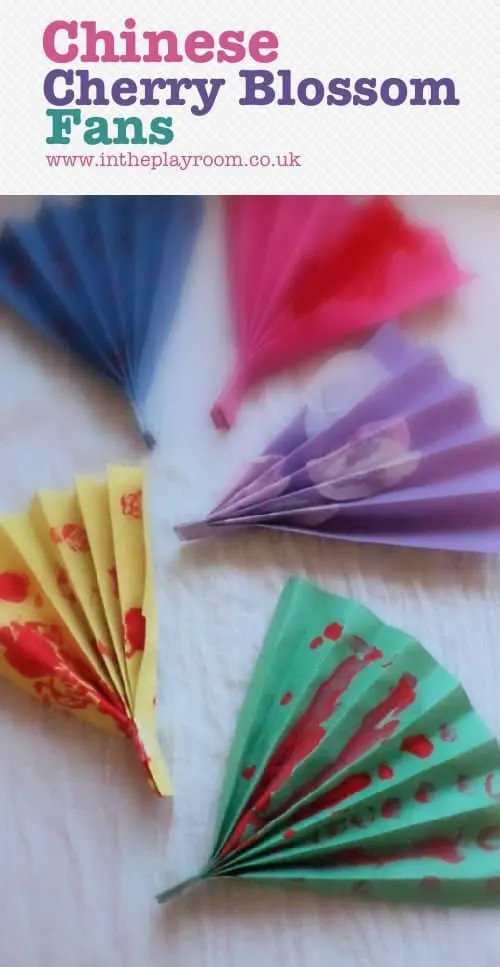 Use cupcake liners to construct your very own Chinese dragon!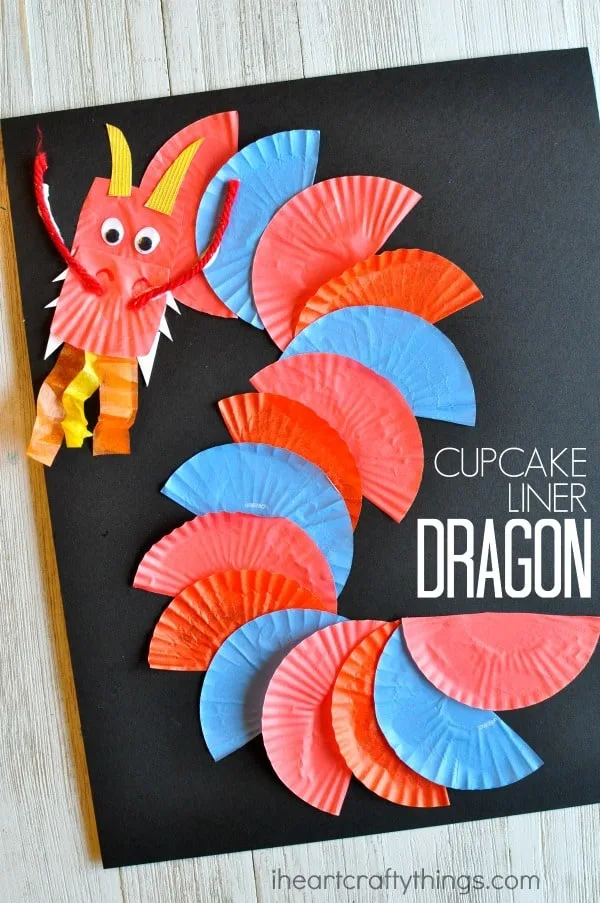 These paper lanterns are a little more of a complex craft, but with the help of a parent, any kid can create the perfect one for the new year!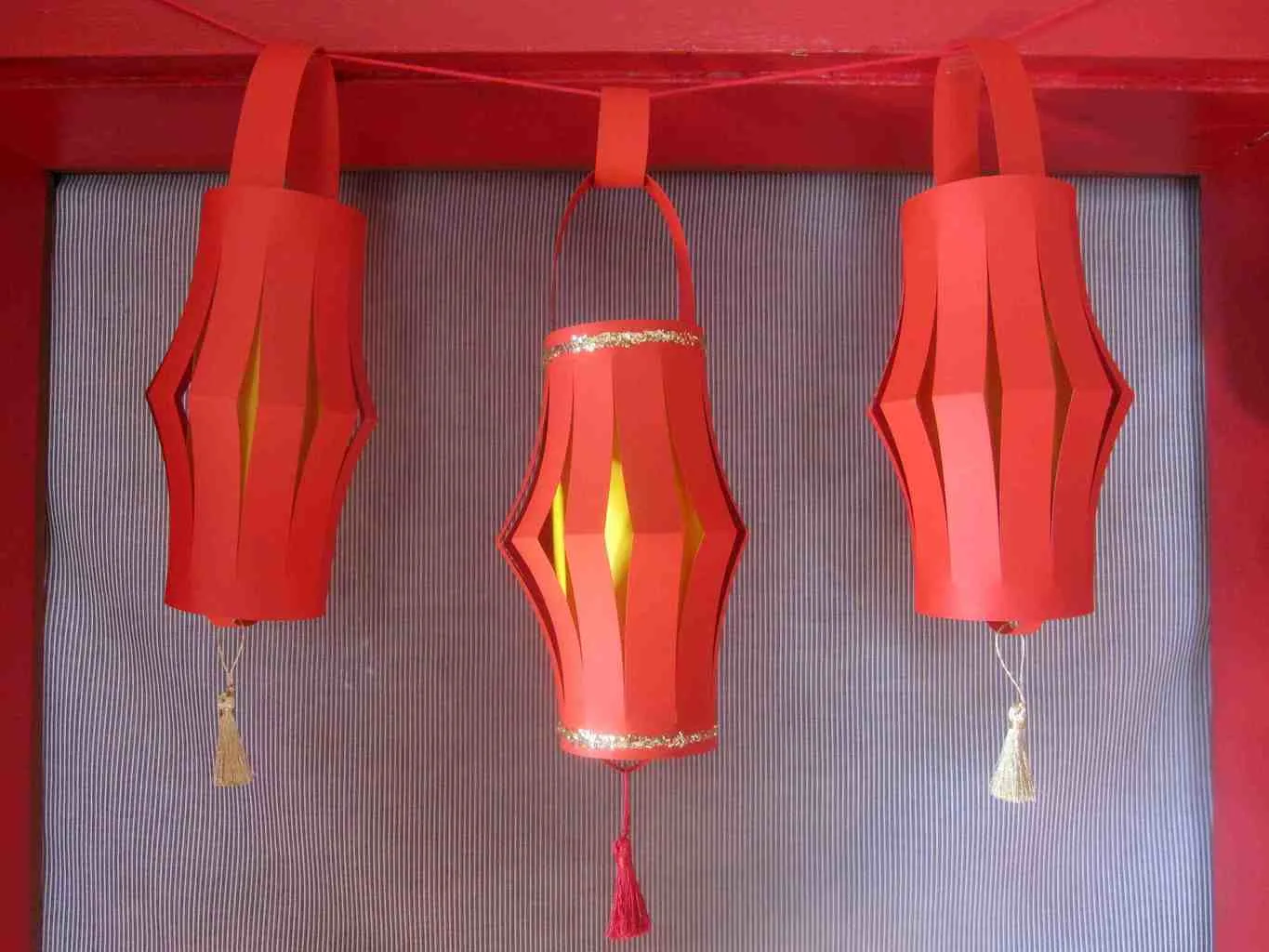 Make your own mighty dragon out of a toilet paper roll! You can also "breathe" into this dragon for extra fun.
Ring in the new year by rattling your newly crafted drum!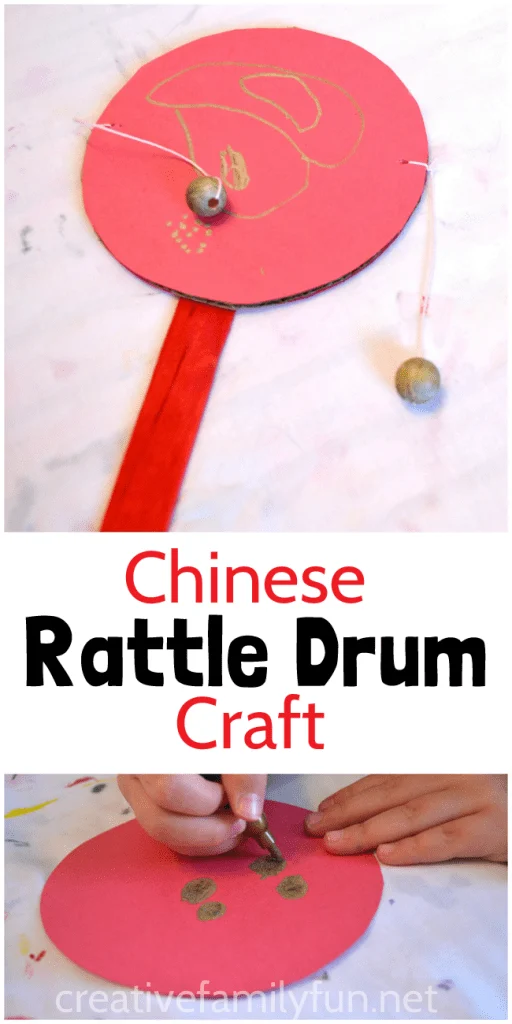 Fireworks are a big part of the Chinese New Year. Make your own with the kids to celebrate!
These hand fans are a simple and fun celebratory craft and your kids can use them too!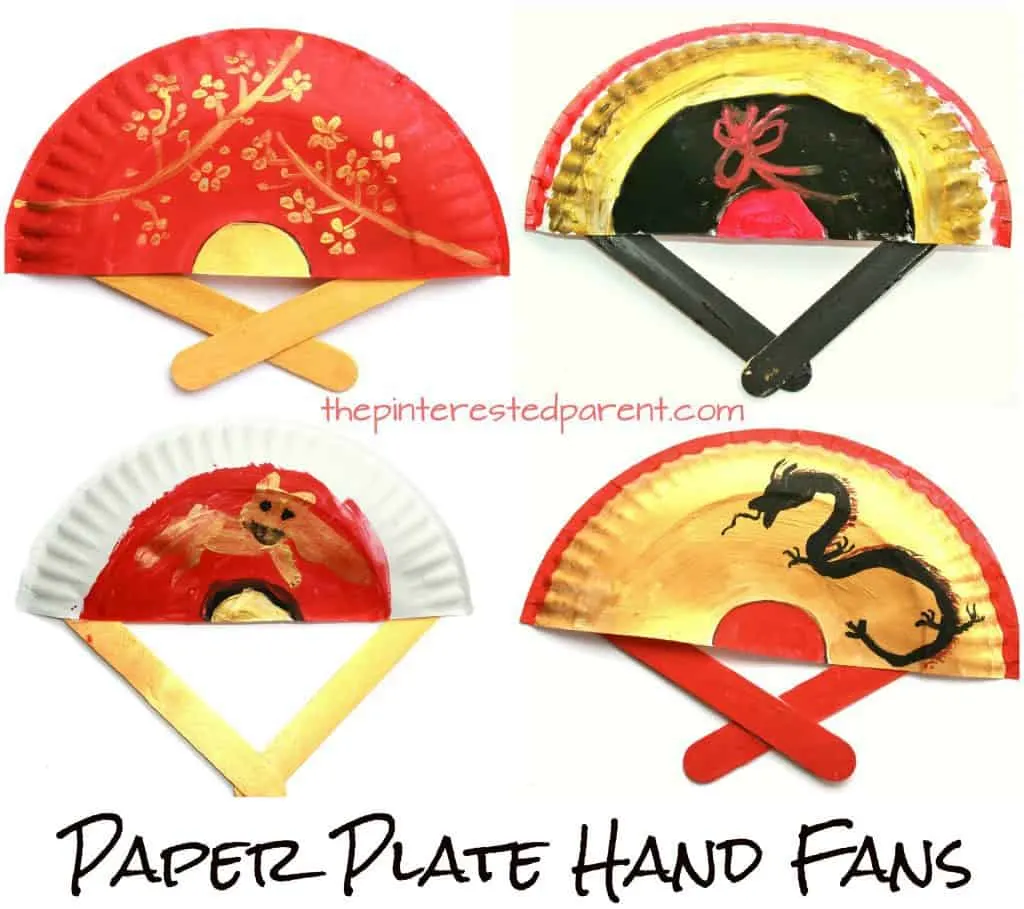 The Chinese New Year wouldn't be complete without lanterns! Have your kids make their own out of another household item!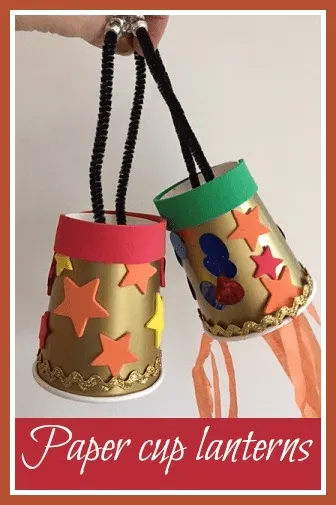 Tangrams are dissection puzzles where you have to create something from the pieces. Create different objects for Chinese New Year with these unique puzzles!
If you are looking for even more February themed holiday crafts, be sure to check out the fun posts below. And if you decide to make any of these 13 Easy To Make Chinese New Year Crafts For Kids or any of our other inspiring crafts found on the blog – be sure to snap a picture and share it with us on our Facebook page. We would love to see all your festive creations!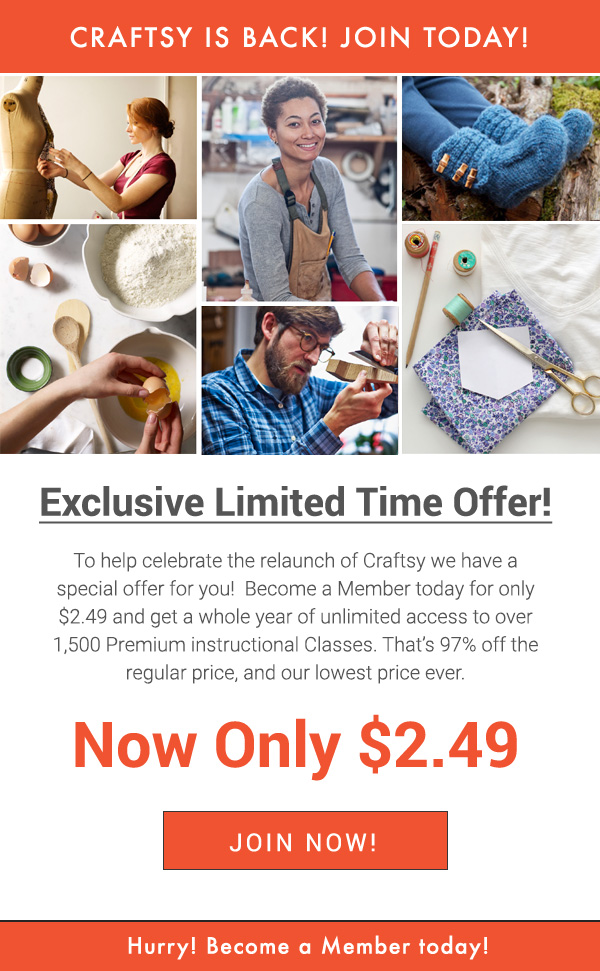 To stop Craftsy email promotions please
click here
, or write to
Craftsy
2955 Xenium Lane N, Suite 10
Plymouth, MN 55441
Introducing Craftsy!
Love crafts? You will love Craftsy! Sign up now and get crafting! Be sure to share your photos!
Enjoy and Happy Chinese New Year!
Jilleen