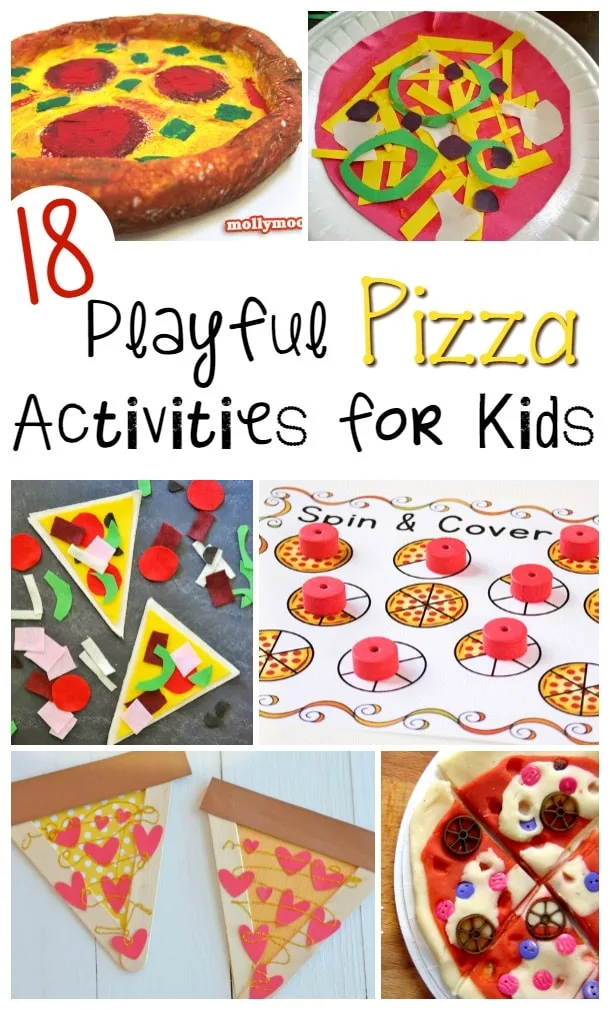 If you asked your child what their favorite food was, you probably wouldn't be surprised to hear the word pizza. Pizza is delicious and a real treat! Plus who can say no to warm, ooey gooey cheese pizza served fresh right of the oven. Not me! Therefore, what better way to have fun with your kids, than to take something they already love and incorporate it into some fun hands-on activities.
So, let's break out the craft supplies, open up a fresh can of play dough, and ask the kids to put on their thinking caps, because things are about to get fun and educational!
18 Easy Pizza Activities For Kids
I've put together a list of 18 kid friendly pizza activities that are sure to bring a smile to any child's face! These activities help children work on many skills such as eye-hand coordination, fine motor tasks, addition and subtraction, and using their imagination to name, just a few. So, after you do a few of these play-based pizza activities, why not order up a real pizza to celebrate the day!
Happy Crafting!
Jilleen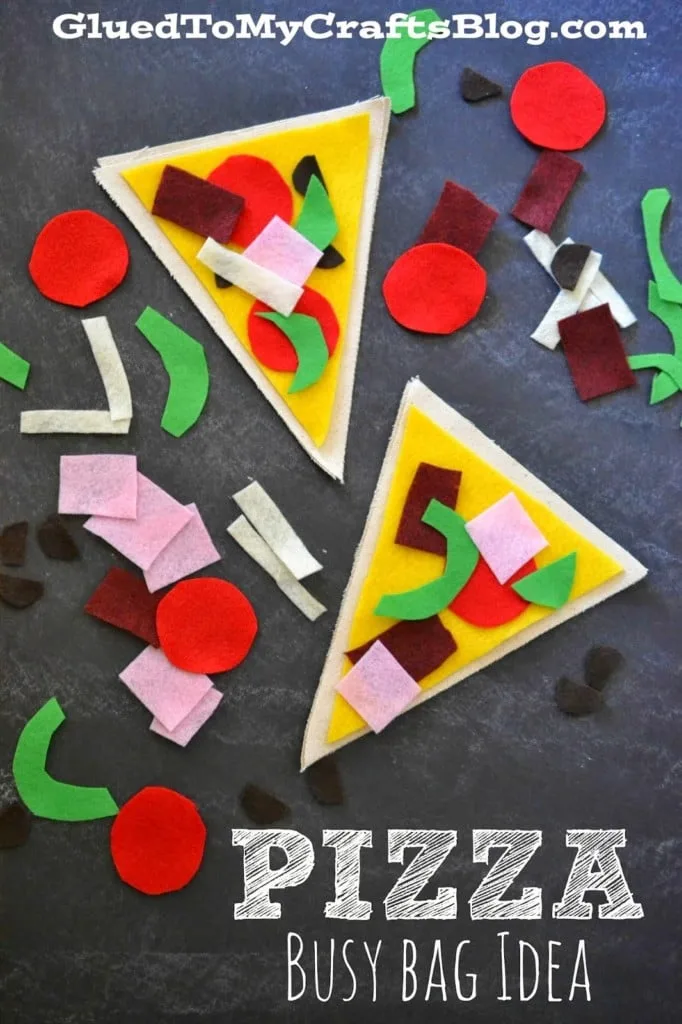 Glued to My Crafts Blog – Pizza Making Busy Bag
Glued to My Crafts Blog – Paper Plate Pizza Craft for Kids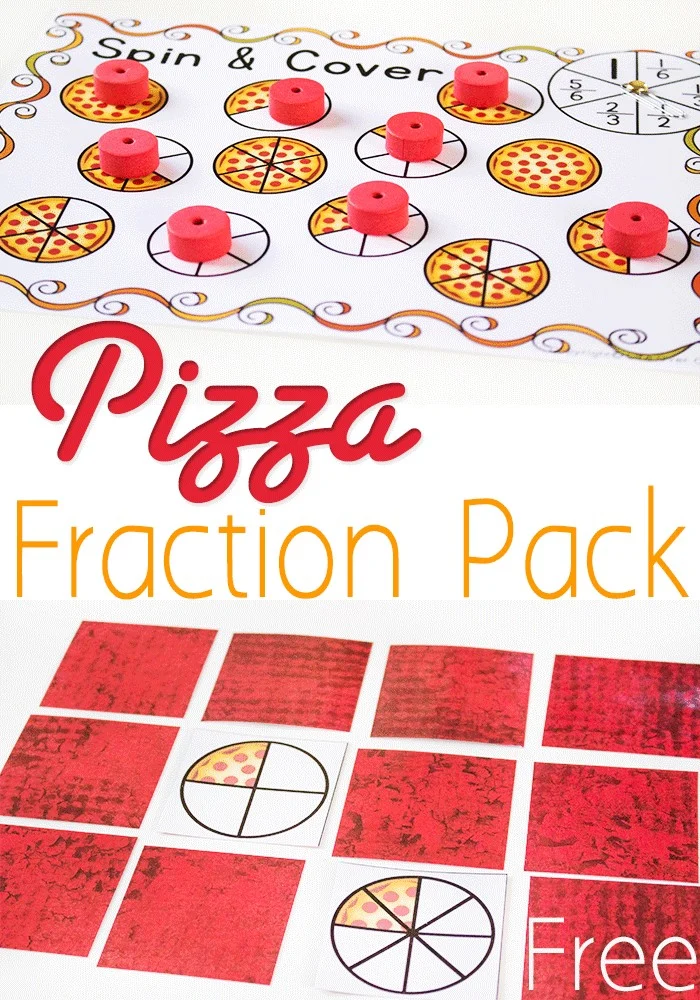 Life Over C's – Pizza Fraction Activities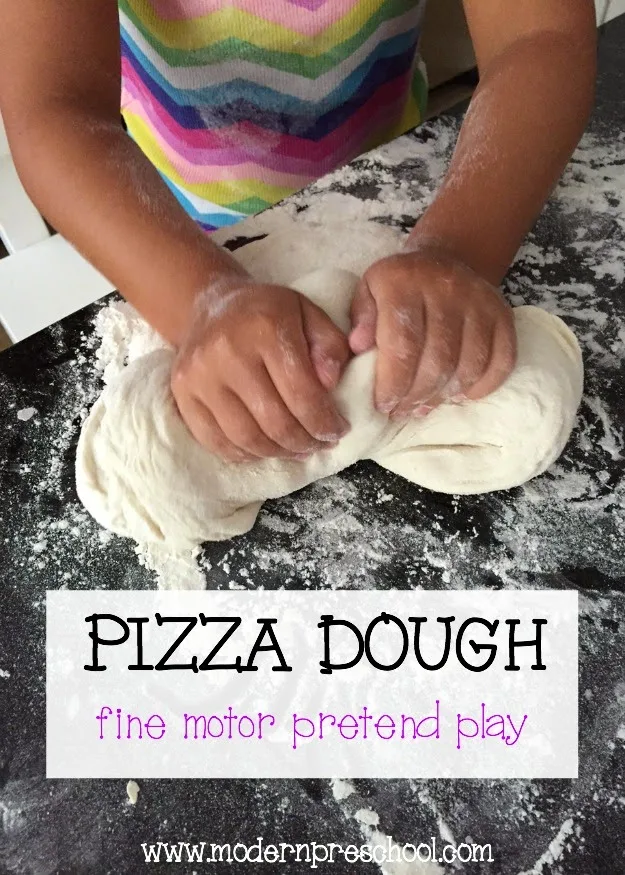 Modern Preschool – Pizza Dough Fine Motor Skills Play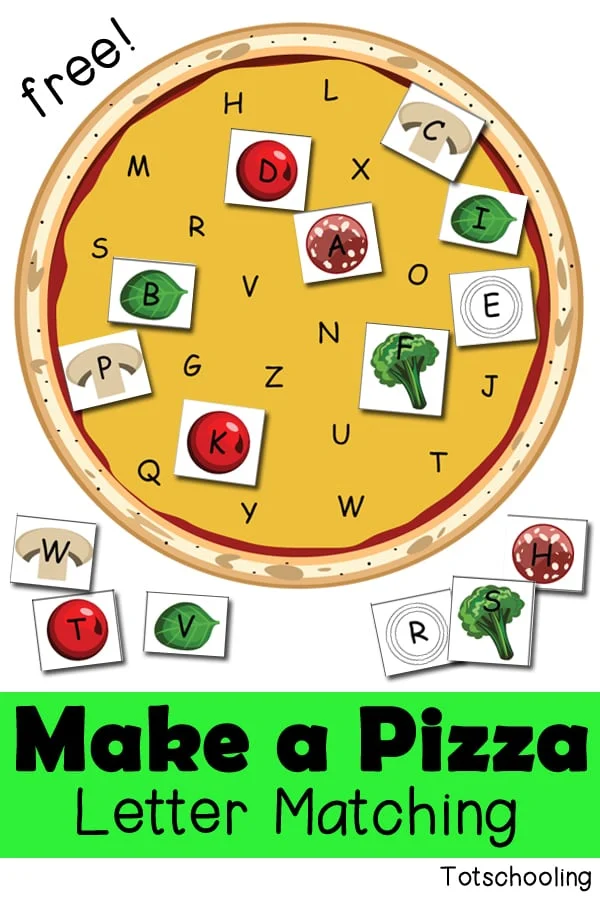 Tot Schooling – Pizza Letter Matching Activity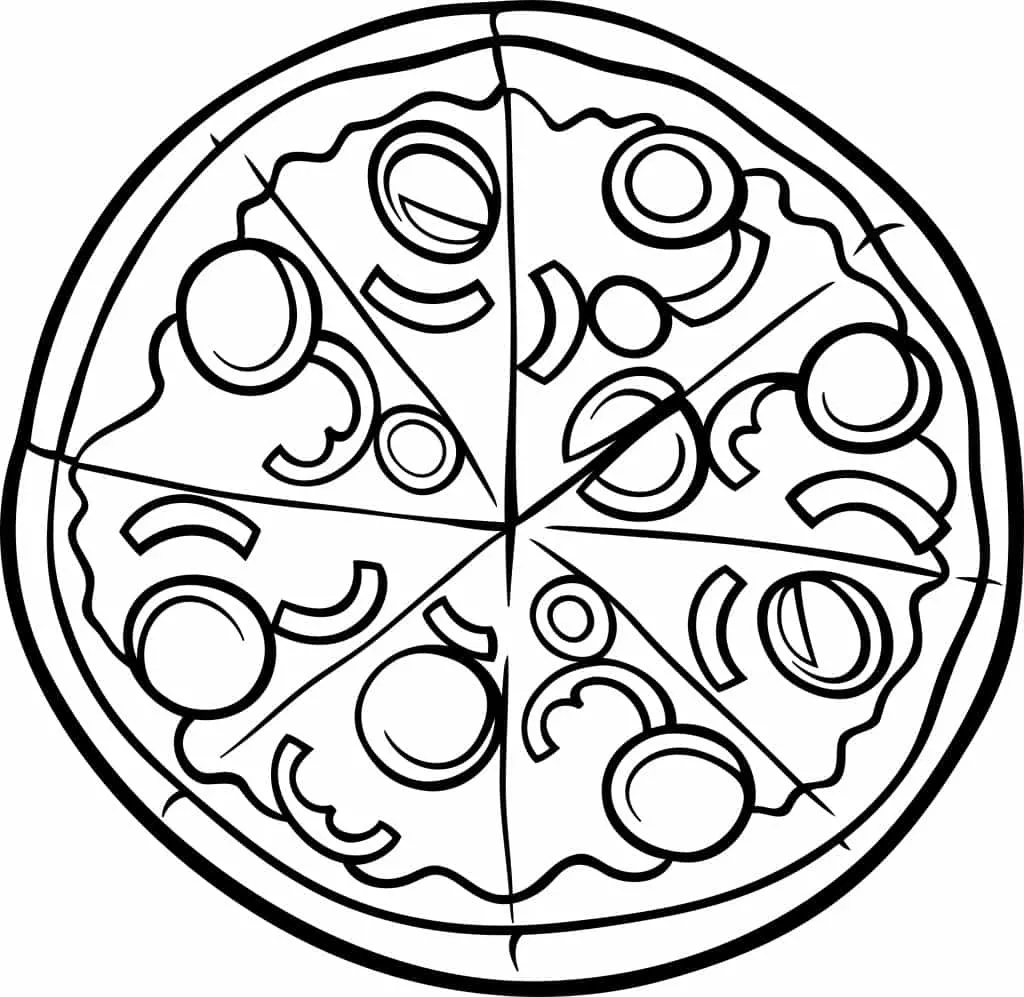 Thrifty Momma's Tips – Pizza Coloring Page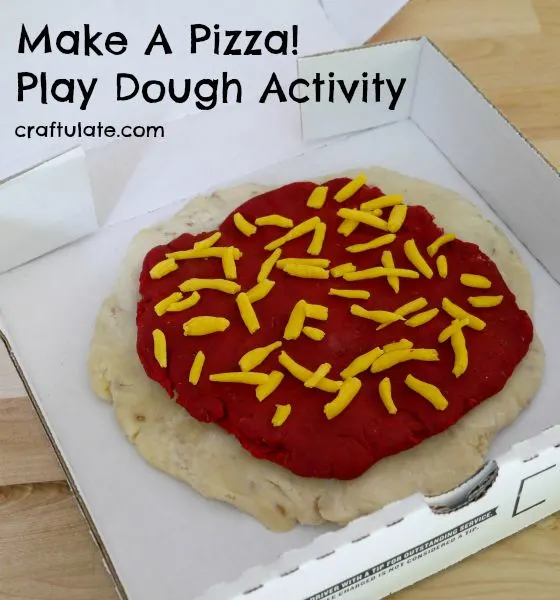 Craftulate – Make a Play Dough Pizza
Mess for Less – Pizza Party Dice Roll Game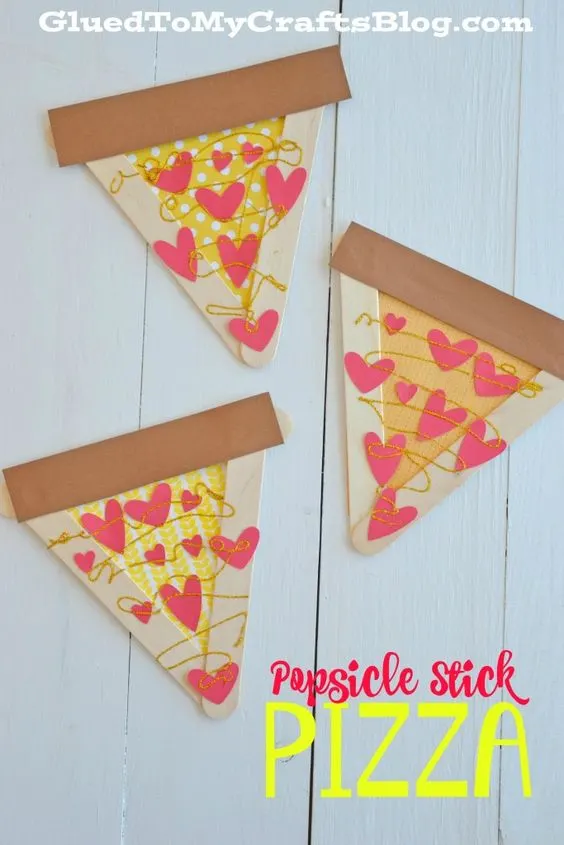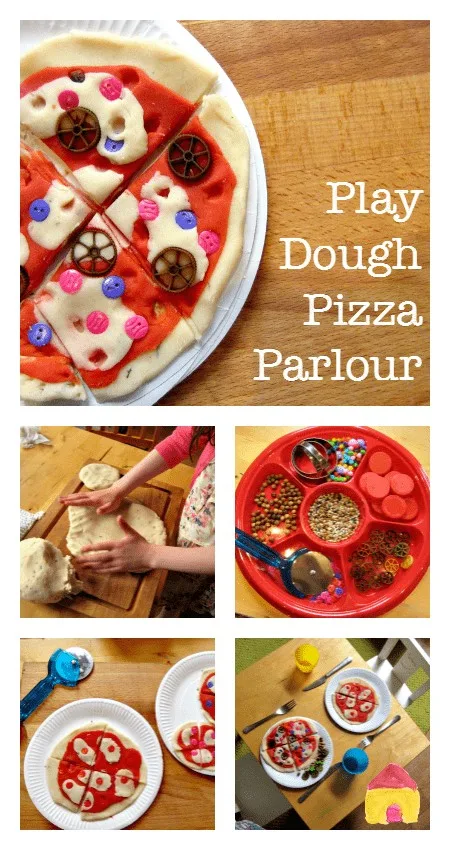 Glued to My Crafts Blog – Popsicle Stick Pizza Craft
Nuture Store Blog – Play Dough Pizza Parlour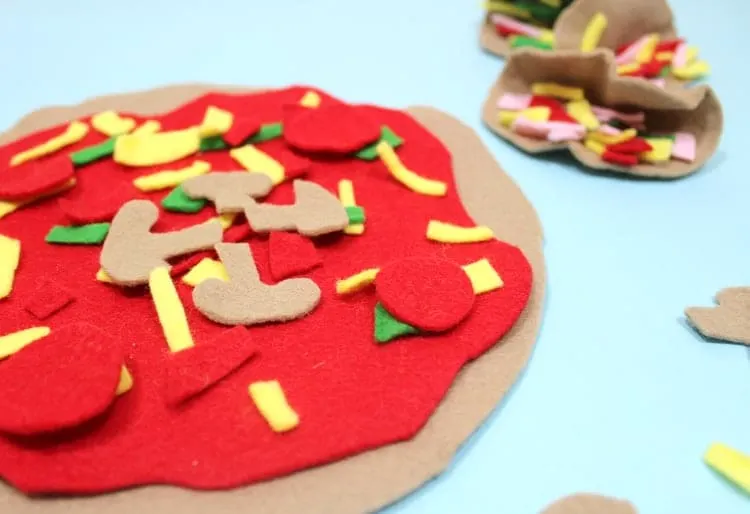 The Creative Pair – How to Make Felt Play Pizza

1 Plus 1 Plus 1 Equals 1 – Pizza Coloring Printables
Kids Craft Room – Pizza Play Food Set and Role Play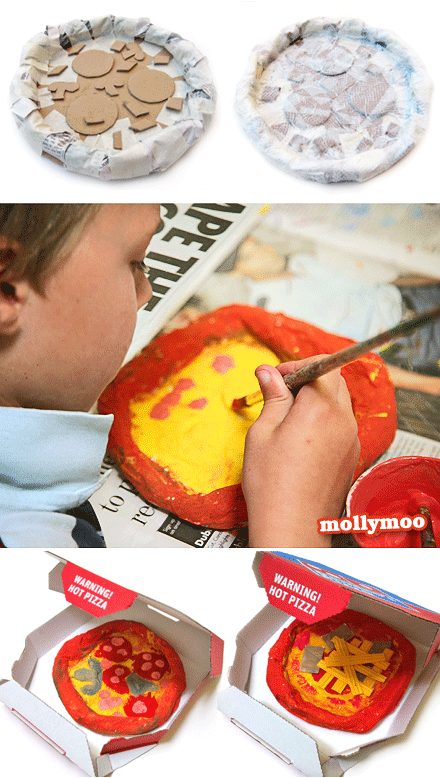 Molly Moo Crafts – Papier Mache Pizzas
Woman of Many Roles – Paper Plate Pizza Craft
Increations – Nature Printing Cardboard Pizza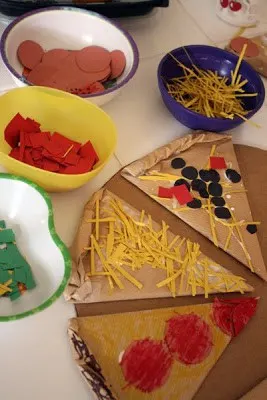 Filth Wizardry – Cardboard Pizza Making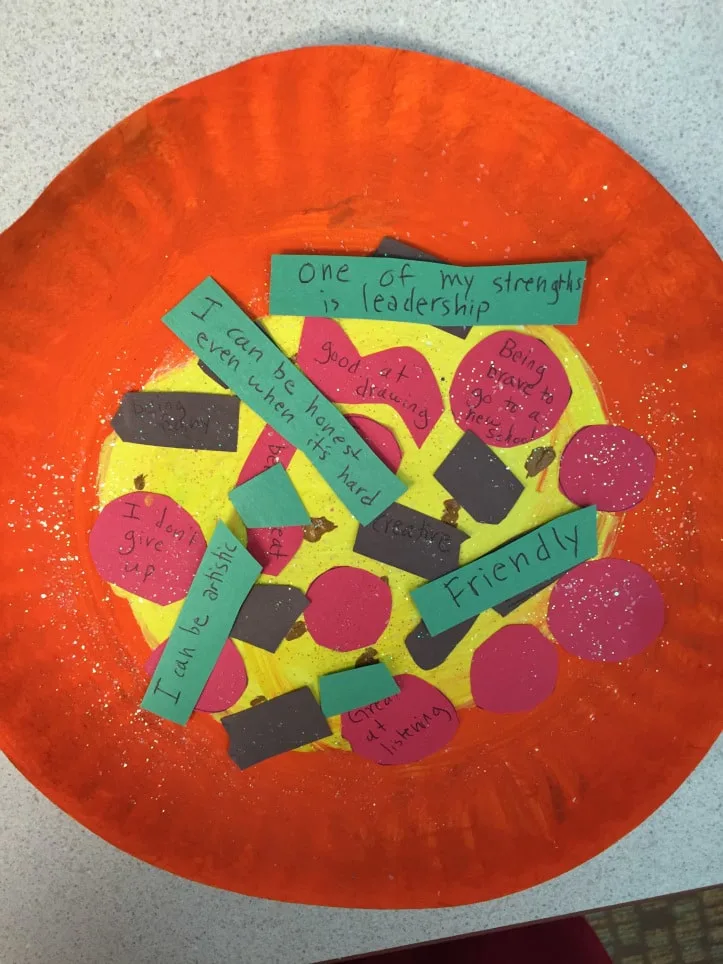 Kristina Marcelli – Self-Esteem Pizza
Introducing Craftsy!
Love crafts? You will love Craftsy! Sign up now and get crafting! Be sure to share your photos!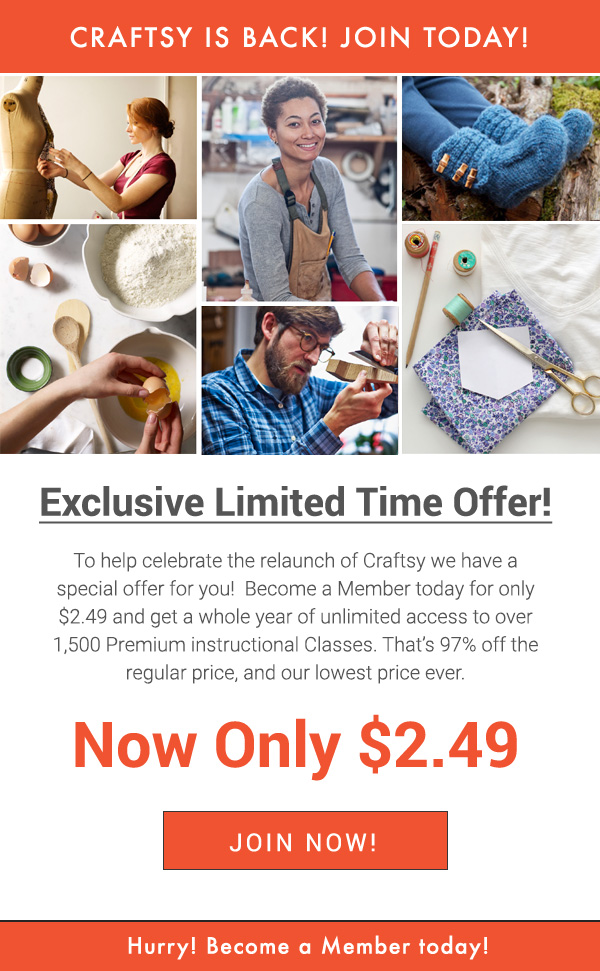 To stop Craftsy email promotions please
click here
, or write to
Craftsy
2955 Xenium Lane N, Suite 10
Plymouth, MN 55441
Happy Crafting!
Jilleen