Happy St. Patrick's Day! In honor of the occasion my son and I decided to build a fun Leprechaun Trap to catch the Big Guy on his special day! So I perused the internet to find an easy Leprechaun Trap that we could make together and found this very cool LEGO Leprechaun Trap on EastCoastMommy.com. I already had all the supplies on hand, so it was super easy.
How To Make A LEGO Leprechaun Trap
Here's how we made it.
1. Gather the following supplies up around your house; tape, glue, scissors, LEGOS, construction paper, jewels and a cereal box.
2. Cover the cereal box with construction paper (or any other type paper of you want) by using tape.
3. Draw a half circle at the top of the cereal box and cut it out. I first sketched it in pencil and then cut it out with scissors.
5. Add the faux jewels with glue around the outer edge of the opening. If you don't have any jewels on hand you could use paint or stickers instead.
6. Build the stairwell out of LEGOS and attach it to the entrance at the top of the box.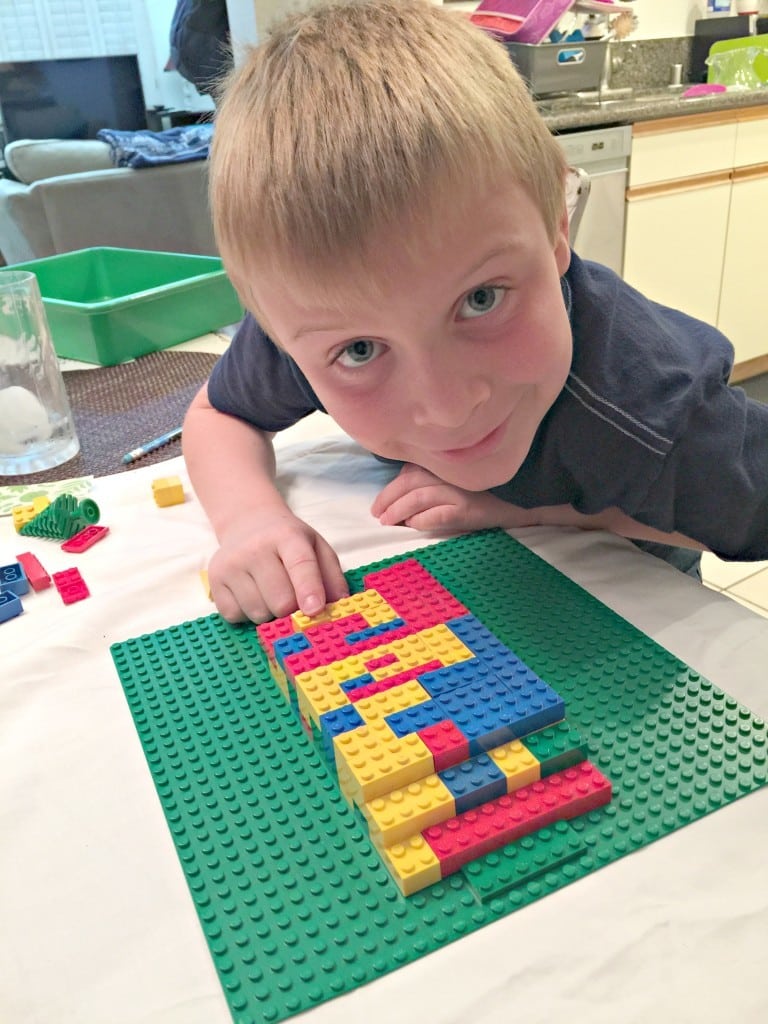 7. Finally, add your bait for the Leprechaun! We decided to use pennies just like EastCoastMom.com did. However, you could also use gold chocolate coins or little balls of rolled up yellow construction paper.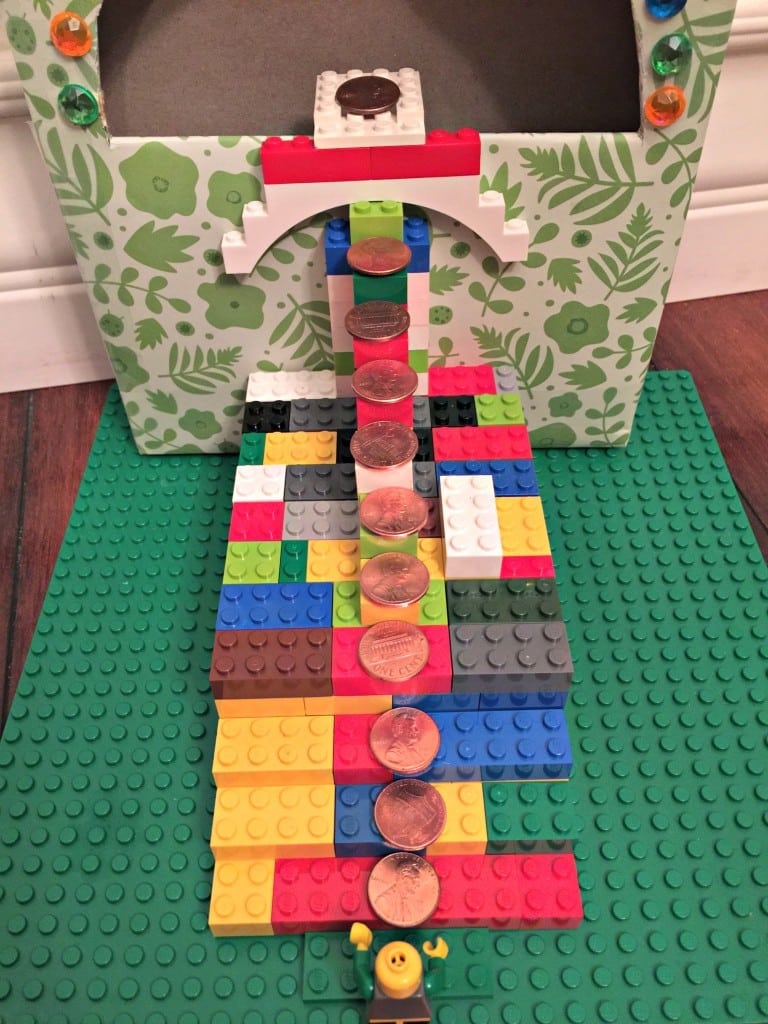 We can't wait for the Leprechaun to come and try out our LEGO Leprechaun Trap on St. Patrick's Day! Who knows! He might just leave behind a treat or two for the kids after he catches his gold!
What type of St. Patrick's Day crafts are you doing with your little ones? Here's a little St. Patrick's Day Pinterest board to get you started!
Follow SoCal Field Trips's board St. Patrick's Day Activities on Pinterest.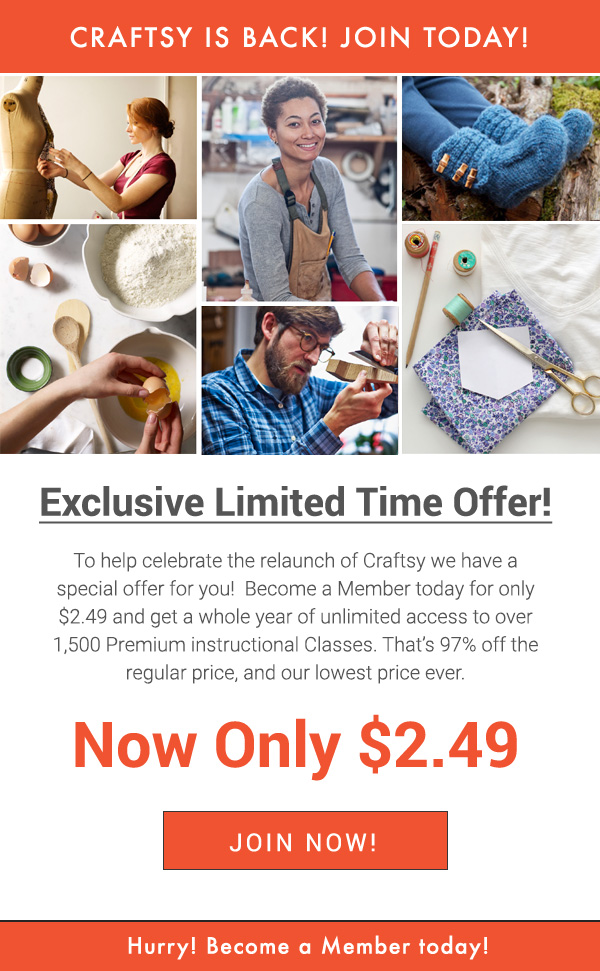 To stop Craftsy email promotions please
click here
, or write to
Craftsy
2955 Xenium Lane N, Suite 10
Plymouth, MN 55441
Happy Crafting!
Jilleen
More Fun Inspired Crafts For Kids
15 Wonderful Rainbow Crafts For Kids
15 Sneaky and Adorable Leprechaun Traps For Kids
18 Playful Pizza Activities & Crafts For Kids
21 Easy Dinosaur Activities For Kids