With so many beautiful days and great weather, it seems like everyday is a perfect day hiking around Los Angeles. Toss in hundreds of miles of amazing trails, and you can seemingly hike a new trail almost daily.
But, everyone has their favorites or they look for the best trails to explore. Here are five of the best trails to explore in the Los Angeles area.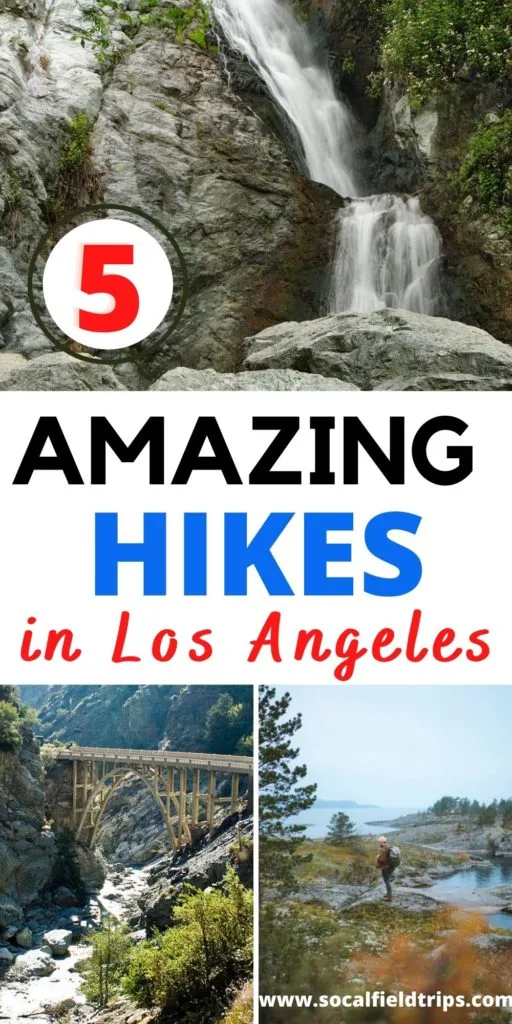 Just make sure before heading out on a hike, you'll want to check a trail's website or Facebook page for requirements or restrictions.
Runyon Canyon Park
With 160 acres, Runyon Canyon Park is home to three entrances – Fuller, Vista, and Mulholland. Runyon Canyon Park features a 2.7-mile loop that offers impressive views of Los Angeles from about 700 feet. Dogs are allowed on the trail, as long as they're leashed.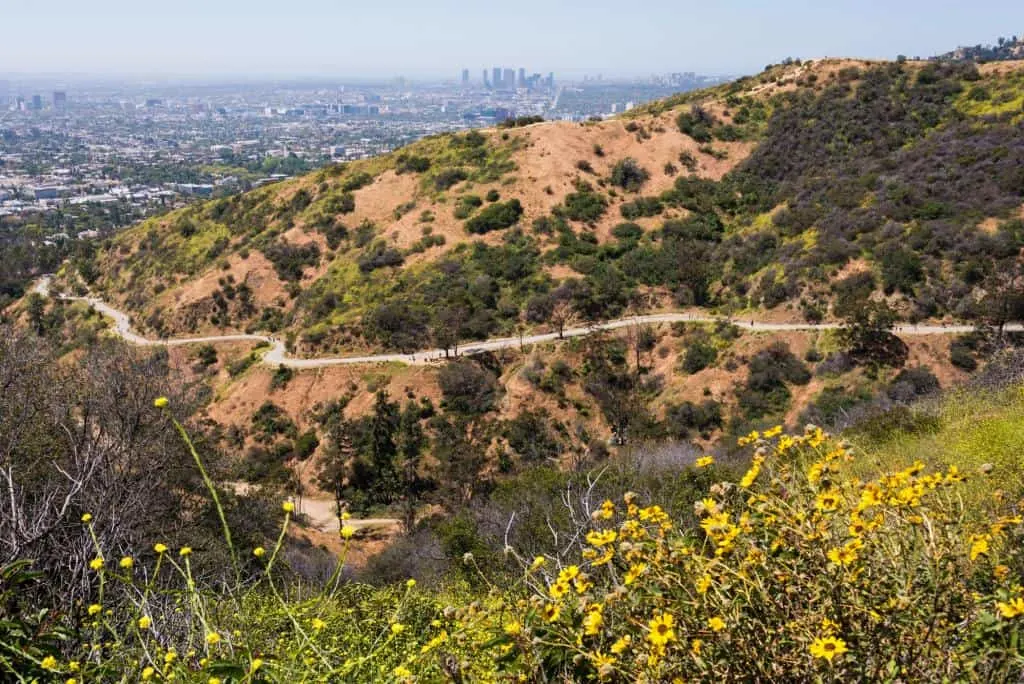 Eaton Canyon
With seven trails to explore, Eaton Canyon offers a variety of places to hike. Located about a half-mile from the Eaton Canyon Nature Center, Walnut Canyon features a steep, dusty, and winding horse trail.
You'll be challenged on this trail, but when you connect with Mt. Wilson Toll Road, it's a much better hiking experience. Mt. Wilson is almost 17 miles long as an out and back trail. Henninger Flats, which also connects with Mt. Wilson Toll Road is about four miles long.
For a nice, but shorter experience, check out the Bridge Trail, which is about 1.1 miles long, and crosses Eaton Canyon wash. It leads to Henninger Flats, if you want to continue your hike farther.
Bridge to Nowhere
Almost 10 miles long as an out and back trail, you'll enjoy the moderate-level Bridge to Nowhere Trail. With offshoots that take you along a river bed and former tunnel project, you'll hike among beautiful views of mountains, canyons, and river gorge.
If the water level is low, Allison Gulch may have a sand bar. If you're into challenges, you can hike to the abandoned Allison Gulch Mine. The 1.4-mile trail may be difficult depending on vegetation and your experience level.
But, once back on the trail, as you traverse the dirt and gravel paths, you'll find your final destination – the Bridge to Nowhere, with its waterfall and magnificent scenery.
Beaudry Motorways Loop Trail
At almost six miles, the Beaudry Motorway Loop Trail takes you among fire roads along the Verdugo Mountains. With amazing views of the mountains and Griffith Park, this may become one of your favorite hiking areas in the LA area. During your hike, stop and enjoy the view of the colorful flowers that dot the landscape. You'll also have a nice view of the city.
Griffith Park
With more than 4,200 acres of land to explore, Griffith Park is home to almost 50 trails, ranging from about a mile to almost 12 miles long. Griffith Park ranks as the second largest park in California.
One of the most popular trails, Hollyridge Trail takes you along a 5-mile out and back route to the Hollywood sign viewing site. Another excellent trail to follow is Mount Hollywood, a 5.3-mile loop that takes you along wildflowers, beautiful mountain views, and, of course, the Hollywood sign.
As you explore the best trails in Los Angeles, always come prepared with enough water, sunscreen, and protein to keep energized. You may also want to bring a camera to document the beauty of the mountains and the trails you're traversing. As always, have fun on the trails, and be safe.
Happy Field Tripping,
Jilleen