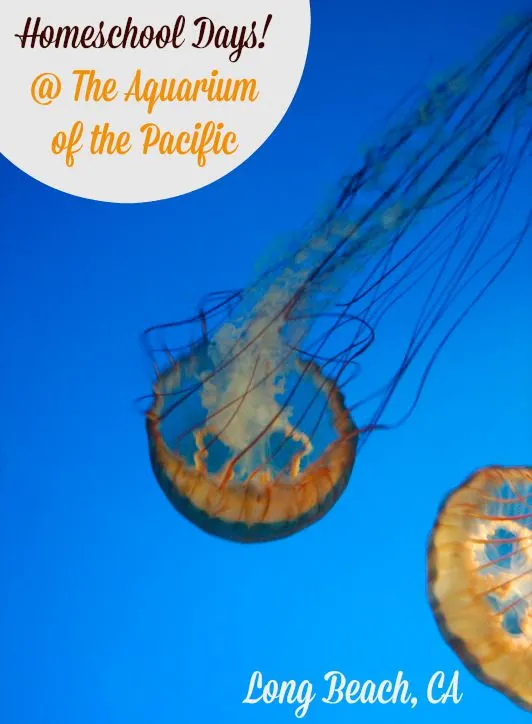 photo credit: Ken Chan
Back-to-school is the time of year when homeschool parents start to think about the upcoming school year and decide which field trips they want to take their children on. As a field trip coordinator, I have planned numerous field trips for homeschoolers throughout Southern California.
One of the locations I like to take my children to learn about oceanography and sea life is The Aquarium of the Pacific in Long Beach, California. In addition to their beautiful exhibits, the Aquarium of the Pacific has numerous educational events and programs for kids. From family events to day camps to homeschool days and aquarium outreach, there is something for everyone to learn about at the Aquarium of the Pacific.
Discover Your Next Adventure with SoCal Field Trips
The Aquarium of the Pacific is obviously home to many types of marine mammals. You can watch the aquarium diver inside the big tank at feeding time and seeing the different jelly fish and seahorses. The Weedy Seadragon and Leafy Seadragon are my family's personal favorites.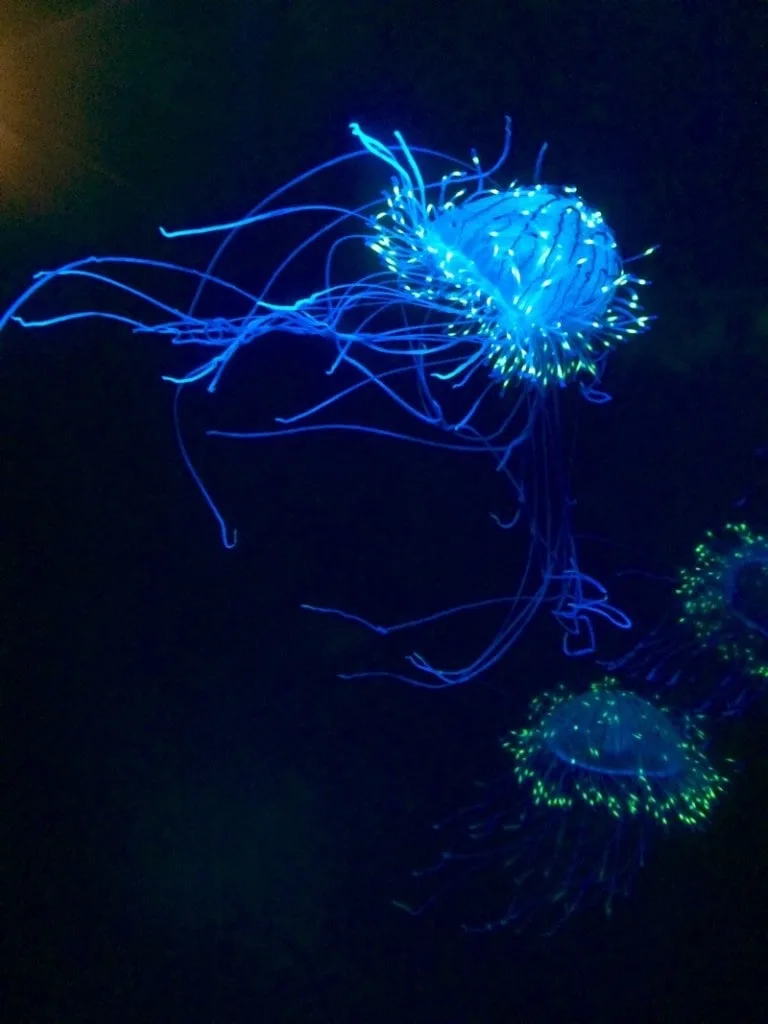 The aquarium also offers a variety of hands-on activities for visitors. For example, guests can put their hands in a pouch before touching ice-cold water to learn how otters's skin protects them from the cold.
There are also numerious touch tanks on the rooftop of the building where you can touch and explore sting rays, small sharks and regal blue tangs.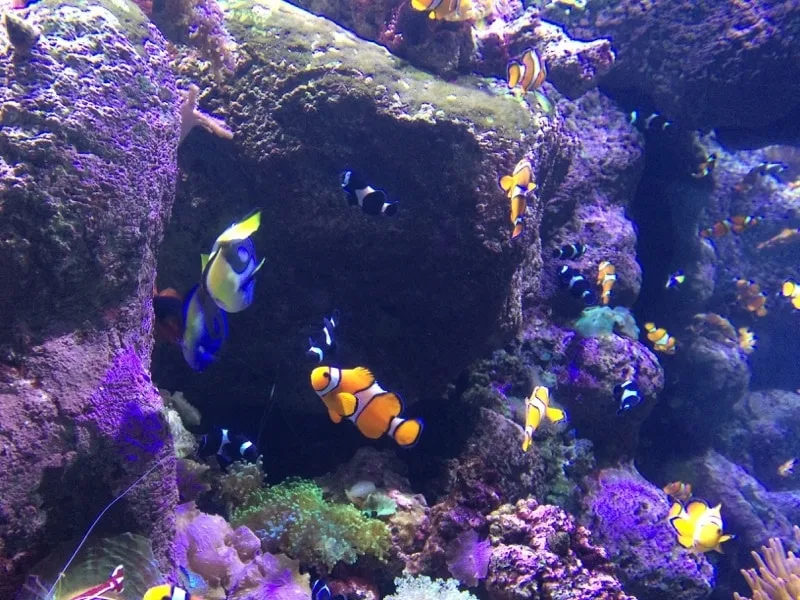 Field Trips to the Aquarium of the Pacific
Field Trips to the Aquarium of the Pacific are very reasonable. For a traditional school group, the price is $7 per participant during the fall and summer months and $8 per participant during the winter and spring months with a 10 person minimum.
All school programs are led by an Aquarium educator and take place in the Boeing Learning Center, the watershed classroom or the Ocean Theater. To learn more visit here. (Field trips are temporarily on a hiatus due to the virus)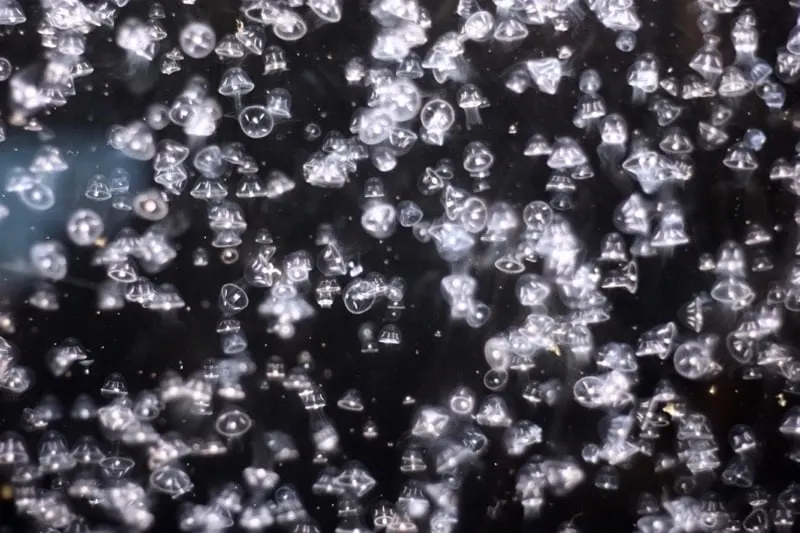 Aquarium of the Pacific Homeschool Days
Unique for homeschoolers, the Aquarium of the Pacific offers special Homeschool Days tailored just for homeschool students and their families throughout the school year. No other classroom-based school trips are booked during this time.
On Homeschool Days, the Aquarium's educators set up engaging learning stations that allow homeschoolers of all ages to experiment, investigate and explore marine habitats and concepts.
In December, they also offer a Homeschool Holiday event.
This year, on September 7 and 8, 2021the Aquarium of the Pacific invites all homeschool groups, students, parents and teachers to their first Homeschool Days of the season! Homeschool Days run from 9:00 am – 12:00 pm. Advance reservations are required and the cost is $9.00 per person. Tickets may be purchased here in advance of the event.
The Aquarium of the Pacific is located at 100 Aquarium Way, Long Beach, CA 90802.
Happy Field Tripping!
Jilleen
More Homeschool Days in Southern California
The Ultimate List of Homeschool Day in Southern California
Homeschool Days at Kidspace Children's Museum
Homeschool Day at Six Flags Magic Mountain