Affiliate link
Do you remember when you were a child and your parents took you to see the world famous Nutcracker for the first time?  I do.  I was approximately 8 or 9 years old when my mother took me.  I remember getting dressed up in my Christmas best and wearing my little pretty black suede shoes.  Everyone in the theater was dressed to the hilt and so prim and proper.
A few years ago, I took Field Trip Boy and Field Trip Girl to see their first performance of the Nutcracker at the Huntington Beach Central Library.  It was specifically tailored for children.  Field Trip Girl especially enjoyed the ballet and was enamored with the enchanting music, beautiful costumes and meeting the cast afterwards.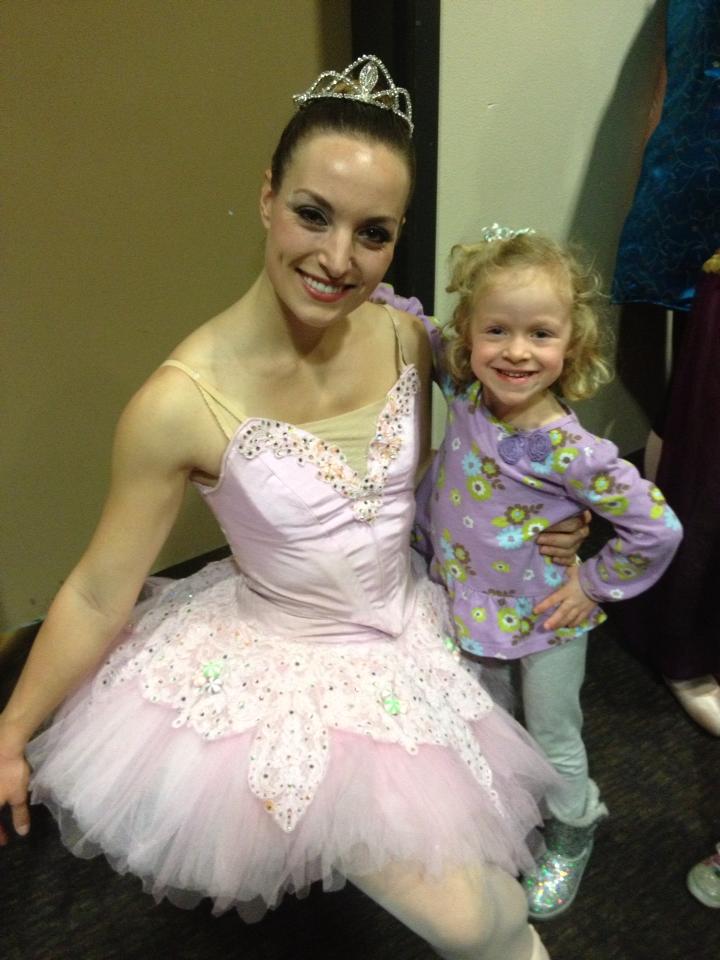 In 2017, the essential holiday tradition continues!  Join Clara and her beloved Nutcracker as she travels to the Land of Snow, and to the Palace of the Dolls where all of her favorite doll companions come to life.  There are over 50+ Nutcracker Performances in Southern California this holiday season.  Dates and tickets prices vary.  Please see the complete list below for details.
Nutcracker Performances in Riverside and San Bernardino
The Ballet Studio @ Old Town Temecula Community Theater, Temecula (Dec. 15-17 & 21-24)
Lake Arrowhead Classical Ballet Company, Lake Arrowhead (Nov. 25-27)
Inland Pacific Ballet @ Lewis Family Playhouse, Rancho Cucamonga  (Dec. 15-17)
Inland Pacific Ballet @ Fox Performing Arts Center, Riverside (Dec. 22-23)
Inland Valley Classical Ballet Theatre @ Old Town Temecula Community Theater, Temecula (Nov. 24-26)
Inland Dance Theatre @ California Theatre of the Performing Arts, San Bernardino (Dec. 8-9)