The first living nativity was created by St. Francis of Assisi in 1223 to help explain the birth of Jesus to his followers.  Throughout Europe, Central America, and South America the manger scene is a primary decoration at Christmastime.  In the United States, the manger scene is often displayed in a church or as a part of a neighborhood Christmas display. In Southern California, we also have several drive-thru nativities that take place throughout the month of December.  And the good news is that they are FREE community events! Here is a comprehensive list of live, drive and walk thru nativity scenes in Southern California for your enjoyment!
Live Nativity Scenes in Orange County
Drive Thru Nativity, First Christian Church, Huntington Beach
December 5–7 @ 6:00-9:30 pm
The Live Nativity at First Christian Church of Huntington Beach has been a staple in the community for more than 50 years. Actors and live animals tell the story of Jesus' birth through 9 different scenes.  Whether you're driving through or walking, the true magic of Christmas will be remembered as you celebrate with friends and family.  Come for the Live Nativity and stay for Christmas Carols in the Chapel, a photo opportunity for the family and crafts for the kids.
Walk Thru A Night in Bethlehem, Liberty Baptist Church, Newport Beach
December 7 – 9 @ 6:00-8:00 pm
Experience the sights, sounds and excitement of the very first Christmas!  Bring friends and family to experience a first-century marketplace.  Meet Bethlehem's citizens.  Create interesting crafts.  Enjoy delicious treats.  And receive a free family photo as a memento of your evening in Bethlehem!  See a wonderful promo video here.
A Walk Thru Bethlehem, EV Free Fullerton, Fullerton
December 6, 7, 8 & 9 @ 4:00-9:00 pm 
Christmas BLVD is a popular family-oriented Christmas experience that is returning to North Orange County this year!  Join us for an evening filled with holiday festivities, food and fun.  As a part of the celebration, is an authentic Walk Thru Bethlehem experience.  Step back in time and walk the recreated streets of this tiny village to the night when one birth changed the whole world.   The live nativity includes real animals and costumed characters from the little town of Bethlehem on the night that Jesus was born.
The Living Nativity, The Church at Green Hills, La Habra
December 14 @ 7:00 pm & 8:00 pm and December 15 & 16 @ 6:00 pm, 7:00 pm & 8:00 pm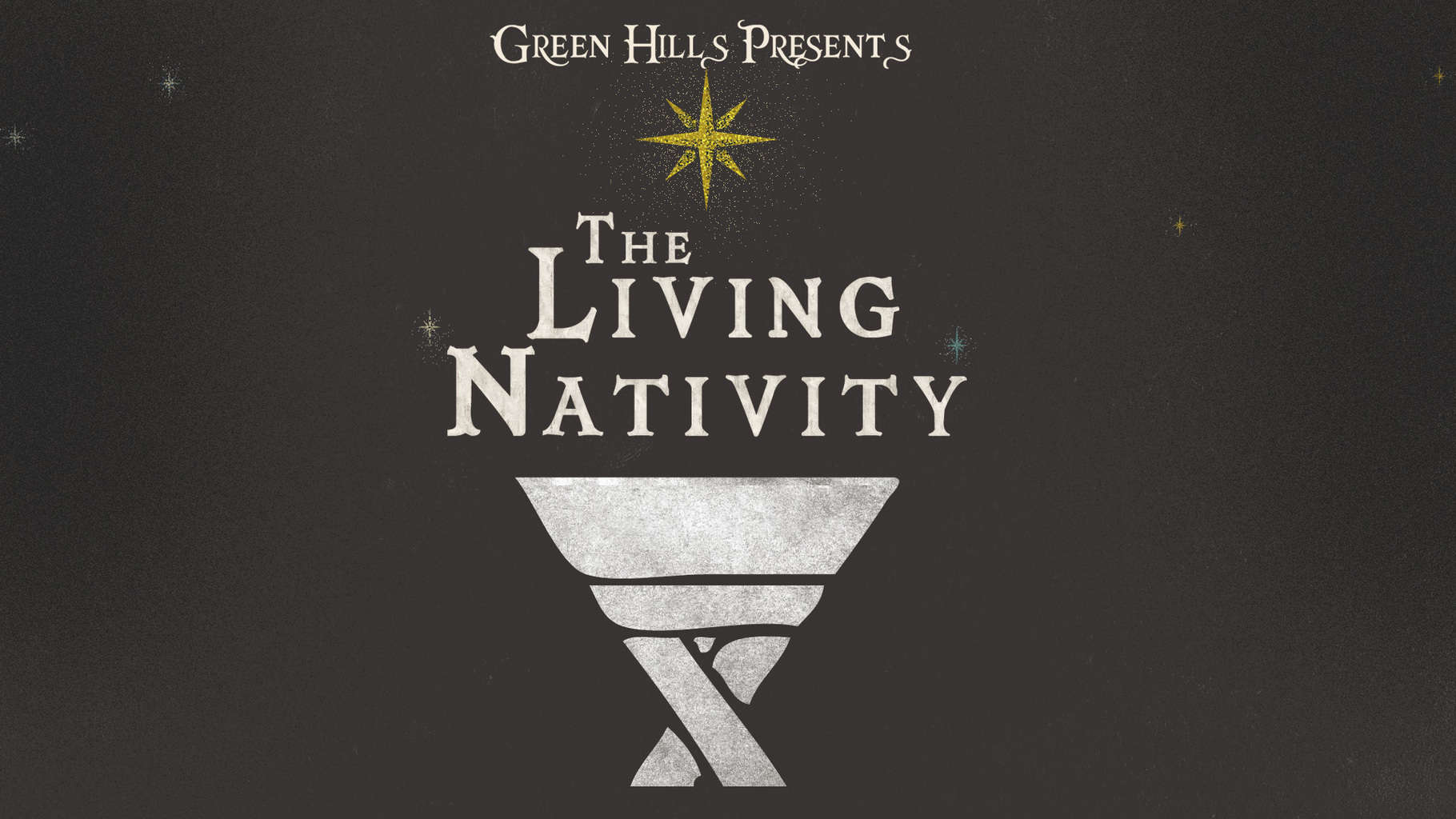 You will see the true Christmas Story come to life right before your eyes!  See Mary riding on a donkey, the Wise Men riding on magnificent camels, sheep by the manger, and then enter a toy shop where toys come to life.  Plus you will be treated with hot chocolate, cookies, candy sticks and more.  Admission is FREE.