This post is sponsored by BODYARMOR & brought to you by the Mom It Forward Influencer Network.
Are you a sports mom?  You know, the type of parent that takes your children to every sporting event imaginable.  If so, that's okay.  You already have this mom gig down pat!  You know exactly what to bring to the field, how to pack it and get it there in one piece.
But, what if you're new to this role of 'sports mom'?  Do you need some guidance?  Then check out this list of the Top 5 Essentials For The Modern Day Sports Mom!  Even seasoned 'team moms' can benefit from learning something new.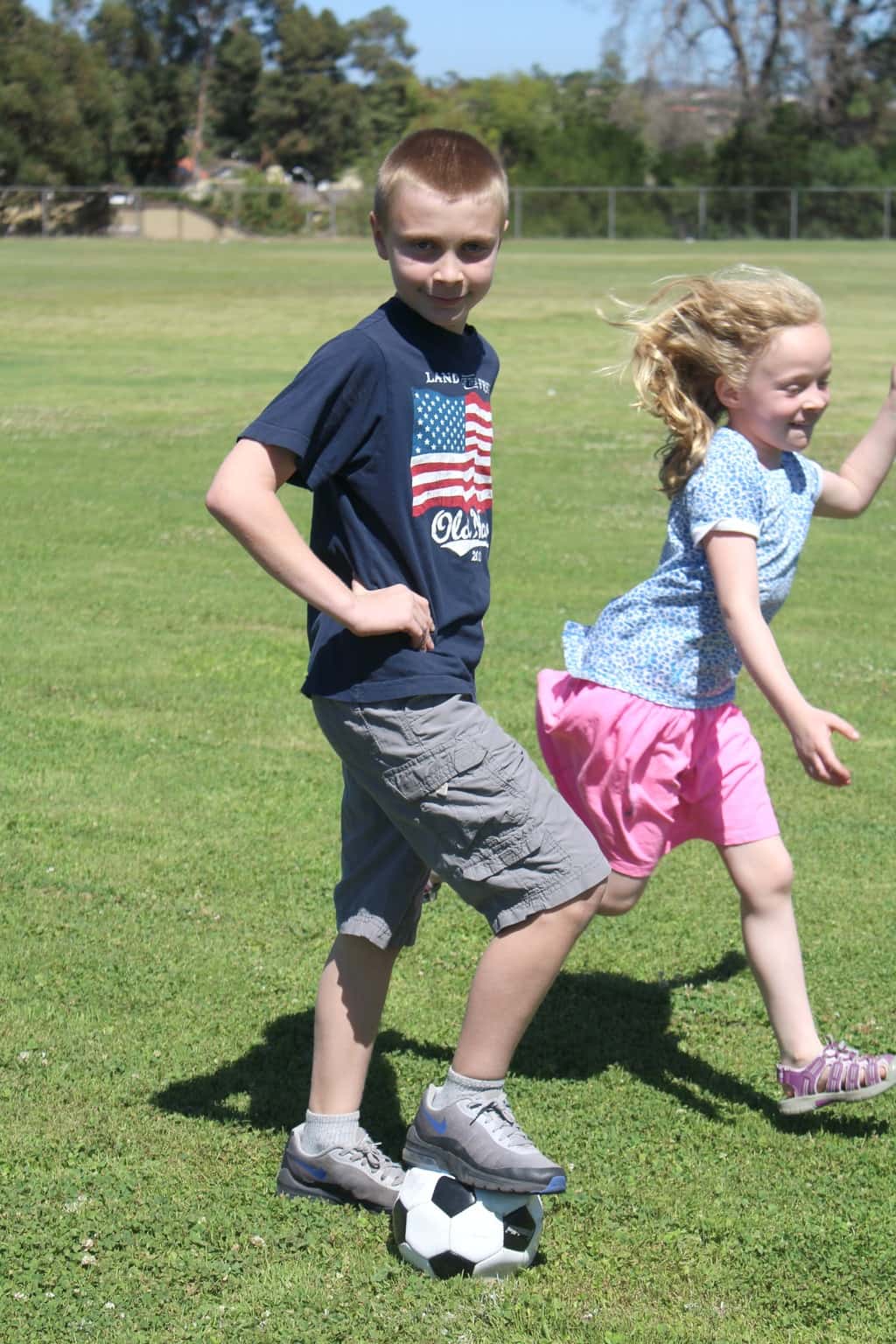 Top 5 Essentials For The Modern Sports Mom
Umbrella
An umbrella is a must-have for all sports moms (and dads) out there.  In fact, this is an essential item to bring with you to any outdoor game like soccer, golf or tennis.  Especially during the summer when the sun is hot and you need to protect yourself from the sun's rays.