Enjoy Digital Nature 2019 – an amazing video, art and sound installation – at the Los Angeles Arboretum from February 27 to March 3.  Guests are invited to step into a collaboration between nature and human innovation under the moonlit sky of Arcadia.
Digital Nature at LA Arboretum
The LA Arboretum will transform into an outdoor gallery for visitors to explore and view the unique, site-specific works of art.  Some art is interactive, a few with music, others silent.  All are illuminated.  Inspired by the natural world and technology, the artists explore themes as diverse as butterfly wings, bird songs, heavy metal, and inter-active digital wildflowers.  These digital and video creations at the LA Arboretum explore the unique intersection of horticulture and technology.
Digital Nature, first presented in 2016 at the Arboretum, is funded by the National Endowment for the Arts and curated by Shirley Alexandra Watts.  The evening includes a no-host bar and food will be available for purchase.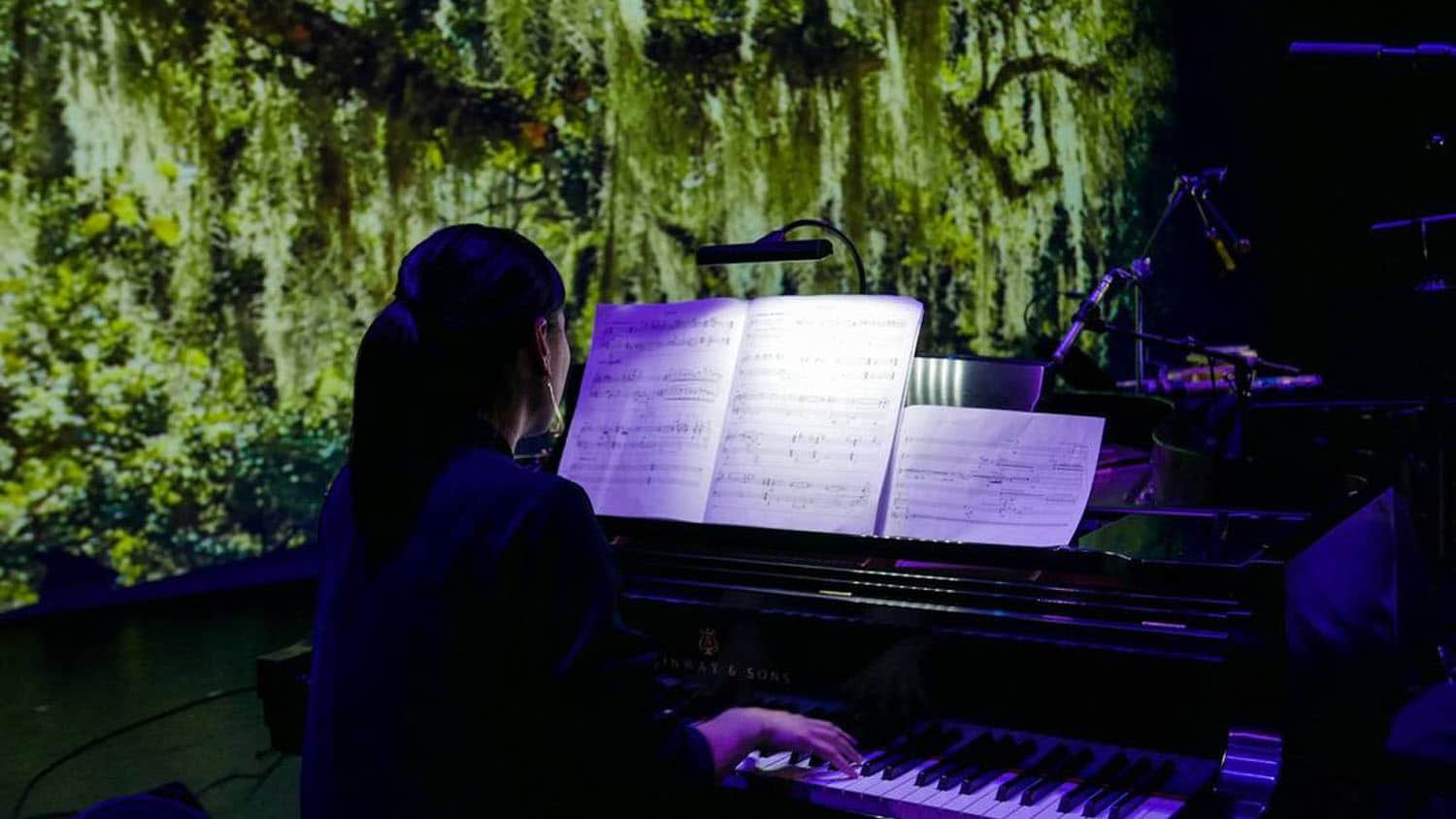 Digital Nature Artists
During Digital Nature, contemporary artists will project their work onto the lush landscape of the Arboretum. Participating artists include John Carpenter, Adam Donnelly, Tim Durfee, Mia Feuer, Ellie Irons, David Janesko, Richard Johnson, Chris Kallmyer, Jenny Kendler, William Lamson, Andrew McKee, Deborah Oropallo, Andy Rappaport, Timothy Roy, Justin Shrake, Shirley Watts, Nami Yamamoto, Andrew Yang and Brigitte Zieger.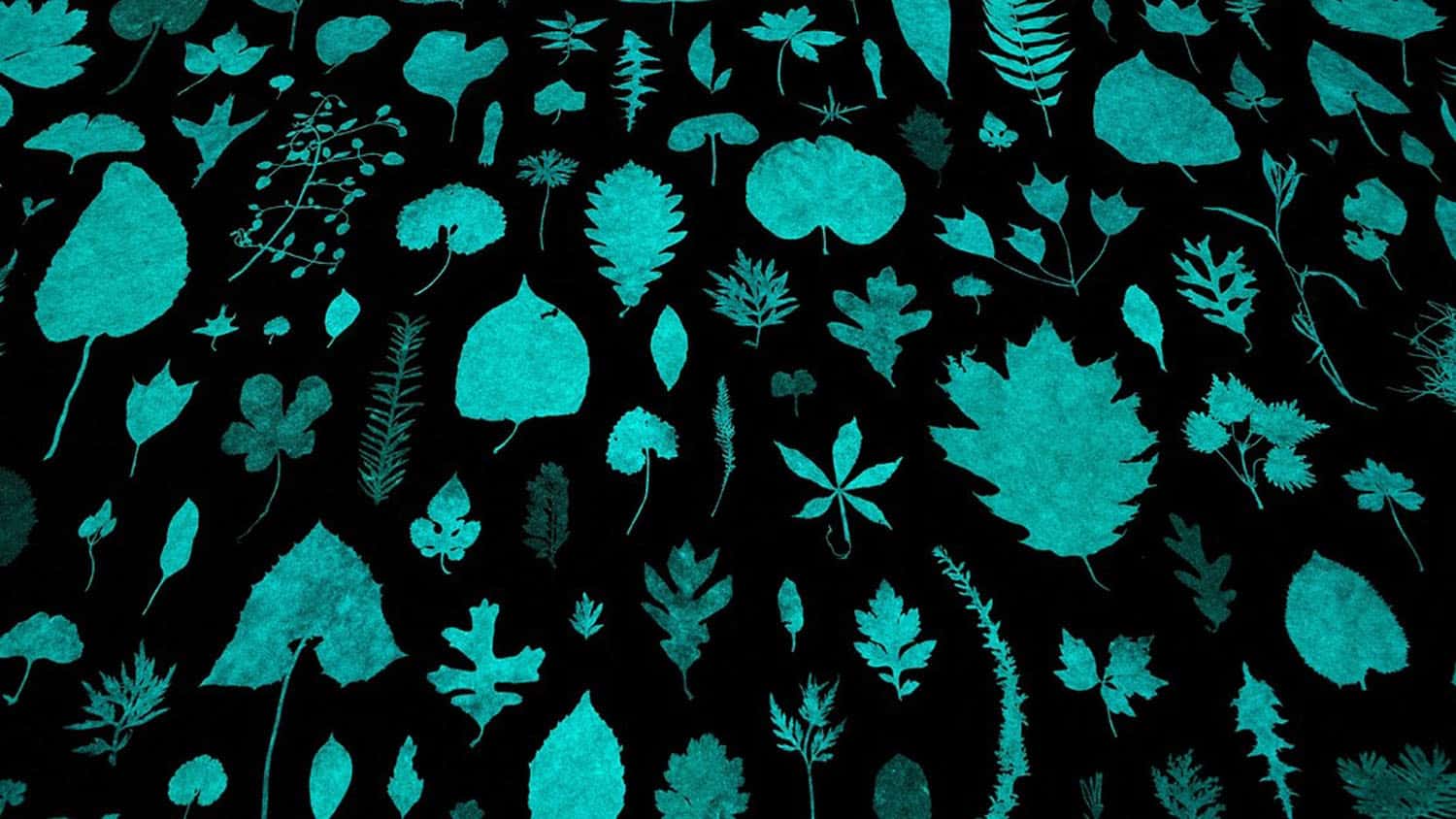 How To Get Discount Tickets to Digital Nature in LA
Complimentary tickets to Digital Nature at the LA Arboretum are available on Goldstar.com for a limited time only (a small service fee applies).  Get them while you can, because they will go quickly!
Regular admission to Digital Nature on Wednesday, Thursday, Friday and Sunday is $16 for adults and $14 for students, seniors and children ages 3 – 17 years old.  Regular admission on Saturday is $18 for adults and $16 for student, seniors and children ages 3-17.  Children 2 and under are free and no ticket is necessary.
Please note, tickets do not include daytime admission to the LA Arboretum.  If the event is not sold out on the day you plan to attend, you may purchase tickets at the door.  There is an additional $2 fee for each ticket purchased at the door.
Digital Nature at the LA Arboretum is an outdoor event that will take place on a pathway about one mile long.   Please plan to wear comfortable walking shoes and warm clothing.  Flashlights are also encouraged.  Parking is free and available at the Main Lot, South Lot and Depot lot.
To learn more about Digital Nature at the LA Arboretum, visit arboretum.org.
Happy Field Tripping!
Jilleen