This post may contain an affiliate link.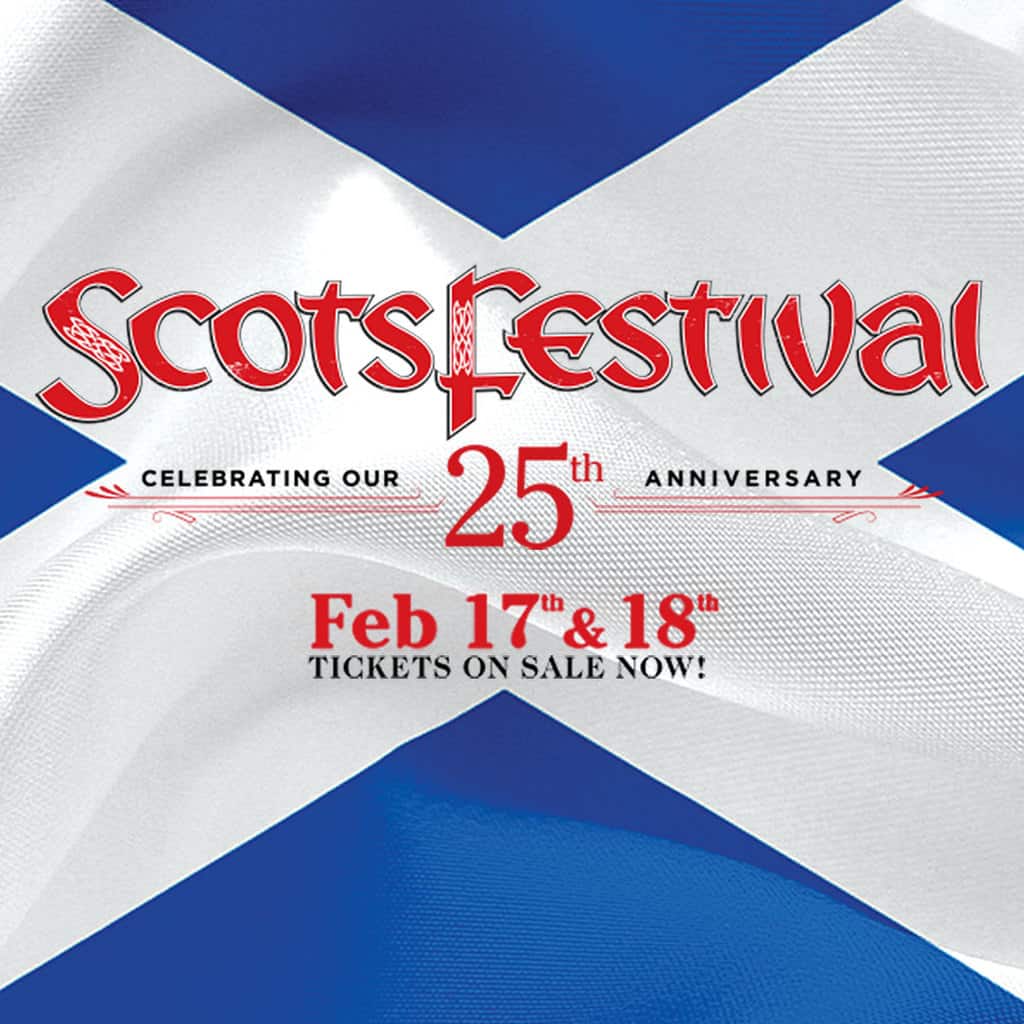 Attend the 25th annual ScotsFestival & International Highland Games XXIV at the Queen Mary in Long Beach on February 17-18 from 9 a.m. – 6 p.m.  Experience the rich culture and history of Scotland first hand through an array of authentic activities, athletics, dancing, entertainment and cuisine in ode to the Queen Mary's Scottish legacy.
Eighty-five years ago, in the quaint seaside town of Clydebank, Scotland, construction began on the Queen Mary.  Exemplifying the finest craftsmanship of the country, the Queen Mary's legacy is undeniable and today the ship's heritage is celebrated through the two-day ScotsFestival honoring Scottish culture.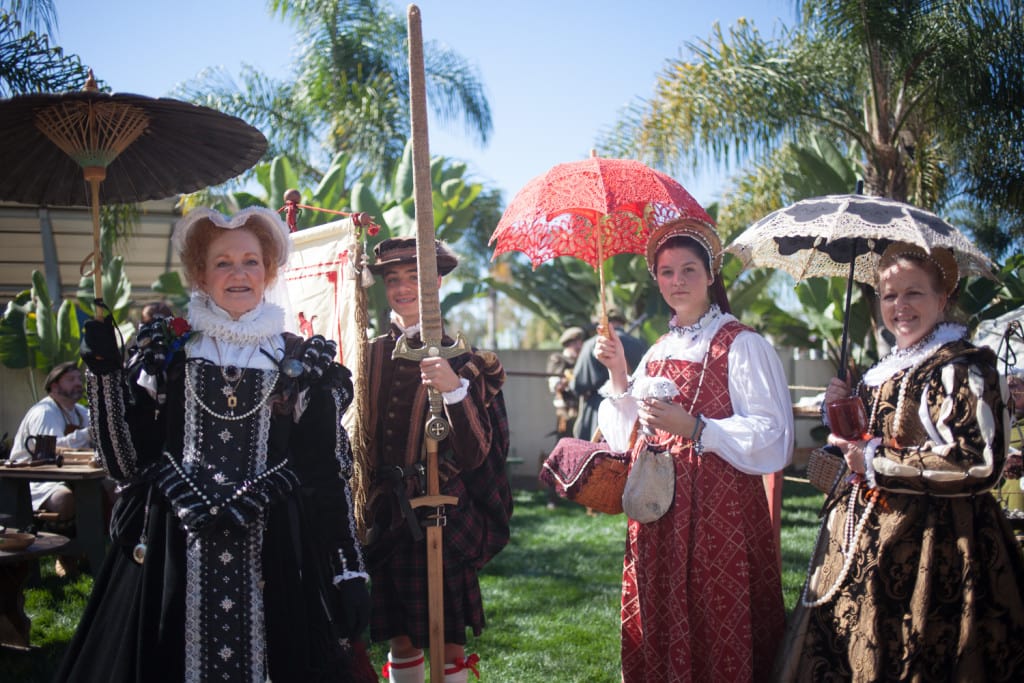 Official ScotsFestival Opening Ceremonies begin with the traditional Grand Parade of Clans & Bands with an Address to the Haggis.
ScotsFestival Schedule of Events
ScotsFestival honors nearly fifty Scottish clans and vendors throughout the weekend with professional and amateur competitions in piping, drumming, massed bands, darts, Highland dancing, and Highland athletics.
The Scottish Highland Games, a precursor to today's Olympic Games, were designed to test the strength, skill, and technique of ancient warriors by faceoffs.  The Queen Mary's ScotsFestival will host many internationally acclaimed athletes competing for titles in stones, hammer throw, weights for distance, weight over bar, sheaf and the famed caber toss.
For adult festivalgoers, there will be whiskey tasting sessions with aged malt experts and craft beer samplings.  Additional ScotsFestival activities include Border Collie sheep-herding, firing demonstrations and lively entertainment.  There will also be historic re-enactments, which I personally believe is the best part of the festival.
ScotsFestival Free Children's Activities
And for the little ones, wee laddies and lassies can bear witness to Queen Mary's knighting and coronation ceremonies, and even take part in the free Wee Highland Games including youth competitions in caber toss, archery, potato sack races and tug o' war.
Discount Tickets to ScotsFestival in Long Beach
ScotsFestival general admission tickets start at $12 for children ages 4-11 & $25 for guests ages 12 and over.
Even better, you can get $10 discount tickets to ScotsFestival at The Queen Mary in Long Beach on Goldstar.com.  Goldstar is a great way to save money on local deals in your area.   A small service fee applies.
Best Hotels in Long Beach
If you are looking for a place to stay the night while at the ScotsFestival, I recommend the following hotels in Long Beach.
The Queen Mary – The Queen Mary is one of the best and well preserved historical hotels in Long Beach, especially if you're interested in historical events and artifacts.
Hyatt Regency Long Beach – The Hyatt Regency is located right near the water and has several restaurants and activities available within walking distance.
Holiday Inn Long Beach (Downtown) – A reasonably priced hotel located in the downtown area with free shuttle service to and from the airport.
Super 8 Long Beach – A nice and clean hotel with friendly customer service and complimentary breakfast.
ScotsFestival Ticket Giveaway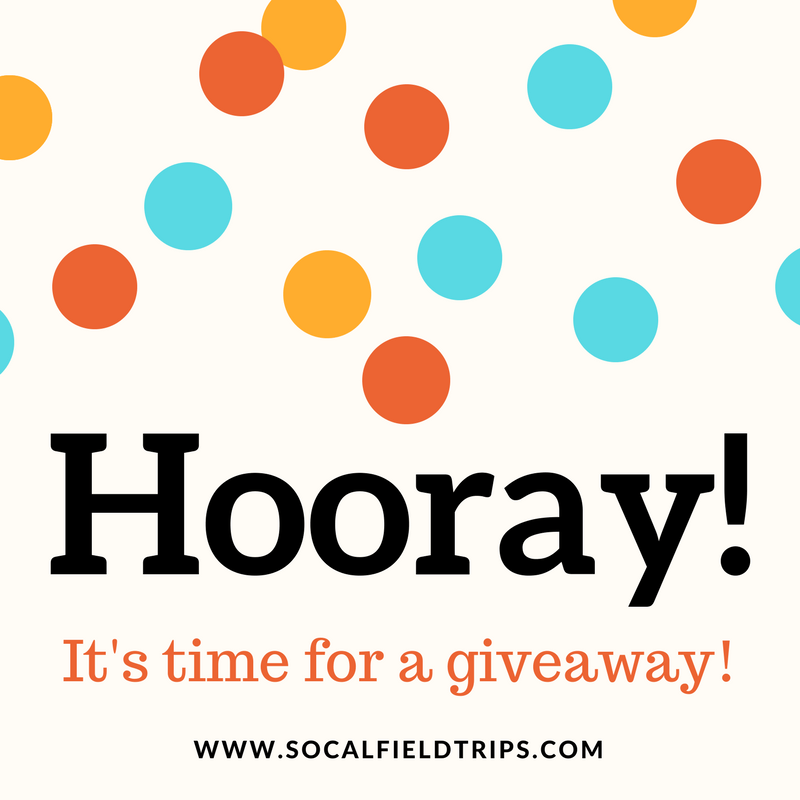 Now enter for your chance to Win 2 Tickets to the ScotsFestival & International Highland Games XXIII compliments of the Queen Mary!  Good luck!
US Residents Only.  No purchase necessary to enter.  One winner will be randomly selected via RaffleCopter and notified via email.  Winner must respond within 24 hours to claim the prize or a new winner will be chosen via RaffleCopter.
ScotsFestival will take place at the Queen Mary at 1126 Queens Highway, Long Beach, CA 90802.
Happy Field Tripping!
Jilleen
More Things To Do With Kids in LA
40 LA Museums to Explore with Kids
How To Get Free Tickets To The Broad Museum
Explore Discovery Cube Los Angeles
Children's Education Classes at the Aquarium of the Pacific
Visit The Kids Space Museum in Pasadena
Disclaimer: Photos copyrighted by the Queen Mary and used with permission.