It's pumpkin season! Better yet, it's pumpkin patch season! It is time to load up your kiddies and head out to one of Southern California's 20+ pumpkin patches in the southland!
My family ventured out last Sunday to visit the Irvine Park Railroad's Annual Pumpkin Patch and we had a great time. Especially Field Trip Girl. She enjoyed the face painting, taking a tractor ride and playing carnival games. The Irvine Park Railroad does a great job at creating a classic pumpkin patch feeling, with a twist of adding a few games and activities.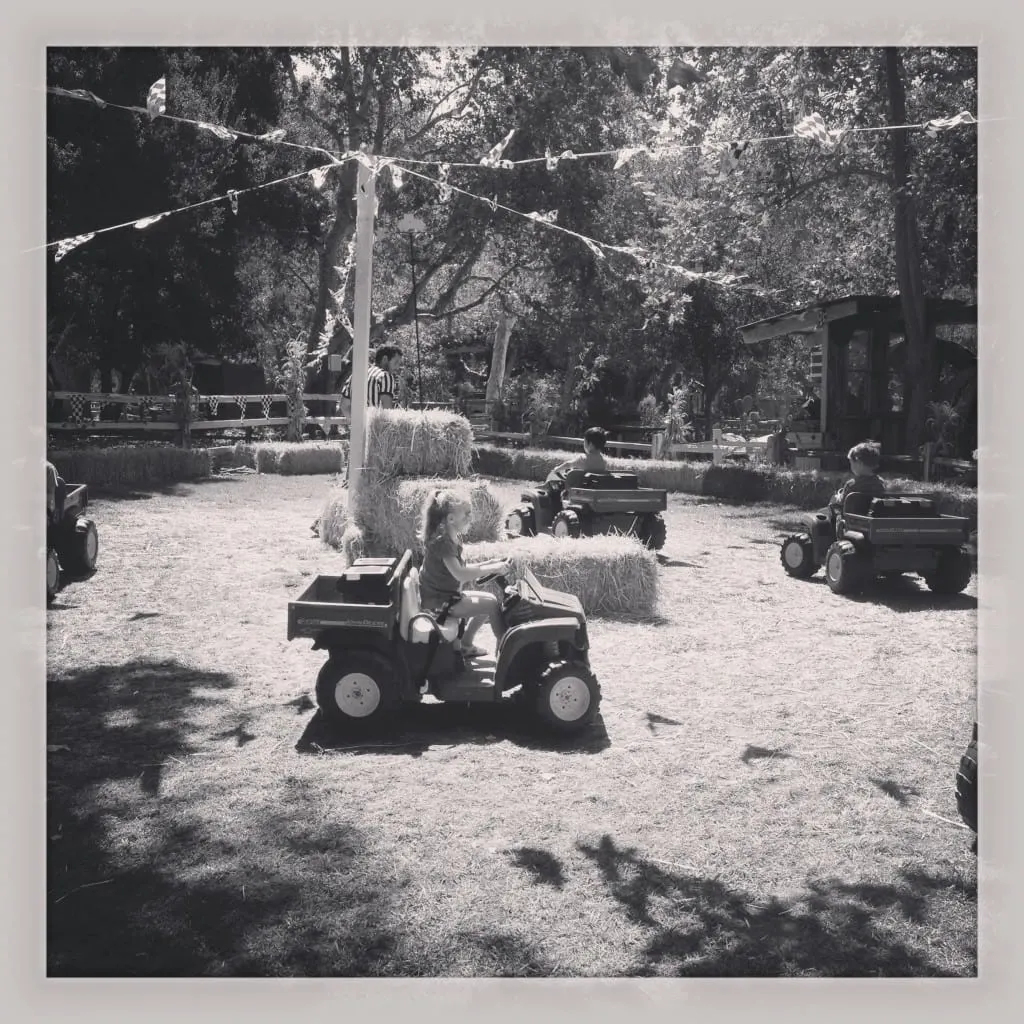 This season we also plan to visit Peltzers Farms in Temecula to go through their gigantic corn maze. Field Trip Boy loves mazes! He enjoys building, creating and solving anything related to them. This summer he even built two mazes out of Legos after simply watching a YouTube video. Field Trip Boy is going to be stoked when he finds out where we are actually going!
Recently, I surveyed my friends in the homeschool community to find out where were the best pumpkin patches in Southern California. The main feedback I received was that they preferred more old-fashioned type pumpkin patches. However, my family enjoys all types so I listed a variety of pumpkin patches that are sure to please everyone in your family too!
By the way, if you know of a pumpkin patch in your area that you love and should be included in this list, please send us an email to [email protected] and we will gladly add it.
LOS ANGELES COUNTY
Mr. Bones Pumpkin Patch, West Hollywood
Shawn's Pumpkin Patch, Torrance
Cotton and Sons PCH, Torrance
Farm Lot 59, Long Beach (local urban farm)
Pa's Pumpkin Patch, Long Beach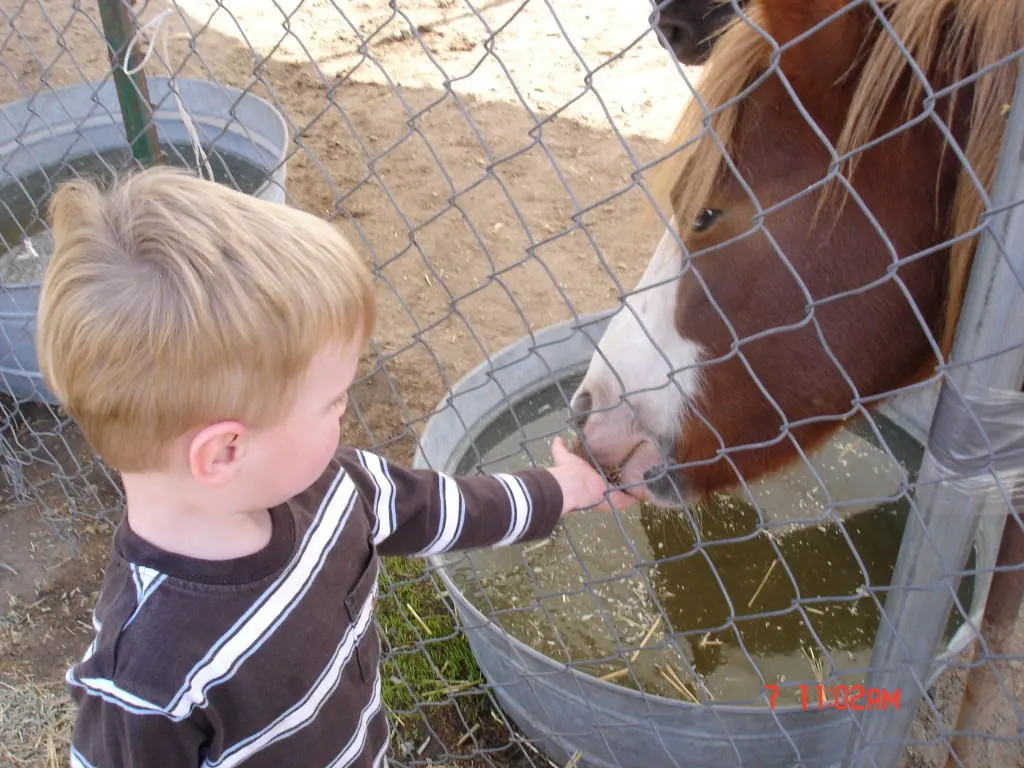 ORANGE COUNTY
The Pumpkin Patch, Placentia (founded in 1977)
Irvine Park Railroad Pumpkin Patch, Irvine
Johnson Brothers Pumpkin Patch @ Irvine Valley College, Irvine (has smaller rides which are great for preschoolers)
South Coast Farms, San Juan Capistrano (a small, but charming pumpkin patch)
Tanaka Farms Pumpkin Tours, Irvine (offers pumpkin tours / school field trips)
The Pumpkin Factory @ Westminster Mall, Westminster
The Pumpkin Factory @ Westfield Main Place Mall, Santa Ana
Pumpkin City's Pumpkin Farm, Anaheim
Pumpkin City's Pumpkin Farm, Laguna Hills (we enjoy this one a lot too.)
Pumpkin City's Pumpkin Farm, Rancho Santa Margarita
RIVERSIDE / SAN BERNARDINO COUNTIES
Riley's Farm, Oak Glen (classic style – they grow the pumpkins and you pick them)
The Pumpkin Patch @ Live Oak Canyon, Redlands (classic style – over 5 people recommended this one!)
Greenspot Farms, Mentone (classic and beautiful farm)
Cal Poly Ponoma's Pumpkin Festival, Pomona (a classic pumpkin farm with a few games and activities)
The Pumpkin Factory, Corona
Tom's Farms, Corona
Peltzer Farms, Temecula (pumpkin patch and corn maze)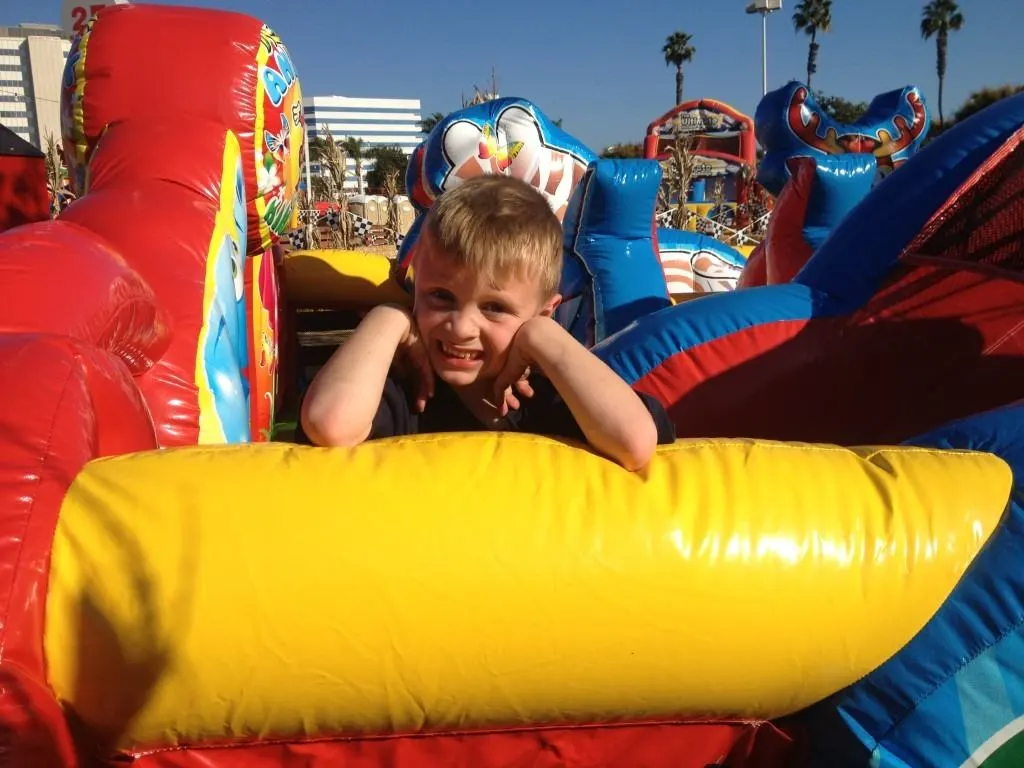 SAN DIEGO COUNTY
Summers Past Farms, San Diego (classic)
Bates Nut Farm, Valley Center (classic and comes highly recommended by several people)
Lavender Hill Pumpkins, Fallbrook (a beautiful hidden gem)
Oma's Pumpkin Patch, Lakeside
VENTURA COUNTY & SURROUNDING AREAS
Pete's Pumpkin Patch, Camarillo
Underwood Family Farms, Moorepark (amazingly fun!)
Underwood Family Farms, Somas (amazingly fun!)
The Painted Pony, Santa Paula (small, but fun a friend shared)
Avila Valley Barn, San Luis Obispo (a bit far, but worth the drive I have been told)
Happy Field Tripping,
Jilleen
Disclosure: This post is for informational purposes only. All opinions and points of view are our own.