This post may contain an affilite link.
Are you looking for that perfect gift for the homeschool mom in your life? As a mom myself, I like to receive gifts that are unique and different. In otherwords, gifts that I wouldn't normally purchase for myself.
Homeschooling moms work so hard! Remember, they're not just at home tending to the kids, but they're also pulling out books, conducting science experiments, driving kids to and from their homeschool activities and perhaps even teaching a class or two at their local homeschool c0-op. Sometimes homeschool mothers even work outside the home. Being a homeschooling mom is not for the faint at heart!
Thefore, it's great that you want to give her a little something exta special to make her life easier and tell her how much you appreciate all that she does. Here is a list of the best gifts for homeschooling moms that are ideal for any occassion including Mother's Day, Christmas and birthdays celebrations.
Top 10 Best Gifts For Homeschooling Moms
As a homeschooling mom, I'm sure you've all heard the cliché line, "But what about their kids socialization?!" Here's your new answer: just point a happy finger to your people-mover, your van, your kid-mobile, and state, "Check, I've got that! We have our Socialization Shuttle!"
This sums up most days for busy homeschool moms! Just add a cup of coffee and you are good to go.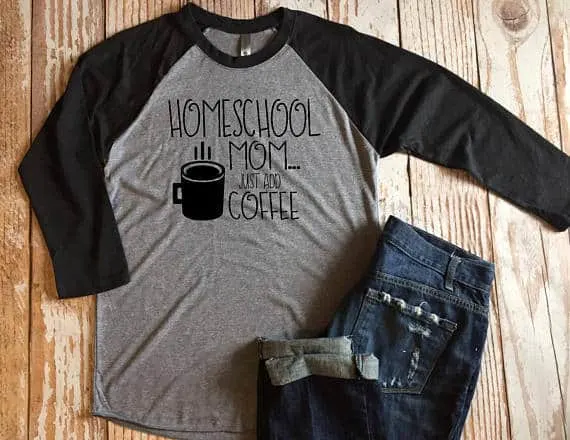 Another great homeschool mom t-shirt. I especially love the sarcastic phrase "I homeschool because I have seen the village and I don't want it raising my children!" Since the shirt is soft and comfy, why not get her one of each?
This map is so much fun and makes a great teaching tool as well. The United State Watercolor Scratch Off Map is a 12×18 map printed on a thick poster like material. The background of the map is glossy so as to make for easy clean up. The gold foil scratches off easily too and with ease.
Homeschooling is definitely a calling! With this mug, you can make the homeschool mom in your life light up with delight. The 11 oz. mug is dishwasher and microwave safe.

What homeschool mom doesn't want time to relax? This Bath Bombs gift set is handmade in the United States with natural ingredients like Sweet Almond Oil, Grape Seed Oil and 12 Different Essential Oils. Each set comes with 12 uniquely scented, ultra fizzy, individually wrapped 2oz bath bombs. This makes a great stocking stuffer!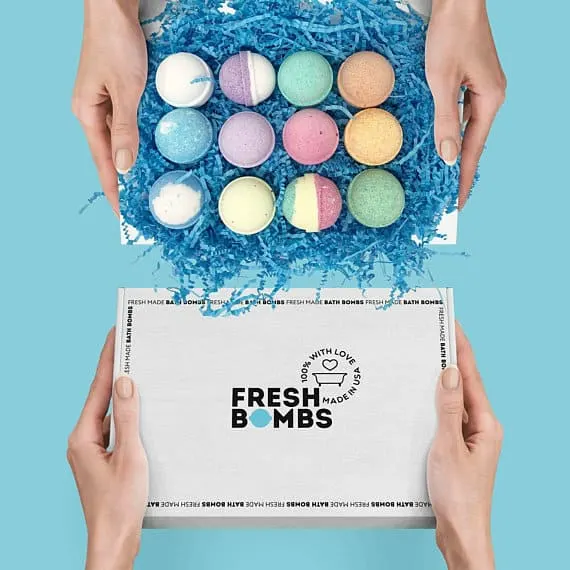 You are bound to find the perfect gift amongst all these luxcurious metalic ballpoint pens available in a variety of metals – Rose Gold, Gold & Silver. Each pen is filled with sparkling crystals and has a matching metal cap.
It certainly takes a special type of mom to add homeschooling to her long list of tasks, but the rewards are oh so sweet! Why not honer her by ordering one of these cute homeschooling mom t-shirts made of combed ringspun cotton.
Help the homeschool mom in your life stay organized and keep track of her weekly events with this floral 7-day Weekly Schedule Planner. The Printable Weekly Schedule Planner includes both Sunday & Monday start day versions and is a gift will use all year long.
I love this! When homeschooling you certainly need a lot of wisdom and patience.