This post may contain an affiliate link.
As a frequent traveler to Japan, I've always had a deep sense of appreciation for their rich culture and humble traditions. Though I was disoriented touring a foreign country – such as riding alone on the Shinkansen in Tokyo or asking for directions in English – the Japanese people were kind enough to answer my questions and help me on my way.
On April 29, I'm excited to experience the Japanese culture once again, when the Japanese drum and dance ensemble DRUM TAO visits Musco Center for the Arts on the campus of Chapman University.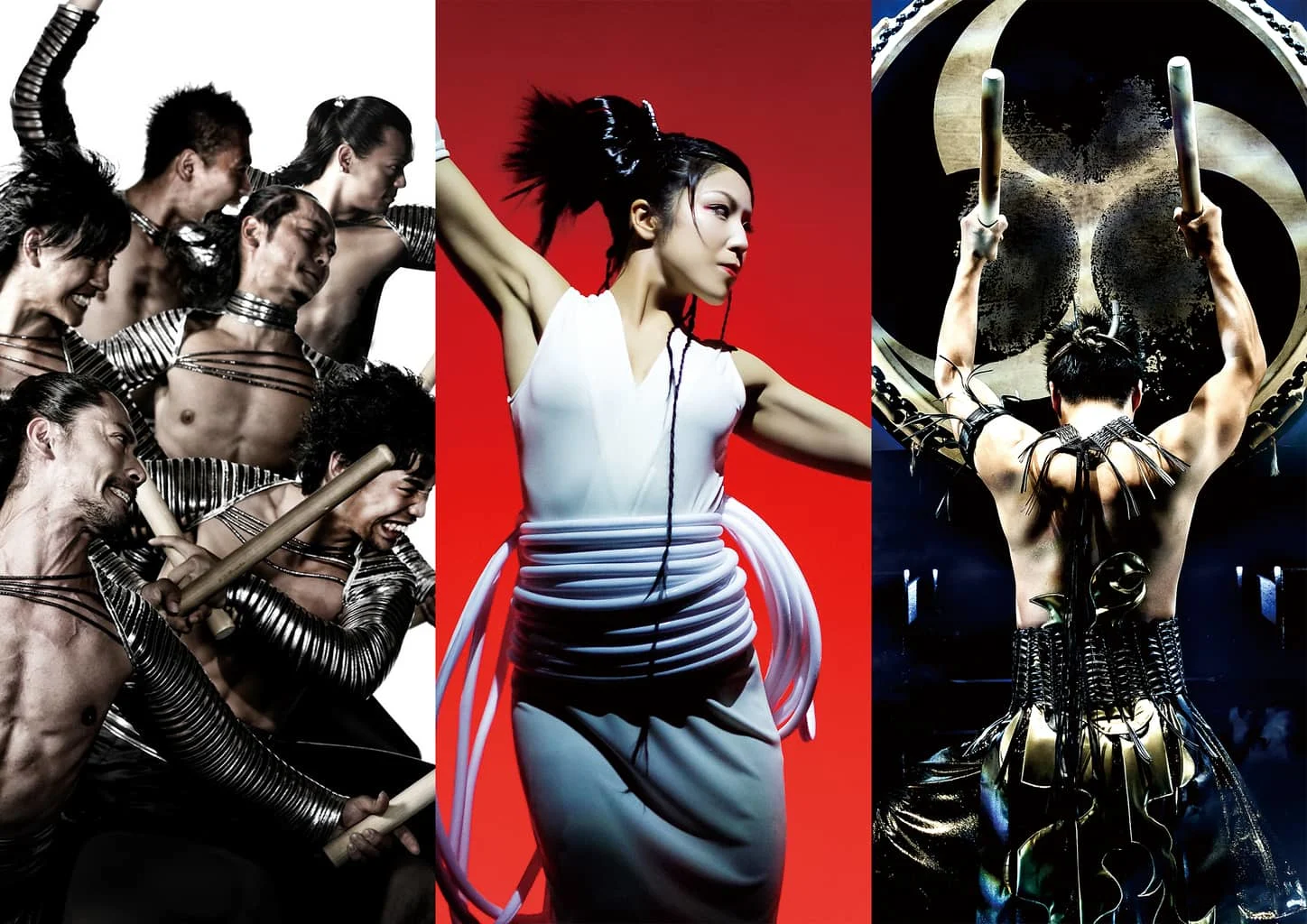 TAO is known for combining music and dance to reflect Japanese tradition while incorporating other Asian cultural influences. Breaking past the traditional notions of taiko, TAO continues to create an entirely new art form that is modern yet retains sense of tradition.
Entrancing more than seven million people globally, TAO has performed in 24 countries in 500 cities, and is the most prominent entertainment in Japan – playing more than 200 shows annually. TAO presented its work at the world's largest festival of the arts — the 2004 Edinburgh Festival Fringe — and appeared at the 2010 Vancouver Olympics.
Discount Tickets DRUM TAO Musco Center for the Arts
Tickets for April 29 are on sale now for $30-$50 and may be purchased through the Musco Center online at www.muscocenter.org or by calling the box office at 844-OC-MUSCO (844-626-8726). All print-at-home tickets include a no-cost parking pass!
You can also purchase discount tickets to DRUM TAO at Musco Center for the Arts on Goldstar.com starting at $24 (plus a small service)!

Giveaway To See DRUM TAO at Chapman University
Now enter for a chance to win a family pack of 4 tickets to see DRUM TAO on April 29!
Rules: US Residents Only. No purchase necessary to enter. One winner will be randomly selected via RaffleCopter and notified via email. Winner must respond within 24 hours to claim the prize or a new winner will be chosen via RaffleCopter. The prize package will be fufilled by the sponsor
Musco Center for the Arts is located on the campus of Chapman University at 415 North Glassell, Orange, CA.
Happy Field Tripping!
Jilleen
More Things To Do With Kids in Orange County
60+ Places in Orange County To Explore With Kids
Best Places To See Wildflowers in Orange County
The Ultimate Guide to the Bowers Kidseum in Santa Ana