Just because aquariums are closed now doesn't mean you can't peek in on penguins, otters, sharks and jellyfish joyfully playing around in their habitats! During a virtual field trip to an aquarium, you can check in on sea life with live webcams placed inside Aquarium's exhibits. At one such aquarium in Chicago, penguins can be seen taking a walk touring through the other animal's exhibits on Twitter! It is so fun to watch!
So, since we're all stuck at home, we're bringing the experience to you, with live cams from some of the best aquariums from around the world! And if you are looking for even more activities to keep your kids busy, check out our list of 35 Live Animal Cams To Enjoy From Home, 101 Virtual Field Trips For Homeschooling and 101 Things To Do With Kids at Home!
Happy Virtual Field Tripping!
Jilleen
25 Live Aquarium Webcams For Kids
Clearwater Marine Aquarium – Watch a live webcam video of Winter and Hope, bottlenose dolphins, at the aquarium. They also have otter, pelican, turtle rehab and other webcams you can watch for fun!
Shedd Aquarium – While the public was unable to visit in person, the aquarium let some of the penguins out of their exhibits to explore the aquarium and visit other animals! People watching from home were delighted to see footage of the penguins' escapades on social media. Their exclusive 360 videos also let you come face to face with sharks at the Aquarium in Chicago and in the crystal-blue waters of the Bahamas.
California Academy of Sciences – Watch stingrays, coral reef, and penguin colony in HD, or take a trip to the Farallon Islands via a webcam.
Aquarium of the Pacific – They offer a variety of webcams and online programming so that the public can engage with their exhibits and animals and learn about the ocean.
Lake Wisconsin Exhibit – Learn about the different types of fish that live and swim in Lake Wisconsin by watching this live webcam from the Milwaukee County Zoo in Milwaukee, Wisconsin.
Seattle Aquarium – Catch up with the Seattle Aquarium's sea otters and harbor seals (Barney, Q and Hogan, much obliged) on the institution's two live webcams. The Seattle Aquarium also has an awesome library of videos, including events like pacific red octopus hatching from their eggs and sea otter training sessions.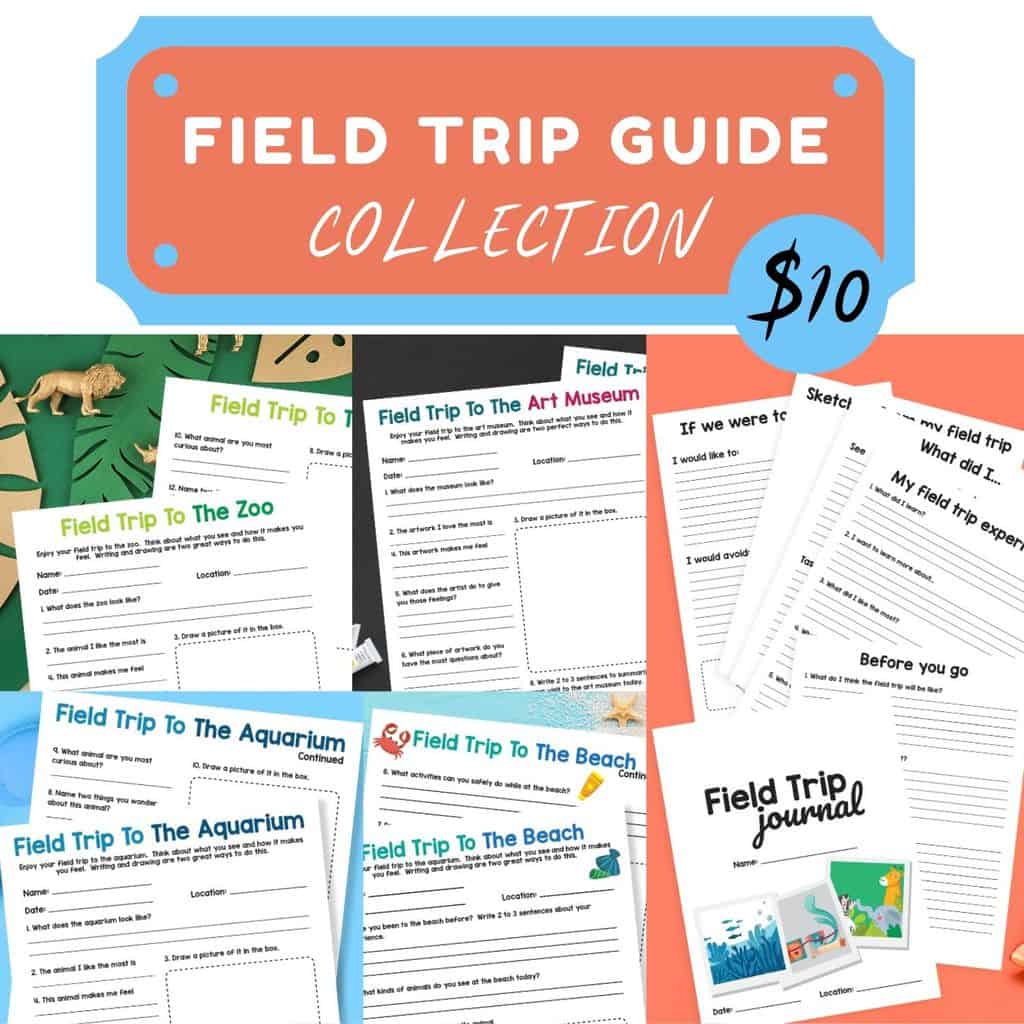 Tennessee Aquarium – Take a virtual dive into the Tennessee Aquarium's Secret Reef exhibit. This saltwater exhibit, home to thousands of colorful reef fish, big, toothy sharks and a rescued green sea turtle, is designed to model the Flower Garden Banks National Marine Sanctuary. Aquarium visitors enjoy more than two dozen viewing windows, each with a different perspective of this habitat.
Maui Ocean Center – Explore Hawaii's majestic marine life with this beautiful underwater cam.
Universeum – This web camera from Universeum in Sweden has an Ocean tank with numerous types of sharks and fish swimming around for audiences on the world wide web!
Channel Islands National Park – Check out this real time live video experience one of the richest marine environments in the world with a virtual visit to the Ocean Webcam. This webcam captures your attention with views of the majestic amber-colored kelp forest and the nearly one thousand different marine species found there.
Gulf World Marine Park – Enjoy watching stingrays swim around in a 20,000 gallon indoor habitat in this HD webcam!
The Oregon Coast Aquarium – This west coast based aquarium offers three live cams: one for sharks, one for sea otters and one for sea birds. The shark cam view shows the tunnel visitors walk through, and has bubbles rising up in front of the viewfinder, making it seem like you're part of some sort of underwater-living community.
Vancouver Aquarium – Pick your favorite from jellies, sea otters and penguins, each with their own webcam at the Vancouver Aquarium. Or, why choose? If you've got time on your hands check in on all three.
Columbus Zoo and Aquarium – The Discovery Reef features a nearly 100,000-gallon aquarium and is home to about 350 fish, representing approximately 35 species ranging from blue tangs, unicorn tangs and bat fish to zebra sharks, bonnethead sharks and black tip reef sharks. The best viewing times are between 10 a.m.-8 p.m. daily. A diver from their Animal Care team can also be seen cleaning the aquarium on Tuesdays.
Monterey Bay Aquarium – Choose a live cam and be mesmerized by moon jellies or see how many seven gill sharks you can spot. You can also watch their daily live feedings as well. The sea otters cam is one of my favorites!
Lake District Coast Aquarium – You can view their Shark & Ray pool live everyday on their website.
Georgia Aquarium – They have 8 webcams for visitors to watch jellyfish, Beluga Whales, California Sea Lions and more.
National Aquarium – Dive into some fun with the National Aquarium's live aquarium webcams! Go below the surface and take a virtual swim in three unique tanks. See blacktip reef sharks, jellyfish and an incredible variety of brightly-colored saltwater reef fish. View real-time footage every day from 10:00 am – 8:00pm ET.
Hatfield Marine Science Centre – Watch a live video of a giant Pacific octopus Sashay (named by a visitor), who enjoys spending time front and centre in the tank where visitors can see her. Also observe live Octopus feedings every Monday, Thursday, and Saturday at 1:00 p.m. Tune into the OctoCam to see the resident octopus activity.
Waikiki Aquarium – Watch Hōʻailona, the monk seal, live his best life on the Island.
The Dallas World Aquarium – The aqurium's real-time Shark Cams shows who's swimming by: Groupers, Lionfishand, of course, Sharks! Sometimes you can even see guests walking through the tunnel, looking at the marine life.
Ripley's Aquarium of The Smokies – Get unclose and personal with an aquarium full of sharks swimming around and penguins showing off on camera!
Birch Aquarium – This real time streaming HD Aquarium camera overlooks the Kelp aquarium fish tank at this popular aquarium in La Jolla, California.
Asamushi Aquarium – Enjoy watching sharks and fish swim around by operating and controlling a live webcam at the Aquarium Asamushi in Japan.
Bergen Aquarium – Check out sharks live at the Bergen Aquarium in Norway by watching their HD live streaming sharks webcam.