This post contains an affiliate link.
Our family has visited The Reptile Zoo in Fountain Valley on numerous occasions. It is rather different from other zoos in our area. The Reptile Zoo is home to more than 100 exotic species of reptiles, amphibians, and arachnids. Some were rescued and brought to the zoo, while others were born there.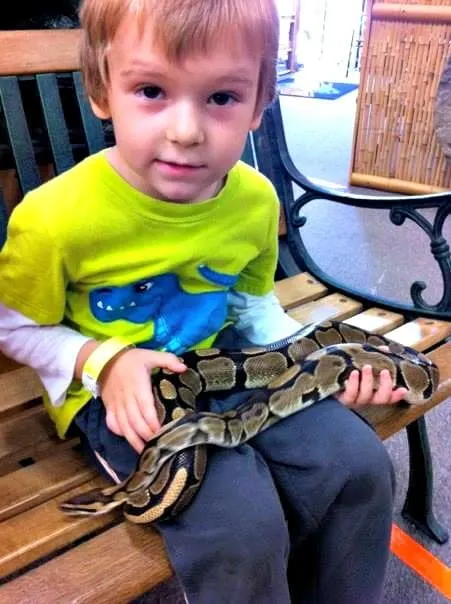 The Reptile Zoo invites guests to explore and learn about all its many creatures, whether through interactive displays or live presentations. In the fall of 2013, I set up a field trip for homeschool students to visit The Reptile Zoo. Our host was spectacular and allowed us to see up close and personal several of their animals on display.
The Reptile Zoo's line up animals and exhibits include:
Albino Iguana
Green Anaconda
Albino Blood Python
Calico Reticulated Python
False Water Cobra
Australian Water Python
60 lb Asian Water Monitor
Endangered Indian Python
300lb White Reticulated Python
100 lb African Spur Thigh Tortoise
Monkey Tail Skink
Rhino Iguana
Green Tree Python
Gator Island: Home of Darthgator the 150lb American Alligator
Meller Manor: Free Range Chameleon Exhibit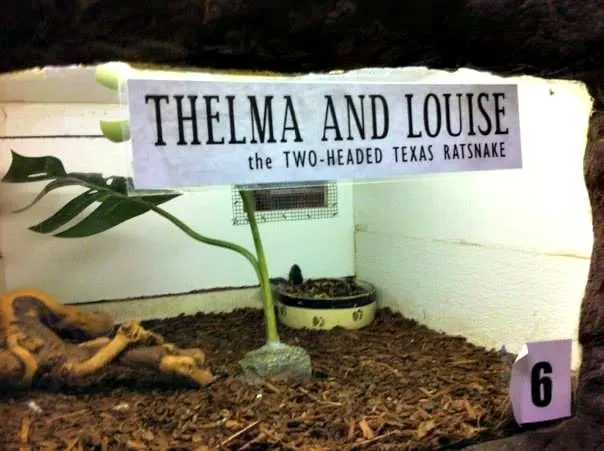 Adventurous guests can also visit their interactive booth for the opportunity to hold and interact with a few of their most popular pets which can include the Ball Python, Bearded Dragon, Sulcata Tortoise, Leopard Gecko, and several others.
There are also opportunities to feed the fish and turtles in their 2,000 gallon indoor pond or feed their 100 lb tortoises with fruits and veggies.
During a visit, you might also meet a celebrity in Frank, a 65-pound lizard better known as Mr. Kipling on The Disney Channel's Jessie. We did! He was strolling around the store!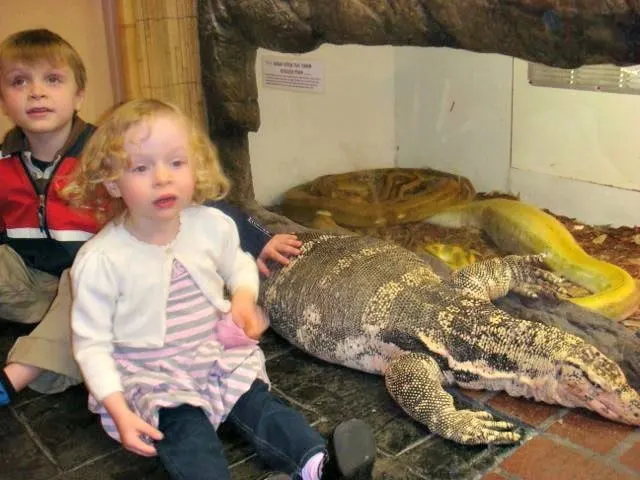 The Reptile Zoo is located at 18818 Brookhurst Street in Fountain Valley, CA 92708.
Happy Field Tripping!
Jilleen