Knott's Berry Farm Fans!  Now is the time to either renew or purchase a new 2019 Knott's Berry Farm Season Pass!  The 2019 Season Pass offers unlimited admission during the 2019 season with no blackout dates.  Yes, you heard that right…no blackout dates!  A Knott's Berry Farm Season Pass also comes with an entire year of "Knott's Seasons of Fun!"  Here's just a few examples of what you will enjoy.
Knott's Peanuts Celebration
In January, Southern California's favorite theme park kicks off the new year with Knott's PEANUTS Celebration.  During the weekends-only celebration, guests can enjoy comic style selfies, deliciously themed-treats, new whimsical shows and meet and greet sessions with members of the PEANUTS Gang, including Snoopy!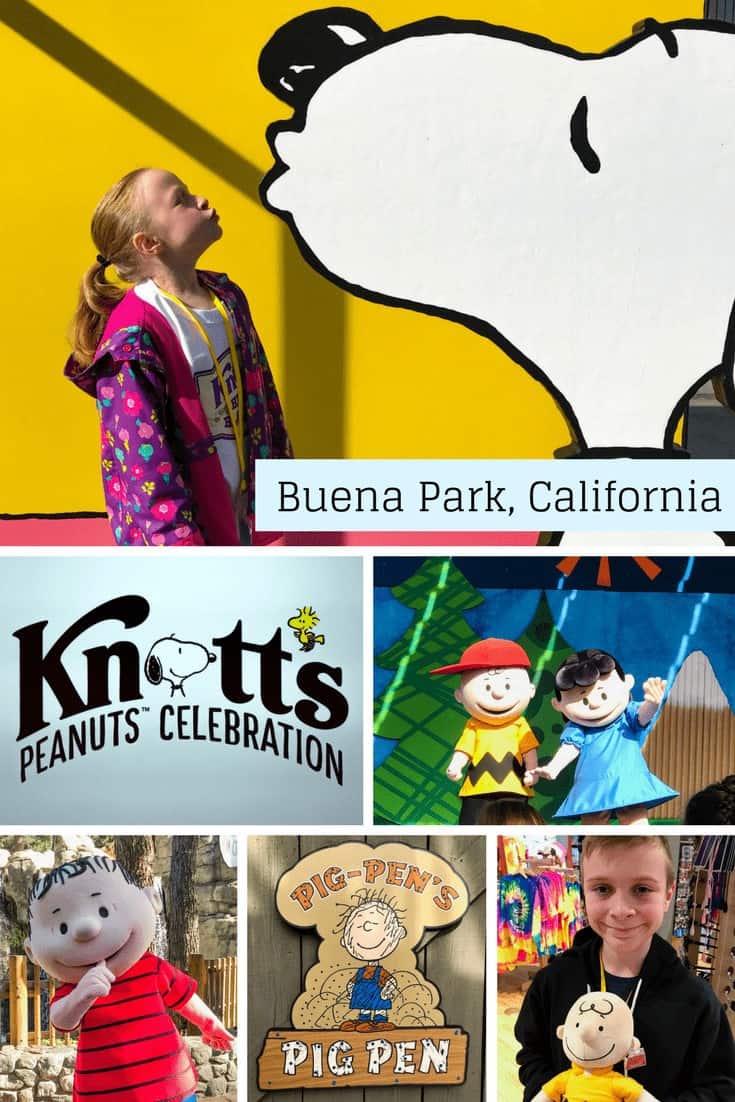 Knott's Boysenberry Festival
In the spring, is the world-famous Knott's Boysenberry Festival that takes place in the spring.  During the festival, the entire Farm is decked out in 100% boysenberry fashion!  From endless boysenberry food pairings to boysenberry photo ops to a highly contentious boysenberry pie-eating contest, there is something for every boysenberry fan.
Knott's Soak City
During the summer, you can upgrade your season pass to include unlimited visits to Knott's Soak City.  With the park's newly expanded 15 acre property, including 2 new water slide towers with 7 new water slides, you are bound to have fun all summer long.
Knott's Ghost Town Alive
Every summer Ghost Town Alive! returns to Knott's Berry Farm complete with bandits, cowboys, robberies, judges, a good ol' western hoedown, and much more!  Guests can visit the beloved town of Calico and experience an authentic western adventure by becoming a star in this summer's story of the Wild West, where the power to unlock adventures is in your own hands.