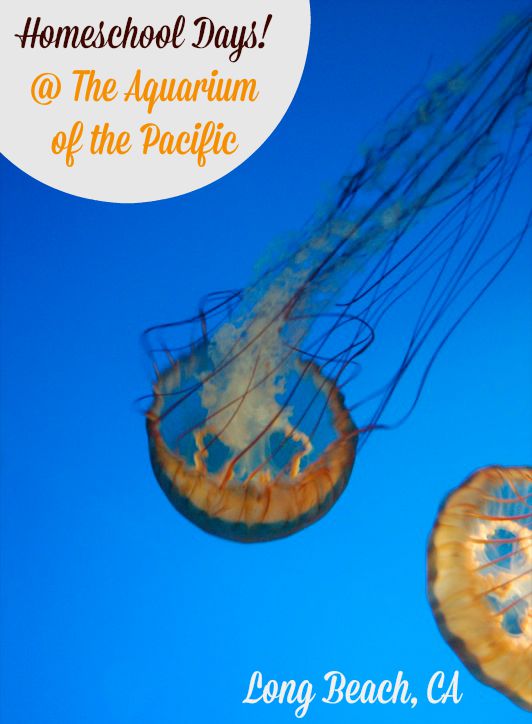 photo credit: Ken Chan
Back-to-school is the time of year when homeschool parents start to think about the upcoming school year and decide which field trips they want to take their children on.  As a field trip coordinator, I have planned numerous field trips for homeschoolers throughout Southern California.
One of the locations I like to take my children to learn about oceanography and sea life is The Aquarium of the Pacific in Long Beach, California.  In addition to their beautiful exhibits, the Aquarium of the Pacific has numerous educational events and programs for kids.  From family events to day camps to homeschool days and aquarium outreach, there is something for everyone to learn about at the Aquarium of the Pacific.  
Discover Your Next Adventure with SoCal Field Trips
The Aquarium of the Pacific is obviously home to many types of marine mammals.  You can watch the aquarium diver inside the big tank at feeding time and seeing the different jelly fish and seahorses.  The Weedy Seadragon and Leafy Seadragon are my family's personal favorites.