Sponsored
Los Angeles is a great place, but occasionally the traffic gets overwhelming and the urban sprawl begins to feel oppressive.   When that happens, I recommend that you close your eyes and image moving to a small town.
A town where you can park your car in one location without getting a parking ticket.  A friendly neighborhood where you can grab a cup of coffee at a local cafe and chat with your neighbors.  Or even better, a city where people are polite and say "hello" to you as they walk by.
Believe it or not, there are such places in and around Los Angeles.  You just have to know where to look.  Take Highland Park, for example.  This historic neighborhood in Northeast Los Angeles was originally discovered thousands of years ago by ancestors of the Chumash people and later settled by the Tongva.
Today, Highland Park is a vibrant, ethnically and culturally diverse community with a population of approximately 70,000 residents.  This small town, according to LA standards, is a mecca for up and coming artists and has many trendy shops, creative art galleries and ethnic restaurants.  Highland Park is also home to the Old LA Certified Farmers Market.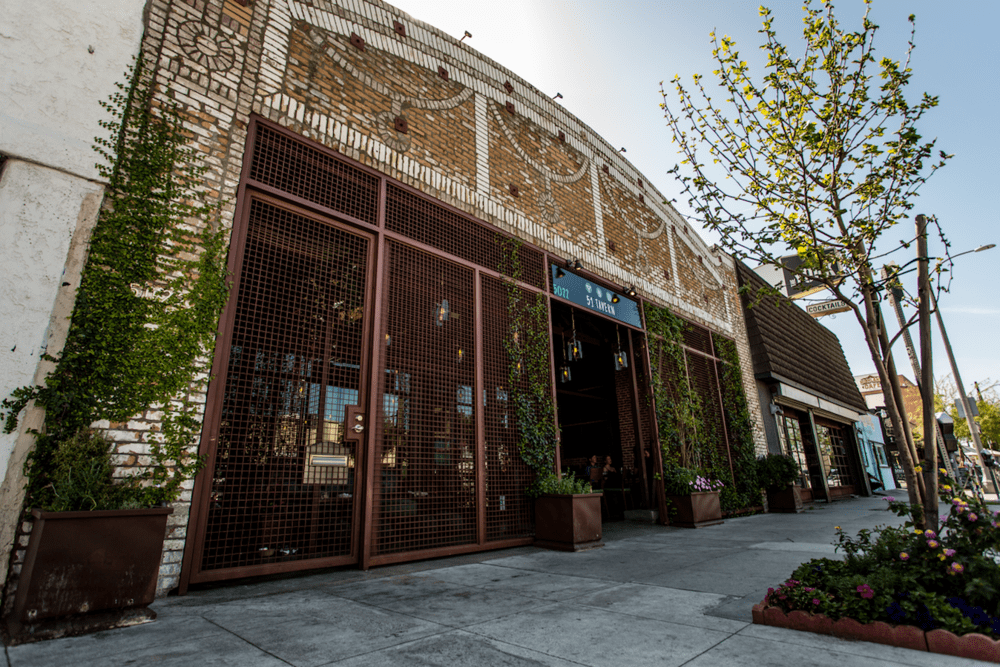 From Highland Park Bowl, a vintage bowling alley originally opened in 1927, to Fashion 21, the first Forever 21 store located in the United States, there are numerous places for families to explore and enjoy in Highland Park.