Some of the coolest creatures around…who aren't technically around anymore, are dinosaurs!  Kids love these big (and small) beasts with their distinct looks, loud roars, and somewhat mysterious background.  There's only so much we know about this part of history, but what we do know, is pretty awesome.
21 Easy Dinosaur Activities For Kids
These 21 Easy Dinosaur Activities For Kids not only celebrate these colossal creatures, but also entertain and educate.  There's everything from bingo, letter matching, and coloring, to all sorts of sensory activities and crafts. There's even a backyard scavenger hunt that will have your kids searching for hidden dinosaurs!
Discover your next adventure with SoCal Field Trips
Not only are these 21 Easy Dinosaur Activities For Kids fun to do, but they're also great in conjunction with other areas of study that your kids may be learning about.  Math, spelling, science – when you add dinosaurs to it, it makes learning a blast.  Break out the kids' dino toys and be prepared for some gigantic fun ahead!
Lil Luna – DIY Dinosaur Fossils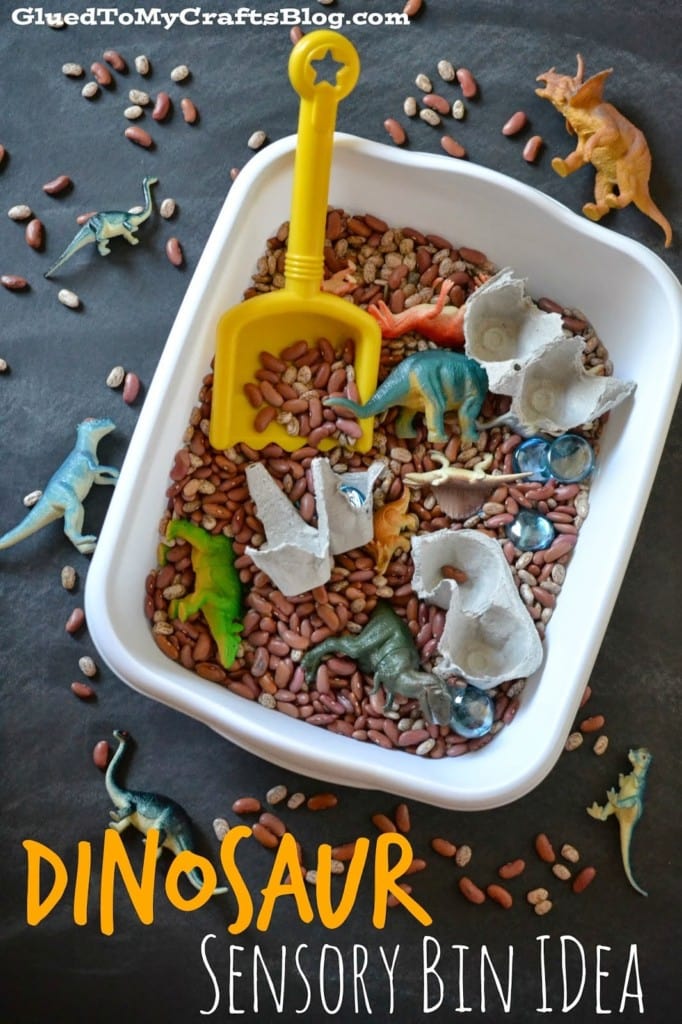 Glued to My Crafts Blog – Dinosaur Sensory Bin
Modern Preschool – Dinosaur Letter Tracing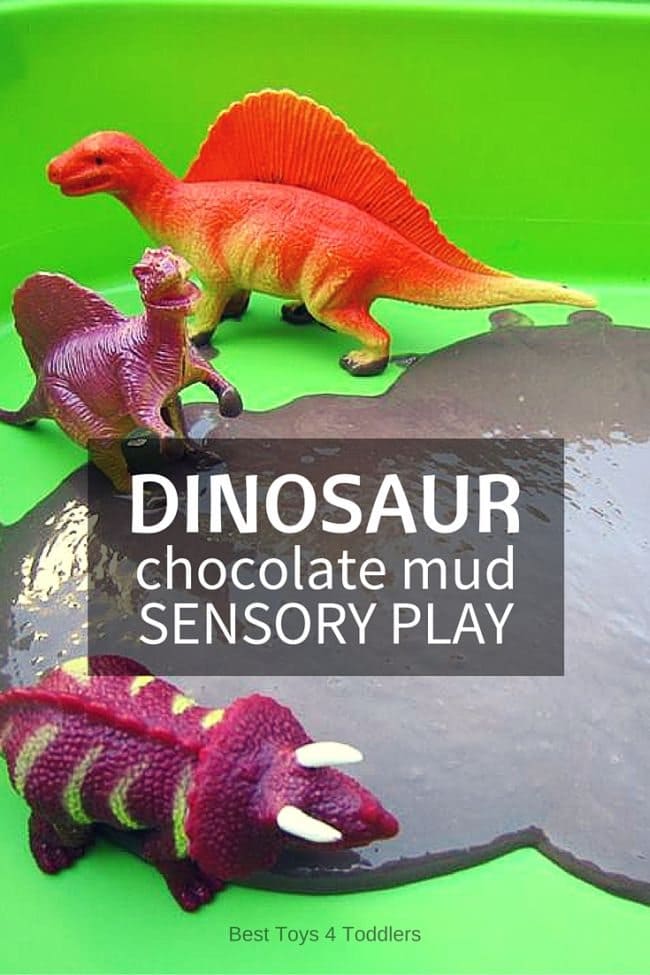 Best Toys 4 Toddlers – Dinosaur and Chocolate Mud Sensory Bin
ABC Creative Learning – The Good Dinosaur Arlo Paper Plate Craft
Parenting Chaos – Exploding Dinosaur Mud
Easy Peasy and Fun – Dinosaur Printables for Preschoolers
Artsy Fartsy Mama – Printable Dinosaur Bingo
Nurture Store Blog – Make a Dinosaur Land
Fun at Home With Kids – DIY Dinosaur Dig and Excavation
Juggling Act Mama – Dino Egg Dig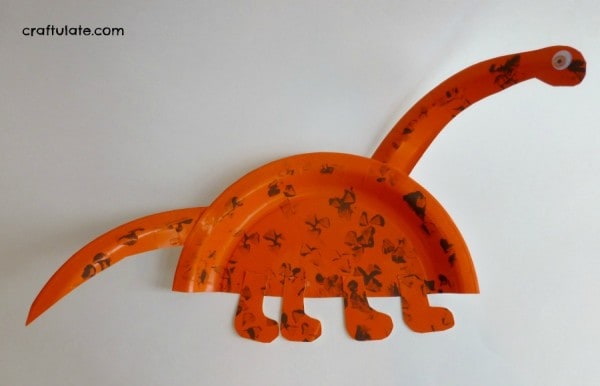 Craftulate – Paper Plate Dinosaur
Pre-K Pages – Dinosaur Sensory Bin
Craftulate – Dinosaur Obstacle Course
Fun at Home With Kids – Make Your Own Dinosaur Fossils
Parenting Chaos – Preschool Archeological Dinosaur Dig
Easy Peasy and Fun – Dinosaur Coloring Pages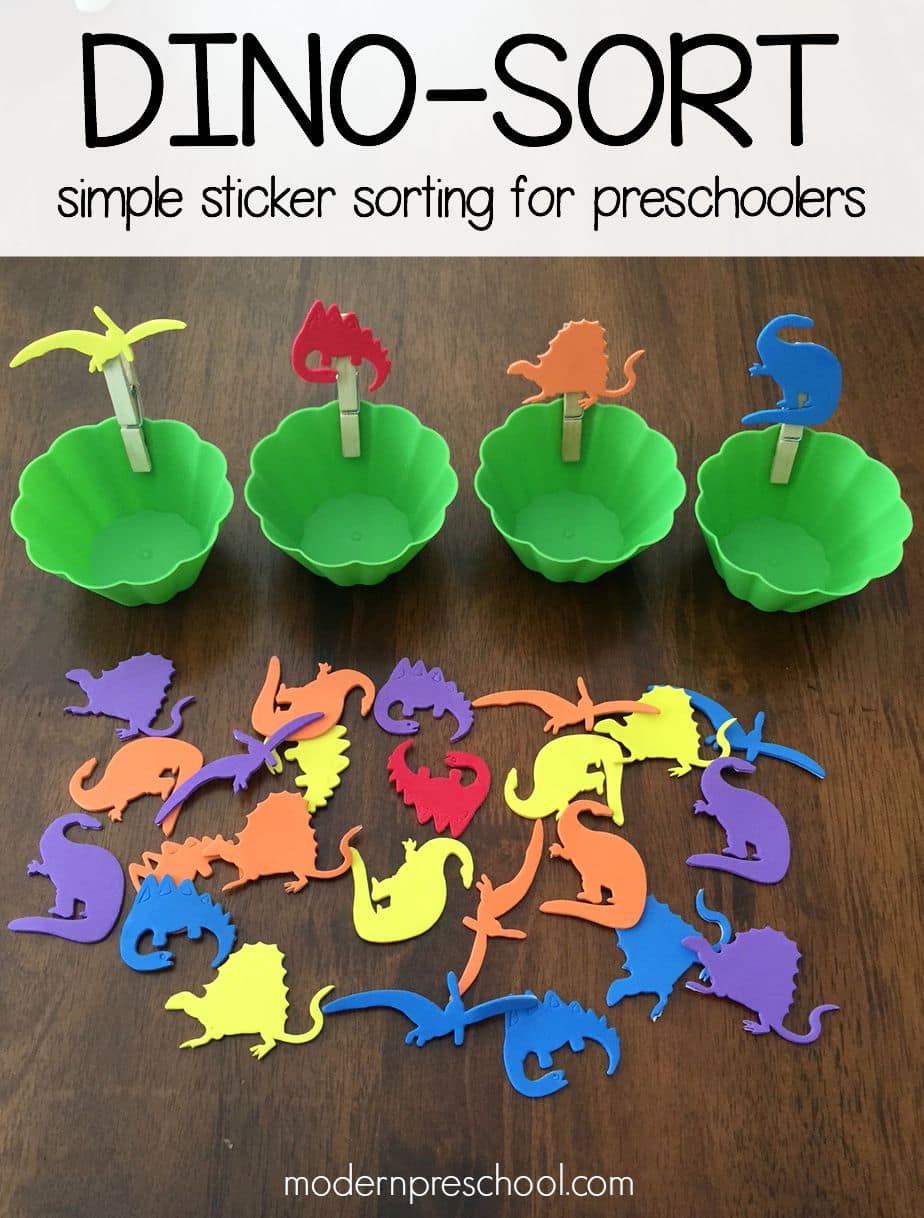 Modern Preschool – Dinosaur Sticker Sorting
Glued to My Crafts Blog – Counting Dinosaur Game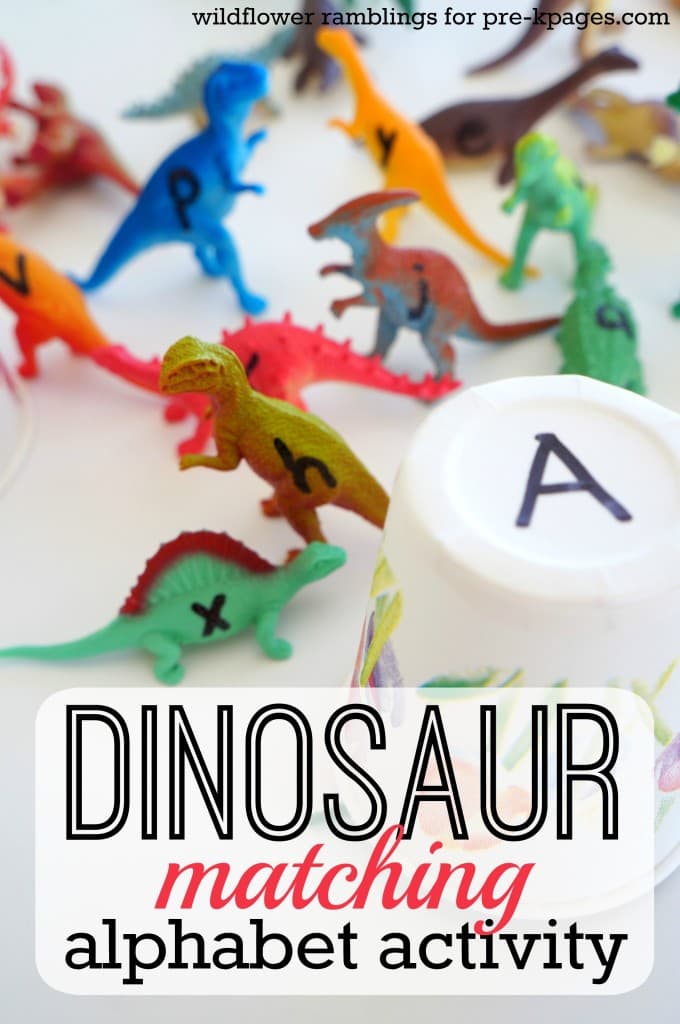 Pre-K Pages – Dinosaur Alphabet Matching
Frogs and Snails and Puppy Dog Tails – Dinosaur Scavenger Hunt