Knott's Berry Farm hosts amazing field trips for school groups and homeschool students! On February 12, 2020, Knott's will celebrate California's rich history with Early California History Day. The theme park makes learning fun for students as they experience a California History Day program with in park student activities that coincide with state approved curriculum available for each park location.
This is a special day at Knott's Berry Farm geared towards Elementary School students studying California History. It provides students with the opportunity to learn that history is an exciting, investigative discipline. Such topics of interest include Native American Culture, the Mission Period and the California Gold Rush.
Knott's Early California History Day
The story of California begins in pre-Columbian times, in the cultures of the American Indians who lived here before the first Europeans arrived. During Early California History Day, students get to see a live Chumash Native American legend performance, and create their own story-telling bracelet to take home.
Next, California history becomes the story of successive waves of immigrants from the sixteenth century through modern times and the enduring marks each left on the character of the state.
To put history into perspective at Knott's, students may explore the outdoor missions displays, that border between Silver Bullet and the south entrance of Fiesta Village, in a self-guided educational scavenger hunt, where upon completion; each student will receive a participation certificate.
In 2013, Knott's longtime wood carver Bob Weir was tasked with restoring the original 16 missions to their full glory. Park guests could watch master craftsman Weir work on one mission at a time and talk with him about it. In December 2016, Knott's unveiled the newly resorted California mission dioramas restored and put them back on display.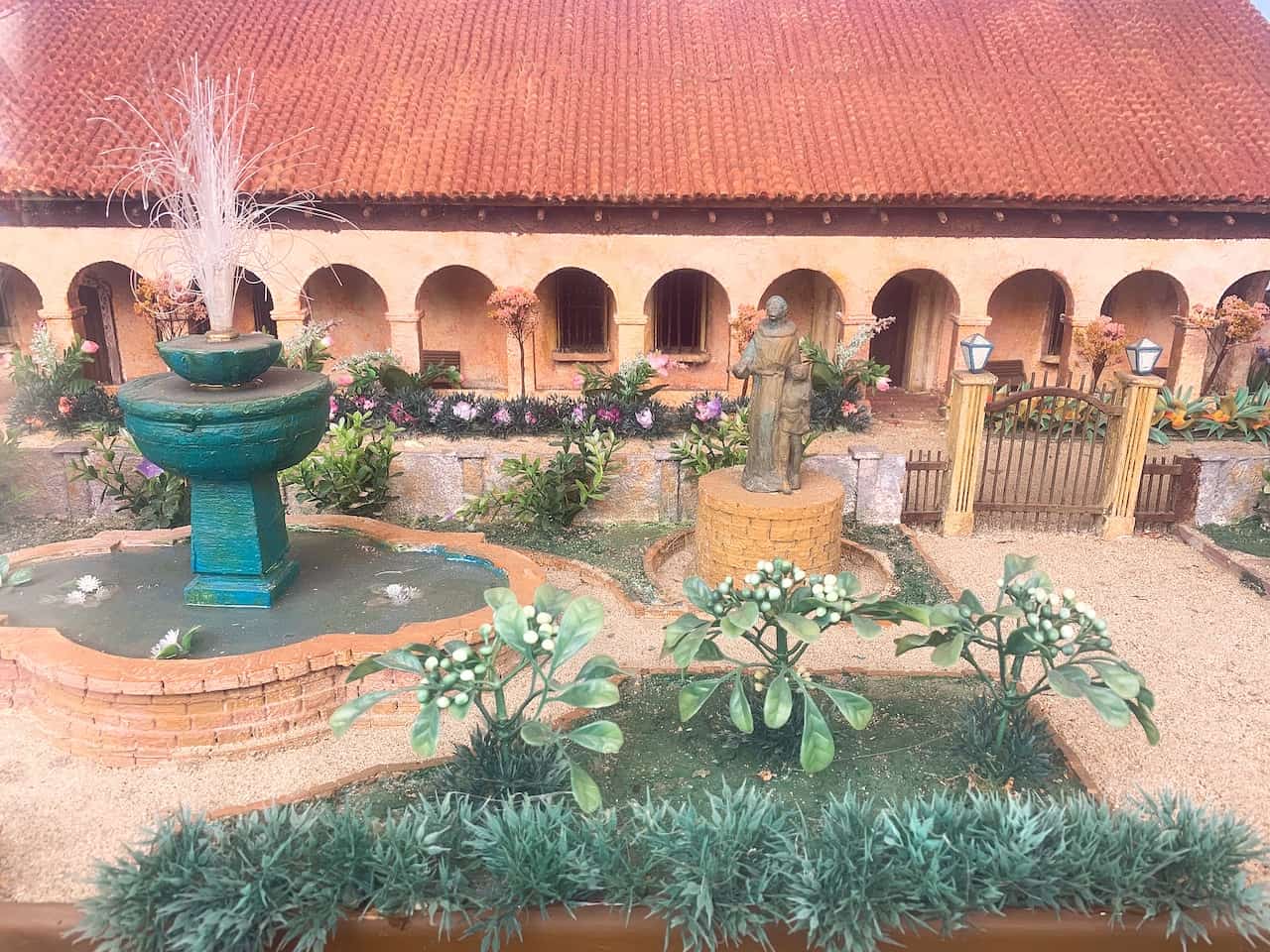 In addition to learning about Native Americans and the California Missions, students are invited to visit 1872 Old School House in Ghost Town. This one room school house was purchased by Walter Knott in 1951 and transported from Kansas to Buena Park.
The 18-by-24-foot classroom is a true-to-life voyage into America's frontier days, when communities sprang up in seemingly inhospitable parts of the country as a result of the Homestead Act of 1862. Inside students can sit in the original desks and hear a docent share about what it was like to be educated in a one room school house.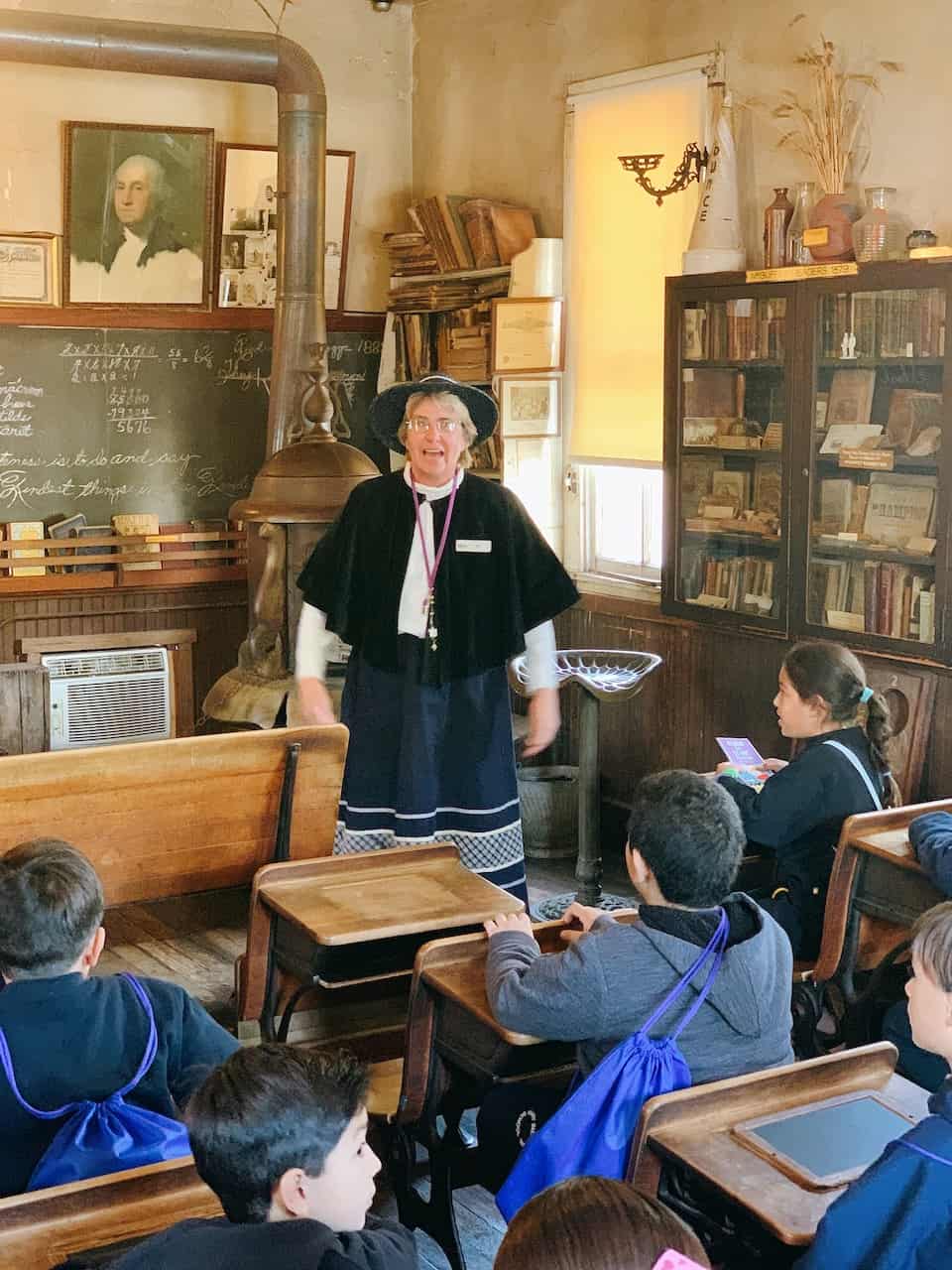 Next to the school house, in Bird Cage Theatre, students have the opportunity to see a live demonstration by one of Knott's resident spinners / weaver. They can also learn more about this antique artistry by visiting Gertie's Dress Shop and watching a seamstress work on a classic spinning wheel.
Students have a wide variety of educational activities to choose from during Early California History Day. They can watch Tumble Weed, a true cowboy who likes to play cops and robbers on the train, make homemade candles out of beeswax. They can tour The Bottle House made out of 3,000 plus whisky bottles, observe how horseshoes are made at the Blacksmith Shop, visit the Calico graveyard which resembles a real ghost town graveyard in Calico, California and so much more.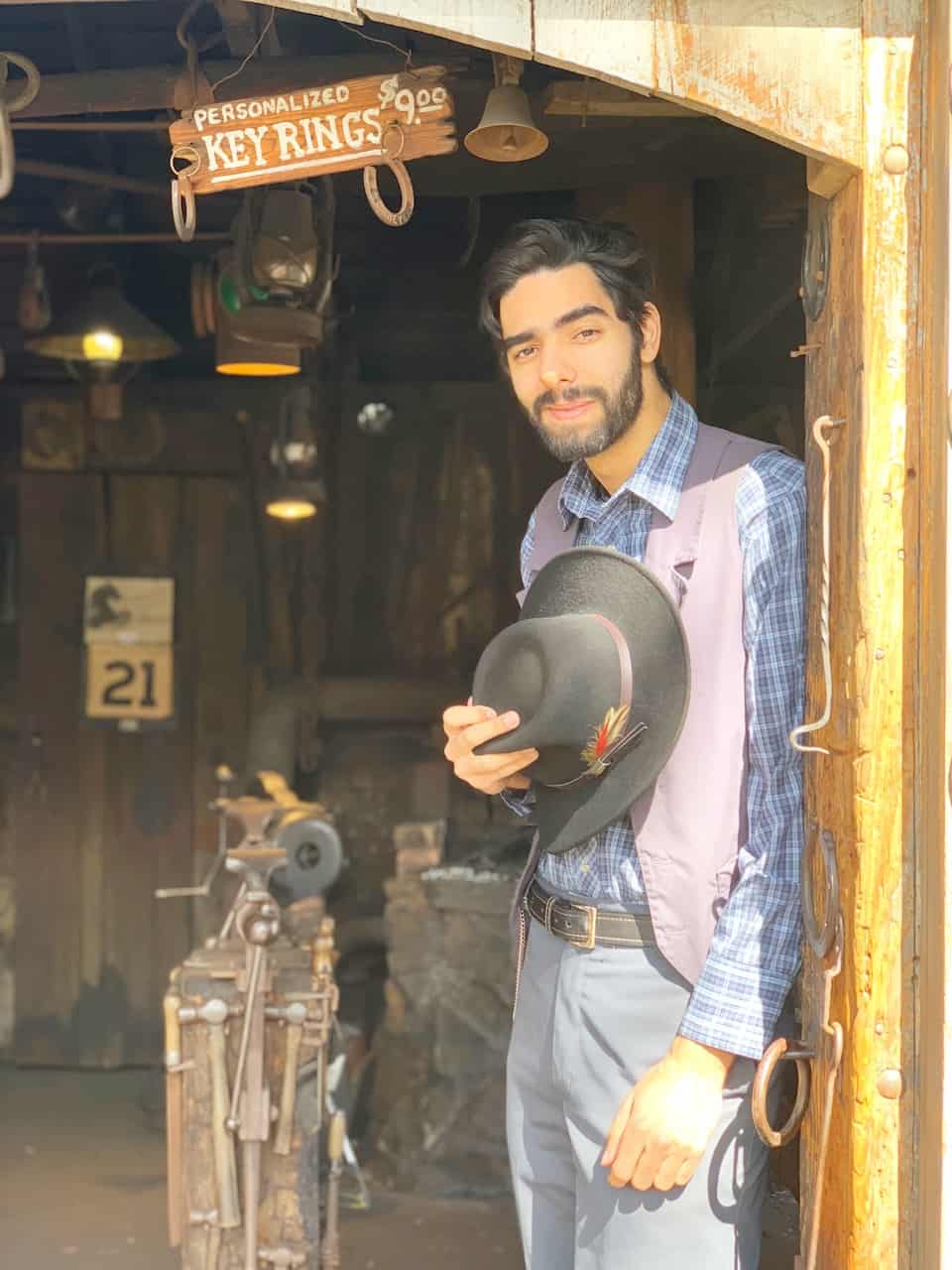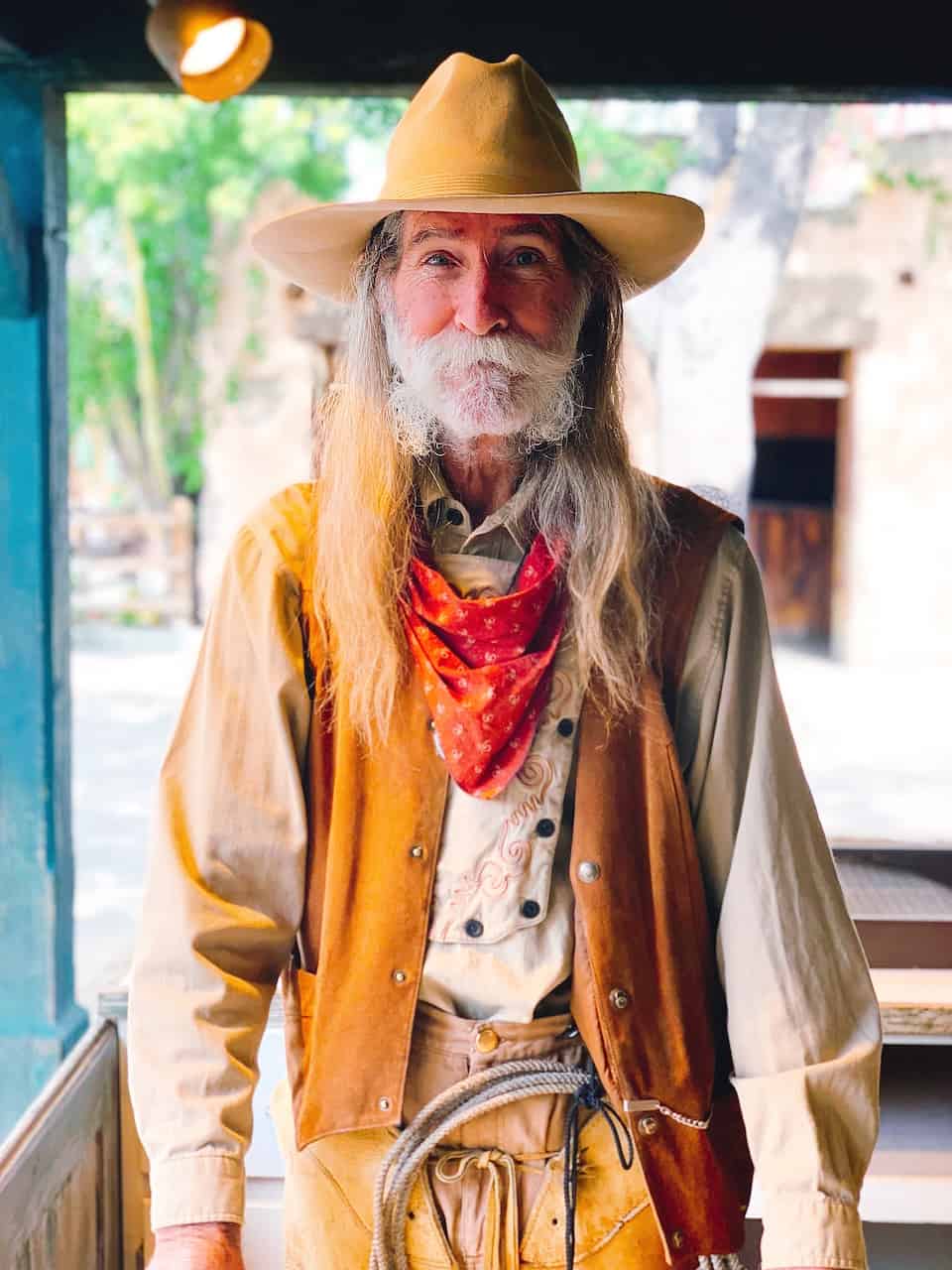 To learn more about Early California History Day at Knott's Berry Farm and to register your students, visit www.knotts.com. A variety of ticket packages are available. And don't forget! The best way to enjoy Knott's year round is to buy a 2020 Knott's Berry Farm Season Pass!
See you over at the farm!
Jilleen
Knott's Berry Farm Seasons of Fun
The Ultimate Guide to Knott's Peanuts Celebration
Best Tips For Attending Knott's Boysenberry Festival
Celebrate Knott's Summer Nights with Family
Celebrate Halloween with Kids at Knott's Spooky Farm